We're all experts when it comes to skincare for our face, but are we all as clued up on taking care of the skin on the rest of our body too? Well, with January all about starting anew, it's the perfect time to pick up some positive habits – and our second January 'Mindful Mornings' sneak peek is ideal for helping you do just this… 
Want to know what it is and how to take full advantage of it? Keep reading…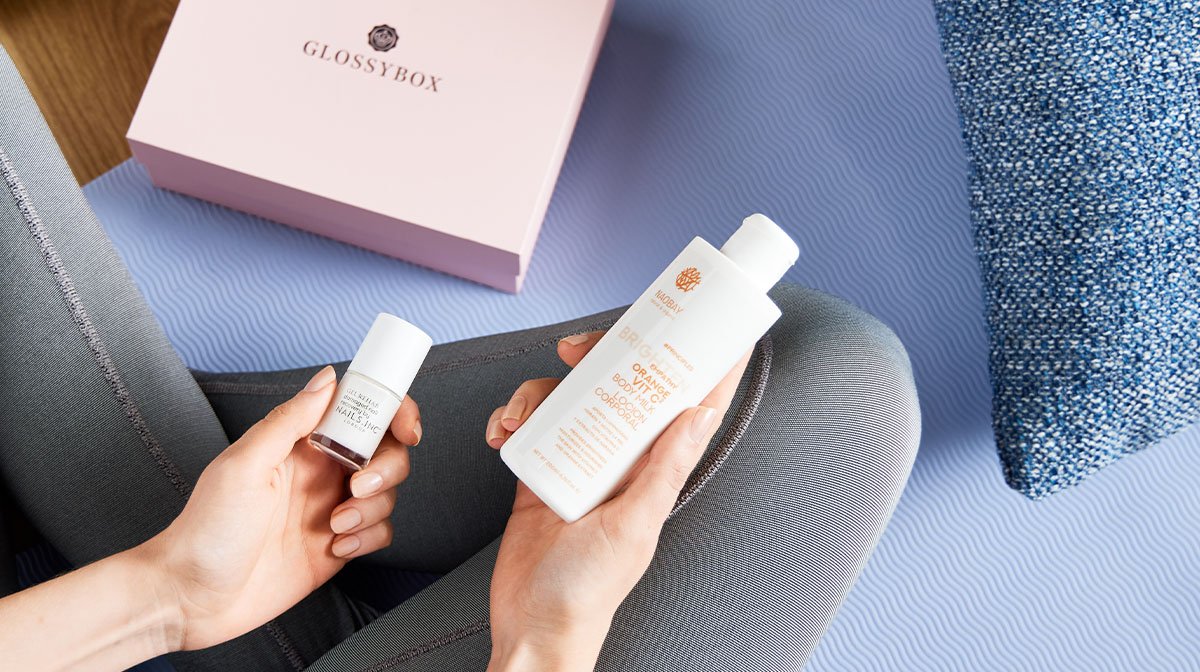 Indulge Your Body In Moisture And A Citrus Scent!
Dry winter weather no longer means dull, dry skin. This moisturising cream is rich in luxurious body-loving ingredients which combine to work to improve skin's elasticity and firmness. 
Providing long-lasting hydration, this body milk illuminates your skin, turning dry and damaged into glowy and healthy! 
Oh, and its pleasant orange scent makes it the perfect pick me up! 
Key Ingredients In This Vit C Body Milk
There are three main key ingredients in this indulgent moisturiser. But what are they and what are their benefits? 
1. Vitamin C
The main action of vitamin C is to inhibit the activity of tyrosinase, and to prevent the synthesis of melanin. In addition, it can also intervene in the synthesis of collagen, helping to improve the appearance of the skin and eliminating free radicals. 
Vitamin C also has calming, purifying and antioxidant effects, as well as the ability to brighten the skin. 
2. Avocado Oil
Rich in fatty acids that nourish the cells of your skin and your body, avocado oil is used within daily moisturisers frequently as it provides great results in skin appearance, smoothness, shine and elasticity. 
Avocado oil is also absorbed quickly into the skin, to strengthen its defences. And it's also been discovered that avocado oil has antioxidant properties. Due to its composition, it is widely used for the care of dry and ageing skin. Why? Well, it's rich in vitamins E, A, B1 and B2, as well as proteins and minerals which skin loves! 
3. Olive Oil
Olive oil is another incredible skin-loving ingredient as it's packed with fatty acids that contribute to maintaining skin hydration and favour the preservation of the epidermis. It acts as a toning and firming agent on the dermis too and protects it from external aggressive agents. 
Rich in nutritional and antioxidant properties, it also has protective and regenerative properties.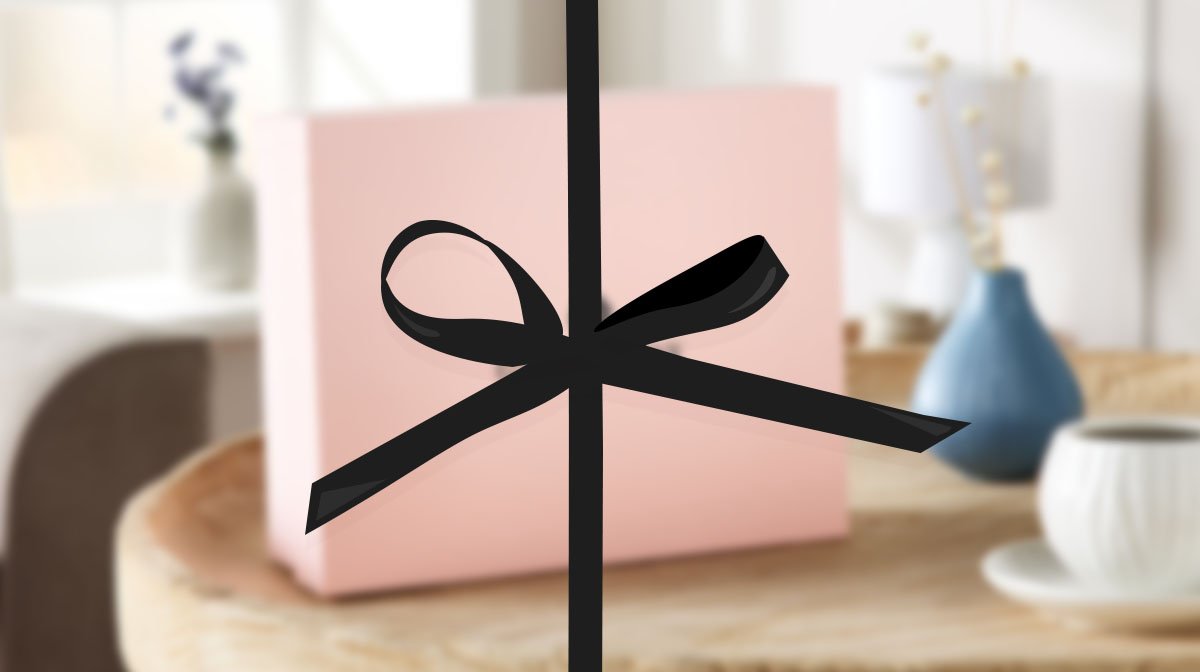 What Other Product Has Been Sneak Peeked For January?
As you know, our 'Mindful Mornings' Story Behind The Box blog revealed two sneak peeks – like our Story Behind The Box blogs always do! 
As well as the Vit C Body Milk from Naobay, our January lineup also includes the miracle-working Gel Rehab Strengthening Nail Treatment from Nails.INC. 
Want to know more about this product and its nail loving benefits? Read our first sneak peek January blog right now!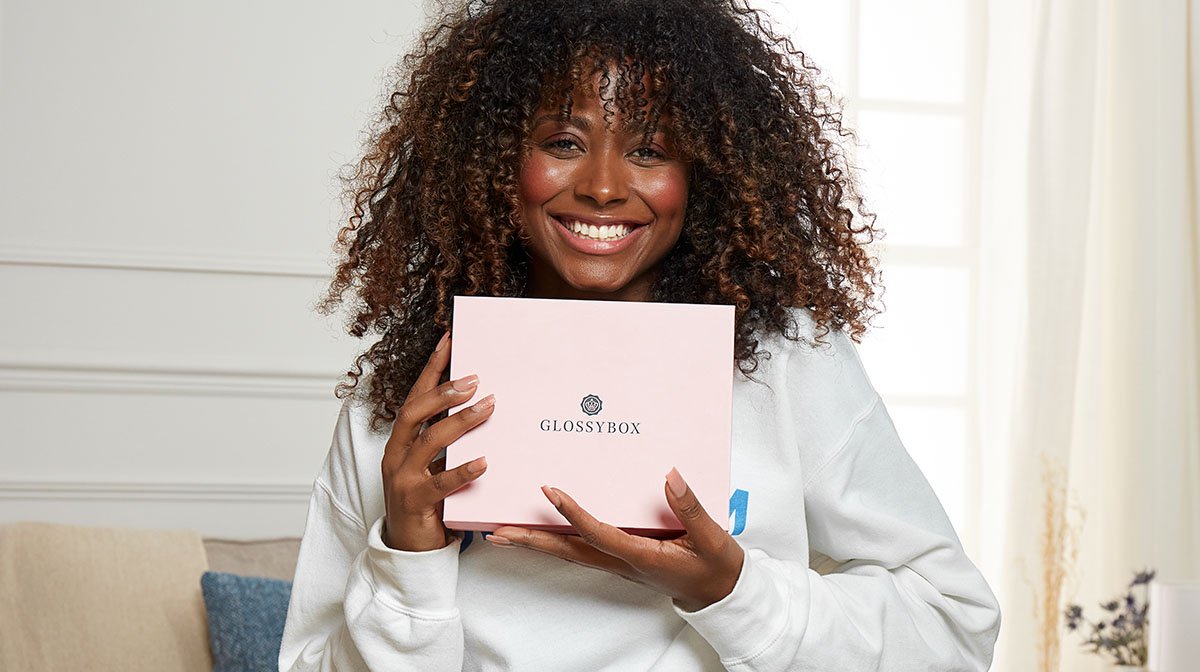 Subscribe Now!
Grab your very own 'Mindful Mornings' GLOSSYBOX right now, including our first sneak peek product from Nails.INC by subscribing to become a Glossy today! 
As a part of the Glossy squad, you'll also get plenty of other benefits too. Glossy Credit, access to the Glossy Lounge and discounts on our Limited Editions and the GLOSSYBOX Skincare range… there's so much to take advantage of!  
Don't forget, as an avid blog reader, if you become a Glossy today you can get your first box for only £11, including delivery! Just use code 'GLOSSYBLOG' at checkout!