For anyone that's been a loyal Glossy for a while, you'll know that Black Friday is one of the biggest events in the GLOSSYBOX calendar! 
Not only do we have some incredible GLOSSYBOX Limited Editions lined up to launch – more to come on those soon! – but there are also a whole host of other incredible beauty bargains for you to enjoy. 
When Is Black Friday 2021?
Firstly, we need to make sure all Glossies are in the know about when the annual event is happening… In 2021, Black Friday is the 26th November. We'll let you in on a secret; the first amazing GLOSSYBOX deals will start from midnight, so make sure to set your alarm if you want to be first in the queue! These offers will continue throughout Cyber Weekend and even into Cyber Monday on the 29th November. 
What Happens At GLOSSYBOX Over Black Friday?
We keep our Black Friday offers super-secret until the day –we think this is part of the fun! But we're definitely going to tease you a little with what we've got planned.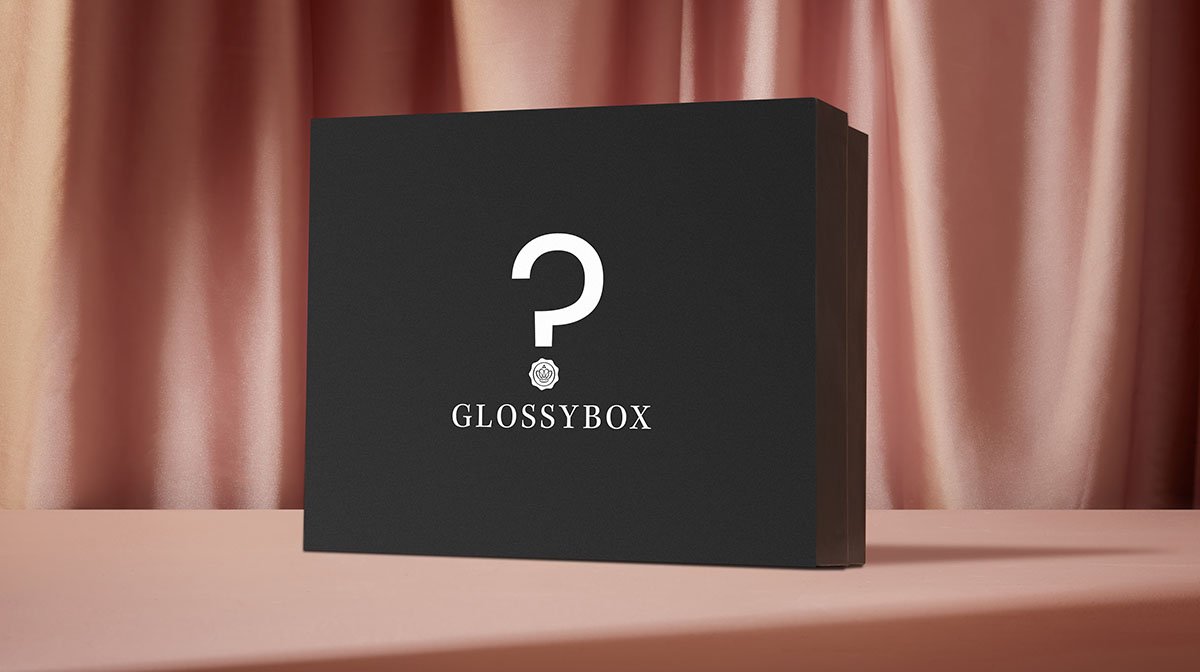 Limited Edition Launches Over Black Friday And Cyber Weekend
Just like last year, we've got some really incredible Limited Edition launches over Black Friday and Cyber Weekend… 
The GLOSSYBOX Black Friday Limited Edition is the perfect gift… whether you're starting your Christmas shopping for a loved one early, or you simply want to treat yourself!
Filled with the most sought-after beauty buys, our Black Friday Limited Edition is always a huge favourite with all Glossies. Oh, and it's the best beauty bargain there is! 
Christmas is the most magical time of year. And, if getting a little glammed up is one of your favourite things about the season, our Christmas Limited Edition is for you. 
Including skincare, haircare and gorgeous makeup from big name brands we're so eager to share, this edit is all you need to add a little sparkle into your beauty regime. 
More Limiteds To Come…
As well as the GLOSSYBOX Black Friday and Christmas Limited Editions we also had in 2020, we have two more amazing boxes available to purchase over Cyber Weekend. We're going to keep these quiet a little longer, but if you're a regular reader of the GLOSSYBOX blog, or you're frequently scrolling our social feeds, you'll be sure to find out very soon.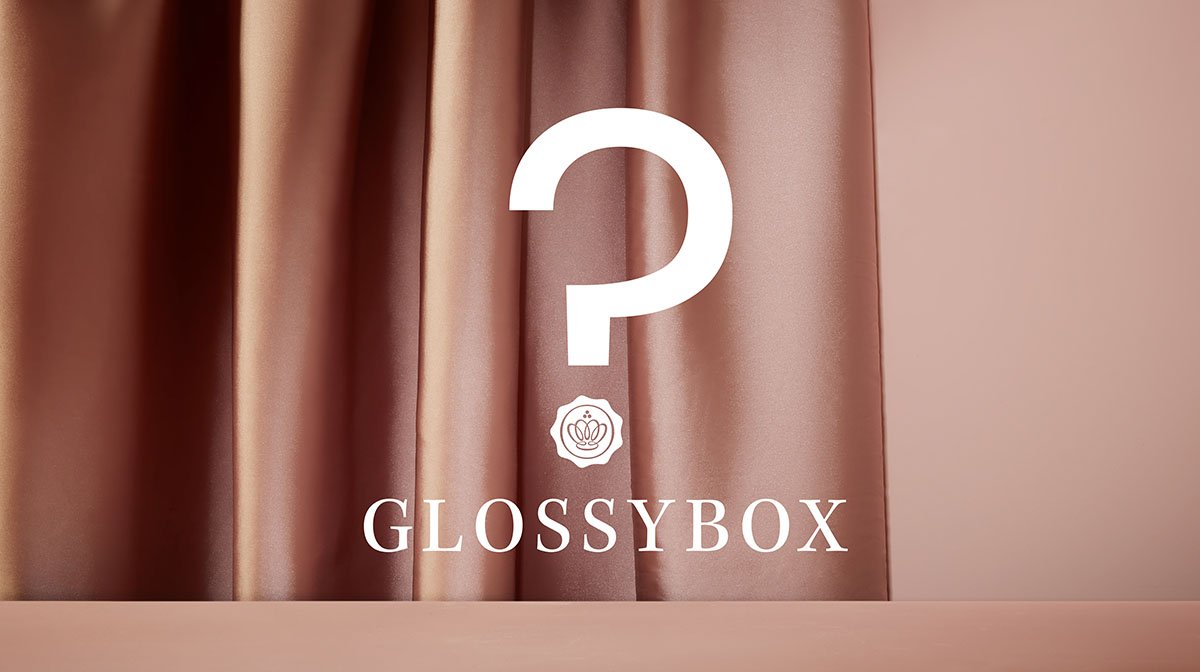 Other Glossy Exclusives To Look Forward To
As well as Limited Edition launches – of which they'll be a few! – look out for Mystery Boxes, discounts on GLOSSYBOX Skincare and huge savings on GLOSSYBOX merch too. 
Skincare and merch will be discounted all weekend, while Mystery Bxes go on sale from 7am (app exclusive) on Monday 29th November! Subscribers can purchase theirs in the lounge from 8am too. Not a subscriber? Check back on the GLOSSYBOX website at 9am!
Who Can Take Advantage Of GLOSSYBOX Black Friday Deals?
Anyone can enjoy Black Friday fun at GLOSSYBOX! Both subscribers and non-subscribers can buy the GLOSSYBOX Limited Editions that launch during this time, as well as purchase GLOSSYBOX Skincare and merch… However, GLOSSYBOX subscribers get even more! Glossies will not only save more ££, but they can also enjoy even more offers and discounts in the Glossy Lounge! 
Subscribe To GLOSSYBOX
To get the VERY best Glossy deals over Black Friday and Cyber Weekend, become a Glossy today! You'll start receiving our monthly boxes immediately, and you'll also get to take advantage of plenty of Glossy benefits – think Glossy Credit, priority access to Limited Editions and access to the Glossy Lounge!