Black Friday 2020 Beauty Deals | GLOSSYBOX
Black Friday 2020
0
0
:
Weeks
0
0
:
Days
0
0
:
Hours
0
0
:
Minutes
0
0
:
Seconds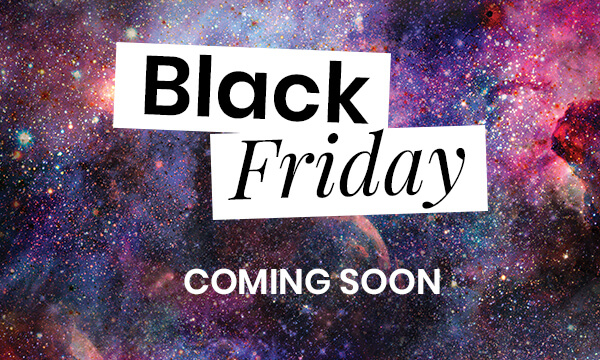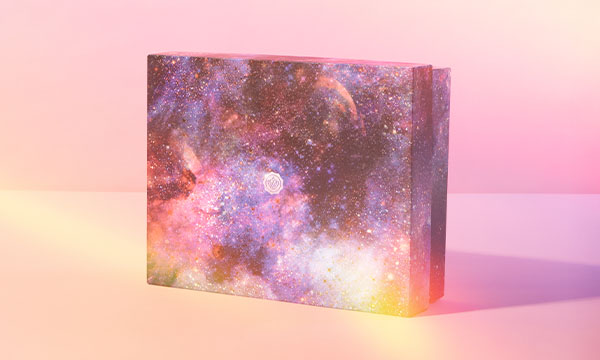 Black Friday Limited Edition 2020
Introducing the GLOSSYBOX Black Friday Limited Edition, worth over £115!
Featuring brands like BarryM, Luxie and NUDESTIX!
Launching midnight Black Friday 🖤
WHEN IS BLACK FRIDAY 2020?
In 2020, Black Friday is the 27th November. Deals often start at midnight and continue through Cyber Weekend to Cyber Monday on the 29th November. Black Friday is a hugely popular event, which means the best deals tend to sell out fast - make sure you get there early!
WHAT IS BLACK FRIDAY?
Black Friday is the biggest shopping event of the year! It originated in the USA, where the day after Thanksgiving each year was unofficially known as the 'first day' of Christmas shopping. Its popularity grew, spreading to other countries along the way, and in recent years UK shoppers have come out in force on Black Friday, taking advantage of all the amazing deals and special offers! It's the perfect time of year to do lots of Christmas shopping, and treat yourself at the same time!