As I'm sure you know, the foundation for great skin is effective skincare. And the best way to achieve this is with a routine made up of products that'll leave your face feeling clean, clear and bright!
Let's be honest, nobody has time for lengthy makeup application to achieve the same look!
We all want our skin to look its best, therefore whatever skincare concern you're dealing with right now – acne pigmentation, black heads, dry skin, whichever – my five favourite products below will help you achieve the dreamy glowy skin you always wanted.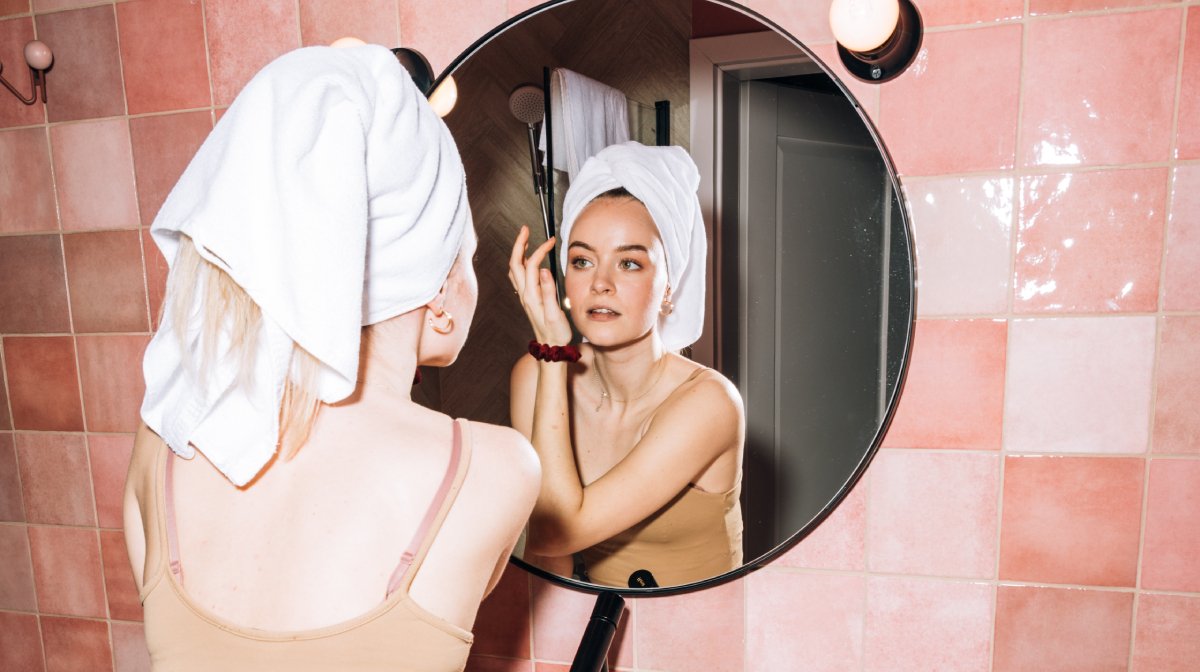 The INKEY List Salicylic Acid Cleanser
First things first… Whatever your plans for the day are, you should always begin and end the day with a fresh face. The exfoliating INKEY List Salicylic Acid Cleanser lifts makeup, dirt and impurities while unclogging the pores, providing a deep cleanse. It's ideal for blemish-prone and oily skin types since one of its key ingredients, zinc, reduces excess oil and tightens pores for a brighter appearance. A little goes a long way with this cleanser too, which also includes allantoin, which calms the face after exfoliation and fights breakouts.
Life without this cleanser is just not worth living, and I am certain you will fall in love with it as fast as I did.