As you know, our Back To Beauty School series is now in full swing…   
Making all things beauty super simple, we're taking things back to basics, to ensure all of the 'how-tos' you've been wanting to master are covered – from makeup to skincare, hair to body and more!  
We've already asked you to give us few areas to start on, and boy did you deliver. Our Back To Beauty School guide on 'How To Apply False Eyelashes' is already live…  
And here's another. Read on to find out exactly how the team at Glossy HQ get flawless foundation!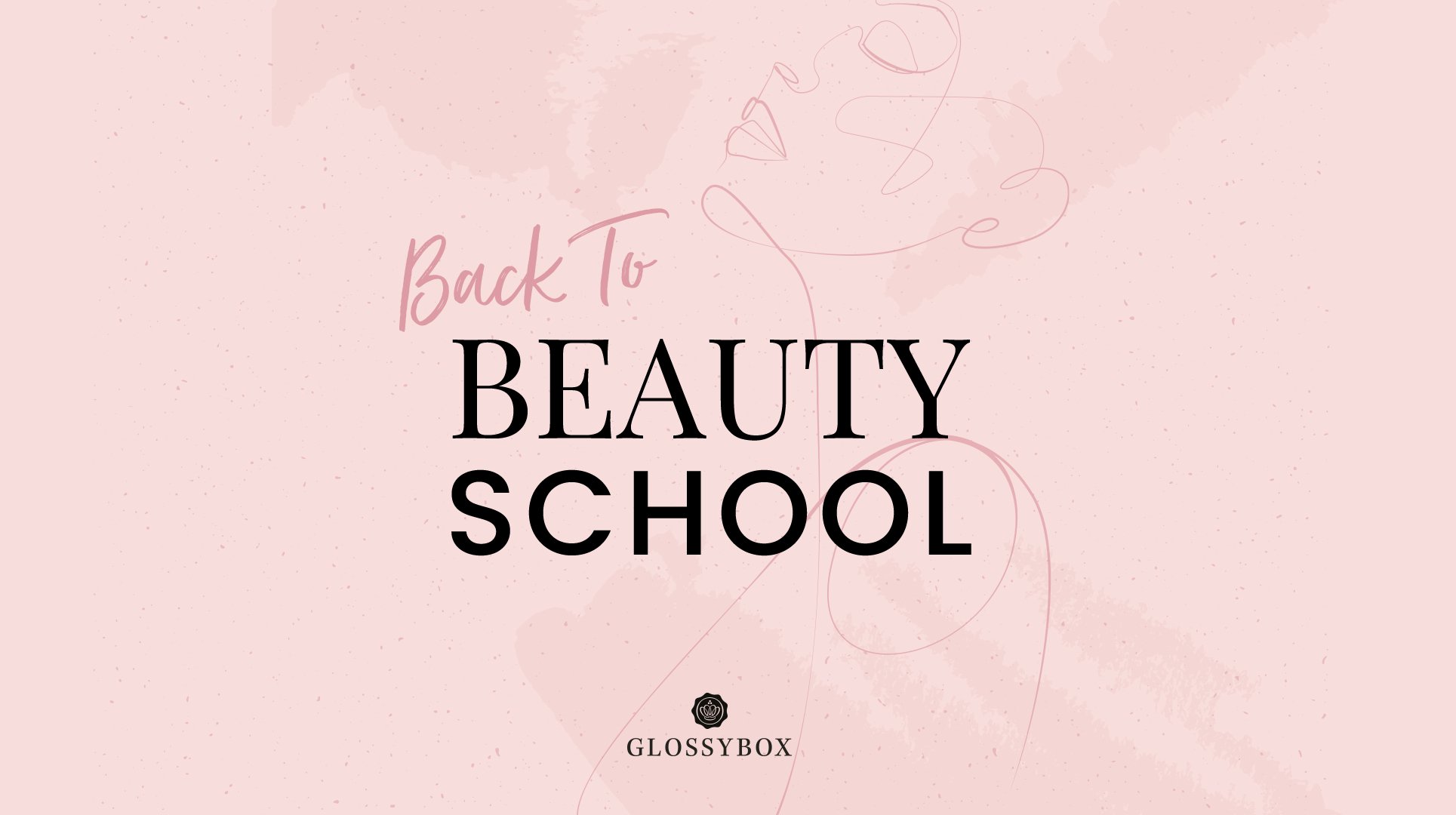 How To Get Flawless Foundation!
We all want our makeup to look perfect – whether that's as soon as we put it on in the morning or, hours later, when we're finishing work and heading out for dinner and drinks with the girls! Mascara, eyeliner, lipstick… these are all easy to get to stick around. But how do you get flawless foundation that lasts from morning to night?
Well the girls at GLOSSYBOX have been working on finding the perfect way to go this for a little while now, and guess what! We've finally got it mastered!
So, if you're constantly wondering how to get flawless foundation, you can stop fretting. Because these following steps are all you need to have your foundation looking fabulous!
Clean and cleanse 

– Before you start, make sure your skin is thoroughly clean. After cleansing, you should also follow with a good 

moisturiser,

 so that your skin is properly hydrated.

 

 

Prep and prime –

 You should also prime your complexion (you'll only need a small amount) before you apply your makeup base. Top tip: Focus on the areas of your face that tend to collect oil, such as your T-zone. Your primer will smooth the skin and fill in pores, to create the perfect base for your foundation.

 

Wet your makeup sponge

– We love applying our foundation with a makeup sponge. And making sure the sponge is slightly damp first ensures it doesn't soak up or absorb the foundation you apply with it.

 

Apply, apply, apply 

– Put a little foundation on the back of your hand and then, from here, add a little to your face with your fingers. Next, using your damp sponge, dab into your skin until the foundation mimics the texture of your skin and creates even, natural coverage. 

 

Build your base

 – Complete the above step again with extra foundation if you feel you need more coverage. Using a sponge makes it easy to build up your base, until your desired coverage is achieved.

 

Have patience –

 Try to wait two to three minutes before applying any more of your go-to makeup, as this gives your foundation time to dry.

 

Set and go! 

– Once all makeup is applied, finish your look with a setting spray to ensure it stays put all day.

 
Want to see these steps in action? Watch our Insta reel below!  
Get The Flawless Foundation Look Team Glossy Love!
We're always trying out new products at Glossy HQ, so we've definitely got a few favourites. For applying foundation flawlessly, these are out go-tos…