If you have combination skin, you'll know full well it can be the utter bane of your life. Do you apply a blemish-fighting cleanser or will it aggravate those dry patches of skin further? Do you try and moisturise these drier areas or will this add to the amount of oil our pores are already producing?
It's a mystery to many of us and frustratingly difficult to treat.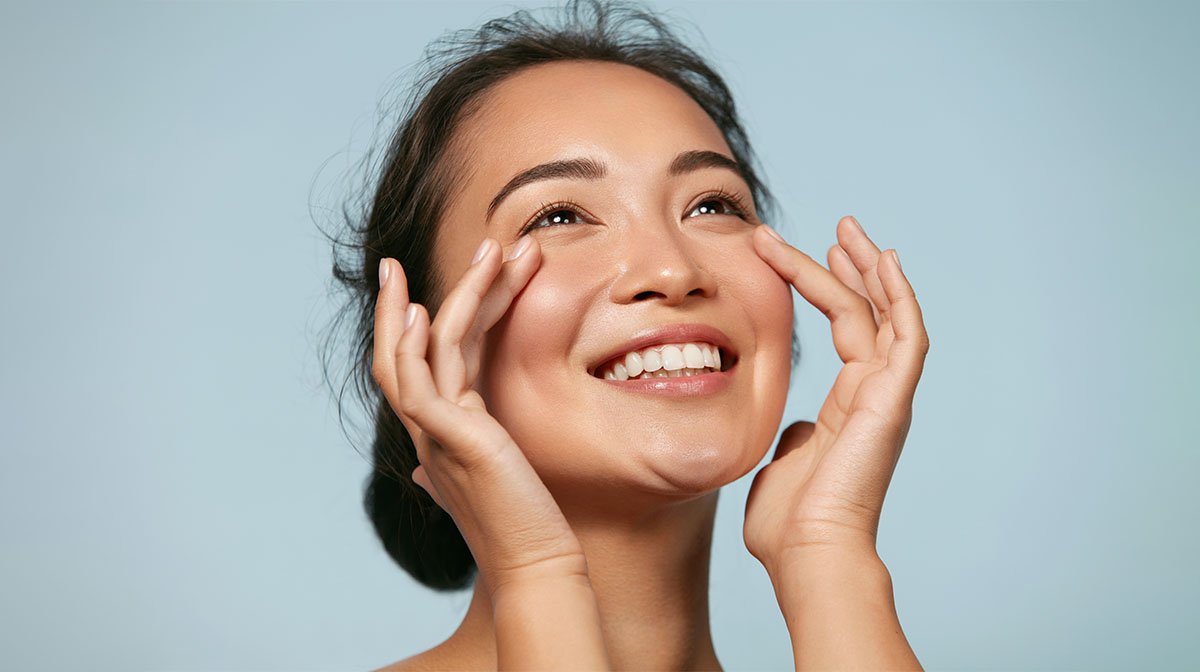 What Is Combination Skin?
Combination skin is when you have two or more different skin types occurring on your face at the same time. One part may be dry, while your T-zone may be producing excess oil meaning you have to try and treat a number of different problems at once.
While this may all seem a little confusing, think of it like a jigsaw. It's all about slotting the right products into the right places in order to get the perfect balance and tackle all of your skin's needs. So, essentially, this means gel formulas down your T-zone (forehead, nose and chin) to deal with excess oil, then creams and lotions on your parched cheeks to pump them with the hydration they're crying out for.
Six Products That'll Help With Combination Skin
There are obviously a huge amount of skincare products on the market that can aid with tackling combination skin. But we believe these six skincare products are the most effective.
Cleanser
Serum
Mattifier
Face Mist
Pore Minimiser
Face Mask
The Cleanser
When it comes to cleansing combination skin, go for something that's really gentle. This is not to irritate the dry parts of your face, while still emptying your pores of dirt. If possible, also look for one that includes ingredients that reduce oil production. This may seem like a lot to ask for from one product, but Bioderma's White Objective H2O Micelle Solution ticks all of the above boxes. It purifies your skin and regulates sebum (oil) production without drying it out. The secret to keeping every single inch of combination skin happy and healthy.