We love bringing you the beauty industry's most iconic brands at GLOSSYBOX… It's what we do best if we can say so ourselves. So, of course we HAD to make a collaboration with one of the biggest makeup brands in the world happen! 
It's time to get excited – and we're really excited! – over our next launch… the GLOSSYBOX x MAC Limited Edition!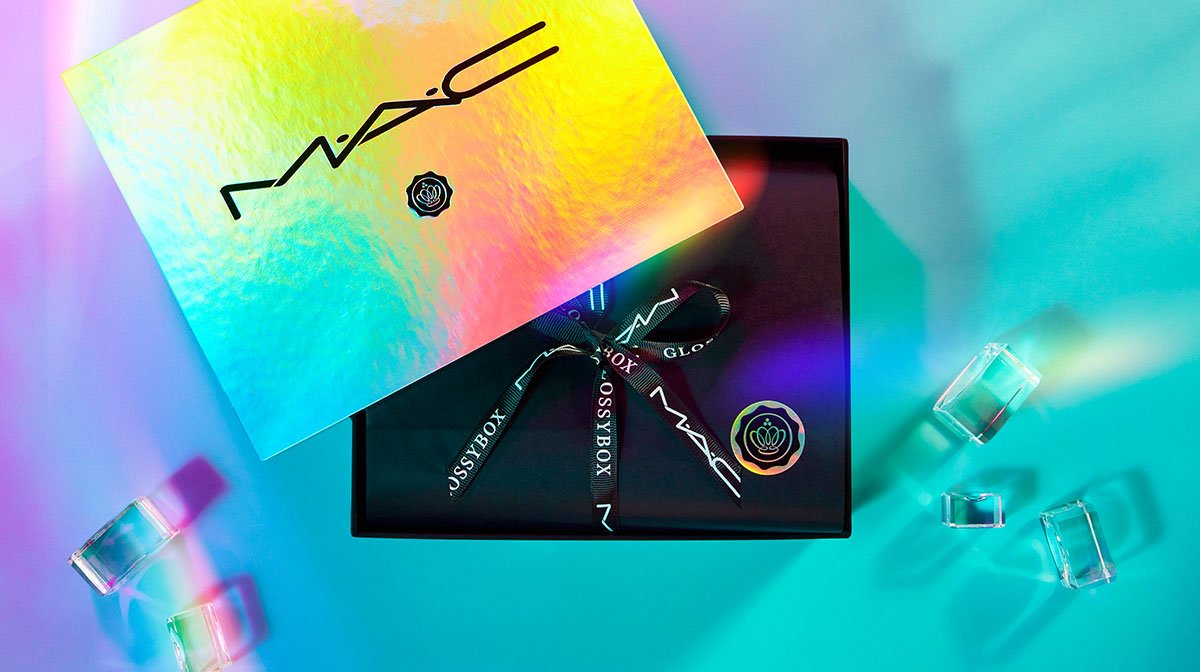 The Story Behind Our GLOSSYBOX x MAC Limited Edition!
We're sure you agree, MAC doesn't really need an introduction… It's one of the most sought-after brands out there and we're sure every beauty lover has at least one MAC product in their collection already! 
But, if you want to add to your MAC stash, listen up… because there's so much more you can get your hands on. 
Inside this exclusive edit, you'll discover five of our favourite MAC products, as well as two extra treats we can't wait for you try! Worth over £90, these top MAC makeup picks are prime examples of products that have helped the brand take the world by storm.  
Want to know a secret? This edit's product card is also a little different! Not only will you find out loads about the products inside the box, you'll also discover more about MAC as a brand, other incredible makeup buys and services MAC offers and get an exclusive Glossy-only MAC offer! 
You won't want to miss out on this one, trust us!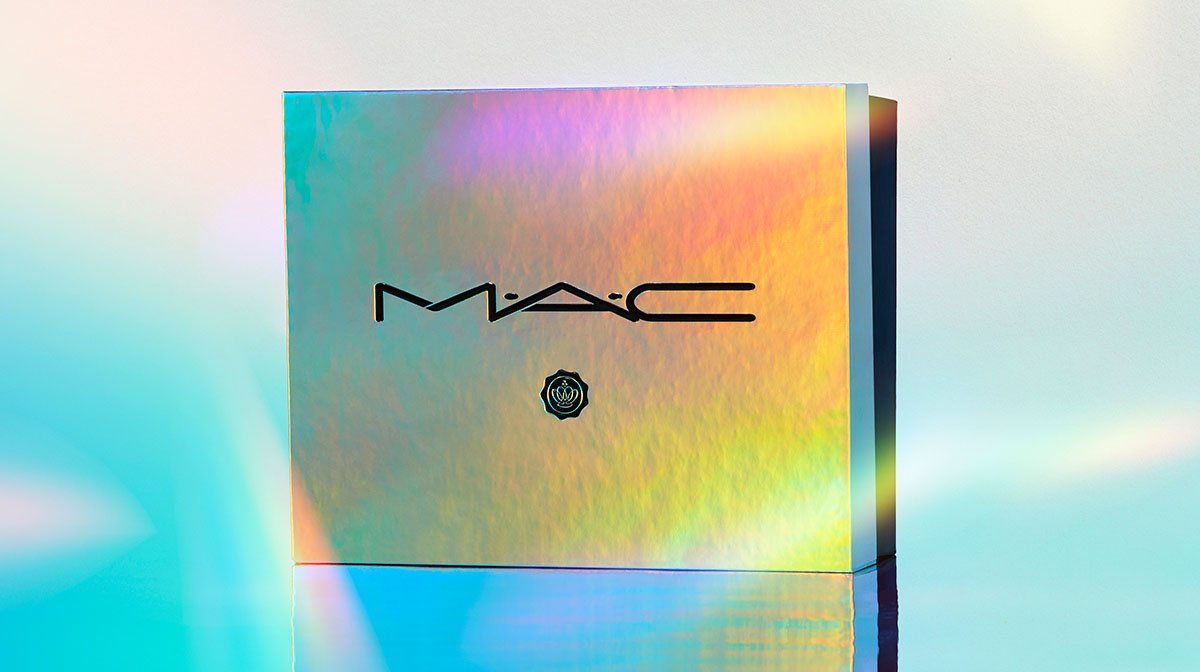 What's Inside The MAC Limited Edition GLOSSYBOX?
This Limited Edition truly does feature some of this iconic brand's most popular products! Want to know what these are? Follow GLOSSYBOX on all of its social channels – Facebook, Twitter and Instagram! – to find out as soon as we reveal them! We'll also be sharing more about them on the GLOSSYBOX blog very soon!
You can also sign up to our MAC Limited Edition waitlist to get all GLOSSYBOX x MAC news straight to your inbox!
How And When You Can Buy Your GLOSSYBOX x MAC Limited Edition!
As always, subscribers get first dibs on our Limited Editions and this edit is no different! Our MAC Limited Edition goes on sale on Friday 17th September! 
Glossies can get their box at 9am for a subscriber-exclusive price of £30! While non-subscribers will be able to buy their edit when this Limited Edition goes on general sale at 12pm. For non-subscribers, this box will be £35! 
We can't promise this edit will make it to general sale now, so we suggest you subscribe to GLOSSYBOX immediately to get your chance to buy as early as possible!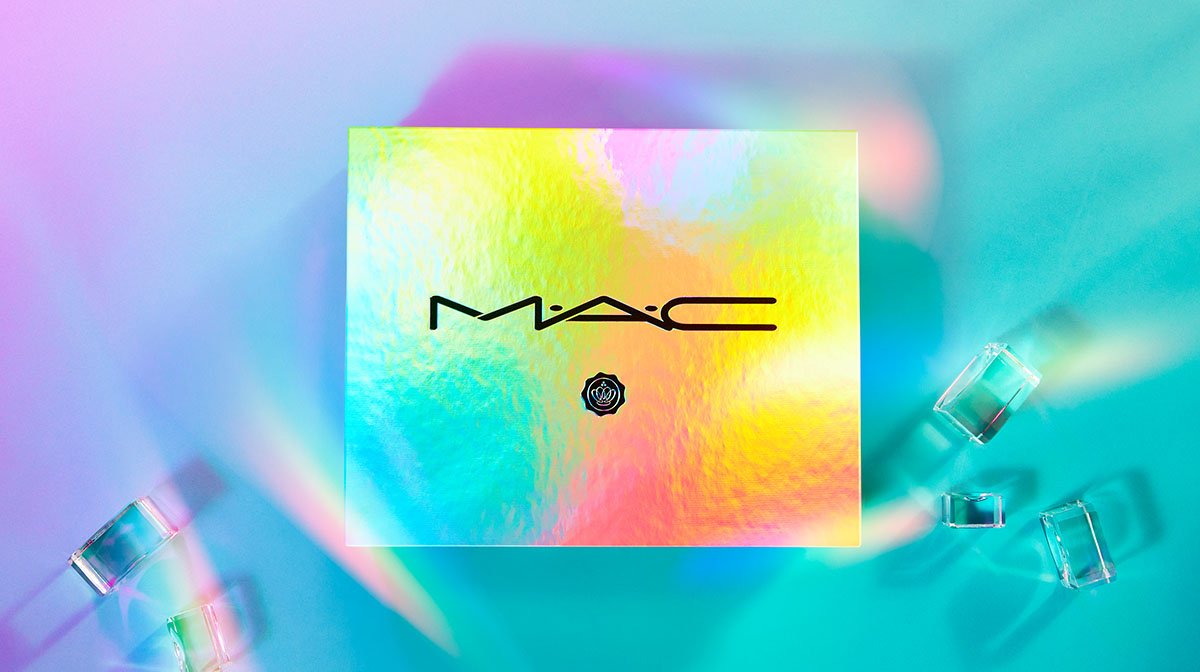 Subscribe To GLOSSYBOX!
To get priority access to, and an exclusive subscribe discount on our MAC Limited Edition, subscribe to GLOSSYBOX today! This edit is very likely to sell out fast, so you won't want to wait around… 
If you subscribe today too, you'll be making sure you also get priority access to our 2021 GLOSSYBOX Advent Calendar! There's also a Glossy discount on this incredible annual beauty treat too – you'll be able to get over £465 worth of beauty products for only £85! 
Oh, and of course there are plenty other benefits to being a Glossy, including our fab monthly boxes, the chance to earn Glossy Credit, discount on GLOSSYBOX Skincare and more!