This month we're launching our latest Generation GLOSSYBOX! Yes, the Limited Edition box aimed at teens who adore all things beauty is back. 
An introduction to new brands and products from the world of hair, makeup, skincare and more, the young beauty lover in your life is sure to adore digging into this box. There really is so much for them to discover… 
The Story Behind Our August Generation GLOSSYBOX!  
This summer, we want your beauty loving teen to feel full of body confidence. Which is why our August Generation GLOSSYBOX is packed full of nine pampering skin and body care and gorgeously glam makeup products!
Worth over £90, this Limited Edition features eight full size products and one deluxe mini, plus one extra special little treat! And with big name brands inside too – think Barry M, Iconic Bronze and Frank Body – this box's lucky recipient will not be able to wait to dive in!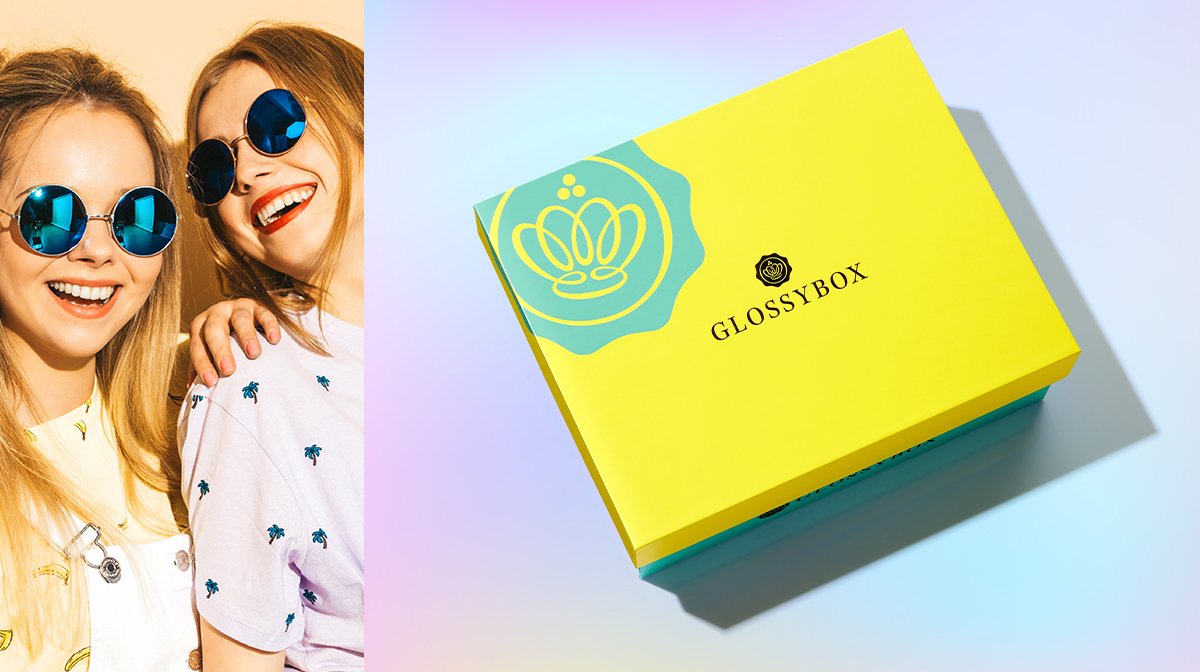 How And When To Buy Your Generation GLOSSYBOX Limited Edition!
Our next Generation GLOSSYBOX Limited Edition goes on sale on Friday 27th August! Are you a Glossy? If yes, you can purchase your box at 9am. Or, if you're not yet a subscriber, general sale starts at 12pm. 
Subscribers also benefit from a discounted price! Glossies can buy their Generation GLOSSYBOX for only £15, while this Limited Edition is £20 for those not subscribed. 
Want to stay up to date? Sign up to our waiting list to receive updates on this Limited Edition as well as all the others we have coming in the near future!  
What's Inside The August Generation GLOSSYBOX?
Want to know what inside this box before you buy yours? Well, from Tuesday 17th August, we'll start revealing all of the products in this Limited Edition's line up. 
Keep an eye on the GLOSSYBOX blog and across our social channels to find out more!  
Subscribe To GLOSSYBOX 
Want to get your Generation GLOSSYBOX before it goes on general sale? Also want to get it for £5 less? Then subscribe to GLOSSYBOX today!
You'll also get your hands on our incredible monthly boxes too. Filled with 5 fab beauty products, that are delivered straight to your door every month, you're sure to love being a Glossy! There are also plenty of other amazing benefits, including discount on GLOSSYBOX Skincare and access to our exclusive members-only Glossy Lounge! 
Oh, and don't forget if you subscribe you'll get priority access and an exclusive discount on our EXTREMELY POPULAR 2021 GLOSSYBOX Advent Calendar, which goes on sale really soon!