The best beauty products don't always have to make a huge dent in your purse! While yes, you can truly treat yourself to expensive products if you want to and if you can, it's totally possible to indulge with inexpensive beauty treats too… 
These are 15 of our favourite spring beauty bargains under £5!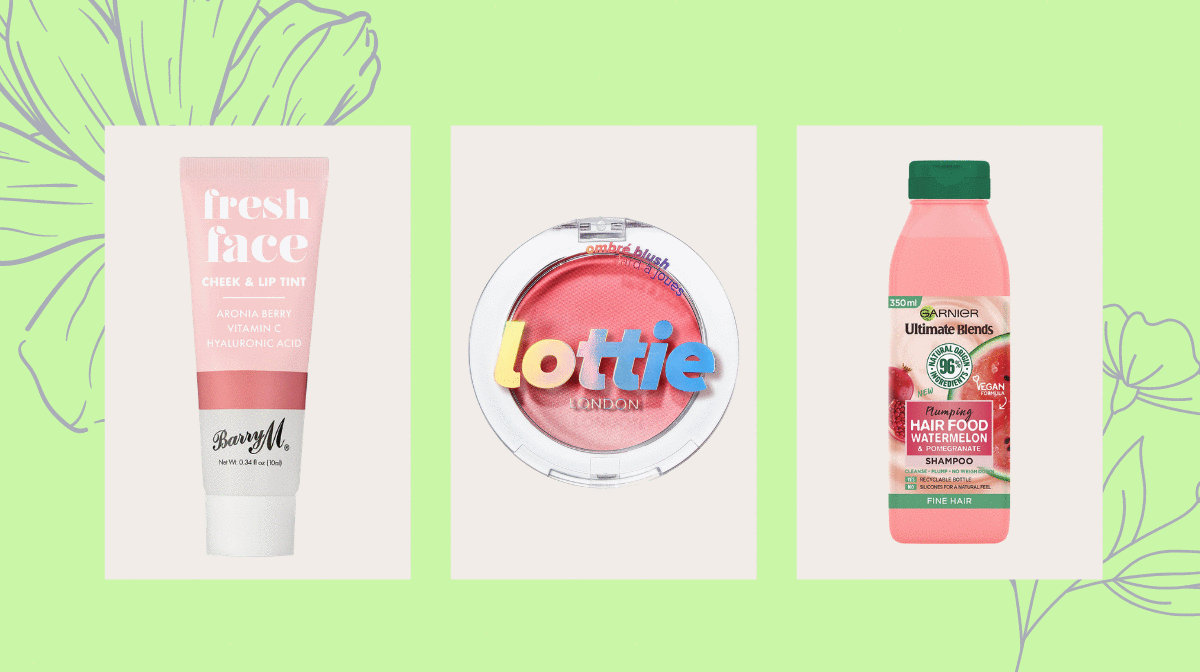 wet n wild Mega Protein Waterproof Mascara
Nourish and strengthen your lashes with the Wet n' Wild Mega Protein Waterproof Mascara. This conditioning mascara not only looks great on, it also promotes healthy lash growth and adds elasticity back into fragile lashes to help prevent breakage!