Forget chocolate eggs, our GLOSSYBOX Easter Egg Limited Edition is the only indulgent treat we want this April! 
Worth over £80, this Limited Edition is filled with 10 amazing skin, hair and makeup beauty buys – three full sizes products and seven deluxe minis – that you're going to love unboxing! Oh, and there's also two special design Easter Eggs for 2021; you'll be able to choose either pink and speckled or gorgeous rose gold! 
We've sneak peeked eight of the ten products in this box already, but we have a final two products to reveal. Read on to find out more…
Enhance Your Skin's Natural Glow
Packed with skincare goodness that hydrates, illuminates and enhances the skin's natural glow is the Oh K! Chok Chok Illuminating Serum. This super serum's lightweight formula helps build layers of hydration to give your skin the ultimate dewy finish. 
Key Ingredients 
In
 This Illuminating Serum
Hyaluronic Acid

 – helps the complexion to appear 

plumper

 and draws water from the air to hydrate the skin

.

 

Vitamin B3 (Niacinamide)

 – a powerhouse ingredient that can regulate oil production, protect the skin's moisture barrier and help with hyperpigmentation.
How 
To
 Use This 
Serum
Use the pipette within this bottle to apply a small amount of serum to your face.

 

Massage the serum over your face and neck in circular upwards motions until fully absorbed.

 
More About 
OhK
!
Back in 2014, before K-Beauty started making waves in the west, OhK! travelled from its studio in London to the streets of Seoul, South Korea. Lead by Korean innovation, OhK! soon developed its first collection of lifestyle driven face masks, quickly growing to expand into full regimes of benefit driven skincare. Today, and always, the brand's main focus is on solutions, launching products that offer experiences and sensations, and opportunities for calm, play, joy and curiosity. 
A Summery Scent For Your Skin
Just one spritz of Hawaiian Tropic's Pink Retreat body mist and you'll be whisked away into a tropical romance. You'll feel paradise on your skin, falling in love with vivid pink sunsets, sweet fruits and luscious florals. What more could you want? 
Key Notes 
In
 This Fragrant Spray
Top Notes:

 Guava, Blackcurrant, Orange

 

Heart Notes: 

F

ree

sia, Bird of Paradise, Cyclamen

 

Base Notes: 

Musk

 
More 
About
 Hawaiian Tropic
Offering a vast selection of sunscreen, tanning oils, summer scents and more, Hawaiian Tropic is all about products that smell, feel and protect like no other. Inspired by native Hawaiians, who mixed exotic ingredients to protect themselves from the sun, this brand continues to bring its 'Aloha Therapy' philosophy to life.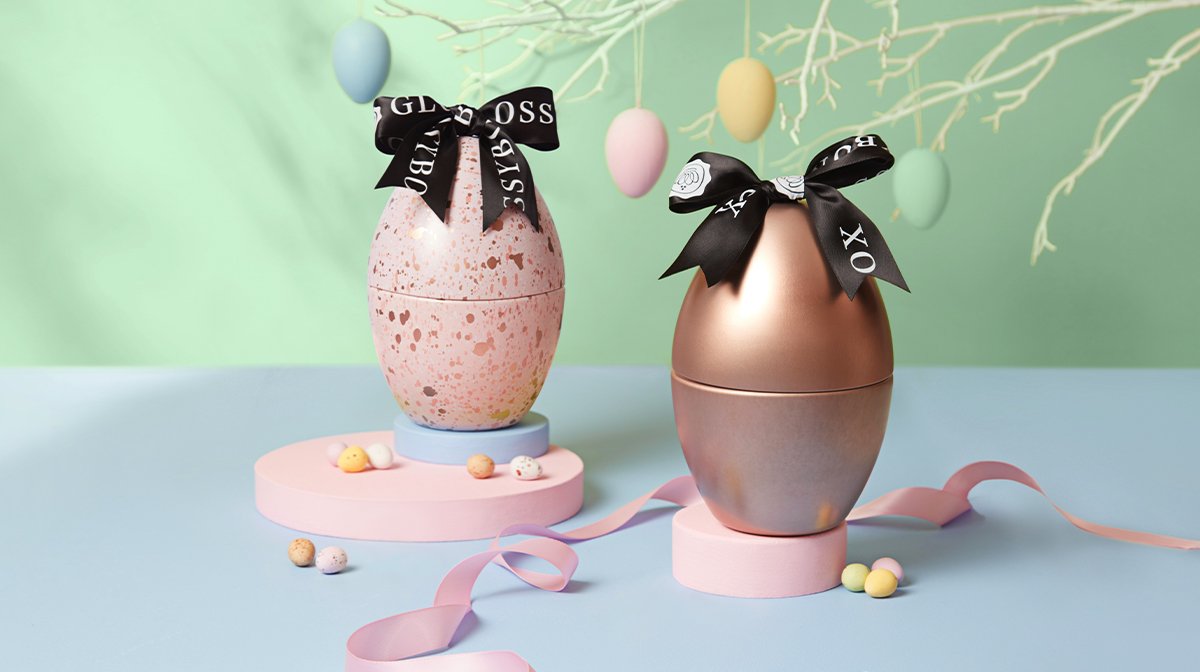 Everything Inside Our GLOSSYBOX Easter Egg Limited Edition
That's it! All products in our Easter Egg Limited Edition have now been revealed! Missed out on reading any of our sneak peek blogs? Don't panic, they're all linked below…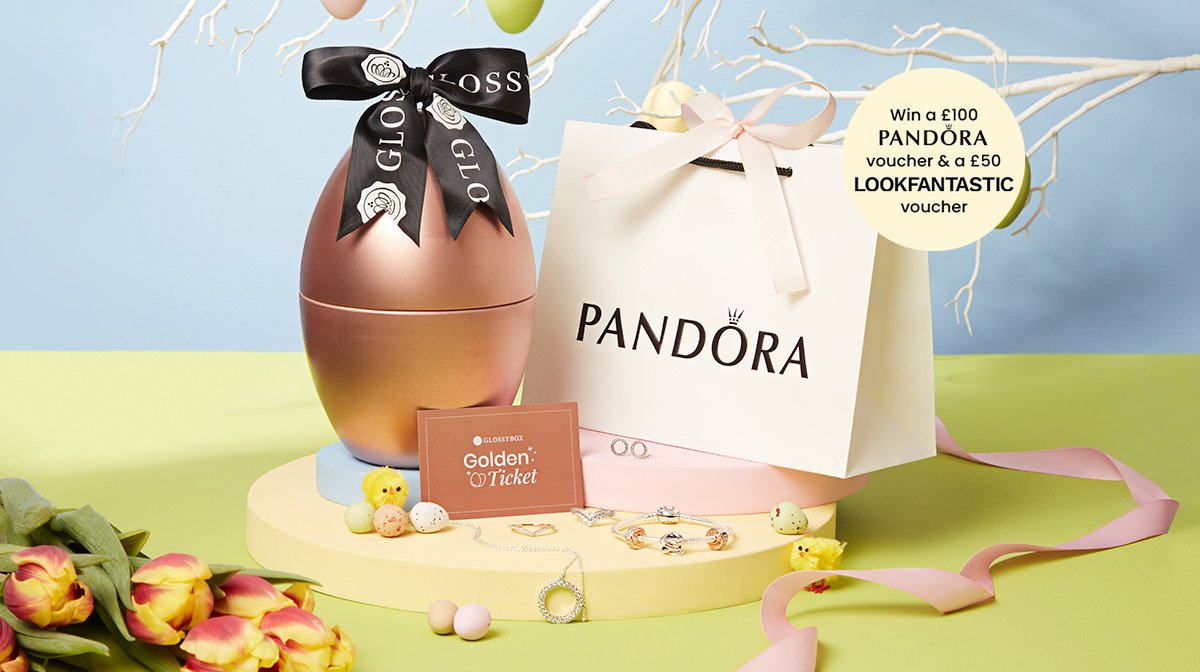 The Easter Egg Golden Ticket Competition!
Don't forget, the return of our Easter Egg Limited Edition means a very big Golden Ticket Competition! Hidden away inside 50 of our Easter Eggs will be a golden ticket that, if found, wins the owner £100 to spend at Pandora, as well as £50 to spend on lookfantastic! Will you be one of the 50 lucky Glossies to win?
Subscribe To GLOSSYBOX
As a Glossy, you'll save £5 on our Easter Egg Limited Edition! Sign up today to start receiving your monthly boxes and to gain your exclusive, subscriber-only discount. Once signed up you'll also be able to get priority access to this, and all other Limited Edition boxes, before they go on general sale!