Worth over £75 and featuring at least four full size products, our 'Pretty Pleasures' GLOSSYBOX is a beauty, full products that look good enough to eat!
A collection of pretty products, we can't wait for you to set your eyes on what's inside this box for yourself…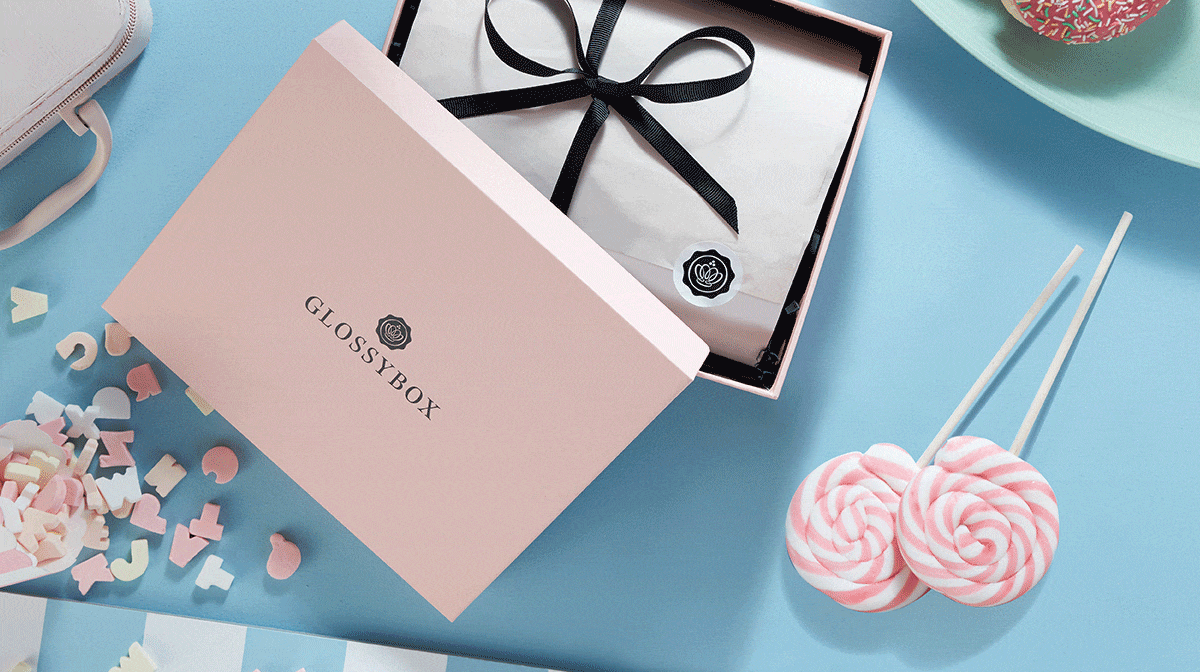 What's Inside Our March 'Pretty Pleasures' GLOSSYBOX?
As you already know, your March 'Pretty Pleasures' GLOSSYBOX will include both Beautaniq Beauty's Nourishing Mascara and Figs & Rouge's Stain Soft Blurring Primer & Finishing Fix. But you'll also be getting three other incredible beauty products that'll not only make you look and feel fabulous, but that'll also look perfectly pretty on your bathroom shelf! 
You'll all receive the first four products mentioned, and then one of the following five too!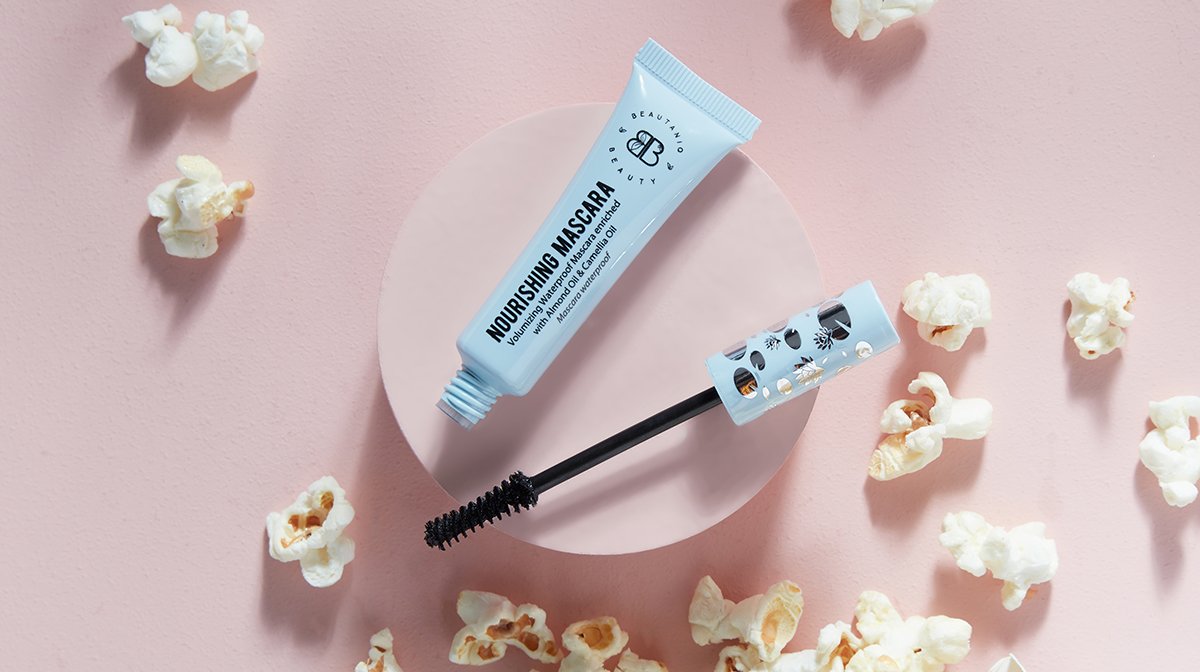 Beautaniq Beauty – Nourishing Mascara
Intensely volumising, this Nourishing Mascara thickens, lengthens and adds curl for bigger, fuller looking lashes! Rich in conditioning ingredients, including Camellia and Almond Oil , this mascara also works to strengthen and maximise the length of your lashes. The oversized brush is designed to grip and coat each and every lash – from root to tip!
RRP £15.50*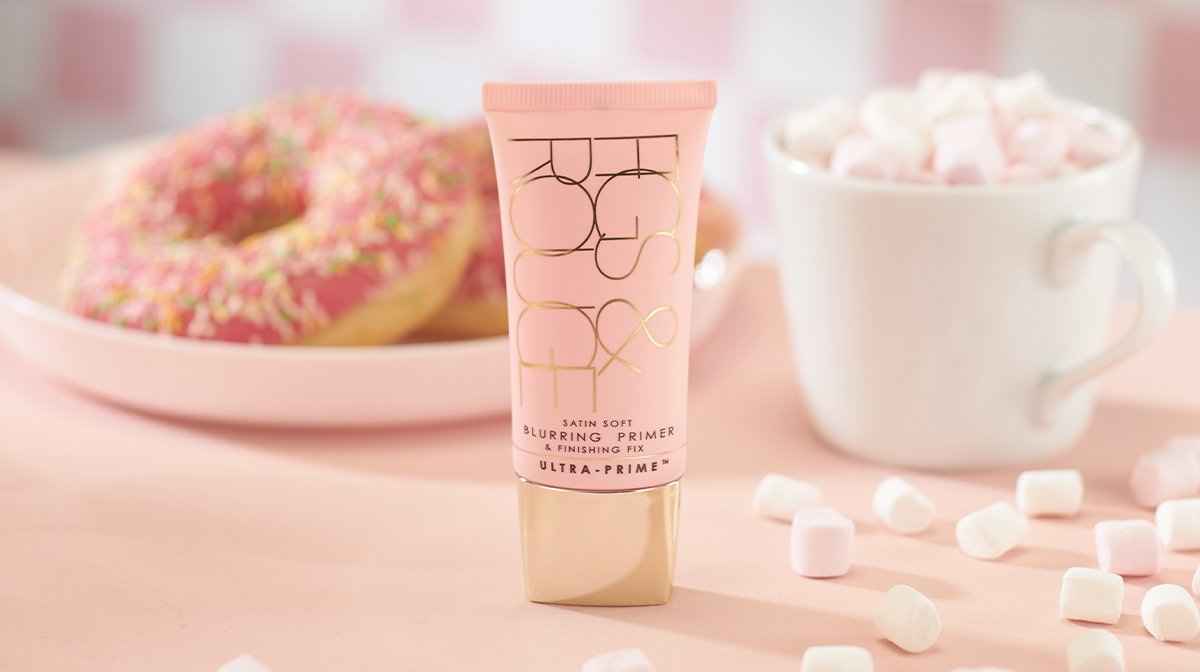 Figs & Rouge – Stain Soft Blurring Primer & Finishing Fix
Designed to blur and minimise shine, this wonder working primer will keep your skin fresh and flawless. A unique pore minimising and anti-blemish properties, skin impurities and breakouts are also reduced! Key ingredients include Hyaluronic Acid, which perfectly plumps and maintains moisture, as well as Marshmallow Root and Arctic Cloudberry Extracts which keep skin energised.
RRP £38*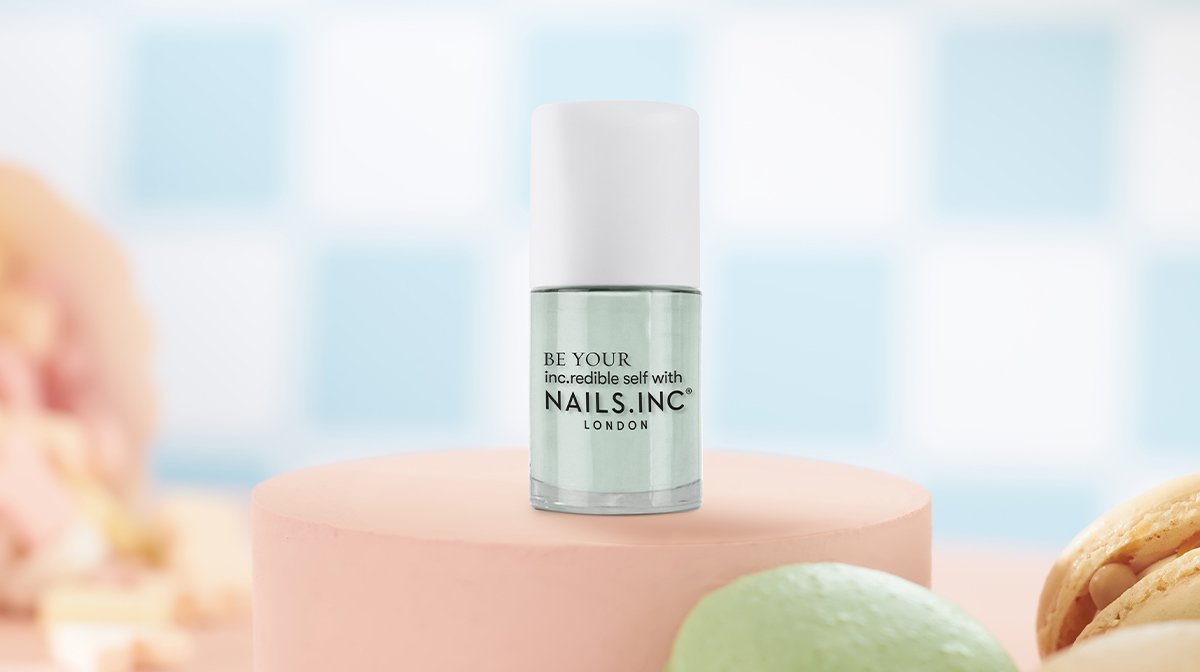 Nails.INC – Royal Crescent Gardens Nail Polish
This super glossy, long lasting, intense colour will look perfectly pretty on your nails. This polish also has a new expertly designed brush, which is exclusive to Nails.INC! And this ensures your polish is applied easily and will always create a flawless finish.
RRP £11*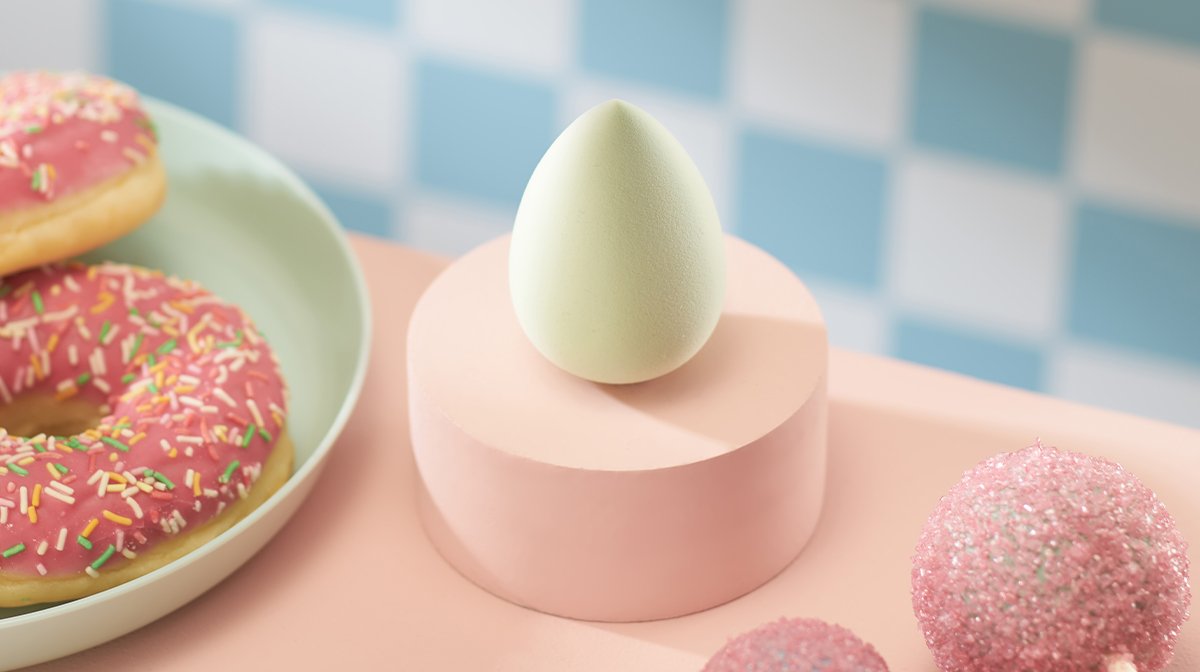 So Eco – Complexion Sponge
This makeup sponge evenly blends makeup for a flawless, enhanced finish. Ultra-soft, flake resistant and long lasting, this sponge works both damp and dry, expanding with water to make blending effortless. Perfect for all face makeup, a pointed tip is ideal for concealer and smaller area around the eye, whilst the sides are designed for applying foundation and blush!
RRP £6*
You'll also receive one of the below March products…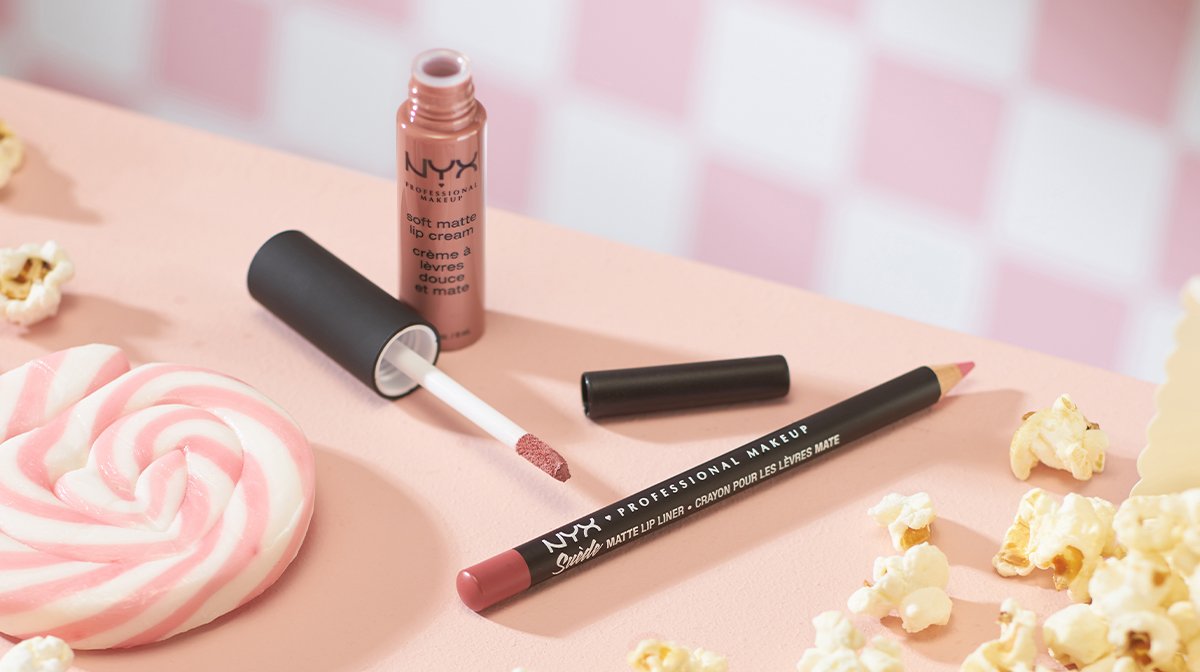 NYX Professional Makeup – Lucky Dip!
We know Glossies love their monthly boxes being a surprise, so we're sure you're going to love a lucky dip from NYX Professional Makeup! It could be a product for your lips (maybe the popular Lip Lingerie Liquid Lipstick?) or for your face (we love the Away We Glow Highlighter!)…  Simply open up your GLOSSYBOX to find out!
Worth at least £4*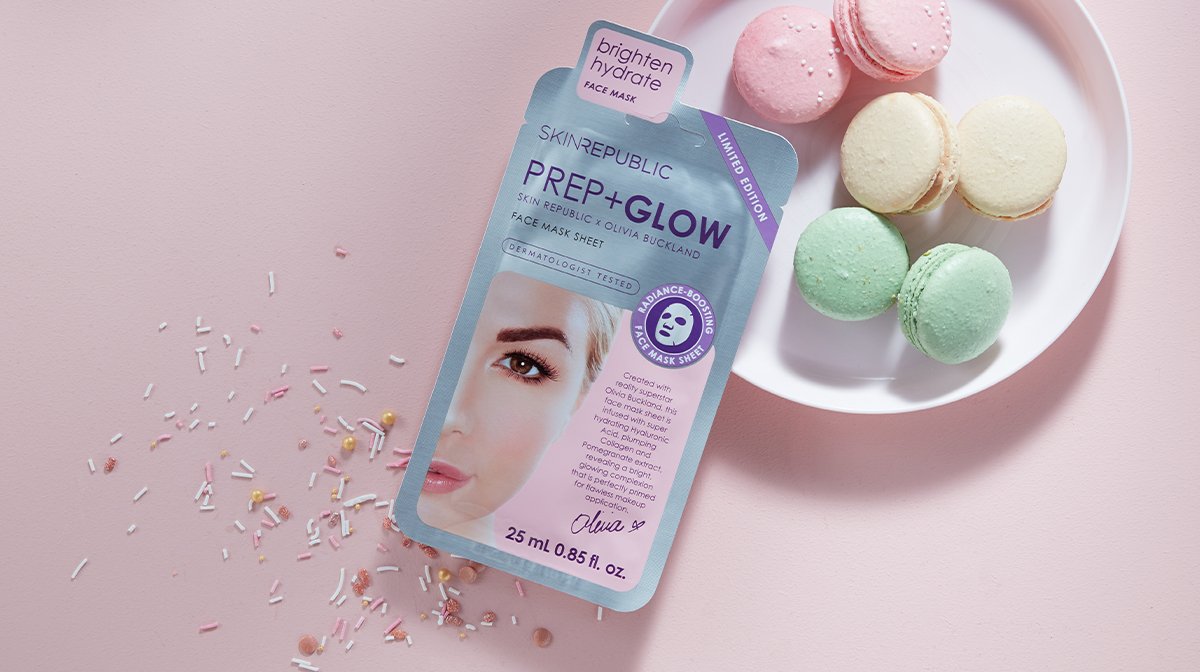 Skin Republic – Prep + Glow Sheet Mask x Olivia Buckland
Created with reality star Olivia Buckland, this face mask sheet is infused with super hydrating hyaluronic acid, plumping collagen and pomegranate extract. After use, your skin will reveal a radiant, selfie-ready glow and makeup will go on easier and last much longer! Apply the mask to cleansed skin, leave on for 15-20 minutes and massage any excess serum into the skin after removal!
RRP £4.99*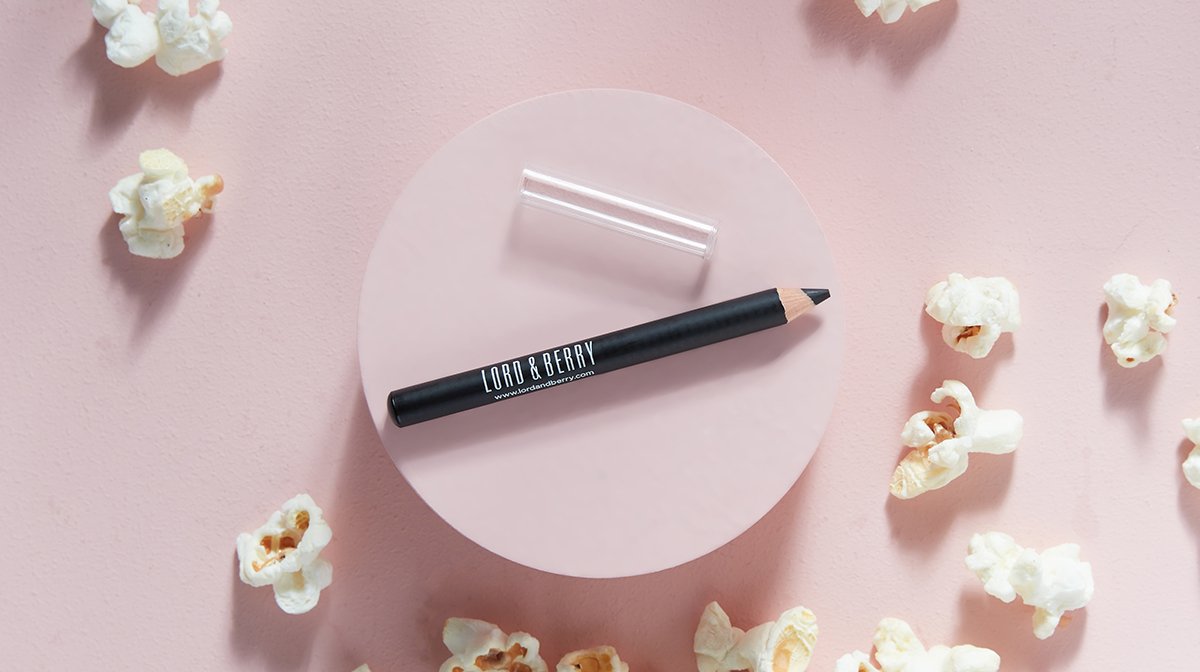 Lord & Berry – Line/Shade – Travel Black
Create gorgeous eye looks on the go with this travel sized eyeliner pencil from Lord and Berry. The enhanced formula combines innovative technology with rich color pigments and glides onto the eye for an ultra-fluid application. Whether you want to create cat eye flicks or stunning smokey eyes, this pencil is ideal!
RRP £10*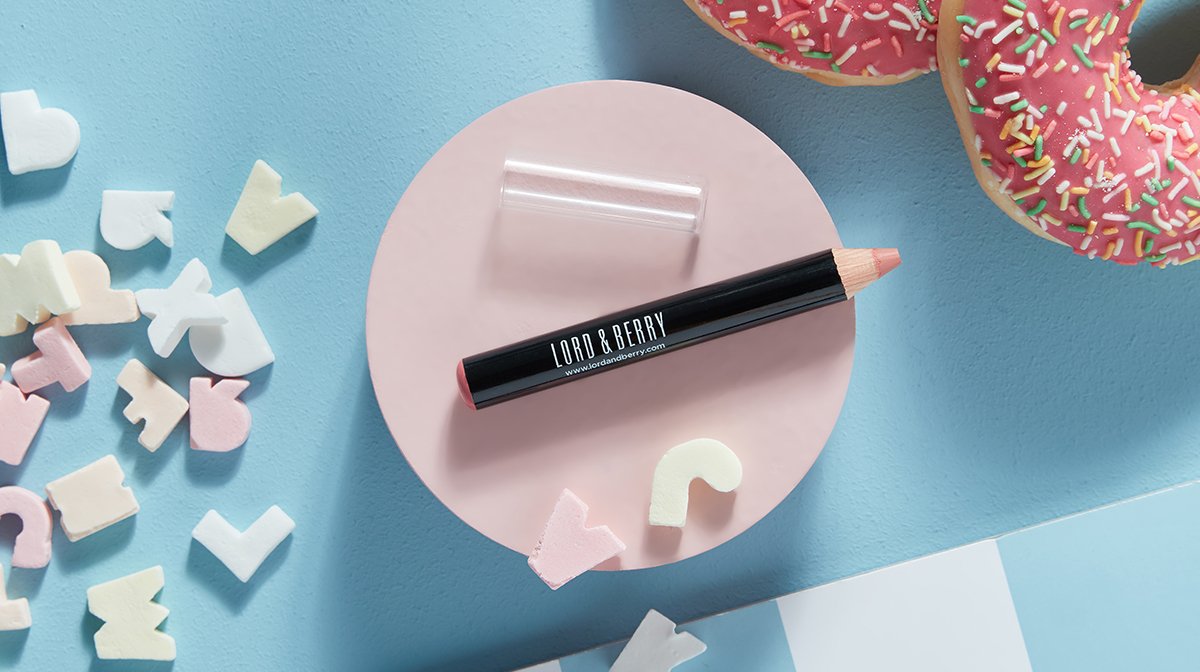 Lord & Berry – Line/Shade Glam Eye Pencil
Create gorgeous glam eye makeup with the help of this stunning eyeliner from Lord & Berry. Whether you receive glam bronze or glam gold, this pencil's enhanced formula combines innovative technology with rich colour pigments and glides onto the eye for an ultra-fluid application. Perfect for creating a beautifully metallic glimmering eye look.
RRP £10*
Percy & Reed – Reassuringly Firm Session Hold Hairspray
For a satisfyingly flexible, yet reassuringly firm hold, this hairspray will become your go to! Styling without any stickiness, frizz really is no match. This magic marvel also includes heat protection, meaning you can apply before using heated tools to set your style. Your hair will look utterly natural and be impeccably well-behaved from dawn to dusk!
Deluxe mini 50ml worth £6, full size 250ml RRP £12.50*
Give GLOSSYBOX As A Gift
If you know someone who would LOVE GLOSSYBOX as much as we do, why not treat them to a Glossy gift?   
A GLOSSYBOX gift voucher (for 1, 3, 6 or 12-months!) is the perfect present, and gives the recipient full access to everything Glossy. This not only means they'll get a monthly box (or many) delivered straight to their door, they'll also get full access to the Glossy Lounge and exclusive discounts on the GLOSSYBOX Skincare range!   
You can read more about the GLOSSYBOX gift voucher on our blog!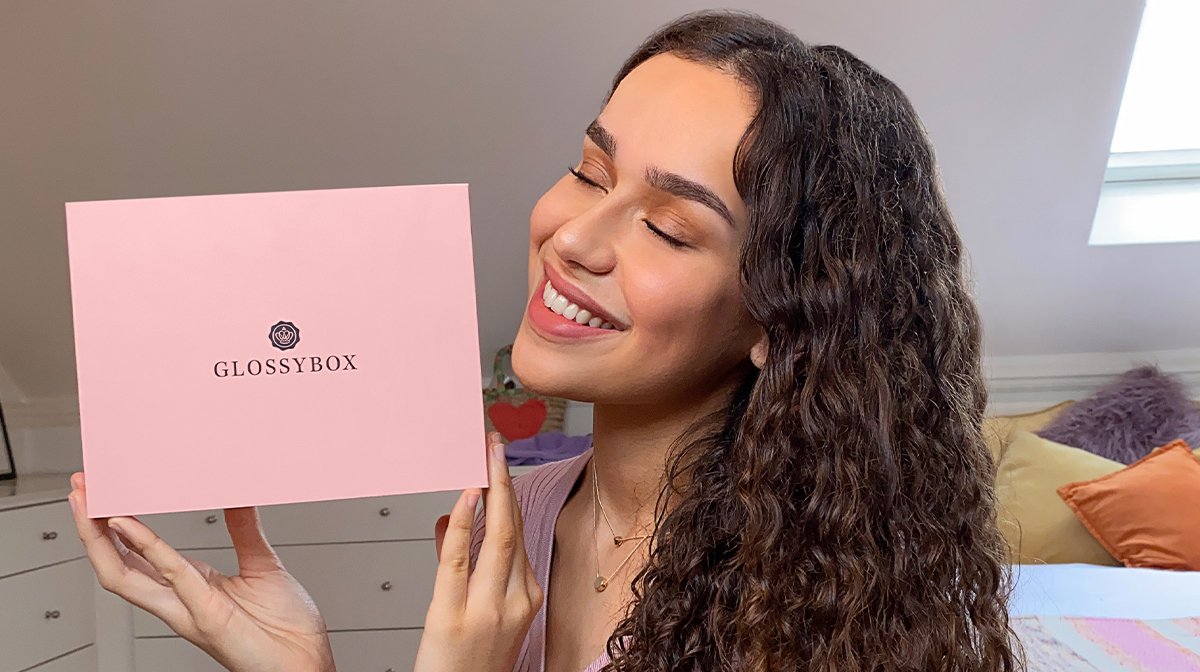 For Your Own
 'Pretty Pleasures' GLOSSYBOX
,
 Subscribe NOW!
Does our 'Pretty Pleasures' GLOSSYBOX sound right up your street? Subscribe today to get your very own! Oh, and don't forget all the other Glossy benefits, like Glossy Credit, access to the Glossy Lounge and discounts on our Limited Editions and the GLOSSYBOX Skincare range!