When the weather gets colder, we're all pretty good at giving our complexion the little extra love it needs to feel its best. However, whilst most of us focus on our faces, don't forget about the skin elsewhere on your body – and, with everything going on in the world right now, most importantly don't forget your hands!
Thankfully though, it's not too difficult to look after your hands during the winter months. By choosing the right products and using them frequently enough, you can easily ensure your hands stay in perfect condition until summer comes back round again!
Invest In A Gentle, Yet Hardworking Hand
Sanitiser
It's never been more important for us to follow safety guidelines and ensure you're minimising your risk of getting ill. One of the main ways we're encouraged to do this is, of course, to ensure we're washing and sanitising our hands regularly.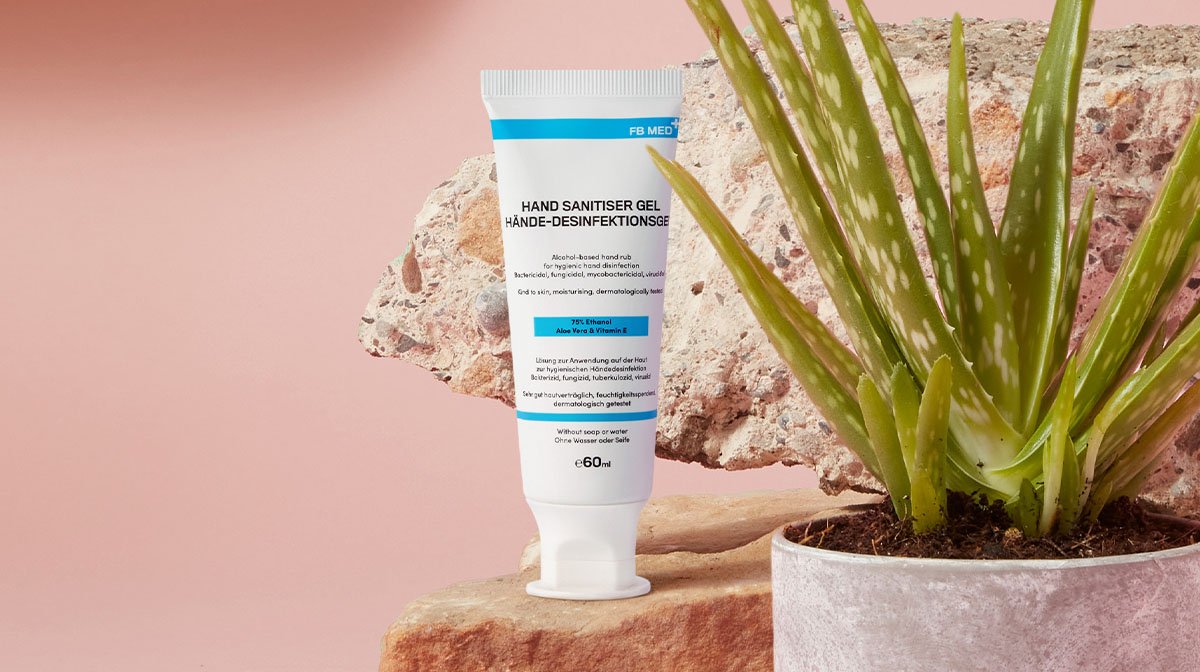 Your Extra January Glossy Gift 
From
 Your
Sanitiser
To help with your hand hygiene, inside your January 'Power Of Beauty' GLOSSYBOX you'll find an extra treat from Your Sanitiser. 
A delicate balance of moisturising ingredients and safe, antibacterial chemicals, Your Sanitiser's hand sanitising gel is a must-have in your handbag. Loaded with Vitamin E, aloe vera and more, this cleverly-curated formula not only keeps your hands clean, by also nourishes your skin. With hydrating ingredients that counteract the ethanol that dries out your skin, Your Sanitiser offers the best of both worlds: a beautiful moisturiser and a world-class sanitiser. 
What's The Best Way To Use Hand Sanitiser?
According to the World Health Organisation, you should be placing a generous amount of sanitiser into your palm, spreading it across the entire surface of your hands and then continuing to rub your hands together until completely dry. It is essential you don't wipe any excess off before it has dried!
Use Hand Cream
As our hands are constantly exposed to the elements – and we're frequently using sanitiser – dry hands can be a common occurrence. Invest in a good quality, highly moisturising hand cream during the winter months. A nourishing and hydrating moisturiser will leave your hands feeling smoother and softer all day whilst protecting them from the environment too. One of our favourites was the Ecooking hand cream that was in our 2020 GLOSSYBOX Advent Calendar. Perfectly sized, its ideal for reaching for when you're out and about, or even sat at your home office desk!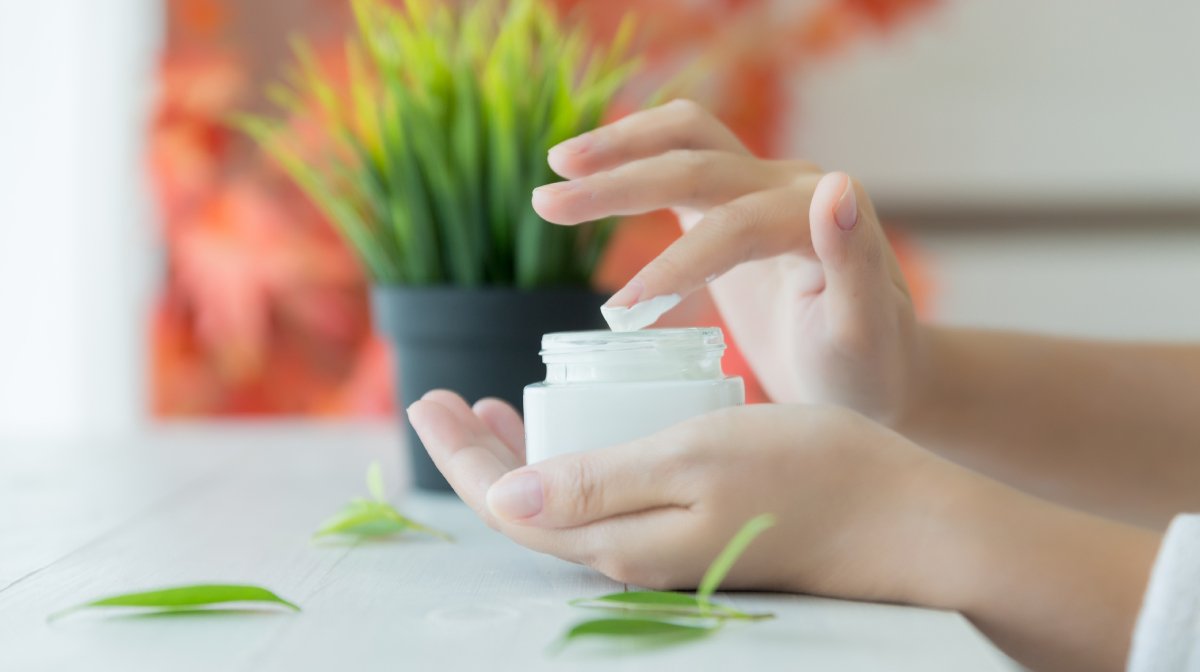 3. Indulge Your Hands In A Nourishing Treatment
If you want to let your hands truly nourish themselves, why not try a hydrating treatment? There are plenty of 'hand masks' on the market – our favourites include MAGICSTRIPES Hand Repairing Gloves and the STARSKIN VIP The Gold Hand Mask. But, if you don't want to splash out, did you know good old Vaseline and a pair of satin gloves overnight will work wonders too!
4. Just
For
Fun – Give Yourself A Manicure!
Whilst this step won't help look after the skin on your hands, it will help your nails – and of course make you feel a little bit better too! A simple manicure every couple of weeks, whether you're just filing and shaping or you're adding colour with a lick of paint, is all you need to keep your talons in shape until the summer.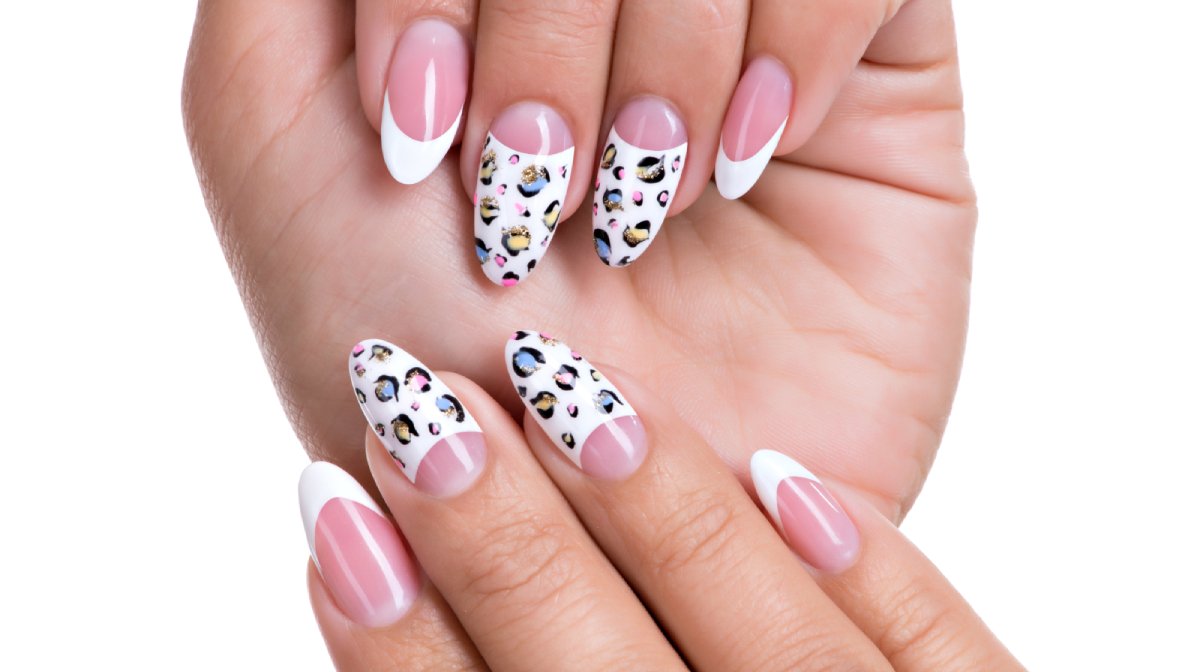 Need manicure help? Read our blog post on How To Manicure Your Nails Like A Pro. Or if you're after inspiration for your polish, why not try your hand at some of our favourite animal print nail art designs?  
Subscribe To GLOSSYBOX
It's not too late to get your hands on a Your Sanitiser Hand Sanitiser as part of our January GLOSSYBOX. Subscribe today and you'll get your hands on our 'Power Of Beauty' box which is full of five incredible products (plus this extra gift), as well as a whole other host of Glossy benefits!