Our Mother's Day Limited Edition is coming, and very soon! So, instead of panicking last minute, why not get your mum the perfect present with time to spare? 
Worth over £100, this Limited Edition features 10 indulgent products (plus one extra treat!) that she'll love trying out on her face, body and in her home! We've already revealed six of the products that we've handpicked especially for her. 
And here are another two, that'll make her hair feel super sleek and strong!
Bumble and Bumble 
Hairdresser's Invisible Oil Heat/UV Protective Primer
Whether your hair is straight or curly, this vegan and cruelty-free protective primer makes styling with your locks a breeze. A blend of six featherlight oils, this sublime pre-styler protects and conditions dry, coarse, or brittle hair.  
Nourishing from root to tip, this hair care wonder forms a defensive barrier against damage caused by hair straighteners, curlers and blow drys, in order to prevent breakage and dehydration. The invisible spray softens strands, replenishes moisture and tames frizz for a healthy, smooth and sleek finish. 
How 
To
 Use This 
Invisible
 Oil 
Primer
On day one: apply to damp hair, rake through and style. 
On day two: apply to dry hair to refresh and re-style.
Christophe Robin 
Delicate Volumising Shampoo with Rose Extracts
Especially formulated to protect and nourish your hair, this hard-working shampoo from Christophe Robin gently cleanse your hair of impurities, whilst also restoring volume and body. Gentle on the scalp, it also nourishes your hair's fibres, ensuring your hair does not dry out and is kept feeling soft and fresh. 
The shampoo's gelified formula is enriched with baobab leaves and rose oils extract to cleanse the hair and lock its Ph balance. This limits the amount of pigment loss from your hair meaning, even if your hair is fine, coloured or sensitive, that its colour remains fresh and brilliant.
Key Benefits 
Of
 This Shampoo
Created using a gentle formula

 

Increases the volume of your locks

 

Enhances your colour

 

Nourishes your hair for glossy tresses

 
How 
To
 Use
Lather this shampoo into wet hair, massaging into your scalp and right through to ends of your hair, before rinsing away.

 

For best results follow this shampoo with Christophe Robin's Delicate Volumising Conditioner

with Rose Extracts.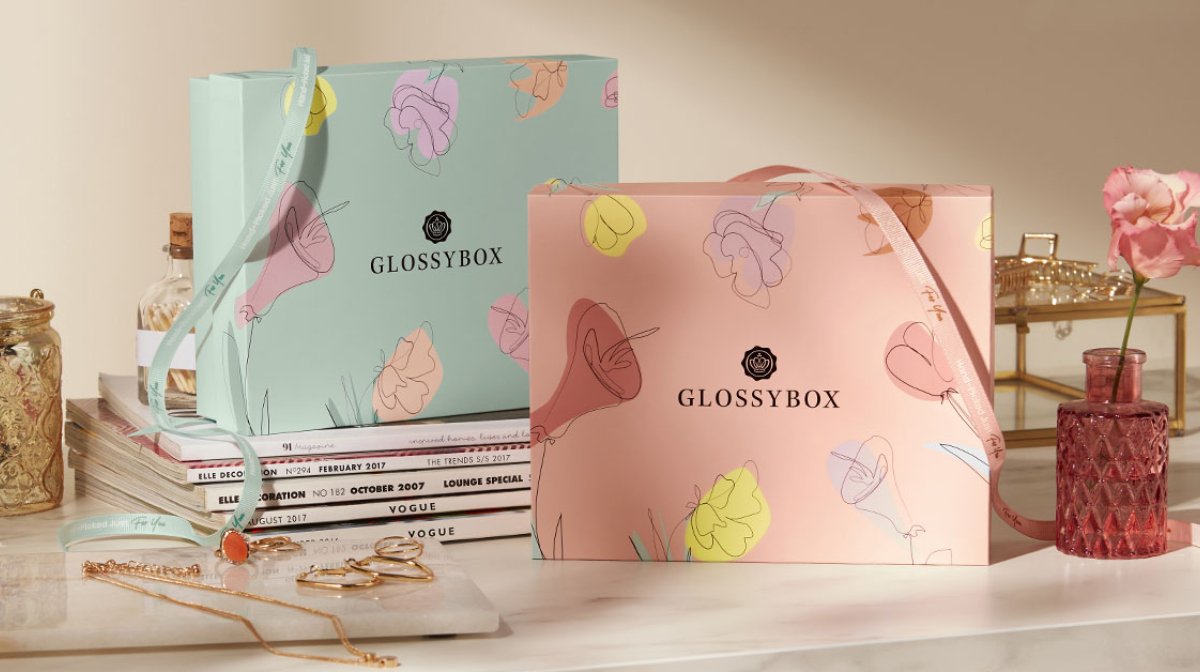 More Mother's Day Product Reveals
Make sure you're checking back into the GLOSSYBOX blog daily to find out more about this Limited Edition! We'll be sharing the final products in this Mother's Day box in the next day or two! 
In the meantime, have a read of our Story Behind Our Mother's Day Limited Edition to find out more about when it goes on sale and what it costs, as well as a sneak peek into some of the brands inside! 
To read the reveals already shared, click on the links below! 
Subscribe To GLOSSYBOX
Become a GLOSSYBOX subscriber and you'll get priority access to our Mother's Day Limited Edition! And because our Limited Editions always sell out fast, this means you won't miss your chance to purchase. As a Glossy, you'll also receive an exclusive discount (it's £5 less if you're a subscriber!), plus of course, you'll be signing up for our incredible monthly boxes!