Here at GLOSSYBOX, we're dedicated to bringing you the best, and biggest, names in the beauty industry. So, say hello to what is possibly our most EXCITING Limited Edition launch of 2020 – Fenty Beauty! 
Fenty Beauty has quickly become a lusted after brand. Created by the queen herself, Rihanna has founded a beauty brand that promises inclusion for all. And now we're bringing this brand to Glossies!
Want to be updated with more news on this collaboration? Sign up to our GLOSSYBOX x Fenty Beauty waitlist now to stay in the know!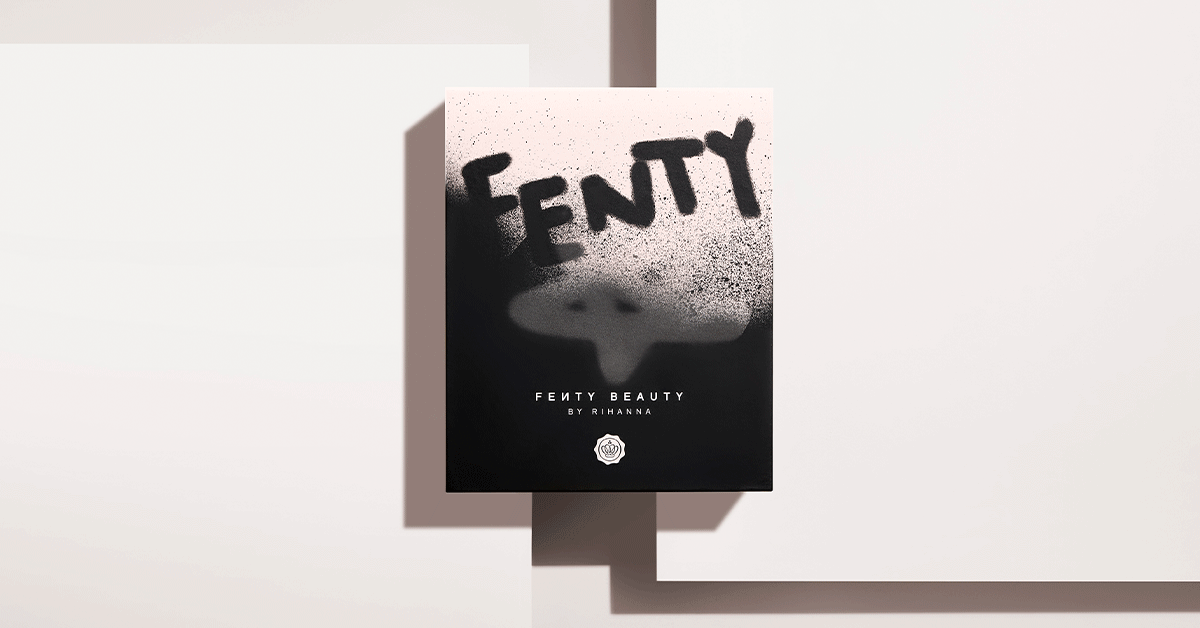 What 
To
 Expect 
From
The
 GLOSSYBOX 
x Fenty Beauty Limited Edition
In this box, you'll discover some of Fenty Beauty's most iconic products. With a worth value of over £105, the GLOSSYBOX x Fenty Beauty Limited Edition features five makeup must-haves and one essential beauty tool!
From eyes to lips and everything in between, delve into this box to find makeup that's sure to become your weapon of choice for self-expression!
GLOSSYBOX x Fenty Beauty Limited Edition Product Reveals
We'll be revealing the exact six products in our Fenty Beauty Limited Edition over the next few days. Excited to find out more? Keep an eye on the GLOSSYBOX blog and on all our social channels to stay in the know! 
However, if you're too intrigued to wait, we're willing to give you a couple of little hints… 
This box includes three products that'll help you craft the perfect foundation for any makeup look, and then two others that'll help you create something bold and beautiful that's guaranteed to turn heads!
How To Purchase Our Fenty Beauty Limited Edition
The GLOSSYBOX x Fenty Beauty Limited Edition launches on Thursday 10th December. Glossies can get their hands on this Limited Edition for a subscriber price of £30, with priority access for them starting at 9am. The Limited Edition box will then go on general sale to non-subscribers at 12pm, priced at £35. 
Subscribe Now 
For
 Priority Access
We have a feeling this Limited Edition is going to sell out EXTREMELY fast! But, if you subscribe to GLOSSYBOX today, you'll get priority access which will ensure you don't miss out! As a Glossy, you'll also receive an exclusive discount on the Fenty Beauty Limited Edition (it's £5 less if you're a subscriber!).