Skincare is such an important part of our daily beauty routine, not least because it ensures our complexion stays hydrated and healthy, but also creates a smooth base for our makeup to go on top of. The question is, are you getting the most from your skincare?
The key lies in both the application technique and the order in which you layer each product. This may sound a little picky, but trust us when we say once you've mastered the art of applying your skincare for optimum benefits, you'll notice a world of difference.
Why? Because how you apply each product is just as important as the products themselves – and it will ensure you get the very best from each and every formula you're putting on your complexion. For example, did you know it's far more beneficial to apply your face serum to moist skin? Yep, really. It means the active ingredients are able to penetrate the skin on a deeper level.
So, to give you a helping hand, simply follow our guidelines below of which order to apply your products in post-cleanse – and how exactly to apply them! It couldn't be easier…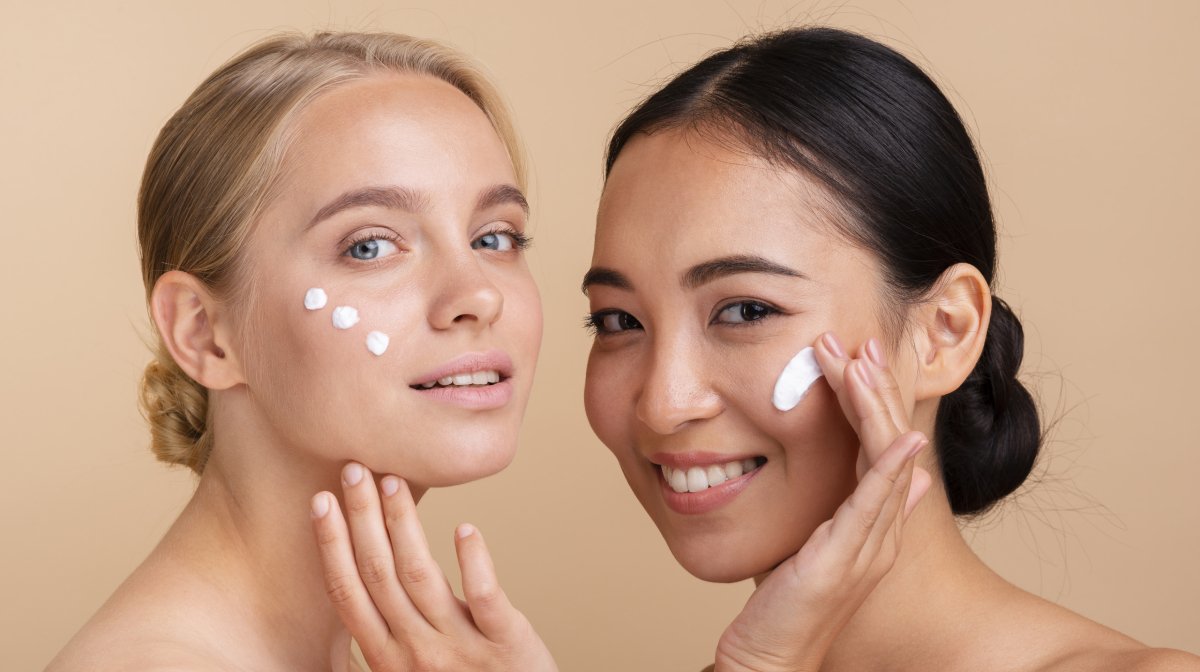 Which Order Should I Apply Skincare Products
We believe the most effective routine for applying skincare products goes as followed:
Toner

Essence

Serum

Moisturiser

Eye Cream

Facial Oil
How To Apply Toner
If you don't currently use a toner, it's time to take note and add one to your routine as the benefits can be seen and felt pretty much instantly. They're formulated with a combination of ingredients from antioxidants to fatty acids that work to repair and restore your skin, and are essentially designed to give your skin a decent dose of what it needs. Make sure you avoid alcohol-based toners, as they're super drying which will irritate your skin. The best time to apply toner is straight after cleansing, simply put a small amount on a cotton pad and dab it over your complexion morning and evening.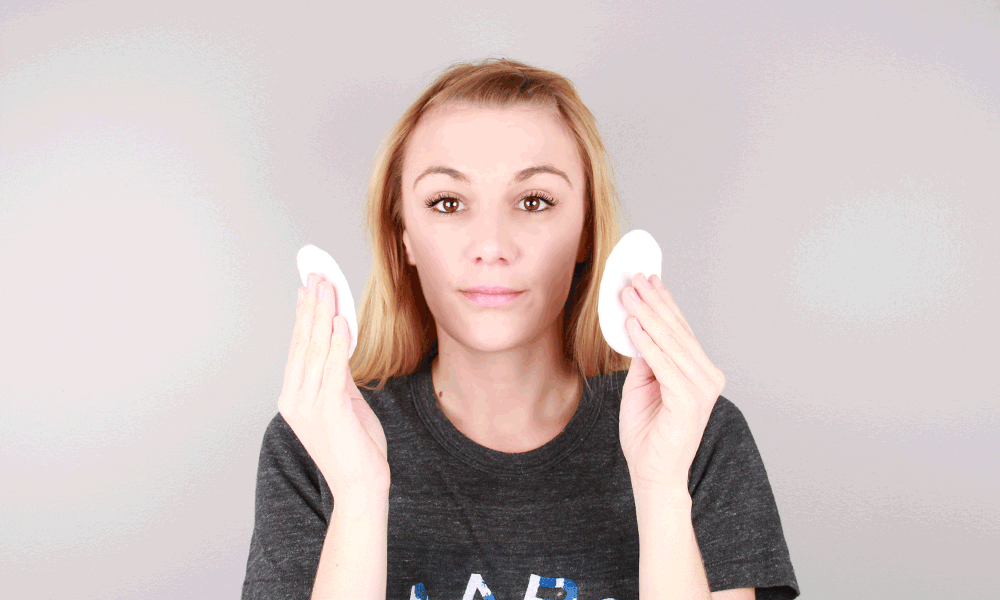 Products we love: