Our Glossy Circle is made up of some of the best beauty influencers around – whether they've been sharing their wisdom with their following for years, or their socials are only now up and coming! So, we thought it was about time you got to know a few of them! 
This month, we've chatted with Bibi Bagnall and Willow Biggs (a Glossy Circle original!) to talk all things beauty – from their first memories of makeup to the products they couldn't live without.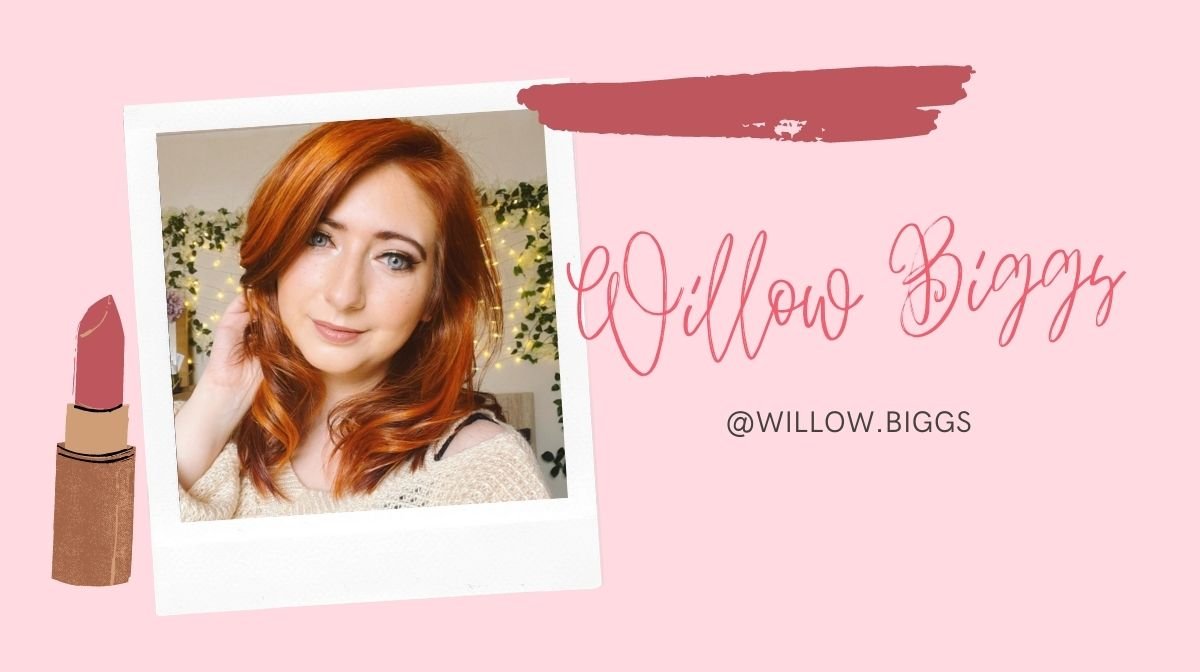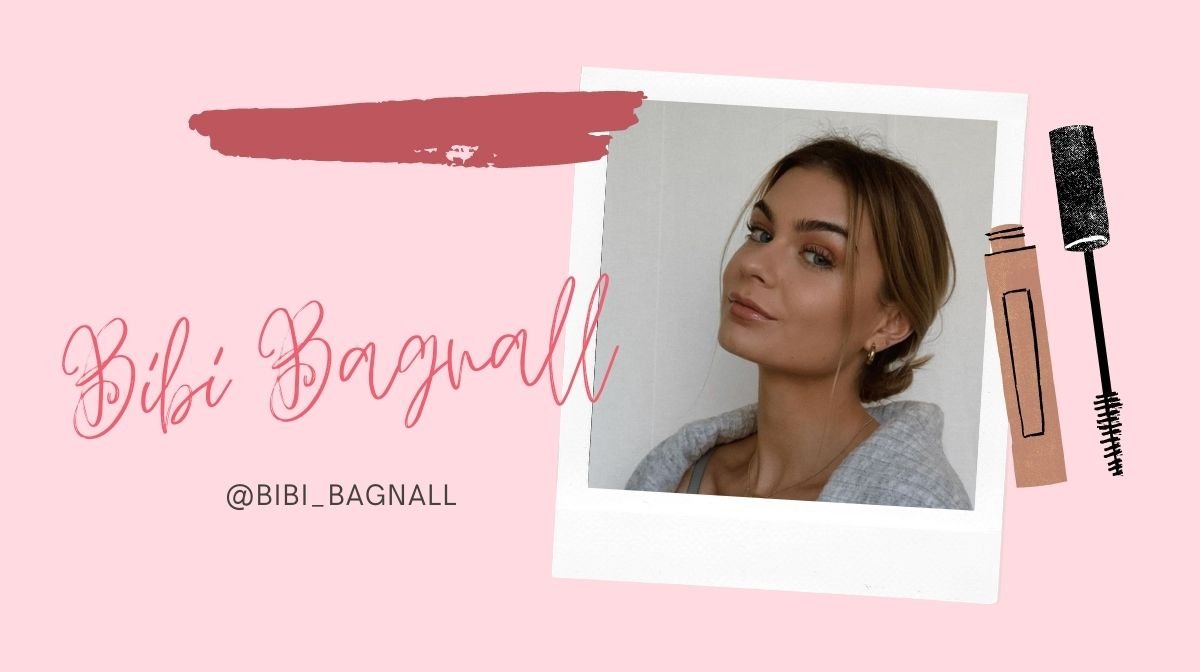 What's Your Beauty Style?
So, girls, let's get straight in… You've both got plenty of people following you and your social channels. We love your content! But how would you describe your beauty style? 
BB: Pre-pandemic I used to love a brown smoky eye, but over the past year I've really stripped back my makeup look to something more natural. I love soft, glowy skin – think the Charlotte Tilbury style look – with a soft brown eyeshadow used as an eyeliner to keep it subtle.
WB: I would say mine is playful. I have a colour palette that I stick to but I love to create different styles and looks depending on my mood.
Your First Beauty Memory?
You've clearly both loved makeup and skincare for a long time. What's your memory of falling in love with all things beauty?  
WB: I remember getting my first eyeshadow palette when I was about seven or eight, but I don't think I really wasn't interested in beauty until I was in my early 20s. Until then, I maybe owned and used an eyeliner but that was about it. As I got older though, my mum got me to start using brands like Decléor, Elemis and Bare Minerals and I couldn't believe how much of a difference they made to my skin. Since then, I'm always on the lookout to discover something new and it's now something we do together. 
BB: When I was 12 or 13, I was obsessed with my mum's makeup bag. So, she took me to Superdrug to get some makeup under her supervision. She let me get a glittery blue eyeliner and clear mascara… a very strange combo.
Advice To Younger You?
Looking back some more… if you could, what one bit of beauty advice would you give to your younger self? 
BB: Don't wear makeup for school, you don't need it to 'be pretty'! Or maybe to stop worrying about your spots and blemishes, they're not permanent. I spent way too much time stressing over my skin, nobody cares if you have spots!
WB: I'd tell myself to be braver. I always had the same eyeliner, used the same pot of eyeshadow and – of course – Maybelline's Dream Matte Mousse Foundation in a shade that did not match my skin! I didn't see beauty as something fun and I never questioned if there was something better or different out there. Now that's completely different!
Your Favourite Beauty Brands?
After years of trying out plenty of brands and many products then, what would you say are your favourite? 
WB: Elemis! But I think anyone who knows me knows it's my go to brand as I've been using them for almost 20 years now. But that doesn't stop me from trying new things too; I love ESPA, it has the real luxury spa at home feel and recently I've been enjoying rediscovering Makeup Revolution since it landed on the lookfantastic website. I've picked up a few bits using my Glossy Credits!
BB: My favourite skincare brands are Alpha-H, Garnier and CeraVe. Something I've recently learnt is that beauty products don't need to be expensive to be good, it's all about the ingredient list – look at the top five ingredients because these are the most important.
I love Alpha-H because it uses lots of active ingredients and acids which transform skin texture. Garnier makes great, really affordable products such as micellar water and hydrating sheet masks, while the face wash range that CeraVe does is fantastic for problem skin. I wish I had discovered it when I was a teenager!
My favourite makeup brand is Charlotte Tilbury. Everything from her formulas right down to packaging is just so luxurious, high quality and innovative!
Beauty On A Budget?
You're right, great products don't need to be expensive. So, if we were to give you £20 to buy your beauty essentials, what do you get? 
BB: Garnier Micellar Water, CeraVe Moisturiser (with SPF) and a little pot of the Dr Jart+ Tiger Grass Color Correcting Treatment! I recently discovered the Dr Jart product – it's a green balm which changes colour to match your skin tone but it colour corrects at the same time too. It's replaced my need for foundation!