Get yourself comfy Glossies, as we have a story to share… 
Once upon a time, a mystical folklore called 'The Beauty Tales' was believed to hold the secrets to eternal beauty. These tales were once known across the land, but were one day forbade from being shared… 
Until now.  
This month we're unlocking these bewitching tales and bringing you five enchanting products that'll enhance your natural beauty. And what's even better, we'll be delivering them to you in one of two gorgeous specially designed boxes! 
What To Expect From Ou
r 
October Beauty Tales
GLOSSYBOX
A Gorgeous Blush Duo 
From
 The Beauty Crop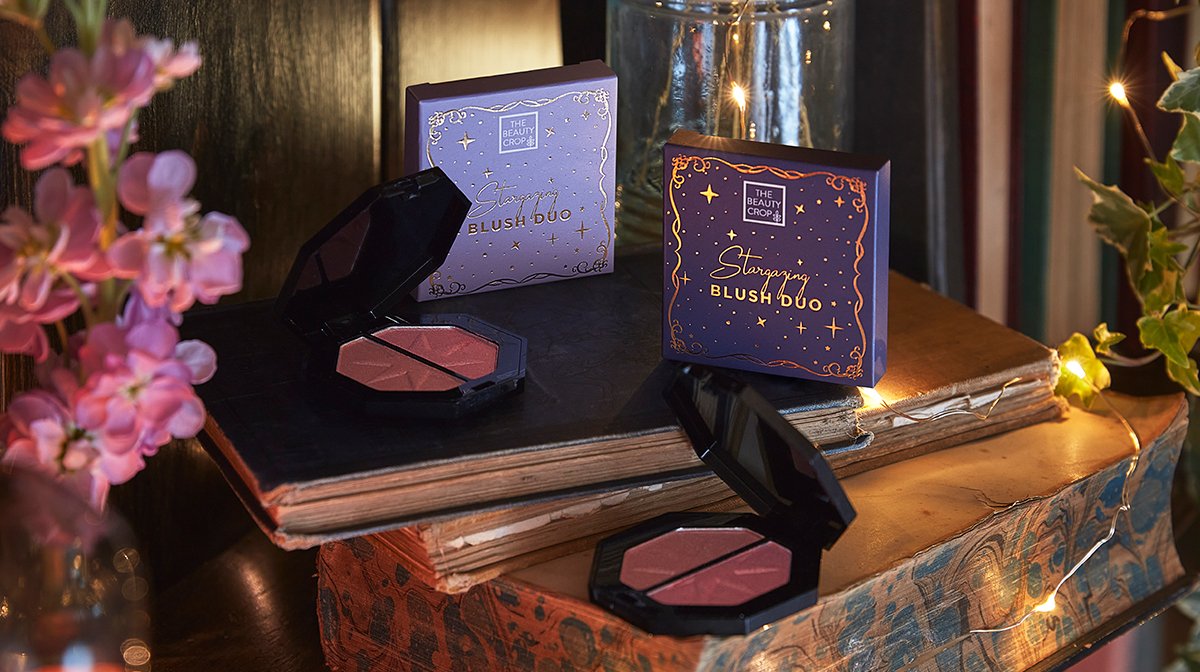 Our first reveal this month is spellbinding. And one you won't have ever seen before. Created just for you Glossies, is a special edition blush duo from The Beauty Crop. We know you love a story that's full of surprises, and this is one that keeps on giving. While you now know what product you'll be getting, you won't know which one of two blush duo designs you'll receive until your box arrives at your door. 
You can read all about it in our first sneak peek blog. 
Prep Your Skin Properly
We won't be revealing our second sneak peek just yet, don't worry. But we're eager to give you a hint! Let's just say, whatever enchanting look you're wanting to create, this product will ensure your face is prepped and ready! You've loved this brand before, so we know you're going to love opening your box to find it again. 
Don't want to miss out on the reveal? Make sure you're regularly checking in to the GLOSSYBOX beauty blog and following us on socials! 
What's Happening 
In
October
? 
We
're Bringing You Even More Limited Editions
In October, we're launching not one, but TWO incredible Limited Editions that we know you're going to want to get your hands on! It's still a little early to mention the 'C' word but with the big day fast approaching, we think – and we're not biased at all, obviously – that these boxes would make fab gifts for not only yourself, but for friends and family too! 
We'll be teasing these to you in the coming weeks, so keep your eyes fixed on our blog and our socials to stay in the know. 
The Glossy Lounge Is Here 
As always, there are loads of offers and competitions waiting for you in The Glossy Lounge. Until the 14th of October, enjoy exclusive discounts on an incredible array of must-have beauty, fashion and lifestyle brands!  To enjoy the VIP experience, simply log into your subscriber account and shop the offers.     
Our Instagram TV  
With the current situation, we are unable to film our Facebook Live as normal. However, we'll still share an unboxing video on Instagram TV to talk you through all of the standout products in our 'Beauty Tales' GLOSSYBOX and share our insider tips!      
Download This Phone Wallpaper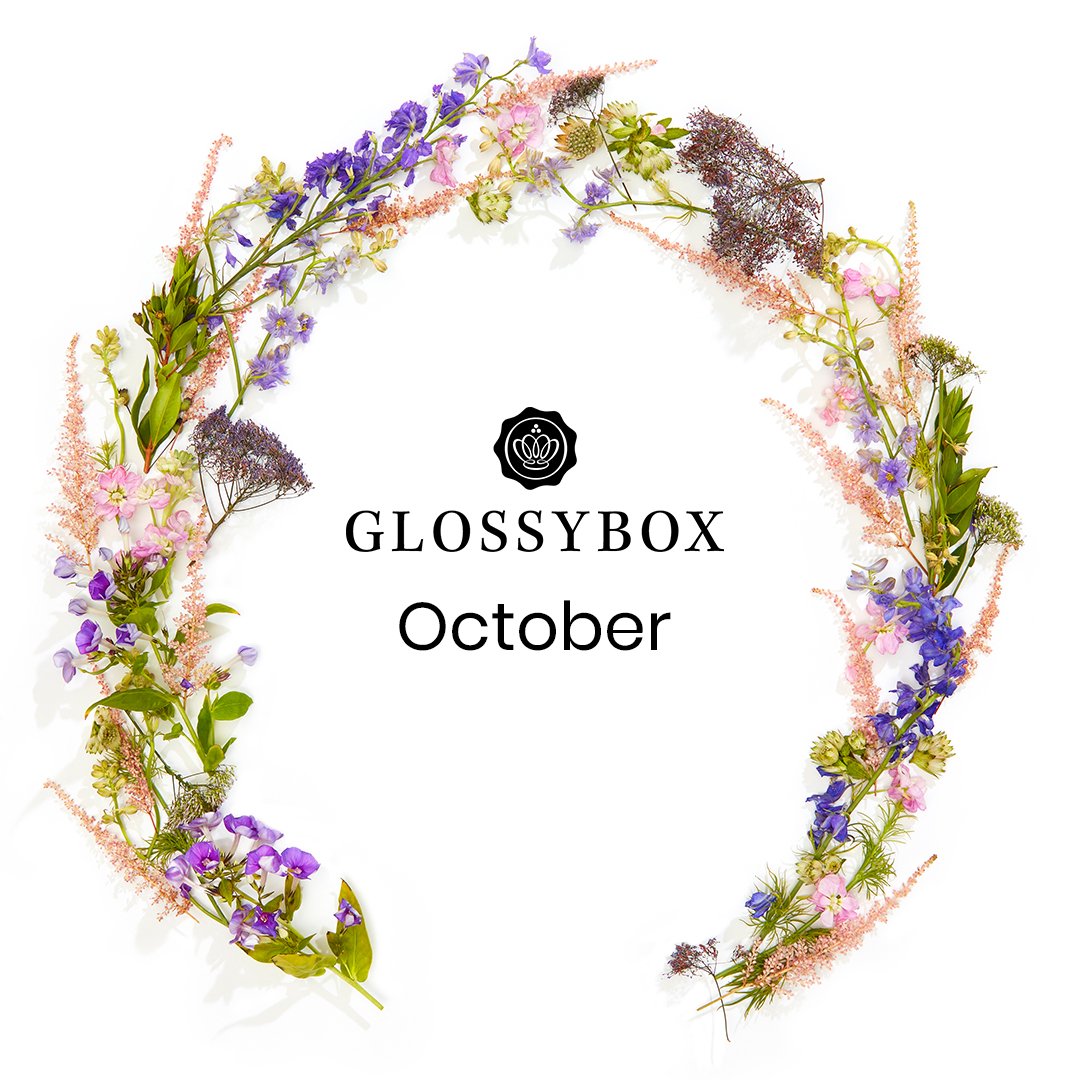 If you're on a mobile phone, just press down on the image until the options menu pops-up and select 'download image'. If you're on a computer, simply right-click on the image and select 'save image as' to download this gorgeous calendar.      
Order Y
our 
October 'Beauty Tales'
 GLOS
SYBOX
Subscribe today to get your very own October 'Beauty Tales' GLOSSYBOX. As a Glossy you'll receive not only our first revealed product from The Beauty Crop, but also four other incredible products worthy of a fairytale princess!