You loved our first Grazia X GLOSSYBOX Limited Edition so much, that we've decided to bring out another one! Filled with cult classic brands and products every beauty lover dreams of owning, the GLOSSYBOX X Grazia 'Best of Beauty' Limited Edition is not to be missed! Sign up to the waitlist list to be the first to find out more.  
The Story Behind The Grazia 'Best Of Beauty' Limited Edition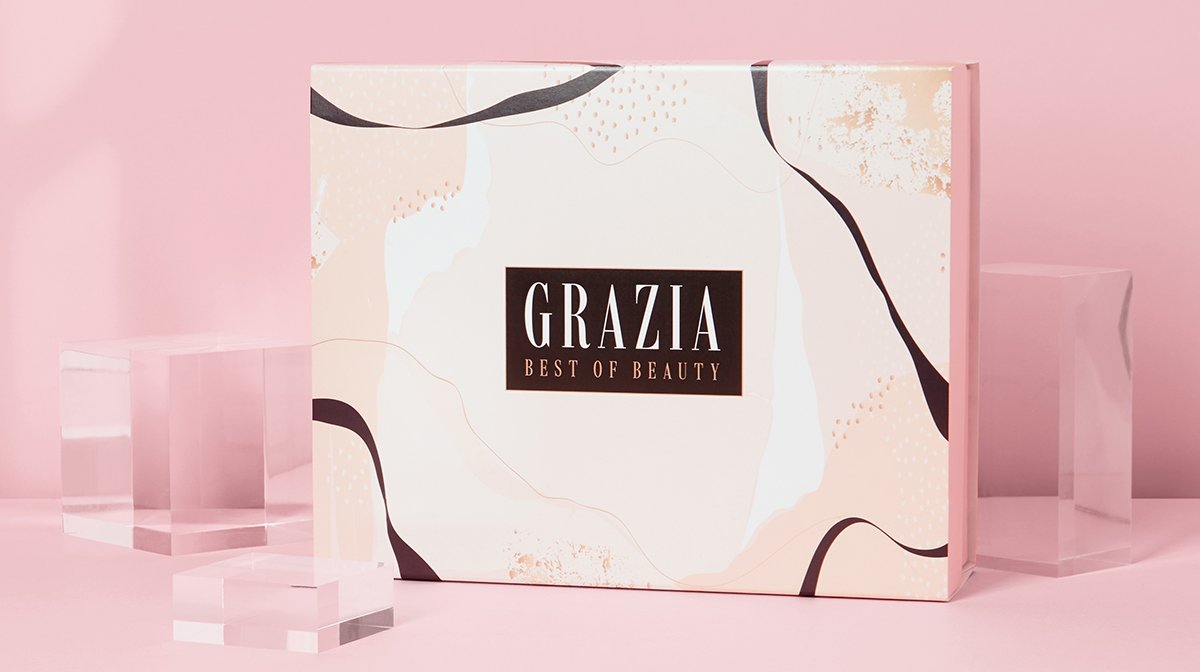 Some makeup brands need no introduction. From MAC and NARS to Too Faced and Dr. Jart, we've brought together products that everyone knows and loves in this extra special Limited Edition.   
Featuring bona fide beauty heroes, future cult classics and all-time favourite brands, this Limited Edition includes 12 products worth over £150.  Better yet, seven of these are full-size!  
You can expect glow-giving skincare, including a best-selling luxe cleansing balm and a new super serum, award-winning haircare every beauty lover swears by, and a wide range of makeup that you won't want to live without again.  
How To Purchase The Box
The GLOSSYBOX X Grazia 'Best of Beauty' Limited Edition will go on sale on Friday, 24th of July at 9am for subscribers and at 4pm that same day for non-subscribers. It costs £45 to purchase.  
Spoiler Alert! All Products Revealed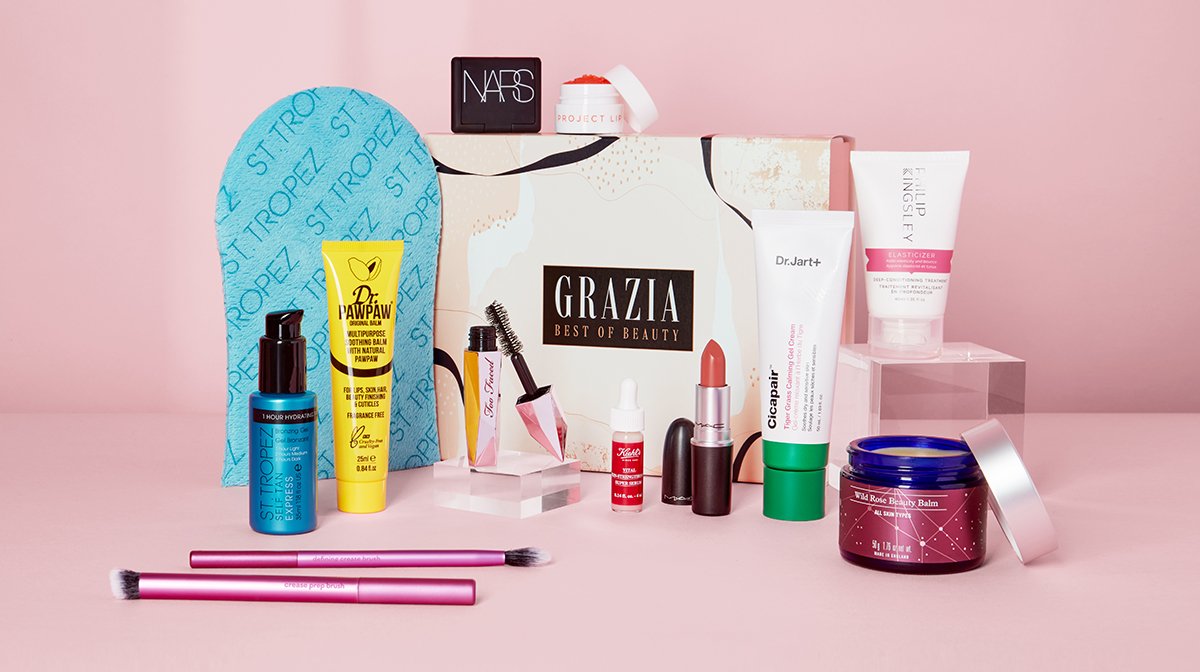 Looking to find out what's in this 'Best of Beauty' Limited Edition? You've come to the right place. Below, I reveal all 12 products nestled inside this luxurious box filled with over £150-worth of products…