Exciting announcement! We've partnered with Grazia to give beauty lovers the chance to discover £300-worth of luxurious, high-end skincare essentials for just £50. Get ready, because our GLOSSYBOX X Grazia 'Smart Skincare' Limited Edition is coming soon. Sign up to the waitlist list to be the first to find out more here.
The Story Behind The 'Smart Skincare' Limited Edition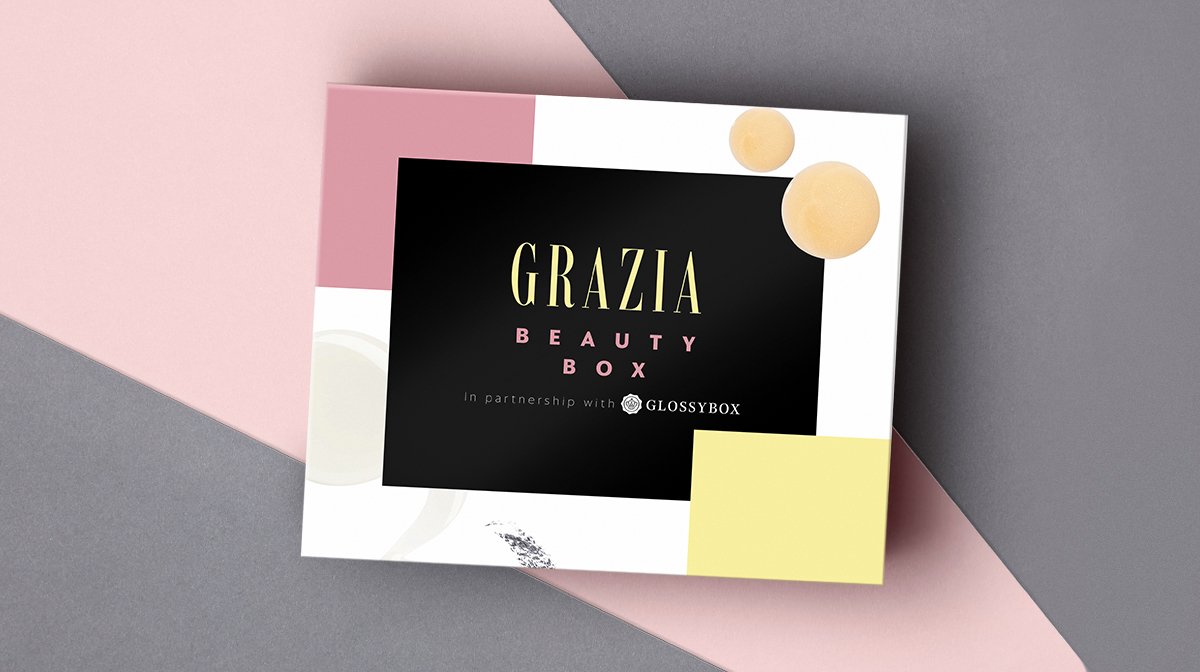 Think of this Limited Edition as your very own fountain of youth. Featuring top-of-the-range brands like Anne Semonin, Peter Thomas Roth and Rodial, this box is filled with a range of radiance-boosting serums, plumping creams, moisturising lotions and glow-enhancing treatments that will nourish and rejuvenate your skin.
Inside, you'll find eight replenishing and hydrating skincare must-haves that are on everyone's wishlist. Better yet, three of them are full-size and all eight have a combined worth of over £300!
How To Purchase The Box
The GLOSSYBOX X Grazia 'Smart Skincare' Limited Edition will go on sale on Monday, 27th of April at 12pm -lunchtime for subscribers and on Tuesday, 28th of April at 9 am for non-subscribers. It costs £50 to purchase.
Quick warning, our Limited Editions sell out fast! Don't risk missing out. Become a GLOSSYBOX subscriber today to get priority access and buy your box before we run out.
Spoiler Alert! All Products Revealed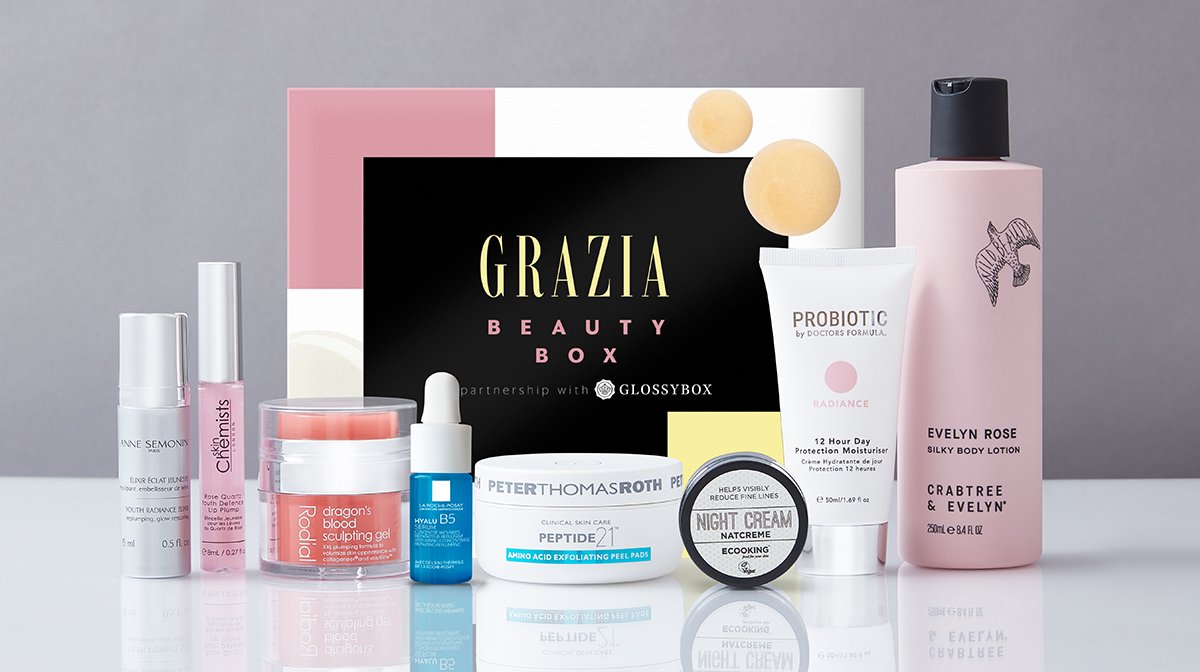 Looking to find out what's in this 'Smart Skincare' Limited Edition? You've come to the right place. Below, I reveal all eight products nestled inside this luxurious box filled with over £300-worth of products…