Beauty brands have been raving about retinol and its anti-ageing benefits recently, but this wonder ingredient can actually be really harsh for your skin. Luckily though, a new ingredient is sweeping the beauty world: bakuchiol.
It has the same anti-ageing benefits as retinol but without any of the side effects. Here's everything you need to know…
What Is Bakuchiol?
Nicknamed the 'herbal botox', bakuchiol is a natural, plant-based antioxidant that will give you smoother, firmer and plumper skin.
It is derived from the seeds of the Psoralea Corylifolia plant. It is known for its ability to repair damaged skin, soothe irritations and reduce redness.
How Does It Work?
Much like retinol, bakuchiol helps your skin produce new cells quickly. It increases the production of:
Collagen: This is the protein in your skin that gives it its structure, keeping it firm and wrinkle-free.
Elastin: This is the protein in your skin that gives your skin its elasticity and plumpness.
What Are The Benefits Of Bakuchiol For Your Skin?
Reduce Fine Lines And Wrinkles
Bakuchiol consequently helps to reduce the appearance of fine lines and wrinkles, making your skin look plump and smooth.
Clear Acne Scars And Age Spots
It also makes your complexion look brighter and clearer over time. If you have age spots or acne scars, then you need to start using beauty products that contain this wonder ingredient (more on that below)l!
Fight Free Radical Damage
Free radicals damage your skin cells and cause dryness, fine lines and loose skin. Luckily though, this antioxidant counteracts these effects and protects your skin from ageing prematurely.
What Skin Type Is Bakuchiol Suitable For?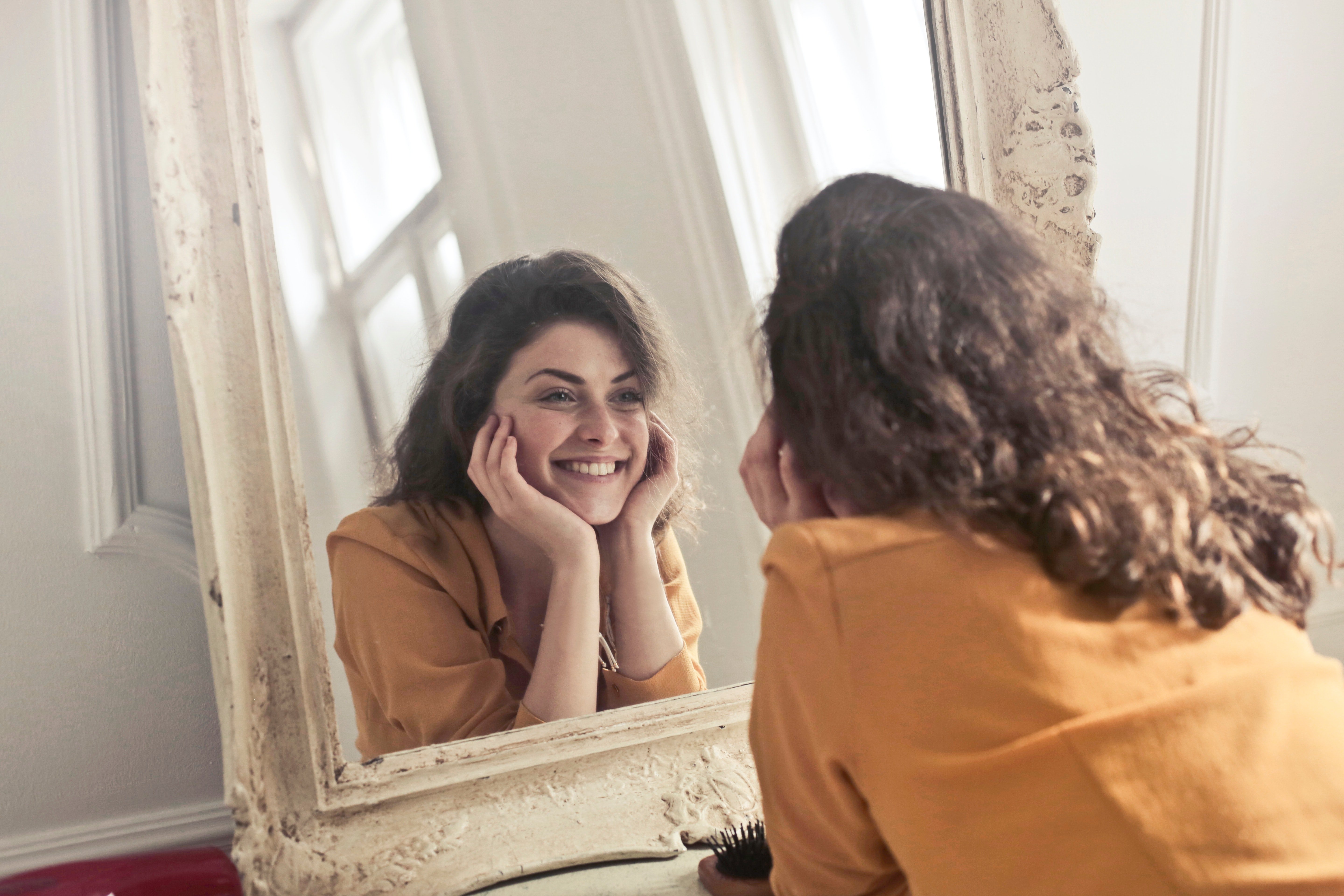 Dry And Sensitive Skin: Did you know that it can take 3 to 4 weeks for your skin to adjust to the use of retinol, causing redness, dryness and peeling? Well, bakuchiol achieves the same results as retinol without irritating your skin. If you have a sensitive complexion, then bakuchiol is the way to go.
Oily And Combination Skin: As bakuchiol also boasts anti-bacterial and anti-inflammatory properties, it helps rebalance oily skin.
Normal Skin: Most of all though, bakuchiol will give you a smooth complexion, whatever your skin type. It helps to reduce pigmentation and improve the elasticity of your skin. You just need to apply it morning and night after you've cleansed. You should then follow up with a moisturiser.
The Best Products Containing Bakuchiol
I have no doubt that we'll see bakuchiol being included in more and more beauty products in the near future. For now, though, there are two incredible products available on lookfantastic that feature bakuchiol (remember to use your GLOSSYCredit when you buy them).
1. Omorovicza Miracle Facial Oil
Brought to you by the same brand that made the fabulous cleanser in your 'Holiday Haul' edition GLOSSYBOX, this Miracle Facial Oil is infused with bakuchiol. It helps promote the production of collagen, revealing firmer skin. It also smooths out fine lines and reduces the appearance of deep wrinkles.