Get ready for some serious summer vibes Glossies! Whether you're soaking up the British sun or jetting off on your jollies, our 'Holiday Haul' edit has all your travel beauty needs covered.
This July, we've filled our iconic pink box with five holiday essentials, including travel-size makeup, skincare and haircare you can slip into your suitcase and take with you on your summer adventures.
What To Expect From Our 'Holiday Haul' Edit
A Cutting-Edge Mascara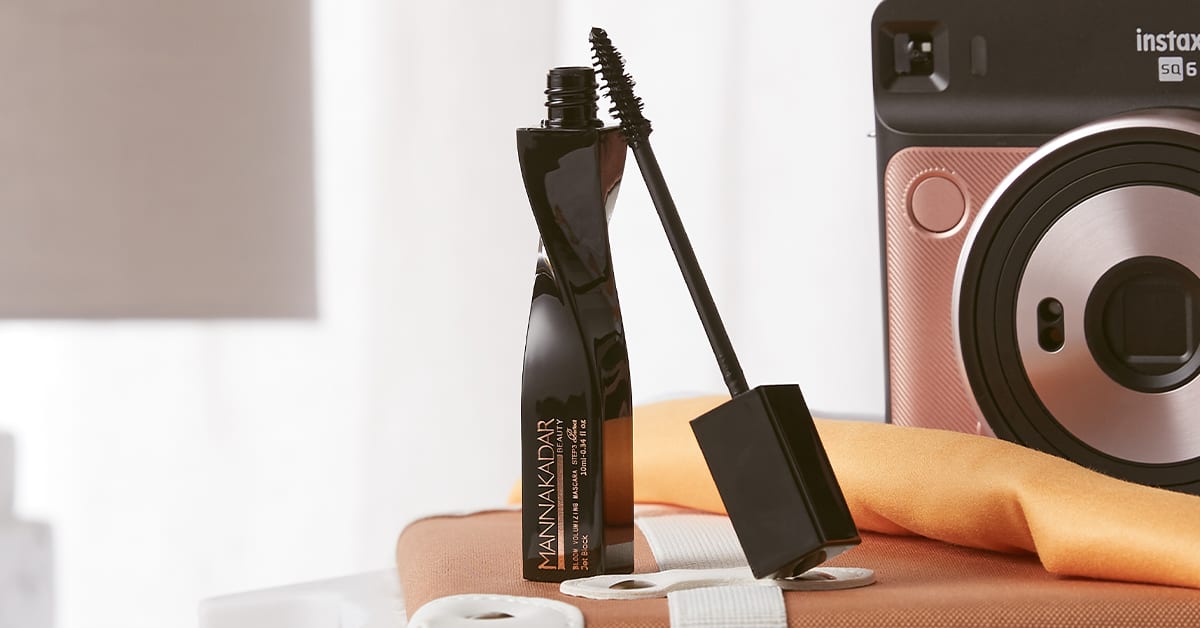 We're treating you to an incredible mascara by Manna Kadar this July. Boasting a cutting-edge wand with ultra-dense bristles, this mascara will make your lashes look longer and fuller than ever. Plus, its hydrating formula will ensure a clump and flake-free finish. Paired with your summer tan, it's the perfect way to make your eyes pop this summer!
Find out more about the Manna Kadar Mascara in this blog.
A Multipurpose Hair Oil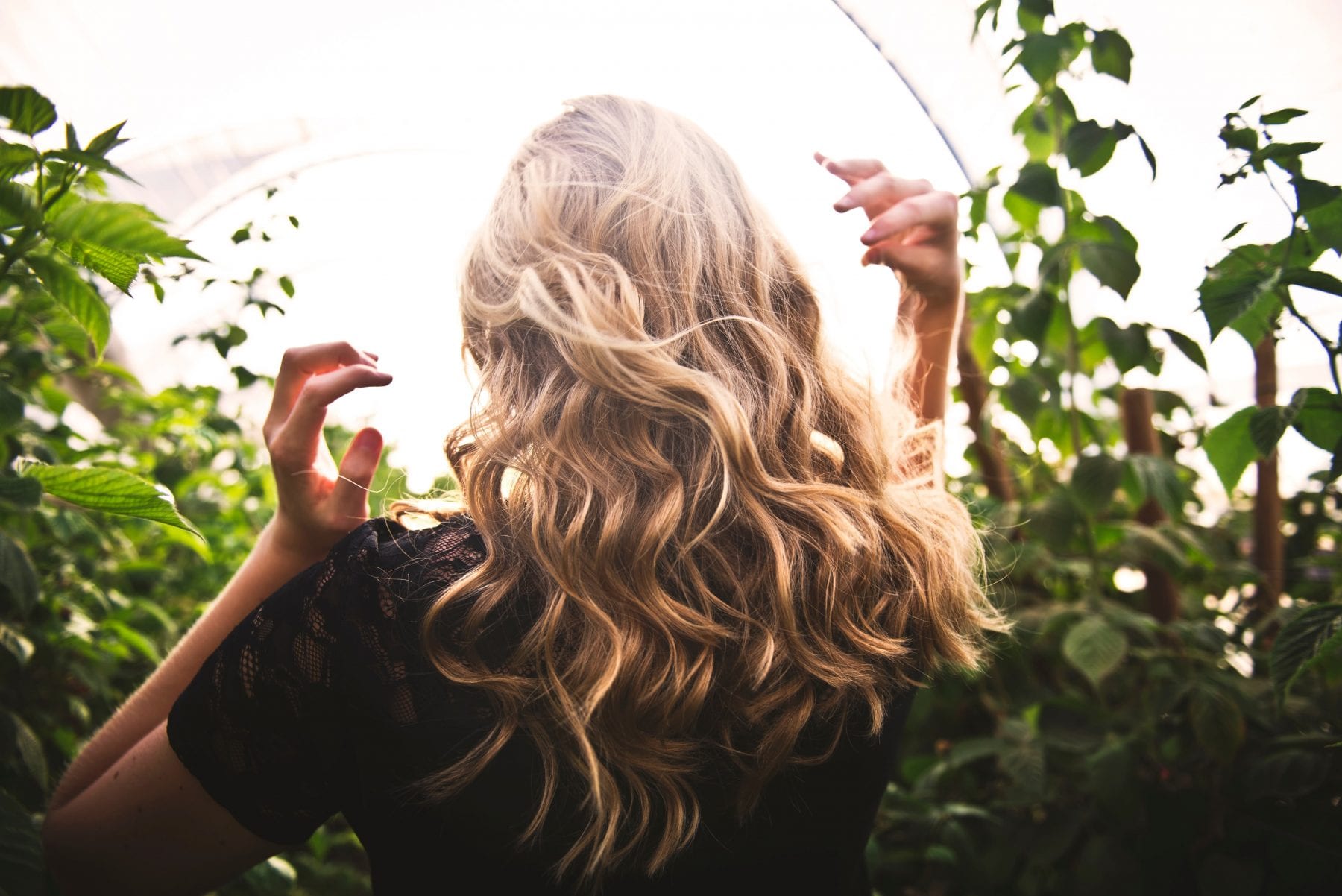 This month, you'll also be treated to a multipurpose hair oil. Filled with antioxidants and vitamins, it not only works as a conditioning, stylish and finishing tool, but it also protects and rescues sun-damaged hair! Keep an eye on the blog for the full reveal.
A High-End Cleanser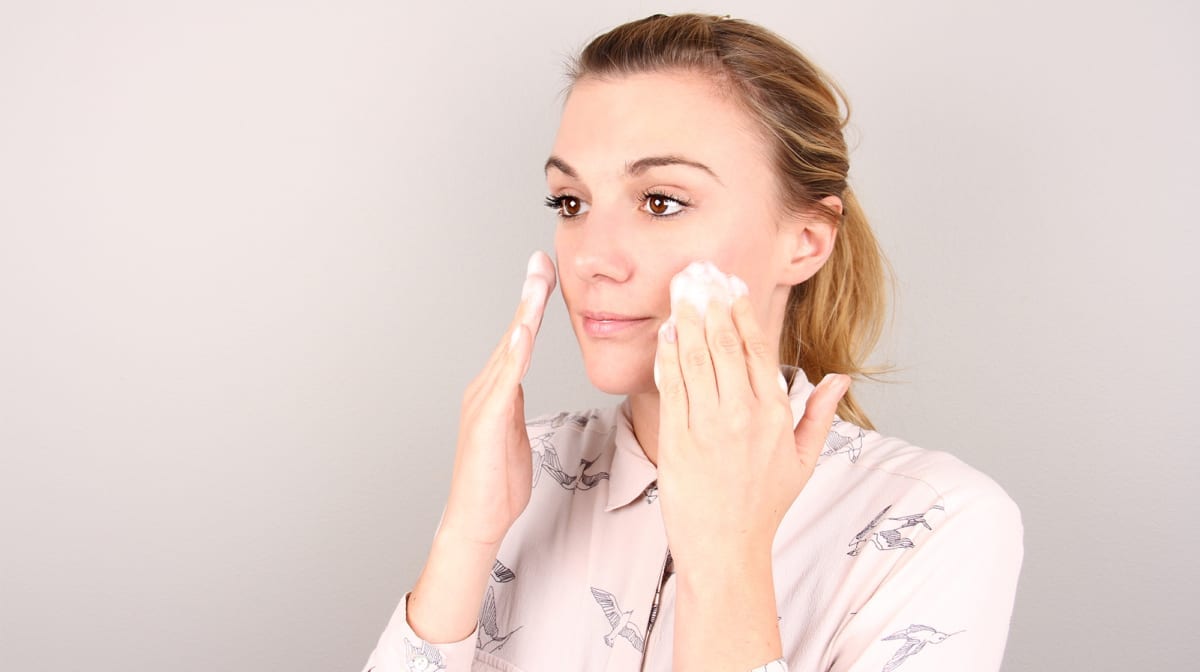 We've also nestled a luxurious, high-end cleanser inside your box this month! It's gentle on dry skin, removing impurities and makeup without stripping away any moisture. Trust me, it's going to change your daily beauty regimen – I can't wait for you to try! In the meantime, …
6 Exciting Things Happening This Month
1. Win A £50 Voucher!
As an extra treat, we've hidden 20 tickets in our July boxes. If you find one, you'll be the lucky winner of either a Figleaves or Skinnydip voucher worth £50. You could use it to treat yourself to a gorgeous new bikini! #summergoals
2. Your Holiday Checklist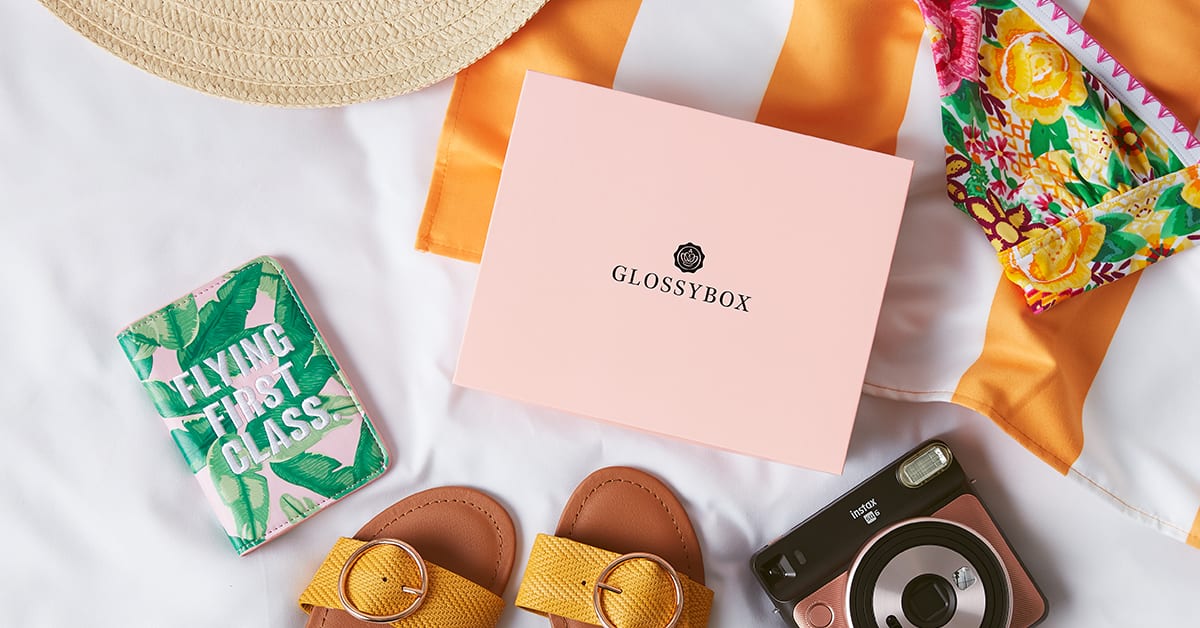 To help you pack for your holiday adventures, I'll be writing a holiday beauty checklist to ensure you have all the makeup, skincare and haircare you need safely nestled inside your suitcase. Keep an eye on the blog and across our social channels for updates!
3. Family Day Out Ideas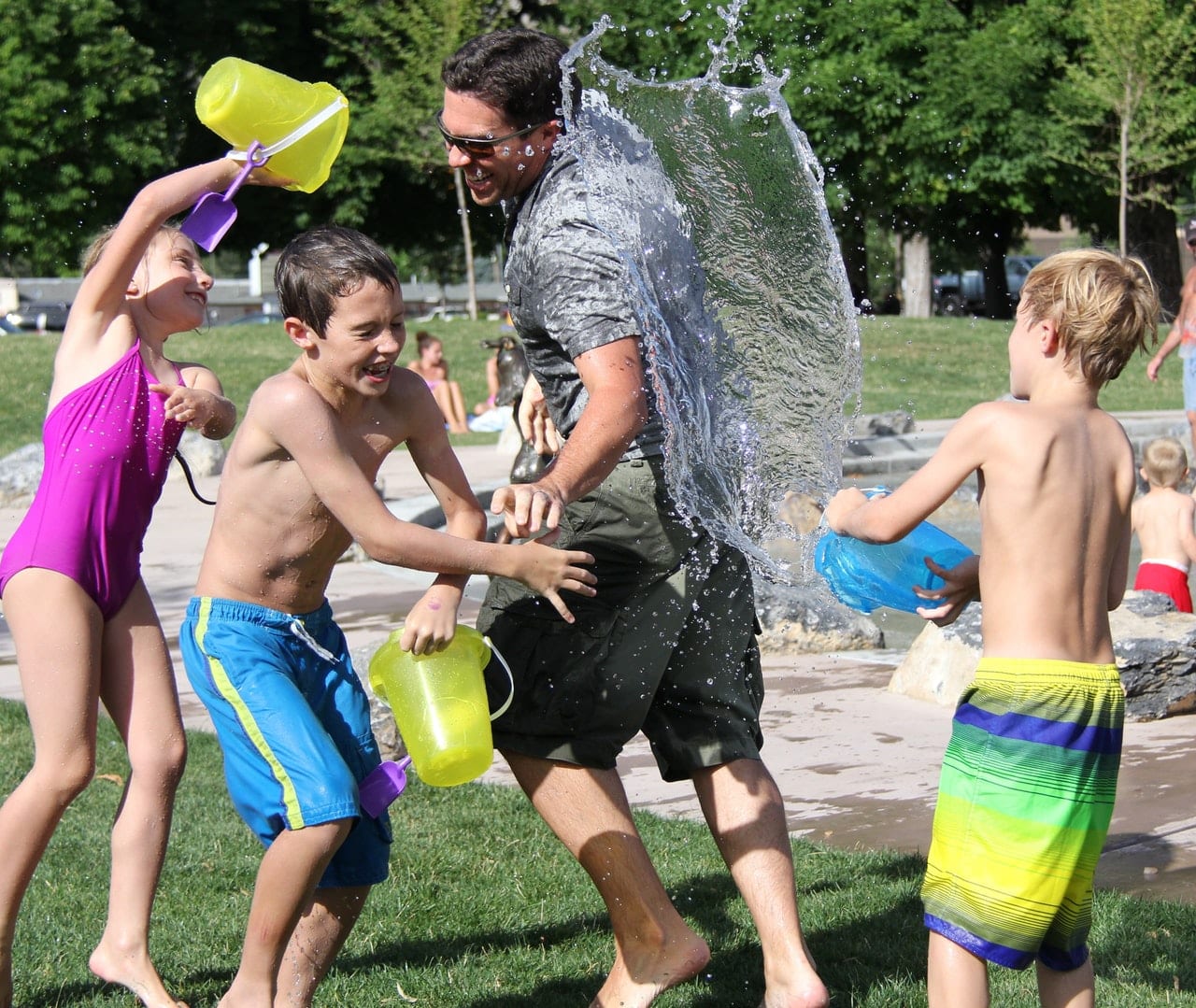 With the school summer holidays starting at the end of the month, I'll be sharing some great family day out ideas to help keep the kids entertained. For all the Glossy mums out there, this one is for you!
4. The GLOSSY Lounge Is Here
We've got some incredible offers for you in The GLOSSY Lounge this month from top brands like Figleaves, Graze, Boohoo, Vision Direct and more!
On the 15th of July, we'll be introducing a brand new selection of exclusive deals from must-have beauty, fashion and lifestyle brands. Stay tuned!
To enjoy the VIP experience, simply log into your subscriber account and shop the offers.
5. Our Facebook Live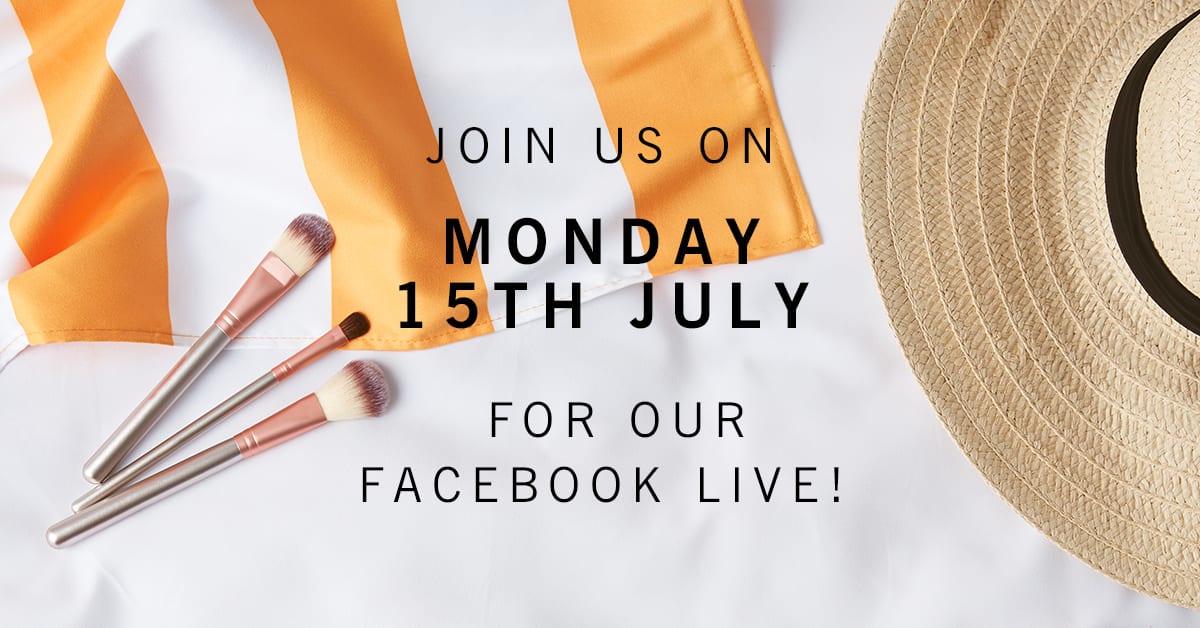 It's such a pleasure interacting with all you Glossies during our Facebook Lives. We always share our favourite tips, tricks and tutorials about the products and try to answer any questions you might have. Don't forget to join us!
This month, we'll be hosting our live unboxing on the 15th of July at 1pm. We'll talk you through all the products in our 'Holiday Haul' edit. Plus, you'll have the chance to win an amazing bundle of prizes. Don't forget to tune in!
6. Download This Gorgeous Phone Wallpaper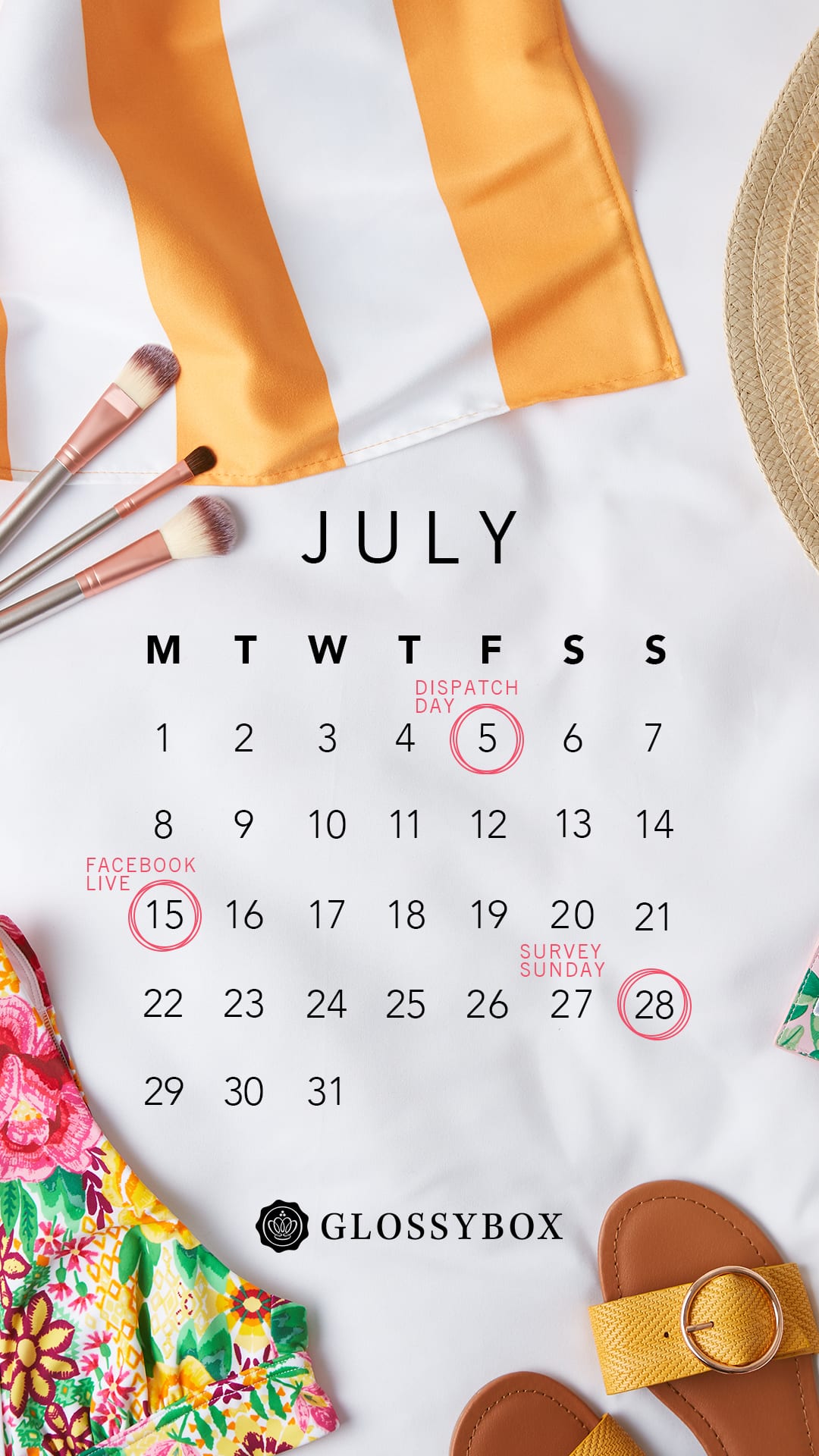 If you're on a mobile phone, just press down on the image until the options menu pops-up and select 'download image'. If you're on a computer, simply right-click on the image and select 'save image as' to download this gorgeous calendar.
Order Your 'Holiday Haul' Edit Now
Our 'Holiday Haul' has all your holiday beauty needs covered. It features five travel-size products, including makeup, tanning skincare and multipurpose haircare. Don't miss out. Subscribe now!