The horse racing season is well and truly underway! With Ascot just 10 days away, it's time to update your wardrobe with some incredible outfits for the races. If you're on the hunt for a stellar new ensemble, these dresses from NastyGal are a perfect choice.
The "Sexy Yet Sophisticated" Look
If you want to dress to impress, then a sexy yet sophisticated look is the way to go. Luckily for you, soft satin, subtly slit and classy backless dresses are very on-trend.
Best of all, they create an elegant look that shows off your curves. I'm willing to bet everyone will be wearing these outfits for the races!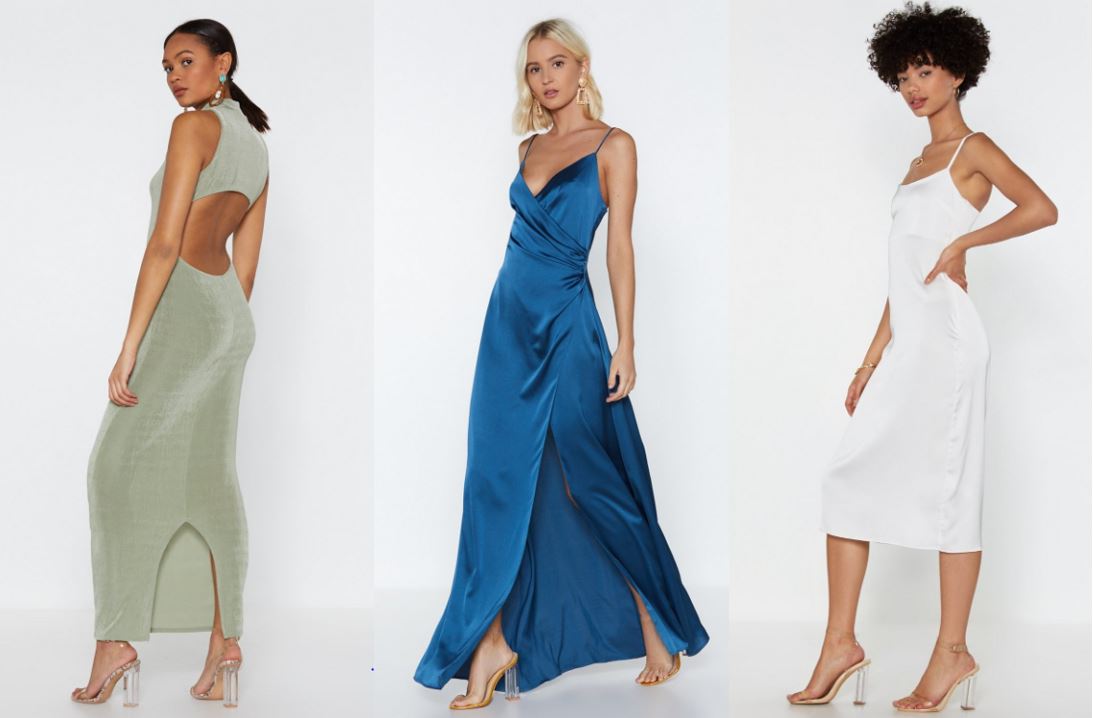 buy the backless high neck dress – buy the blue satin maxi dress – buy the white satin midi dress
The "Wild And Fierce" Look
Animal print has officially made its comeback! From snake print to leopard and tiger patterns, these amazing designs have taken the fashion world by storm. Better yet, they make fierce-looking outfits for the races!
From leopard print maxi dresses, to snakeskin midi dresses and crew-neck zebra designs, these clothes will help you show off your wild side.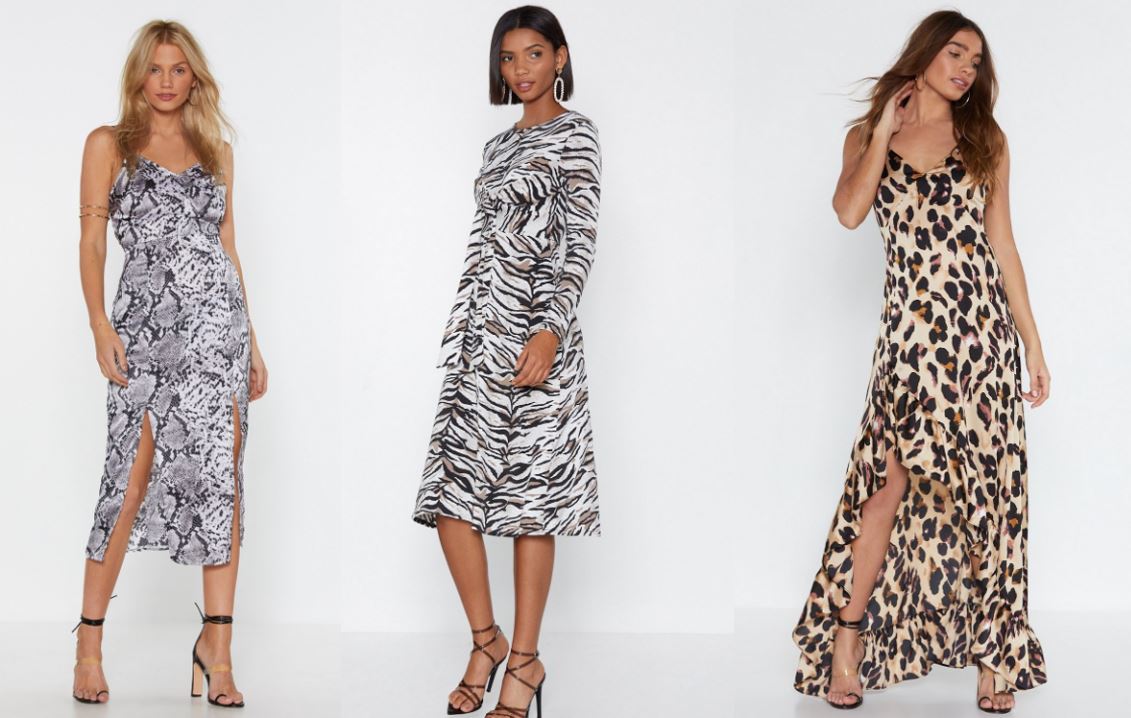 buy the snake print midi dress – buy the zebra print front runner dress – buy the leopard print maxi dress
The "Sweet And Sassy" Look
Seeing as it's spring, you can't really go wrong with a sweet floral dress. Long and flowing, they're charming and elegant, but pair them with block heels and some funky jewelry and you've got yourself a sassy outfit for the races.
From a soft baby pink wrap dress, to a ruffled maxi dress and a gorgeous sky blue dress with a ruched effect, these three dresses are guaranteed to turn some heads.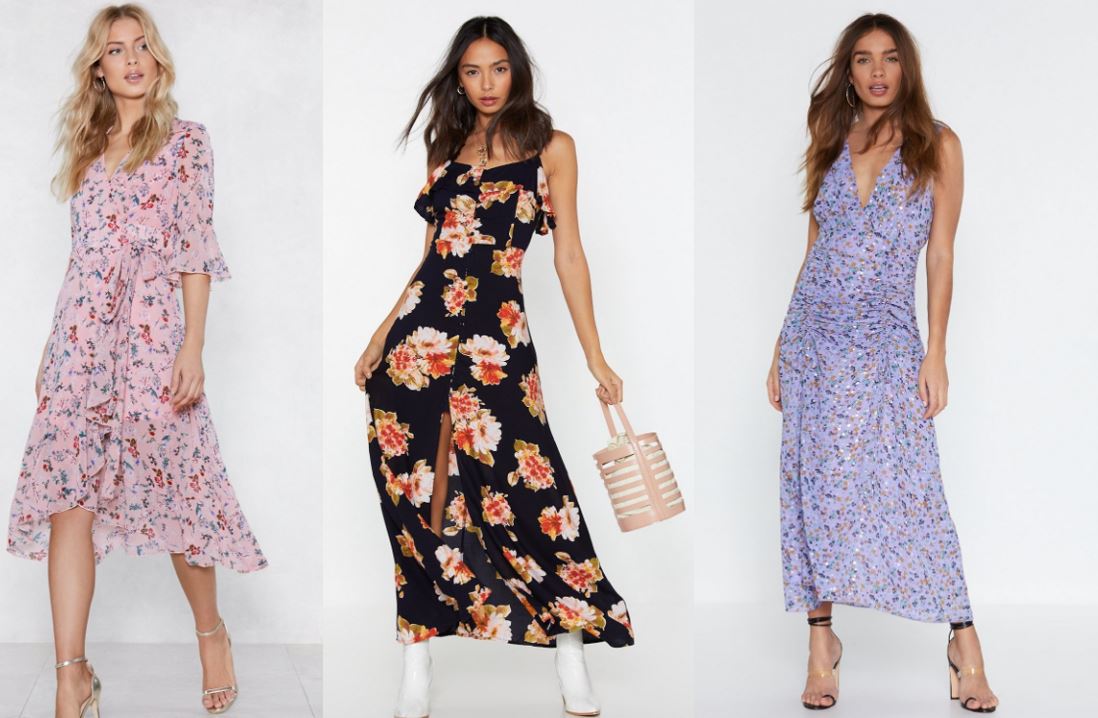 buy the pink wrap dress – buy the floral maxi dress – buy the blue ruched dress
The "If You've Got It, Flaunt It" Look
If you're feeling body confident and sexy, there's no harm in showing off a little skin (it is almost summer after all).
From an off-the-shoulder fitted dress, to a plunging neckline, to a slit and criss-cross back, these are great outfits for the races!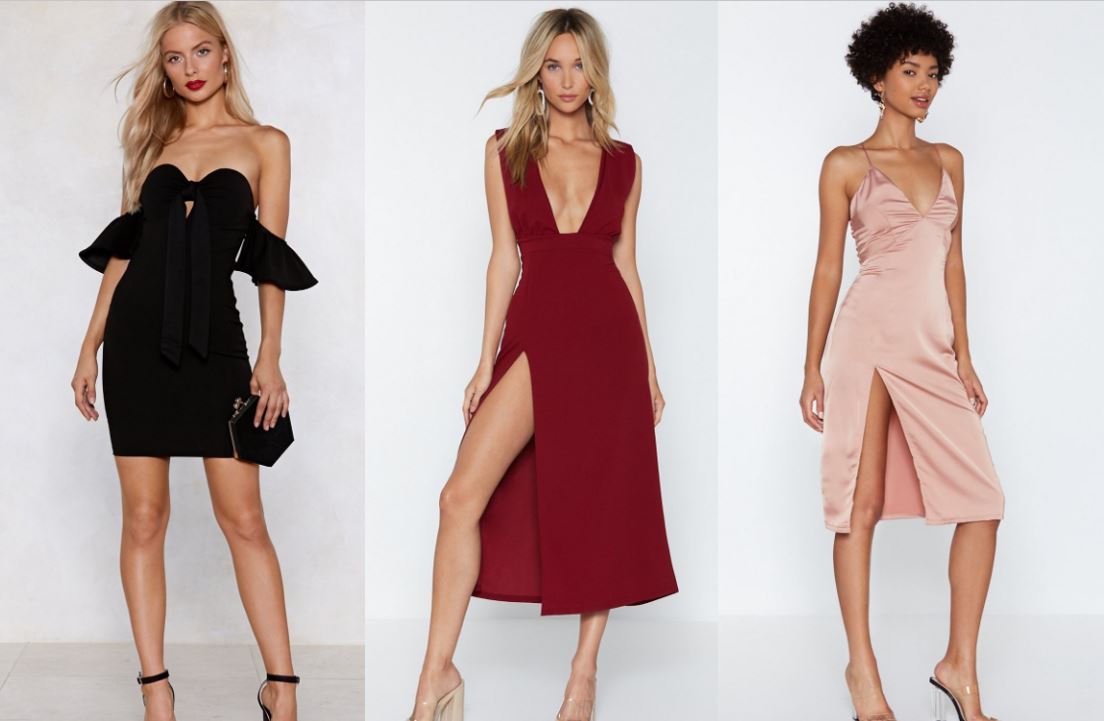 buy the black off-the-shoulder dress – buy the red plunging dress – buy the pink slit dress
And there you have it Glossies, four dress styles to help you all choose your perfect outfits for the races (or whatever special occasion you have coming up this spring)!
For more fashion tips, check out this blog.
Join The Glossy Family
Not a Glossy subscriber yet? Order your first box now to receive our June 'Summer Soirée'  edit filled with all the essentials you need to get prepped and primed for your big summer events.