You don't need me to tell you that there's a rising global demand for cleaner, healthier, and more sustainably-packaged product. The beauty industry definitely has a part to play, and many brands are working to make natural, effective and environmentally-friendly products. Among them is Beauty Kitchen, a beauty company that's on a mission to create the most effective, natural and sustainable beauty products in the world, including their petroleum-free lip balm.
Introducing Beauty Kitchen's Petroleum-Free Natruline Lip Treatment
All of you Glossies will have found Beauty Kitchen's Natruline 0% Petroleum Lip Treatment nestled inside your 'Trending Beauty' May GLOSSYBOX. Made entirely from natural ingredients, this lip care moisturises and protects your lips, giving you a soft, beautiful and healthy pout without harming the environment.
Insider Tip: You can also use it as an eyebrow gel, a cuticle cream or a subtle highlighter.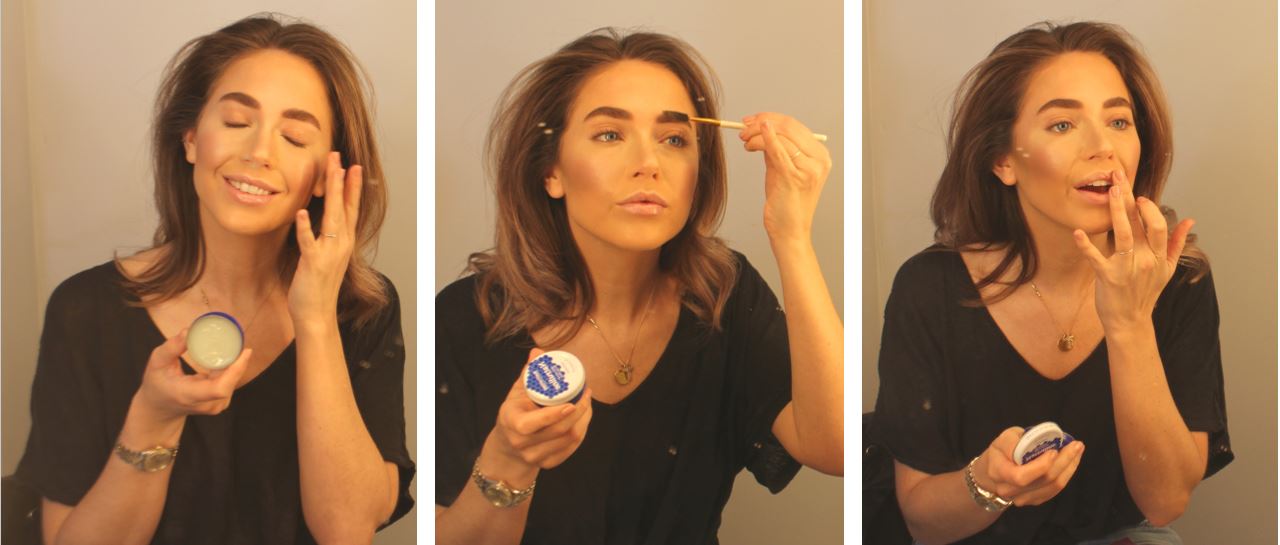 A Sustainable Alternative To Petroleum
The clue's in the name with this one: Natruline is entirely petroleum-free. But why is that a good thing and is petroleum really as harmful as everyone says it is?
The short answer is yes. As a by-product of the oil industry, it's really bad for the environment (refining petroleum creates air pollution and releases dangerous toxins into the atmosphere). It also doesn't actually moisturise your skin (more on that below). All in all, you should really try to avoid the stuff.
A petroleum-free alternative is the way to go!