As the November days get shorter and the nights get colder, nothing beats snuggling up in front of the telly under your favourite cosy blanket with one of the best winter drinks out there.
So, whether you're a tea, hot chocolate or coffee kind of woman, I've got the recipe for you. Check out my favourite hot beverage with a warming splash of winter cheer…
5 Of The Best Winter Drinks
1. OFFBLAK Fruity Teas (Non-alcoholic)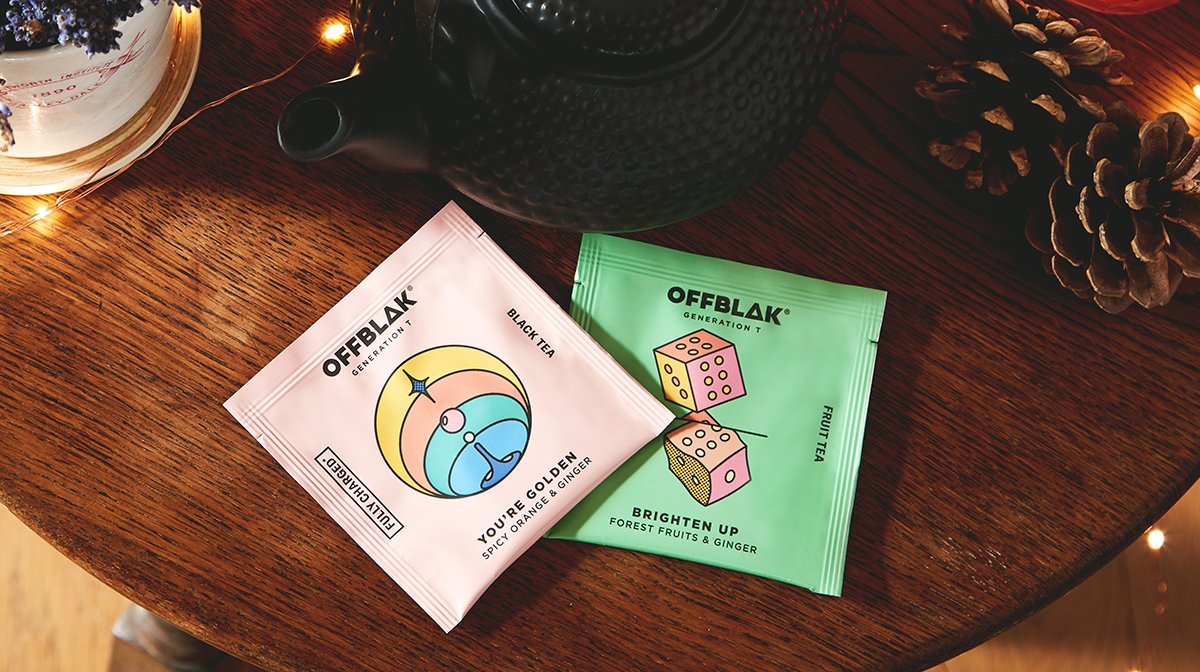 I'm usually a black tea and milk kind of girl, but I like mixing it up with fruity flavoured blends from time to time – and no one does fruity teas better than OFFBLAK!
If you haven't tried the OFFBLAK infusion from this month's GLOSSYBOX, then now is the time. You'll have received both their Forest Fruits & Ginger Tea and their Spicy Orange & Ginger Black Tea.
Let's face it, waking up with a sore throat or stuffy nose isn't uncommon during the winter. Luckily, this tea blends spicy orange with warming ginger to soothe your throat and strengthen your immune system.
Better yet, it has a really high caffeine content, making it perfect for those cold winter morning when you want to stay under the covers all day.