Who doesn't love a cupcake…especially Pride flag, heart and rainbow cupcakes that match our special design August box? We teamed up with LoveRosieCakes who bakes and decorates incredible cakes (the Glossy team can vouch for this). Rosie takes us through her step by step guide for re-creating these at home…
Step 1 – Bake red velvet cupcakes in just 15 minutes
To make 12 cupcakes mix:
110g butter or margarine
110g caster sugar
2 free-range eggs, lightly beaten
90g self-raising flour
20g cocoa
1 teaspoon baking powder
 1 teaspoon red velvet flavouring
Heat oven to 180C/160C fan/gas 4 and fill a cupcake tray with cases
Bake for 20 mins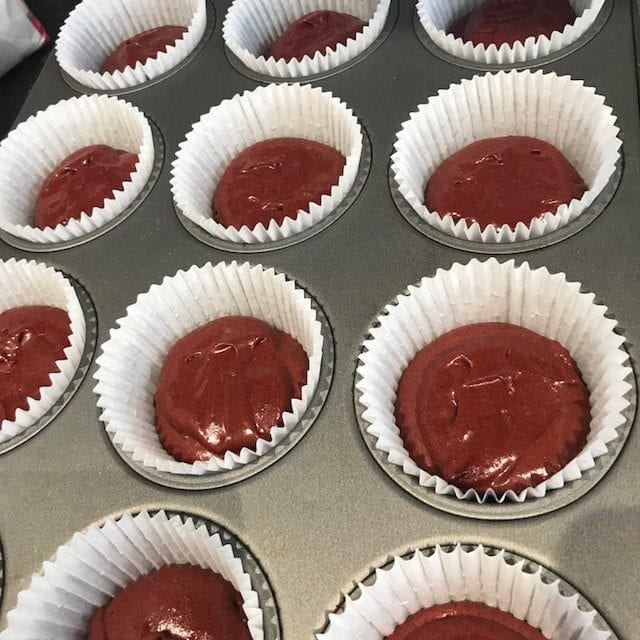 Step 2 – Mix the topping
Once your cakes are cooled, mix 140g of butter and 280g of icing sugar and leave this to cool in the fridge for about 10 minutes. You'll need a piping bag and nozzle at the ready for this part. Fill the bag with the butter cream until the bag is 3/4 full. Then pipe this onto your cupcakes!
Step 3 – The decorations
For decoration you'll need ready to roll icing in the colours of the rainbow! Roll each one into a ball.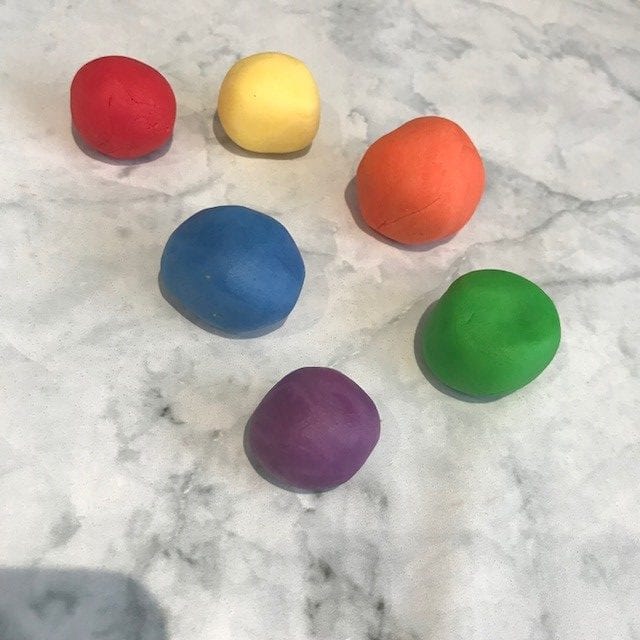 Then use a rolling pin to roll the balls of icing into sausage shapes and lay them in a line next to each other. Then gently roll over them with a rolling pin to make them slightly more flat.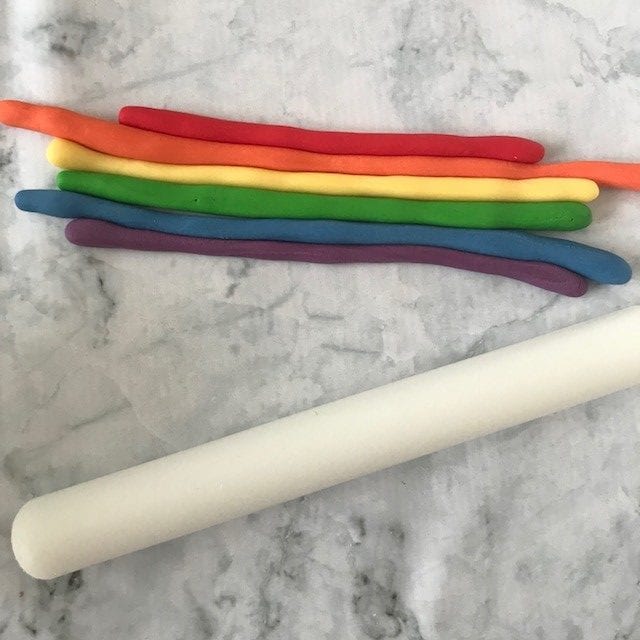 Hearts
Use a heart cutter to create your heart decorations.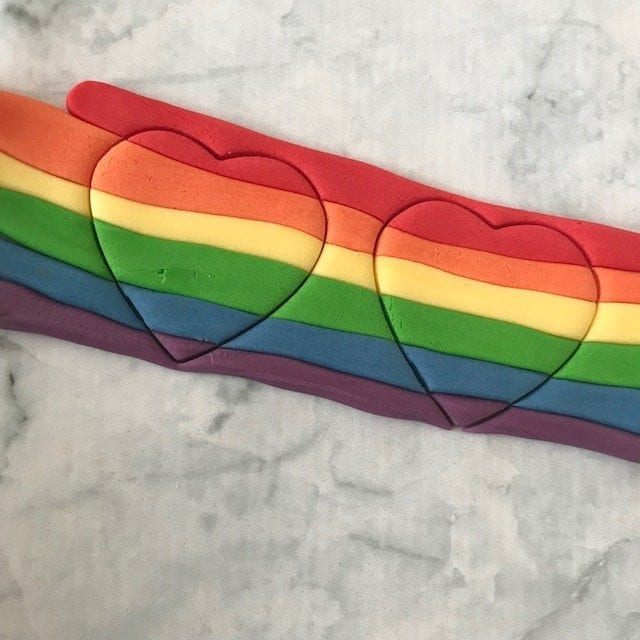 Flags
Now cut out rectangular shapes for the flags.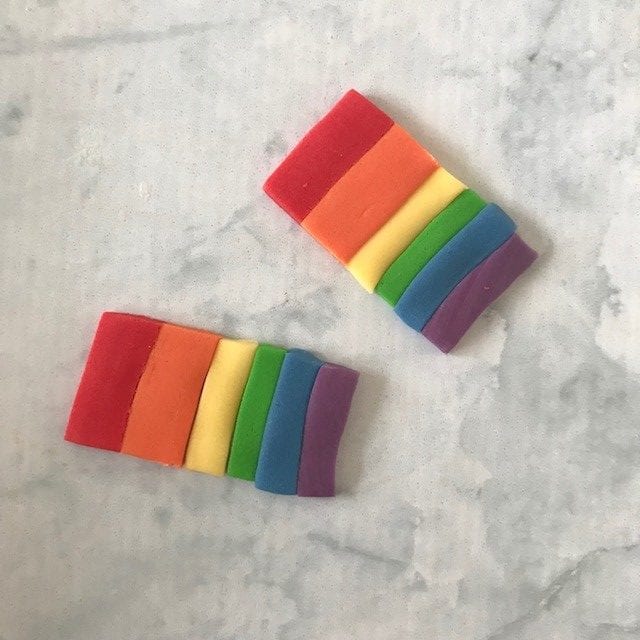 Rainbows
Roll out pale blue icing and cut out round shapes to top the cupcakes. Then add fizzy laces in the shape of rainbows on top. Add a bit of buttercream to each end of the fizzy lacy for the clouds!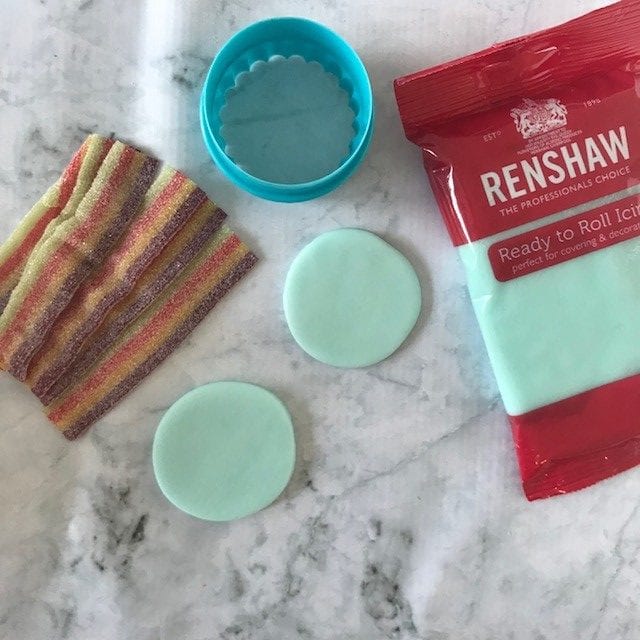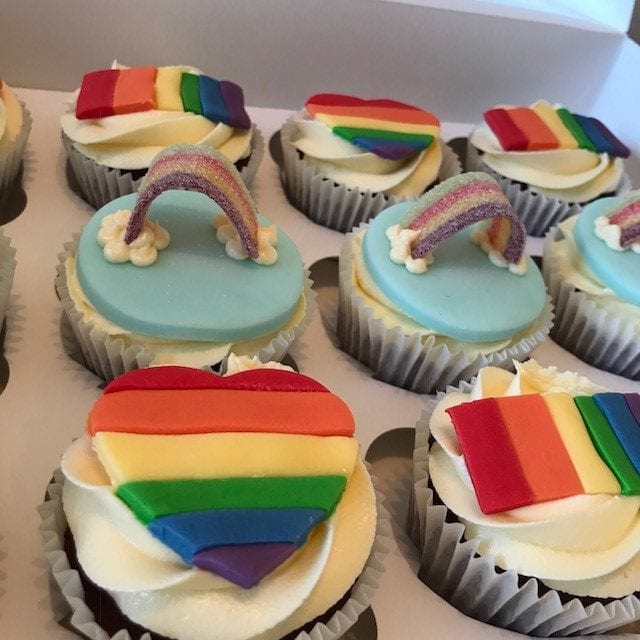 The Result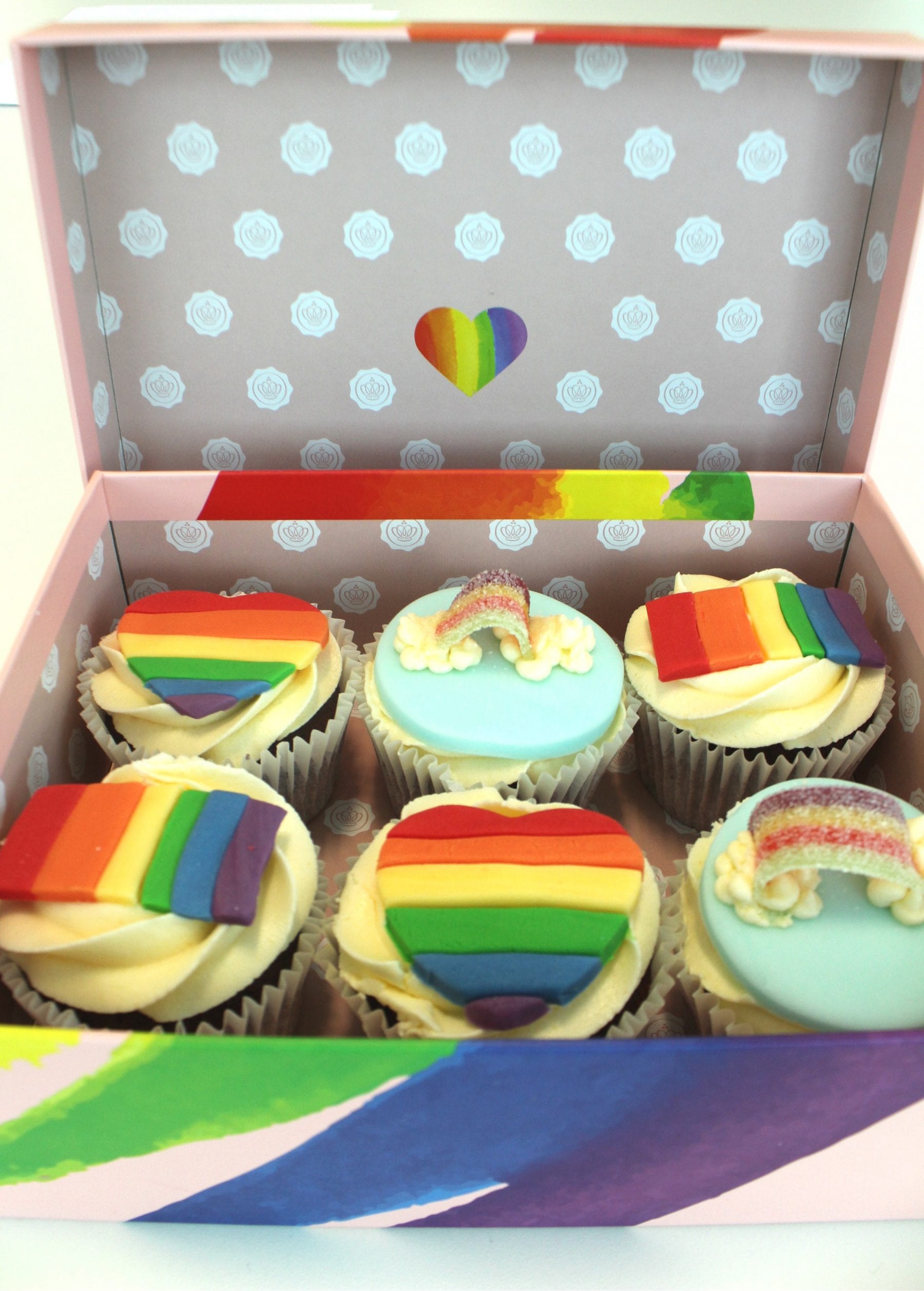 Want to become a Glossy? 
To get the August box and receive our latest beauty edit of 6 full-size fearless products to your door, then subscribe now.
You'll even get access to The GLOSSY Lounge, which is packed with brand-new offers including a SimplyCook Trial Box (£1 with free delivery) and a giveaway of 5 gorgeous phone cases from Coconut Lane! We've also partnered with Boohoo to secure GLOSSIES an exclusive offer.