This month, we're celebrating all things Pride with our third special designed box of the year. We've added a splash of colour to our classic pink GLOSSYBOX, embracing the rainbow.
The rainbow has been a symbol of LGBT Pride around the world for 40 years after gay rights activist, army veteran and artist Gilbert Baker made a rainbow flag for the 1978 Gay Freedom Pride Parade in San Francisco! This flag caught on as a symbol of Pride instantly and the rest is history.
Inspired by the iconic rainbow flag and this month's box, I've created an amazing pride makeup look that you can try yourself!
For this tutorial I used the BH Cosmetics 'Take Me Back To Brazil' palette.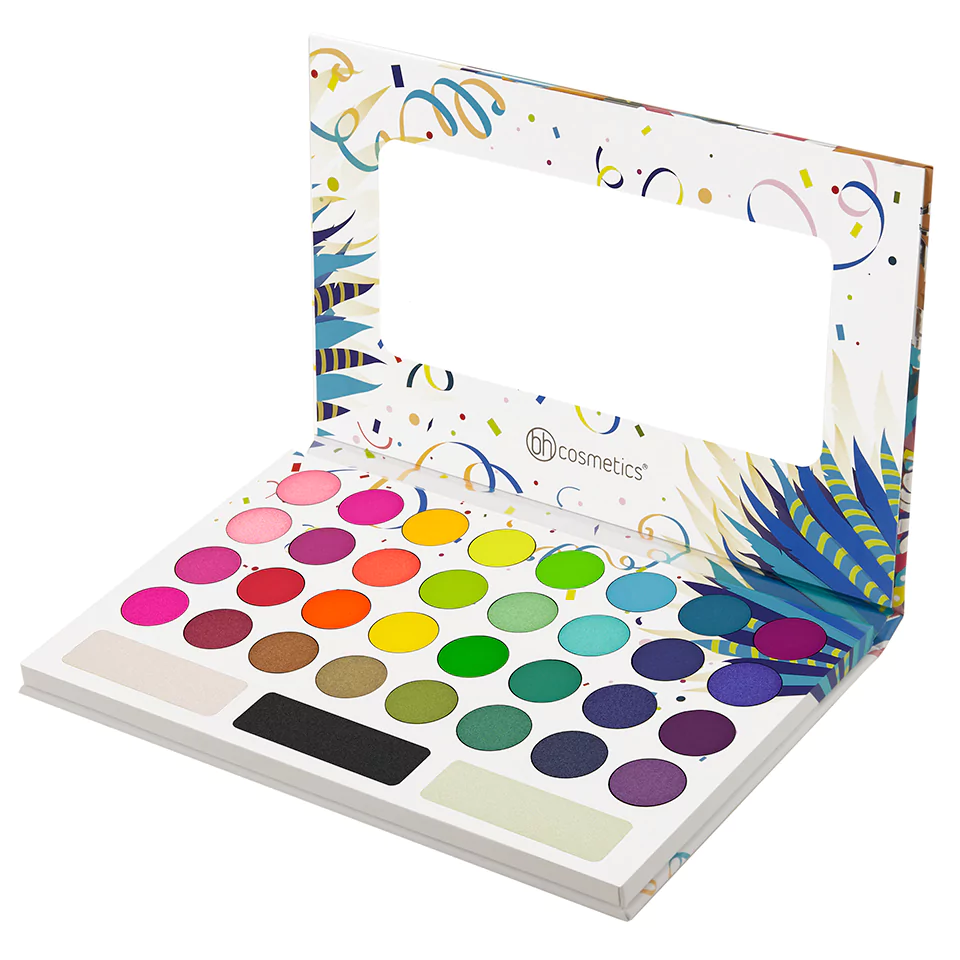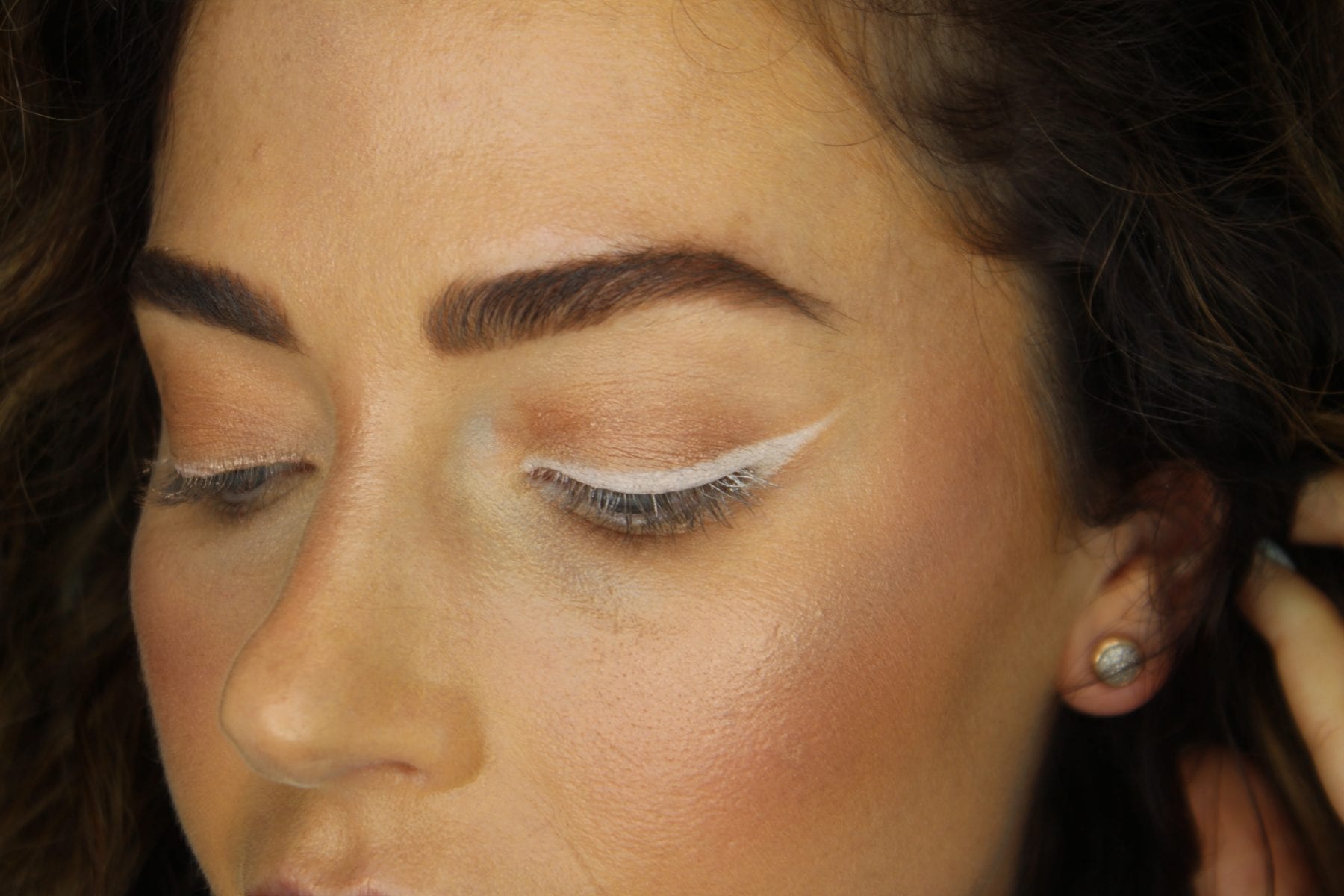 Step 2: Red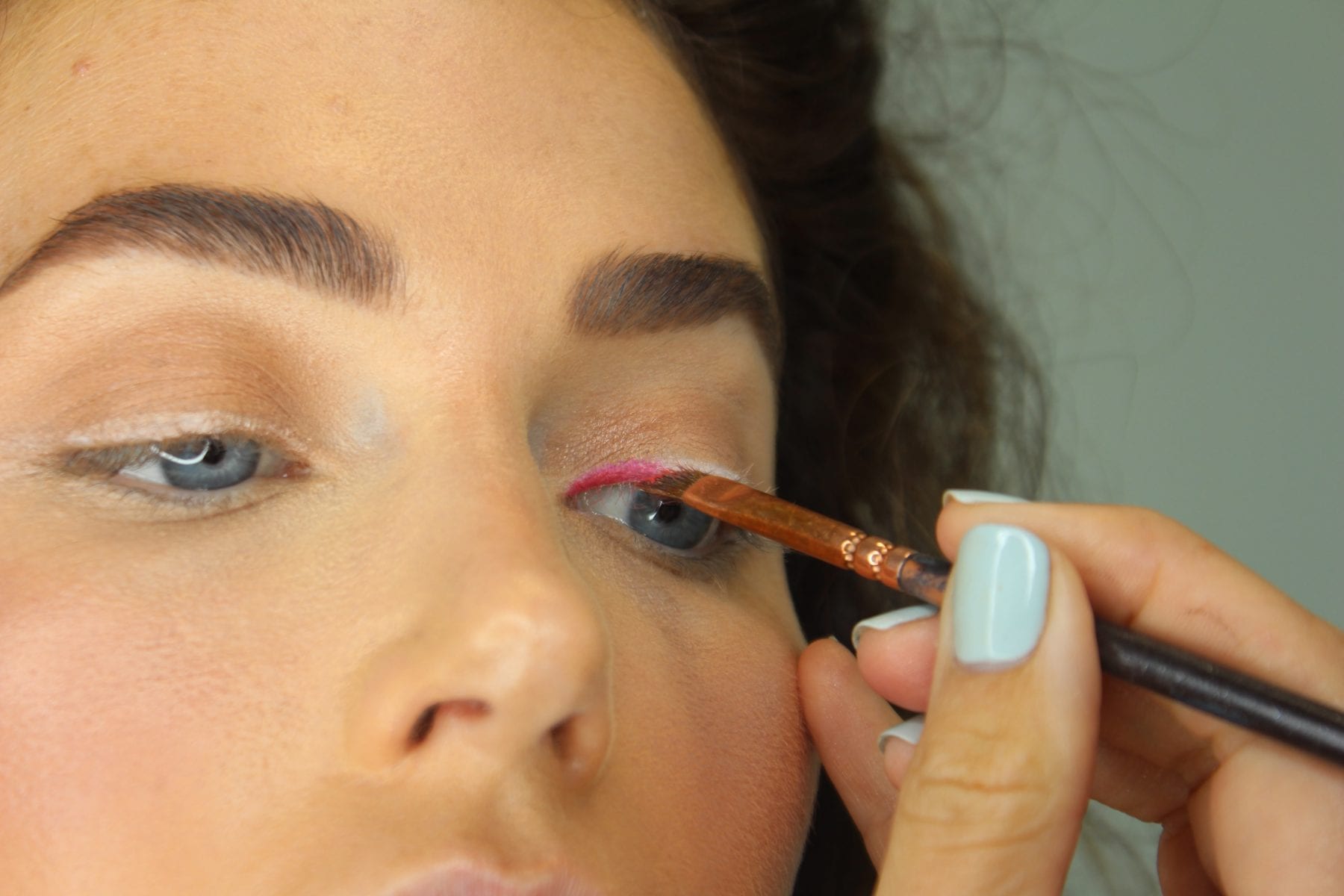 Step 3: Orange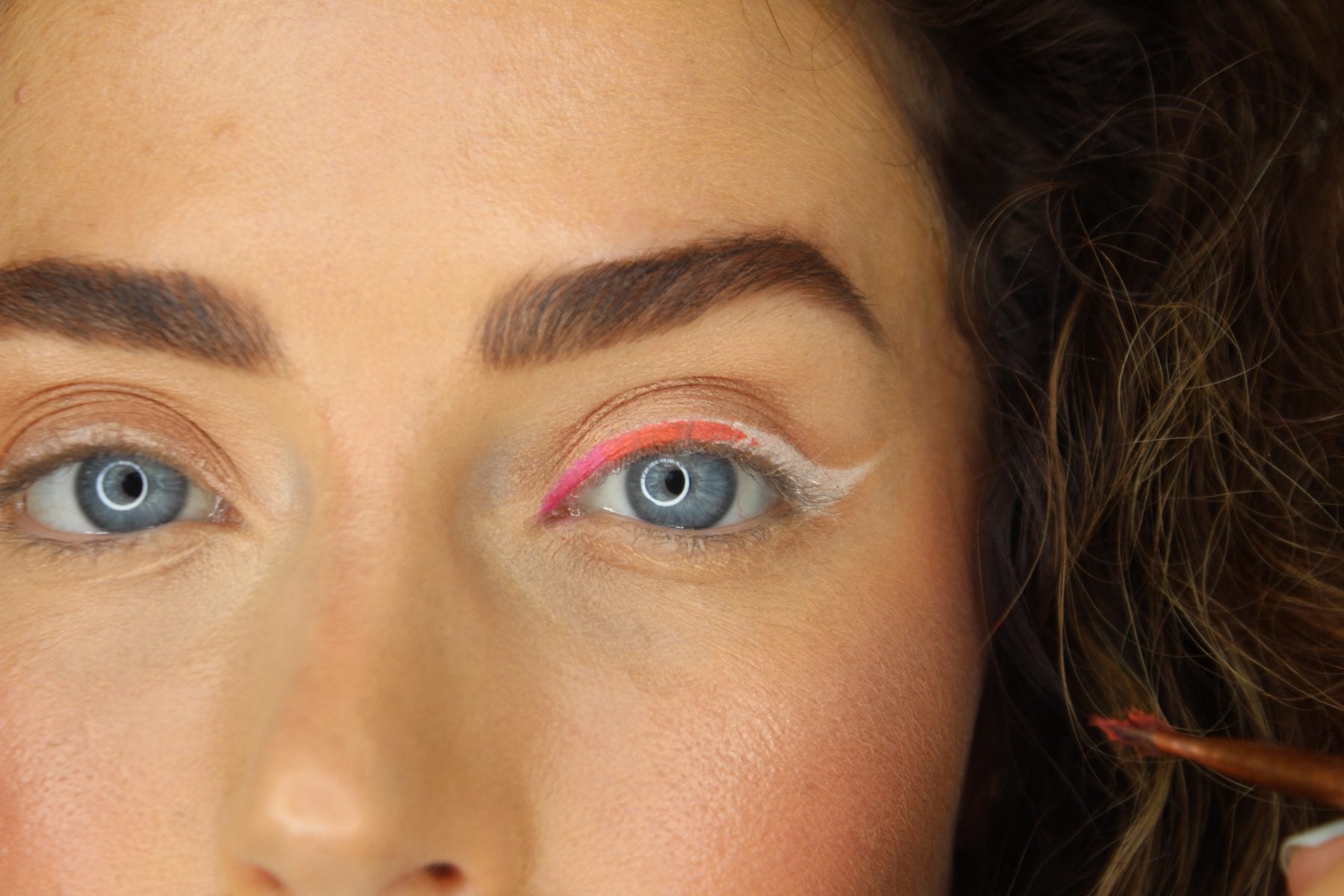 Step 4: Yellow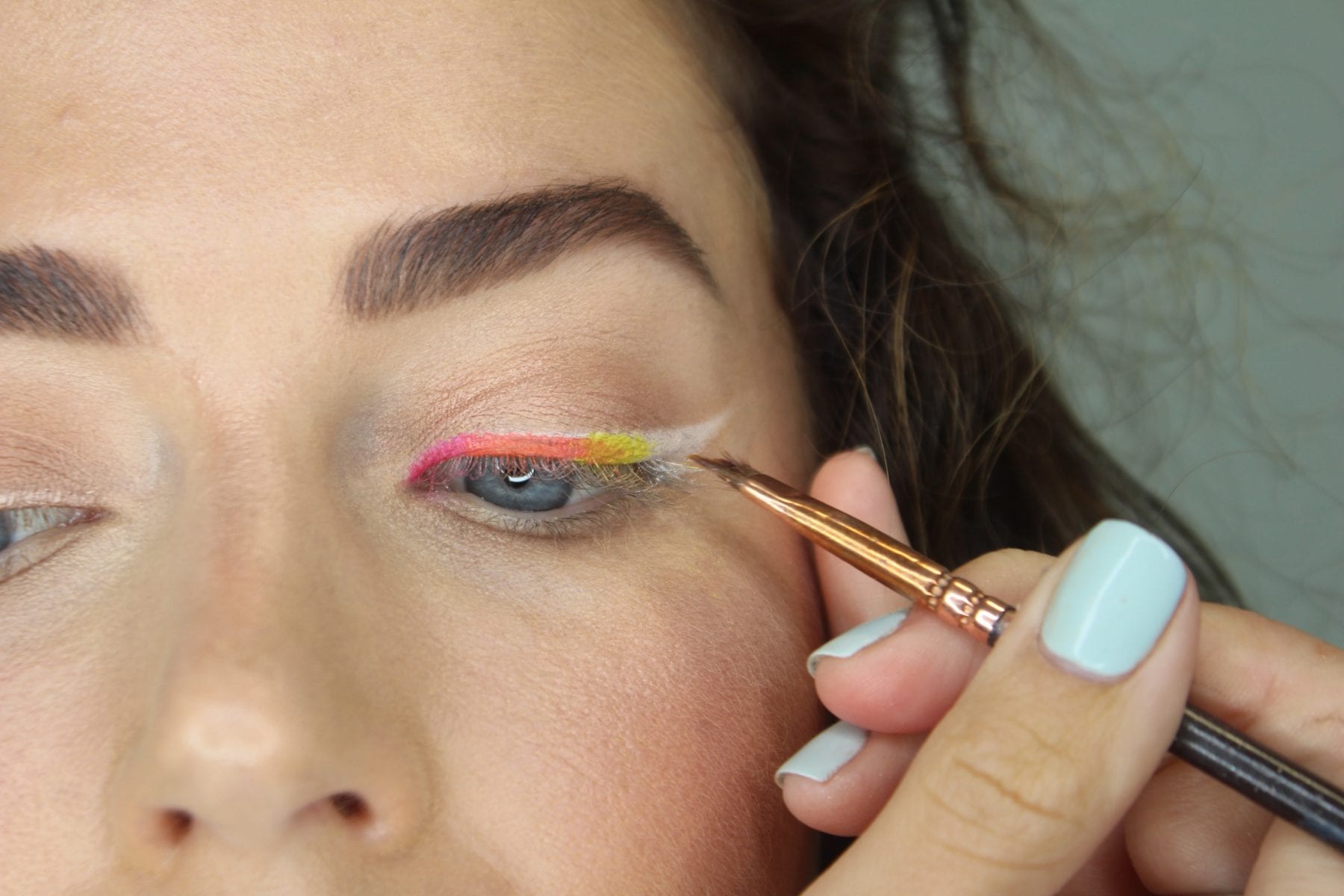 Step 5: Green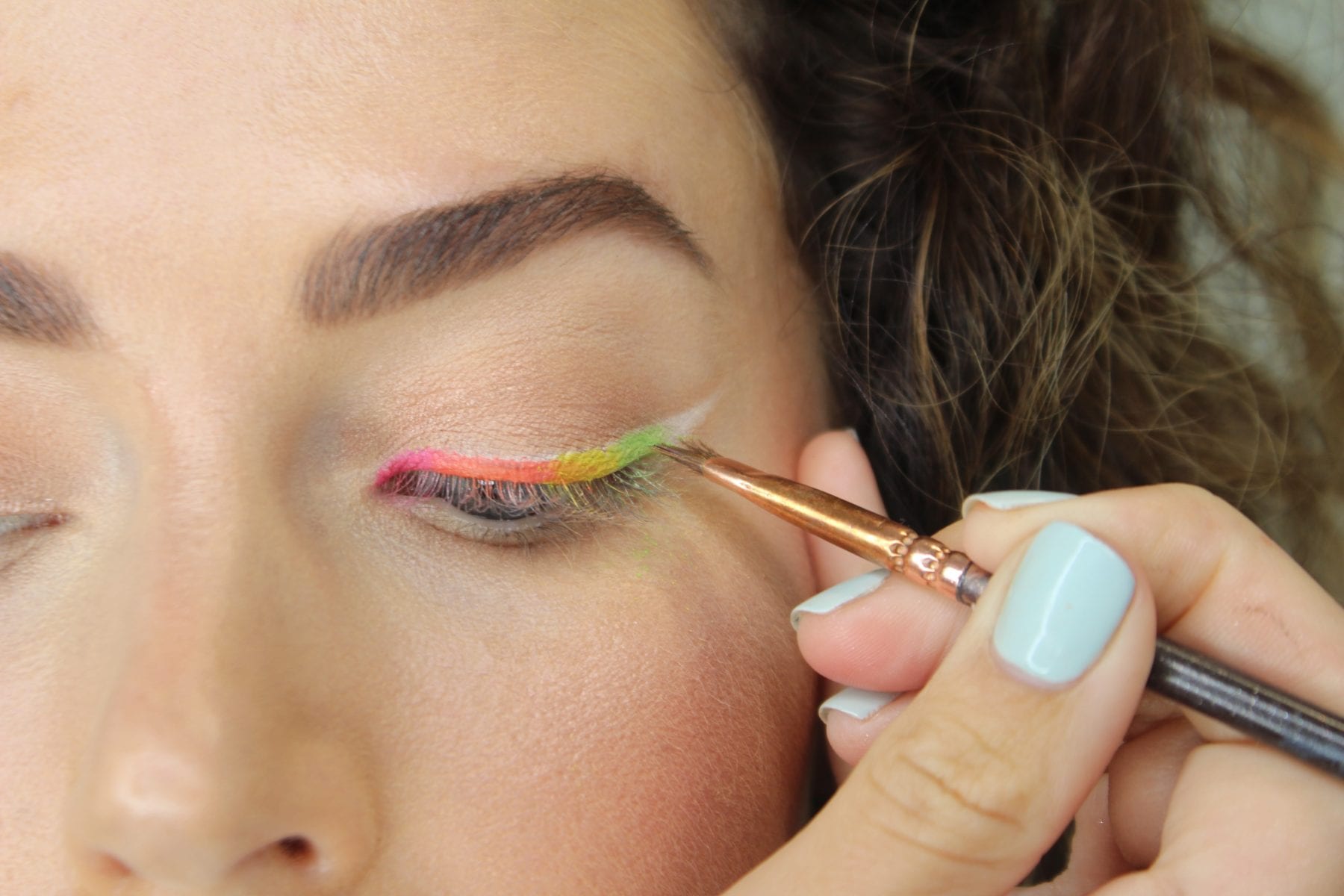 Step 6: Blue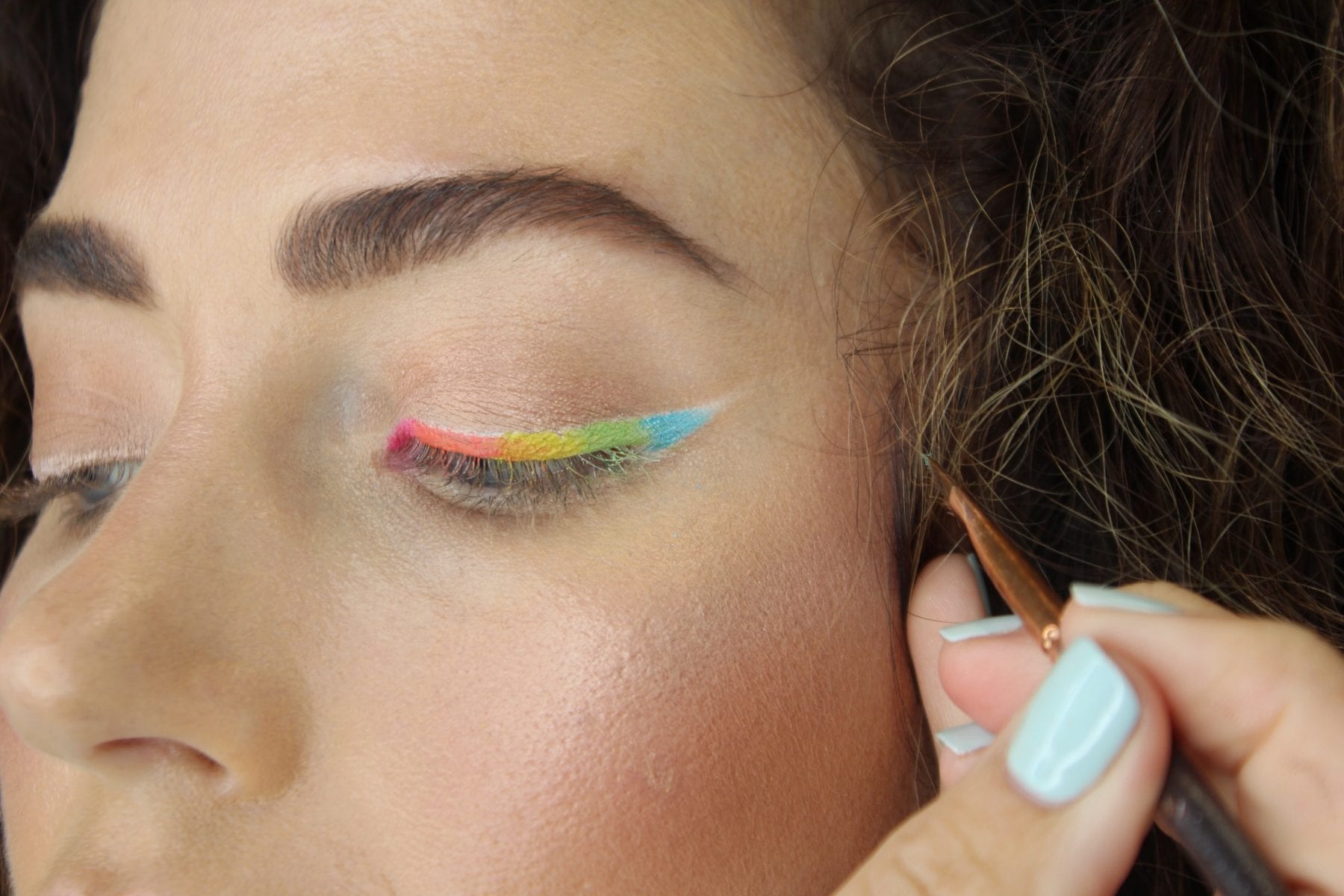 Step 7: Violet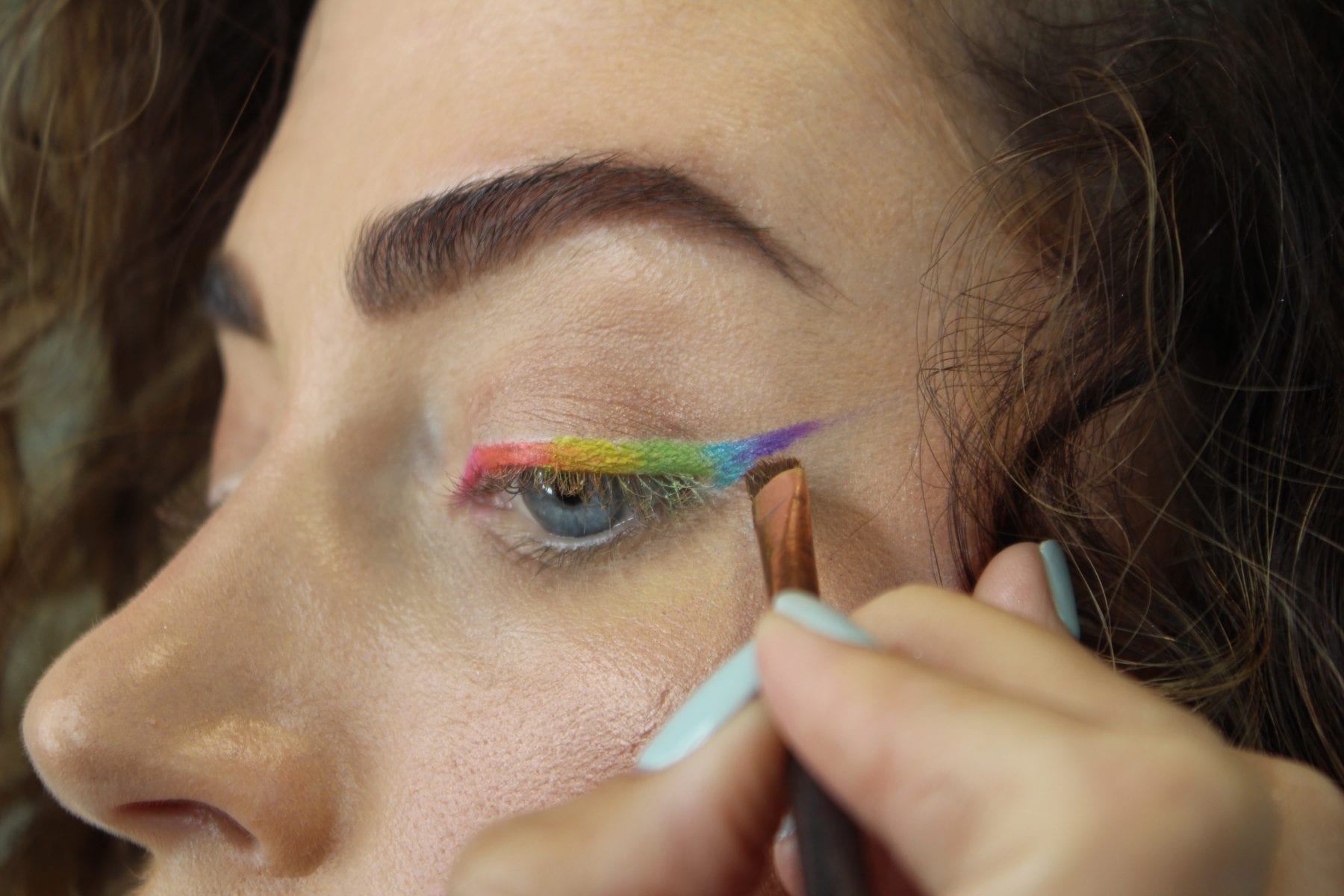 Step 8: Add some sparkle, I used the Rimmel Ink Me Sticker Tattoos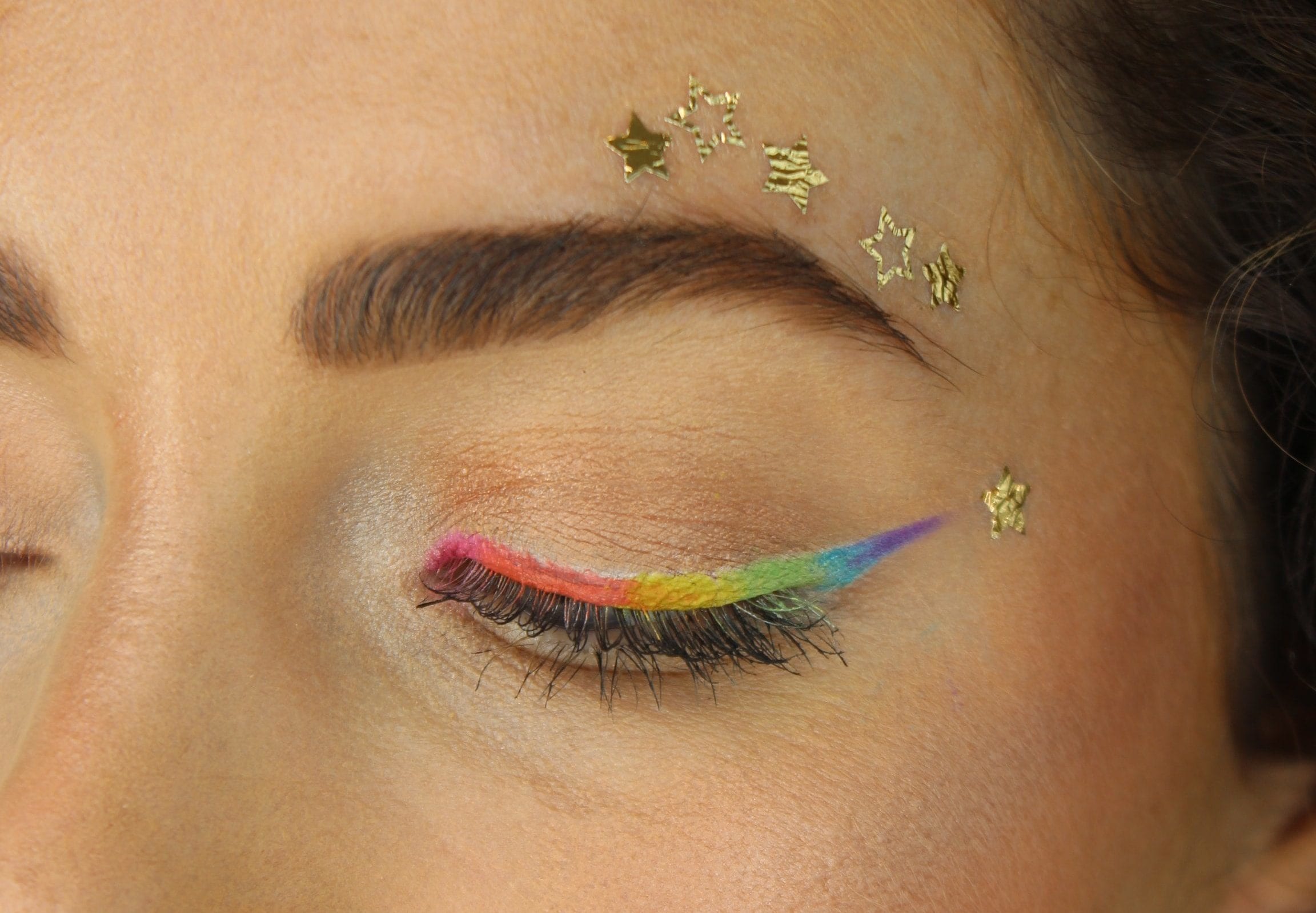 We'd love to see you recreate this amazing Pride look so send us your pics by tagging @glossyboxuk and using #glossyboxuk!
Join us in supporting the LGBT Foundation this month and donate to support the LGBT community!
Not a Glossy? Join today and get your hands on this amazing special designed box.