In your Daydreamer Glossybox, we threw in a little extra treat because we all love a cup of tea!
Whether you need a morning 'pick me up' to energise before a hard day, or something to help you drift off to sleep at night, there are so many teas out there that have the answer.
Us Brits consume 60 billion cups of tea per year so it's about time we explored the wonderful ways to drink it and its amazing health benefits…
Sleepy teas really do help you sleep
Trouble sleeping? Try a tea infused with sleepy ingredients like the Sleep Good Night tea that some of you received in your May box. Infused with lavender (which is known for its sleep inducing qualities and relieving stress), it will have you nodding off in no time! According to a study at Southampton University, lavender was shown to increase your sleep quality by 20%. This tea doesn't contain caffeine either so it's the perfect evening cuppa.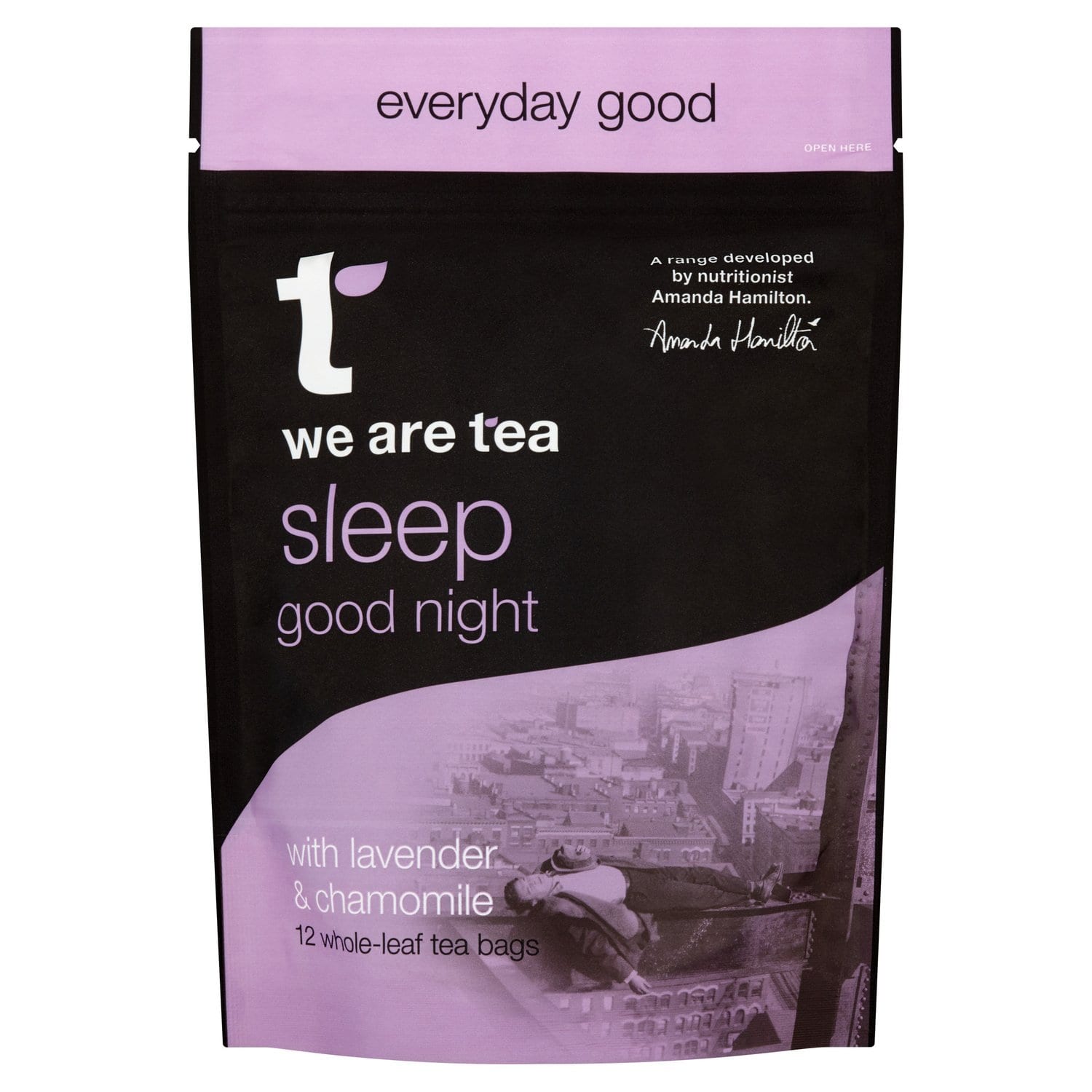 Tea makes amazing cocktails
We Are Tea have a whole collection of tea cocktail recipes to choose from and our favourite has got to be their Super Berry Bramble recipe that uses their Super Berry Infusion Tea (£2.99), gin, lemon juice and sugar! Who knew?!
Ingredients (serves 1):
40ml super berry infusion tea
50ml gin
20ml freshly squeezed lemon juice
25ml simple sugar syrup / 1 tbsp. of demerara sugar
Tea = fabulous skin

Tea naturally hydrates your body (whereas coffee promotes the opposite). Staying hydrated works wonders, particularly for acne prone skin.
Tea also contains polyphenols, which are molecules that bear strong anti-ageing qualities. Increase your tea and water intake and get that natural glow!
A cup of tea relaxes your whole body
Any tea containing chamomile (like the Sleep Good Night tea in some of your May boxes) works to relax your muscles, sooth your nervous system, calm muscle spasms and help you to relax. But it's not just the ingredients that help you to chill, it's the ritual of having a cup of tea which has great benefits. Having a break from your desk and having a chat during your tea break does wonders to refresh and revive your mind!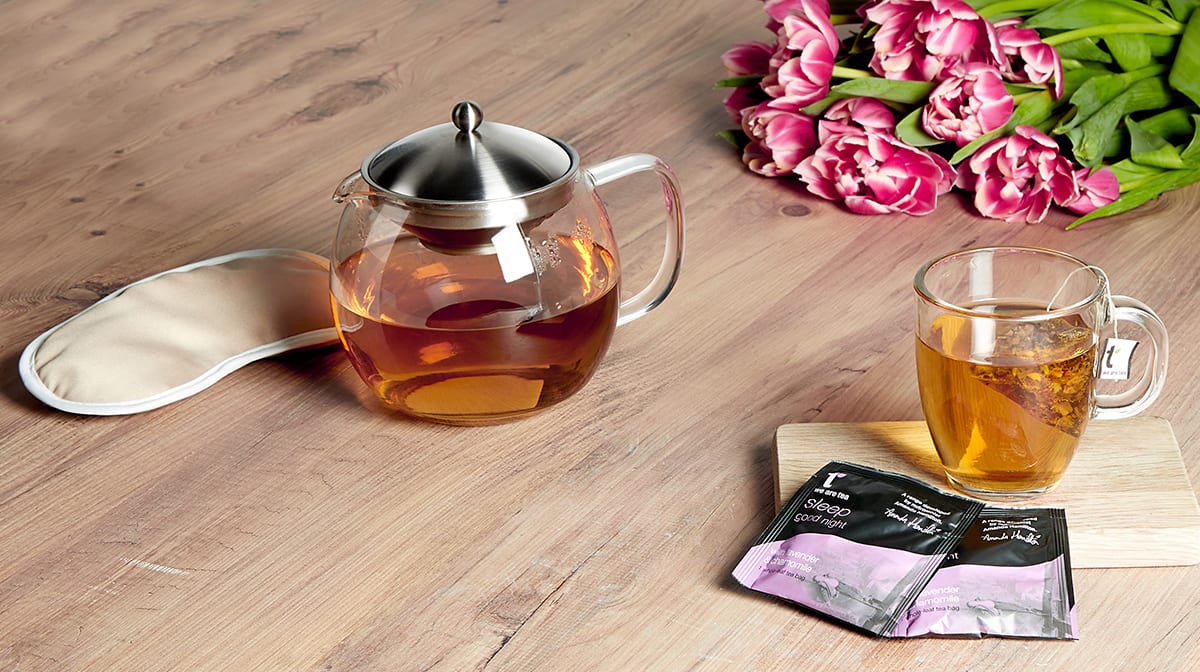 A cup of tea can improve your mental health
Not only does tea relax your body, but it relaxes your mind too. Chamomile is commonly used to relieve low level stress induced anxiety and help to reduce cortisol in the body. Another ingredient in the Sleep Goodnight tea is holy basil – a natural substance that helps your body adapt to stress, promote mental balance and improve sleep quality. It can also be used to lower elevated cortisol and regulate blood sugar.
Tea is packed with antioxidants
Tea is naturally packed with antioxidants, which protect you from free radicals. So, tea effectively boosts your immune system keeping you looking and feeling fresh! The bergamot oil present in the Earl Grey tea in some of your May boxes, does just this while destroying harmful free radicals.
Lots of teas also contain rose that contains high amounts of vitamin C, a powerful antioxidant. When used aromatically, rose calms and soothes the mind. There have been studies to show that the oil extracted from rose petals can induce sleep and calm the mind. This really is a dreamy combination!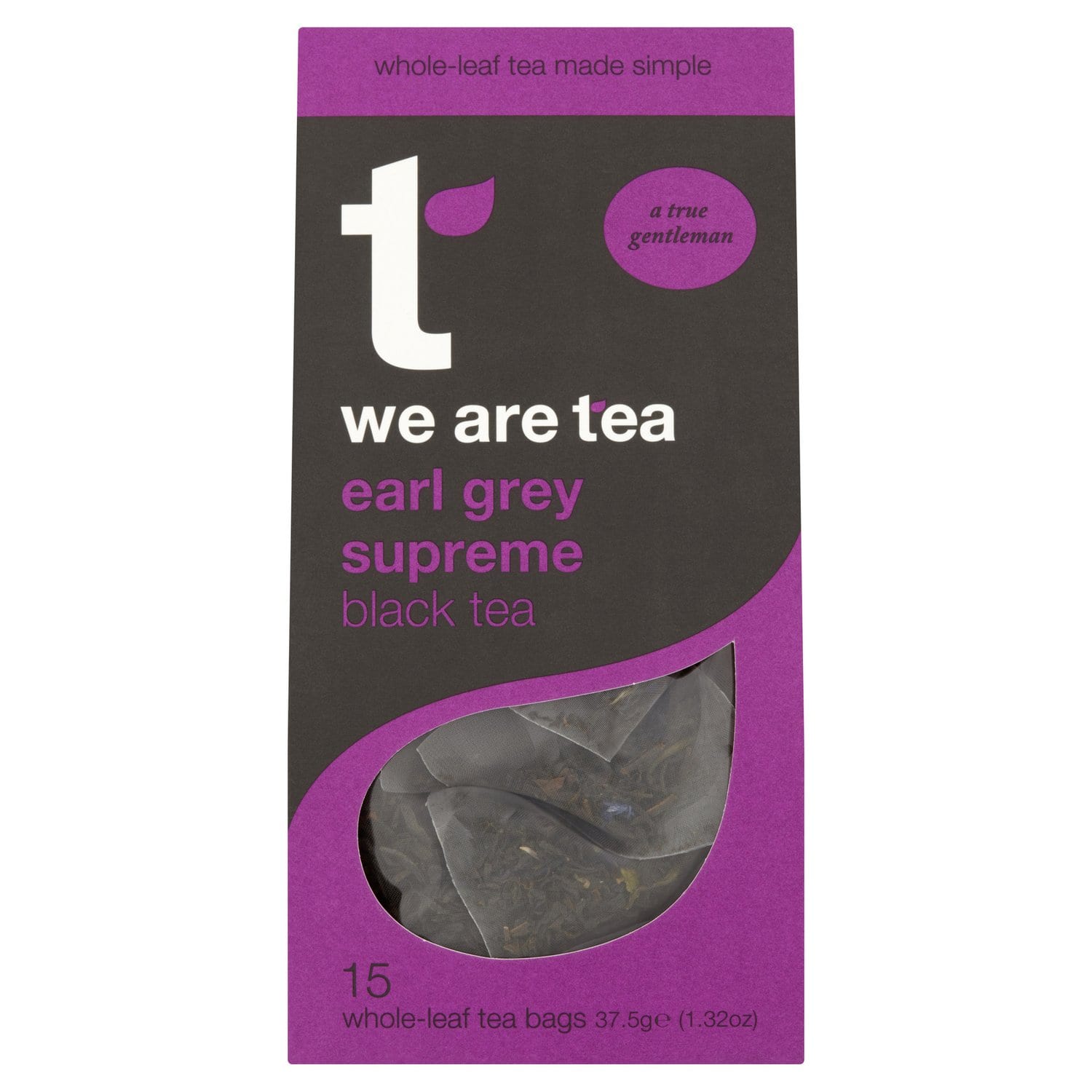 Tea can help you to lose weight
Without added milk and sugar, tea is effectively calorie-free and lots of teas kick start your metabolism! The citrus extract in Earl Grey tea for example, is said to increase energy consumption and regulate your metabolic processes that contribute to weight loss. Plus, having a cup of tea rather than another snack is also a great way to cut down on excess snacking!
Tea can help to prevent strokes and some cancers

Green tea has long been regarded as a health booster and many believe it can help reduce the risk of cancer. Green tea is drunk widely across Asia where the rates of many cancers are much lower than other parts of the world. Is this down to their high consumption of green tea? Many say it is and drinking more is definitely not going to do you any harm!
Tea is good for your teeth
It's rare that the food or drink we love so much is good for us, but Earl Grey tea really is! It's rich in an antioxidant called catechin that helps fighting oral infections. Earl Grey even contains fluoride, which fights decay and protects your teeth! So as long as you aren't adding sugar, drink away!
In your May box you will either receive the Earl Grey Supreme Black Tea or the Sleep Good Night with Lavender and Chamomile, both from We Are Tea. Shall we grab a cuppa then?