Sheet masks, hand masks, neck masks, hair masks, sleep masks and lip masks…the world of beauty has gone mask mad and we can't get enough. So we decided that we wouldn't try just one, not two, but seven of the best masks out there for a full body overhaul!
Hand Masks
Your hands give away your age due to everyday exposure to the sun. So, look after your hands like you would your face. This is where hand masks come in handy.
Purederm Deep Moisture Hand Mask, £3.99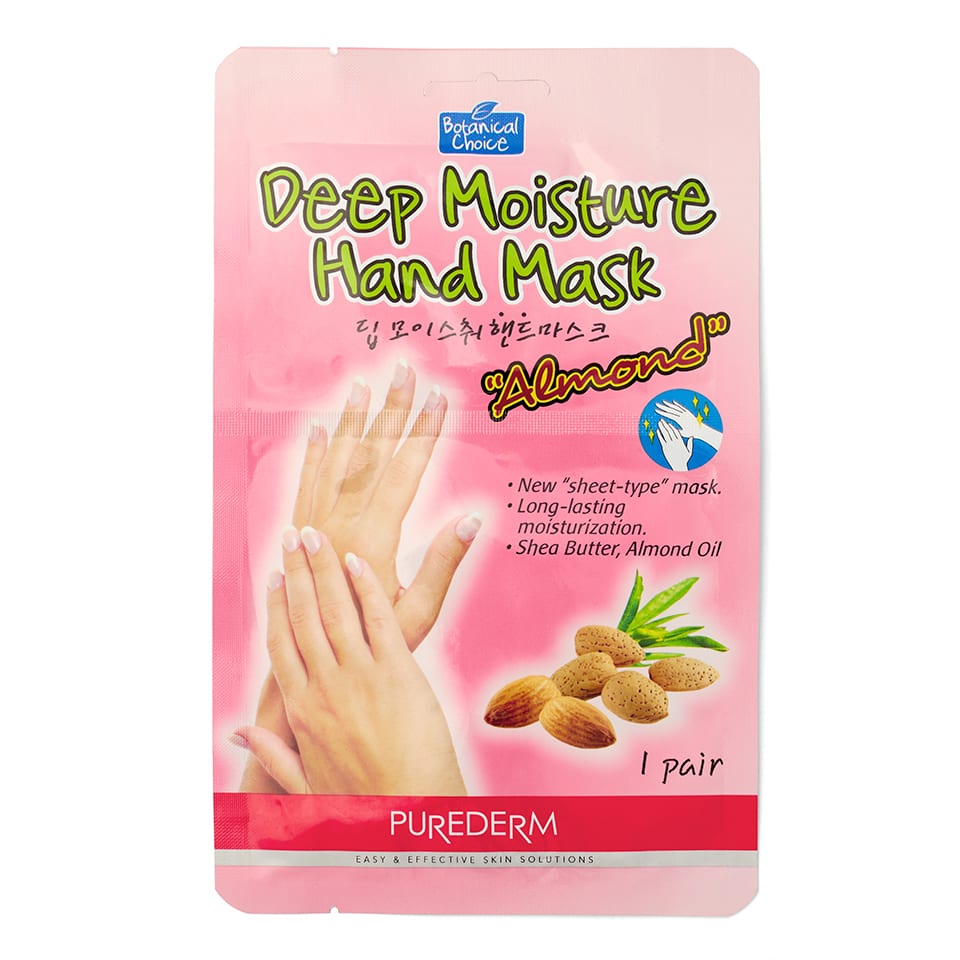 Some of you may have received this sheet mask from Purederm in your March box! This is an intense moisture treatment that restores suppleness to dry, overworked hands. Enriched with shea butter, sweet almond oil, japonica oil and other natural antioxidants, the mask penetrates your skin quickly to protect, nourish and moisturise your skin.
After just one use my hands were silky soft and visibly smoother. I was wowed!
Neck Masks
Your neck is somewhere that often gets neglected so give it some well-deserved TLC.
Purederm Firming Lift Multi Step V-Line Treatment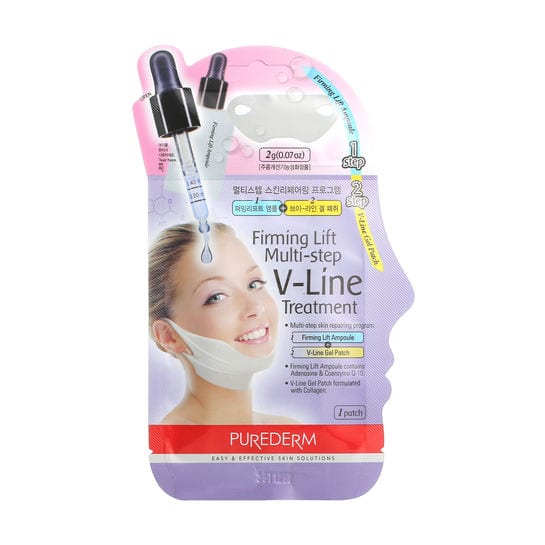 We just had to try this lifting and firming sheet mask from Purederm (we know – it looks a bit crazy on the packaging). The mask claims to lift your chin and neck and sharpen facial contours as it's packed with collagen, caviar extract, pumpkin and ginkgo extract to reduce swelling in the face. It's basically a face lift in a mask so what's not to like?
This involves two steps:
The first is applying a serum that tones your skin
The second involves applying the sheet mask, which hoops around your ears (genius!)
My neck felt firmer and more subtle. I would definitely recommend this.
For Your Eyes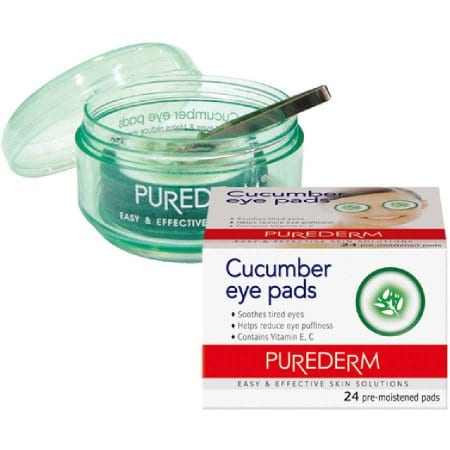 We all need some more relaxation in our lives and cucumber eye pads are the perfect excuse.
I work long hours surrounded by computer screens so my eyes needed some rehab.
Drenched with a soothing formula of aloe vera, green tea and chamomile, these pads are a must-have for an at home spa experience. You can also put these in the fridge to make the experience even more refreshing!
Hair Mask
Want a salon-grade hair treatment without the hefty price tag?
This steam hair mask is the answer. We love this because its basically a sheet mask in the shape of a hair wrap, which makes it so easy to use. It even has a sticker to secure it on! You then leave this on for 15 minutes (after a lovely head massage too) and rinse out your hair.
My hair was immediately shiny and so much easier to brush through than usual. I was conscious that a deep conditioning treatment may flatten my hair but my hair was voluminous and luscious.
Morning Mask 
Having a lie in?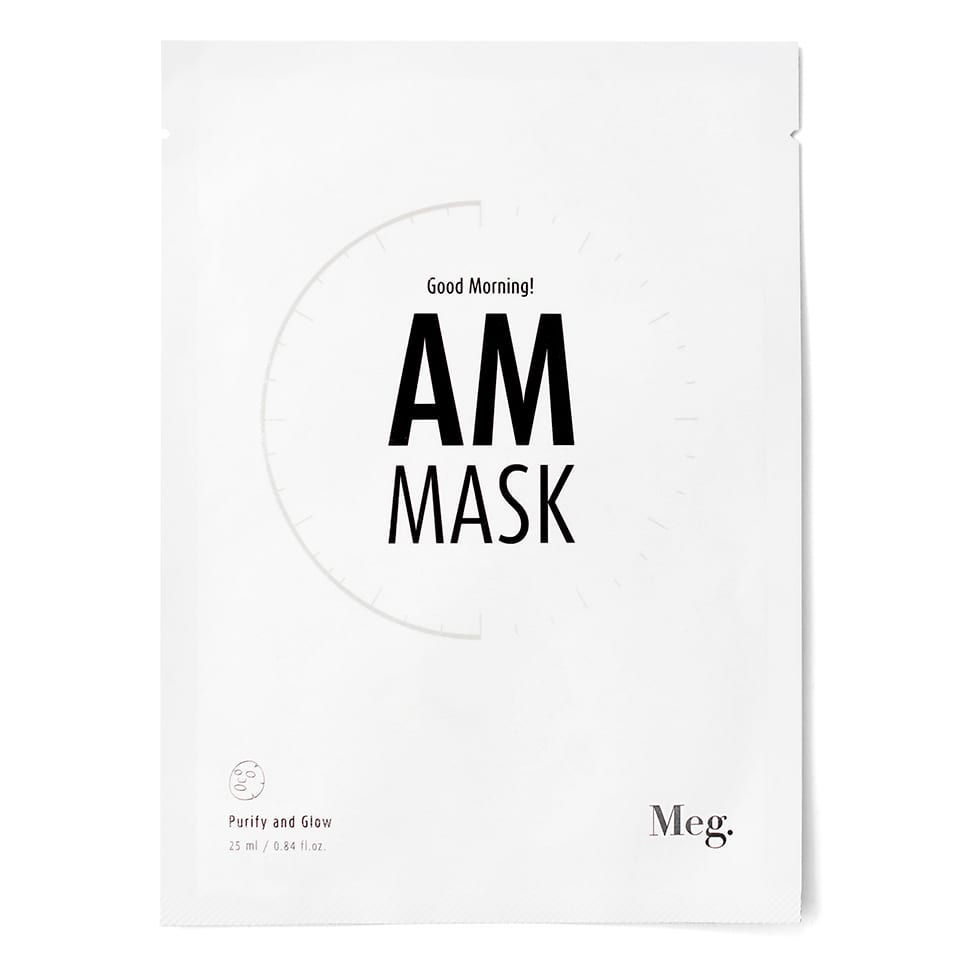 This mask, £4.50, is perfect for those lazy mornings at the weekend. Start your morning with this sheet mask for a bright and fresh skin canvas before you apply your makeup. It's infused with peppermint leaf water, which helps to purify and soothe stressed and tired skin while the proteins even out overall skin texture!
Lip Mask
Fresh on the beauty block are lip masks and celebs like Emma Stone are loving them too. A must-have for kissable lips, take your pout to the next level.
Dreamkiss Plumping and Hydrating Bio Cellulose Second Skin Lip Mask from Starskin (2 for £6.80).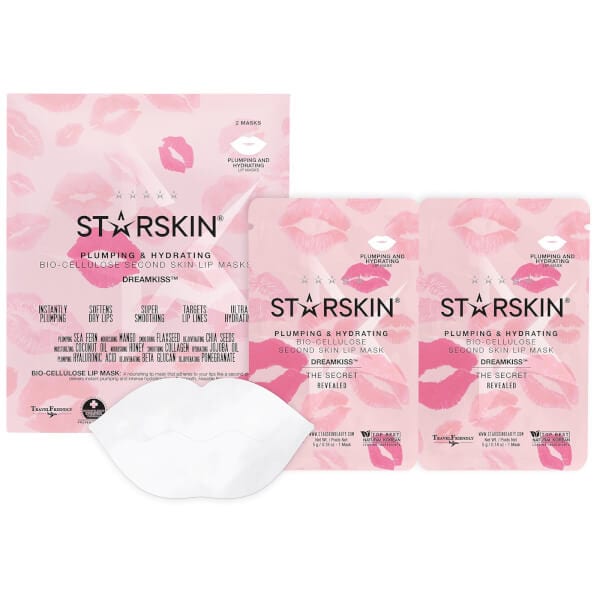 This mask closely follows the contours of the lips with a skin-tight fit. The blend of sea fern, collagen and hyaluronic acid instantly work to visibly plump your lips and improve the appearance of fine lines! You can also use this as a primer before your lipstick.
My lips were visibly plumper and in the best condition they've ever been.
Sleep Masks
Who doesn't love a sleep mask – talk about multi-tasking! We've picked out the best that are perfect for those of you who are too busy to take time out of your schedules to apply a face mask. Pamper whilst you sleep…
Meg Good Evening PM Sheet Mask, £4.50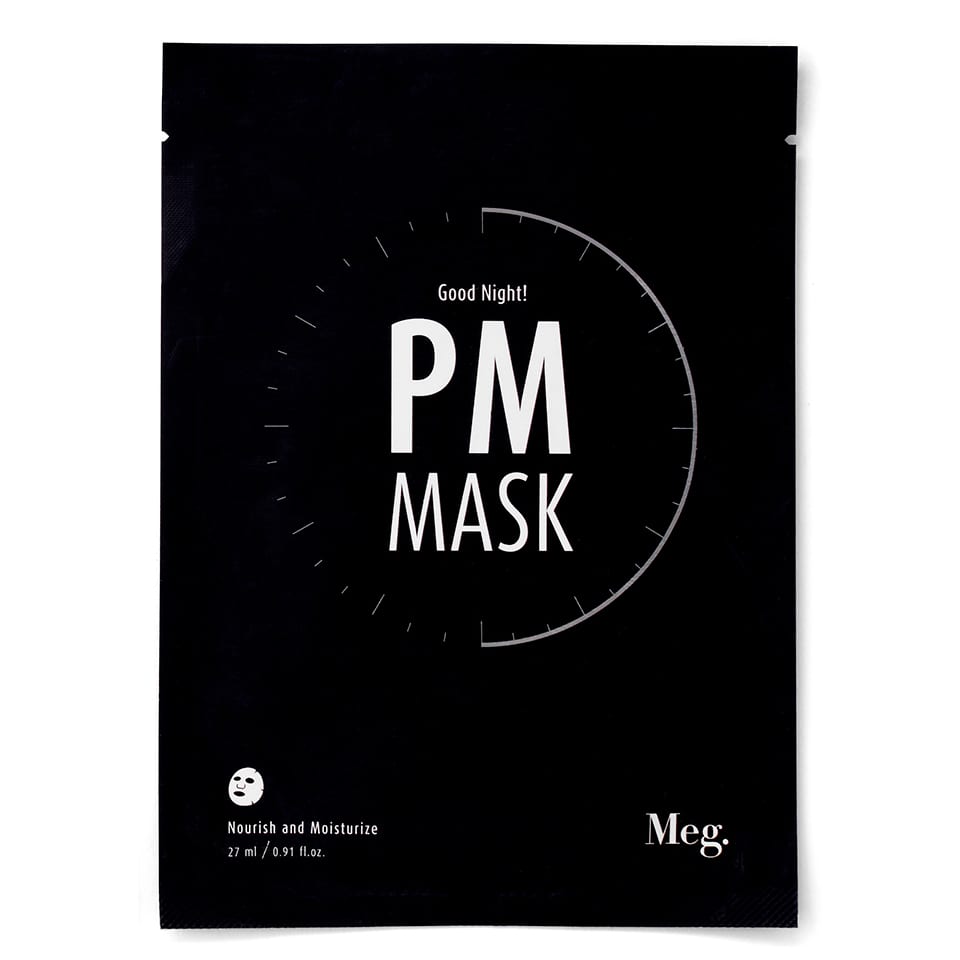 We adore Meg masks, especially this overnight sheet mask, £4.50. This sheet mask is a treat for avocado lovers too as it's infused with avocado fruit extract which nourishes and firms your skin and improves skin elasticity! Plus, the green tea leaf water is high in vitamins, providing intensive moisture.
Sleep Repair Renewal Nourishing Mask from MUMASKY, £61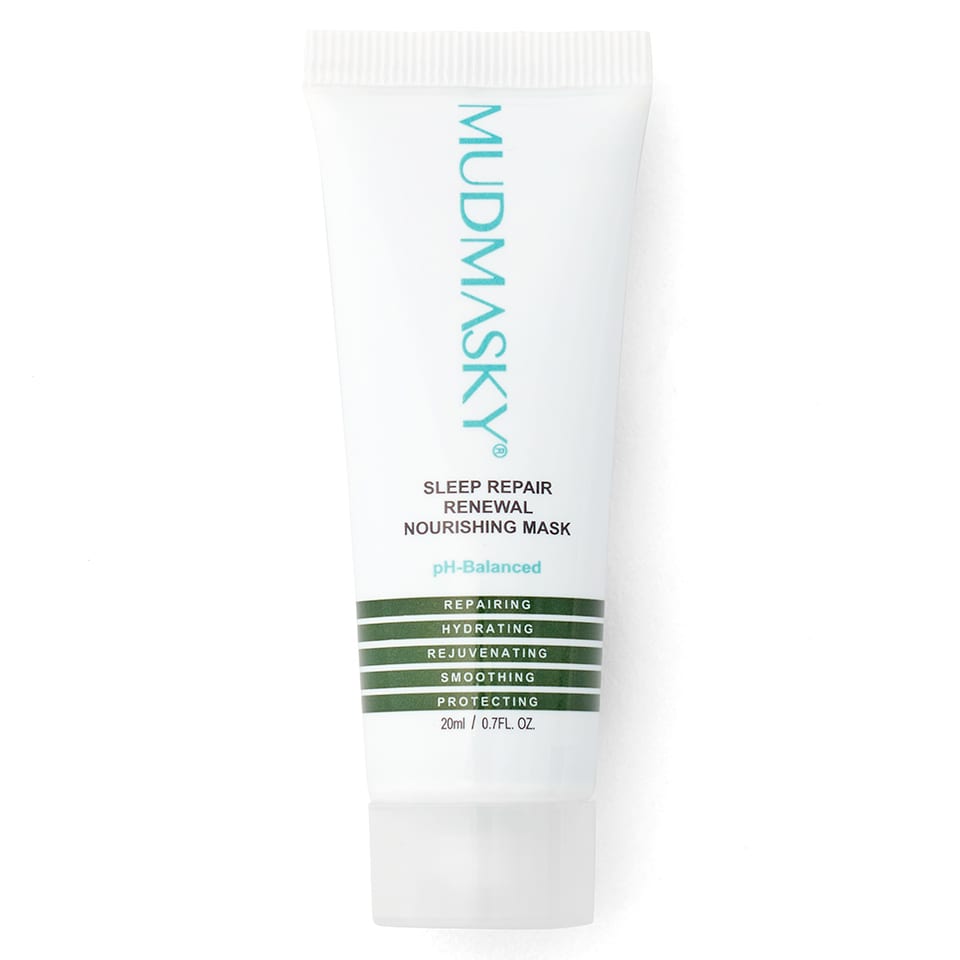 Say hello to this month's discovery product and one of our all-time favourite sleep masks, £61. Made in Amsterdam by premium Dutch skincare brand MUDMASKY, think of this as rehab for your skin as it undoes all the ills caused by a busy lifestyle, lack of sleep and a poor diet.
Using only fresh, raw, all-natural ingredients, the mask hydrates and smooths your skin at night. It's also a feast for the senses, as it's scented with natural rose water, which helps you sleep better after a long day and the pale blue hue comes from the eucalyptus leaves found within!
How To:
Apply a thin layer to your face
Leave mask on during the whole night
Remove mask in the morning with warm water.
@WheelyBeauty tried out the Mudmasky mask and said:
My skin has never felt so plump and gorgeous
Not a GLOSSY? What are you waiting for? Lucky subscribers received one or two of these masks in their March box! Don't miss out!