When it comes to beauty, Korea is always a few steps ahead of us. From BB creams to sleep packs, and even the rather questionable snail slime gels acclaimed for their anti-aging properties, Korea's innovative skincare and makeup creations redefine the rules and transform the rest of the world's beauty regimes – and the latest skincare trends are no exception.
Here are a few products that caught our eye…
Skin Essence
A precursor to your skin serum (which comes before moisturiser but after cleansing), essences are a staple in Korean daily regimes, which can easily involve up to seven or eight steps. A lightweight fluid, an essence isn't the same as a toner. While a toner removes last traces of cleanser or makeup, an essence is packed with hydrating ingredients to soak deep into the skin, and help your serum and moisturiser perform more effectively. Think of it as hydration prep work. We love the Caudalie Vinoperfect Concentrated Brightening Essence, £30.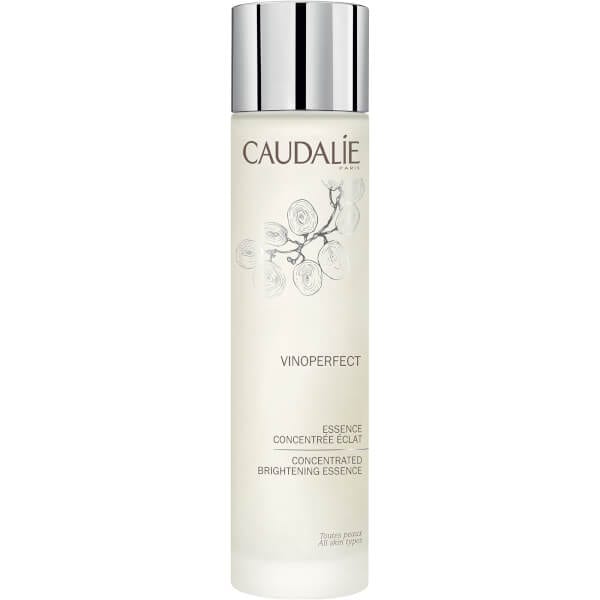 Filter Creams
Part primer, part makeup, 'filter creams' are essentially moisturisers that contain 'blurring' technology. In other words, advanced ingredient formulations that help fill fine lines, disguise blemishes, and leave your skin looking brighter and more radiant. Like an Instagram filter in a bottle. Try the PÜR No Filter Blurring Photography Primer, £24.
Glass Skin
A trend that's huge in Korea right now, 'glass skin' is essentially a complexion that's hydrated to the max, with a glowy, sheen-like finish. A good skincare regime is essential to getting the kind of flawless finish that's currently trending, but illuminating skincare can help to recreate that dewy finish. Try ending your skin routine with Elemis Pro-Radiance Illuminating Flash Balm, £37.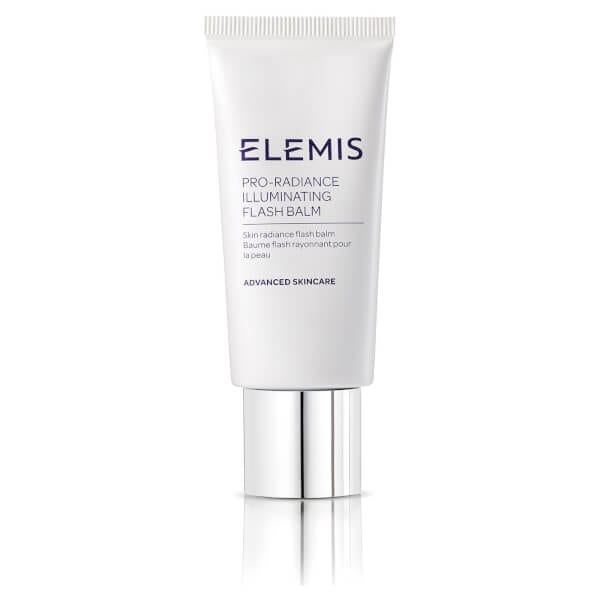 Pearl dust
If you like a little bling in all things, get ready for the next trending ingredient in K-beauty: pearl dust. Adding it to cleansers and moisturisers helps to leave skin with an iridescent glow, so look out for it in everything from masks and sleep packs to serums. We're already loving the GLAMGLOW Glowstarter Mega Illuminating Moisturizer in Pearl Glow, £28.80.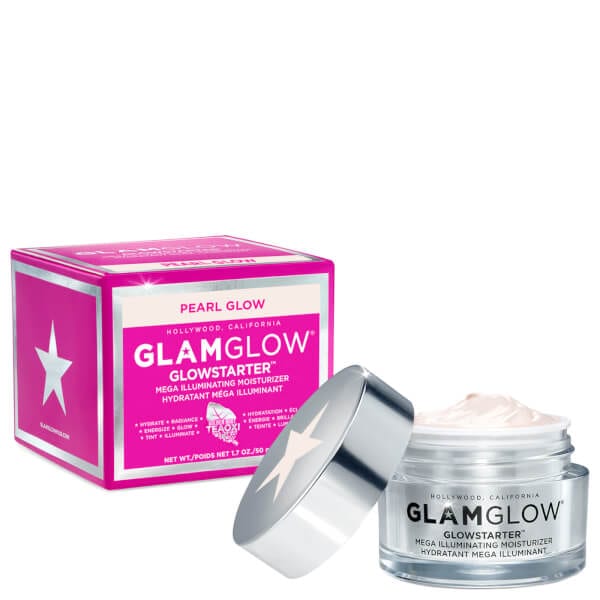 Bounce cream
Combining the technology of Asian sleeping packs – potent overnight treatments that 'fake' a good night's sleep – with the texture of bounce creams, these Korean skin plumpers have a jelly-like texture. With a special edit of ingredients to combat dullness and reinforce the skin's natural barrier, it's the perfect remedy if your complexion needs an injection of moisture, fast. You'll wake up with softer, smoother, hydrated skin. Give it a go with The Body Shop Drops of Youth Bouncy Sleeping Mask, £25.
Hydro gel masks
The lazy girls' facial. Inspired by Korean technology, this Instagram-worthy sheet mask infuses skin with moisture and keeps it hydrated for up to 120 hours (that's nearly a week!). Simply remove the protective film from the mask and apply both sections to a freshly cleansed face (leaving them on for half an hour). After removing, spend a couple of minutes massaging in any product that's left on the skin. Hydro gel masks have a better ability to hold in moisture than their cotton counterparts, and what's more, they're made from a slicker material that sticks to the face, so no more slipping! Try the Vitamasques Hydro Face Mask, £7.99.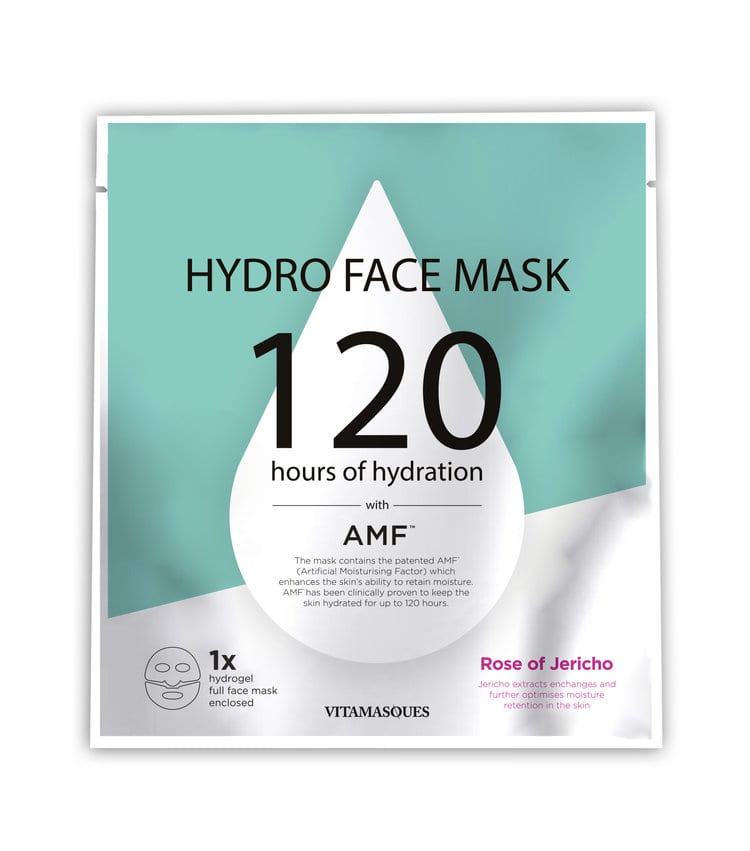 Cushion compacts
Cushion compacts have long been a firm favourite amongst Asian women, and it's no wonder. In short, it's a sponge infused with a light, dewy foundation/BB Cream hybrid for easy, on-the-go application. Lancôme is the first to bring this complexion must-have to the UK, and boy does it make light work of foundation. Simply press down on the sponge to release a small amount of tinted fluid. We're in love with the Lancôme Miracle Cushion, £31.50.
Cleansing sticks
Perfectly packaged up in a little swivel tube akin to a Pritt Stick, cleansing sticks foam up on your face when they make contact with water, washing away any makeup or impurities. The best part is they're super travel friendly. You simply wet your face and use circular motions to massage the cleansing stick into your face, ensuring it's really worked into the skin. Then rinse with water! We hear a number of big beauty brands will be launching these over the next year. Try it now with the Tarte Frxxxtion Stick Exfoliating Cleanser, £18.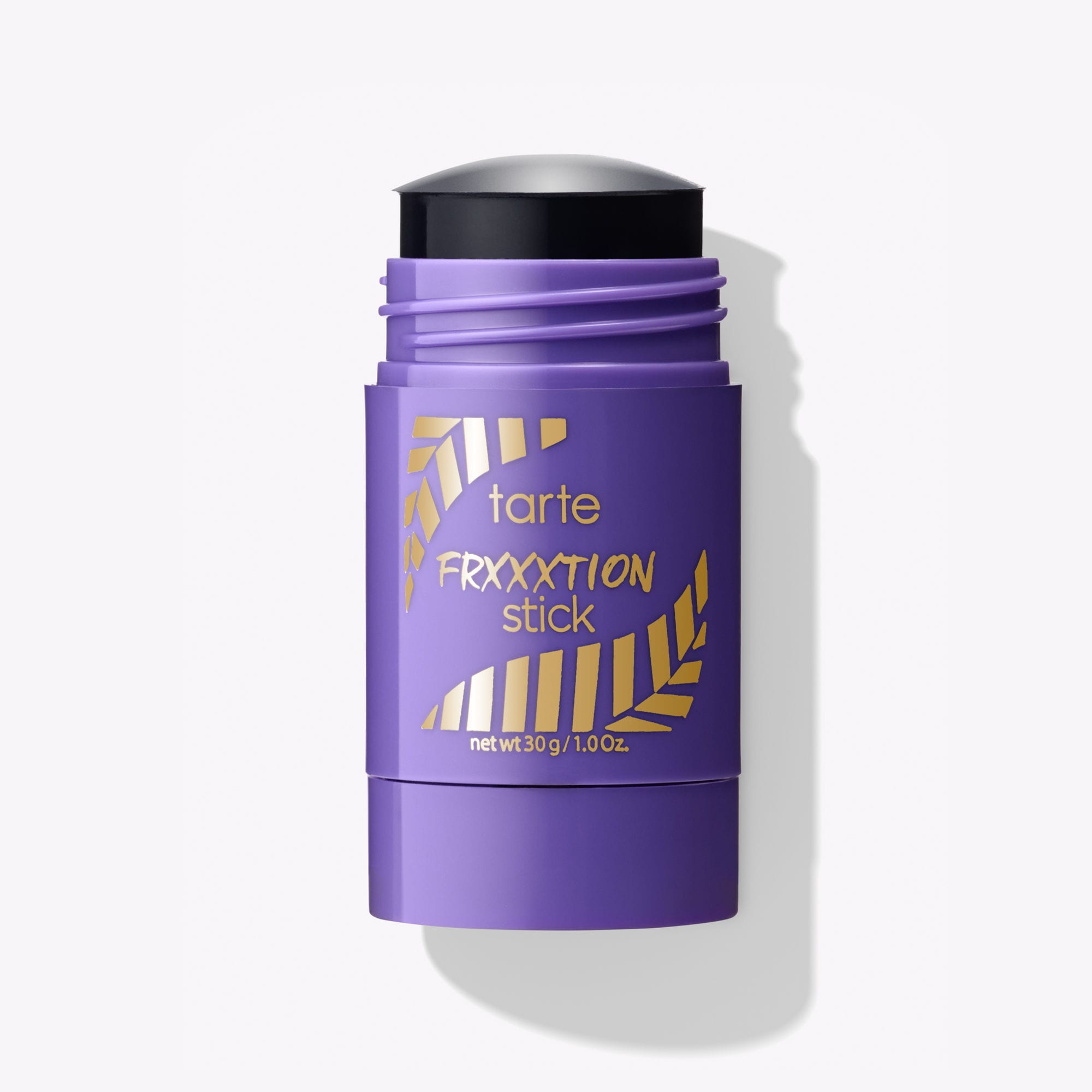 Love this? For more beauty tips, news and tutorials see what's new on Beauty Unboxed today.