A hard working hair mask is a beauty essential if you're after super glossy locks – and let's face it, who doesn't want hair so healthy and shiny, it practically resembles the adverts?
Step forward VÁLQUER ICE HAIR MASK Total Repair, which we loved so much we decided to include it in this month's box, so each and every one of you will be able to try it too! If you're not a subscriber, join us here to get your hands on it, plus five other goodies.
This one-of-a-kind energising hair mask has a cooling effect, which powers up the macadamia oil it contains making it even better at hydrating and taming hair. Here are five top tips to ensure you get the most from it. Get ready for longer, shinier locks…
Always comb it through


Once you've applied your mask, comb it though to the tips using a wide tooth comb to make sure it's applied to every single strand.
Concentrate on the ends
Your ends are the most fragile part of your hair, so it's imperative you pay particular attention to them when you're applying your mask. Your split ends will thank you for it.
Supercharge the benefits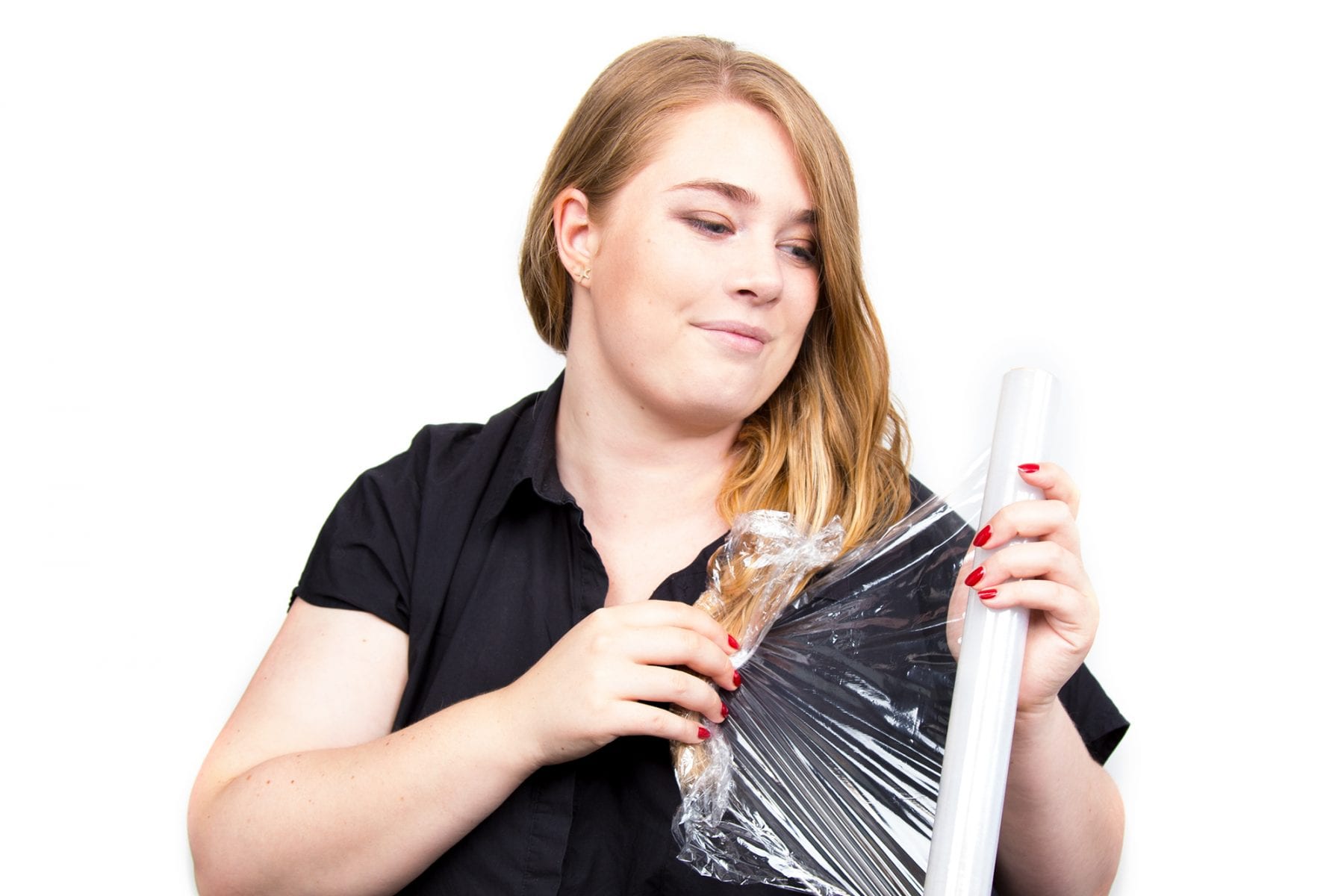 If your hair is in serious need of some TLC post-dye job or quite simply on the dry side after too much summer sun, there's a quick trick to up the ante of the mask. Simply cover your hair with cling film or sit under a hair dryer switched on low (with or without clingfilm) for 10-15 minutes, and this will turbo-charge the effects the mask has on your locks. 

Time to spare? Apply it to dry hair
If you have some extra time to dedicate to your hair pampering, apply your mask to dry hair and give it around 20 minutes to absorb before rinsing it out.
Leave it on overnight


Again, if you feel your hair is particularly on the dry side at the moment, try leaving the mask on while you sleep. Apply it before bed and pop a shower cap on to stop it transferring onto your pillow, then rinse it out in the morning!