Banana powder is undoubtedly the dark horse of the beauty world. While not many people have heard of it (unless you're a keen follower of the Kardashians), it's the product you need for achieving a glowing, long-lasting base.
Bellapierre Cosmetics Banana Setting Powder, worth £25, is a yellow-toned mattifying powder which works its magic to offset any redness, illuminate the skin and set makeup – and the best part is it works on any skin tone, as it's fairly translucent when applied.
The list of makeup-perfecting benefits are endless, so to help you out here are four ways we've been using it…
To set makeup
Not only can it be applied on top of concealer to help ward off any creasing, but it sets your makeup in place too. Simply buff it all over your face using your Spectrum Collections Fan Brush for a radiant finish. Oh, and if you suffer from oily skin it'll help keep that at bay too, all while reducing any redness.
To highlight your cheekbones
The tone of this powder means it's also great for highlighting, so if you're not wanting to dust it over your whole face use your Spectrum Collections Fan Brush to dust it along your cheek bones and down the centre of your nose.

Eyeshadow base
If you're an eyeshadow fanatic, Bellapierre Cosmetics Banana Setting Powder also makes for the perfect base to apply your shadow on top of. Oh, and if you suffer from oily eyelids, apply a little concealer and then set it with some of the powder. Not only does this help soak up any oil, it also makes your peepers look more awake if you've had a late night.
Baking
Powder has made a huge come back thanks to YouTube's fascination with the baking makeup trend. The trick is to apply a creamy concealer after your foundation. Dab it over your entire T-zone, under your eyes and along your jaw – basically any area of the face you'd like to brighten. Next, apply your Bellapierre Cosmetics Banana Setting Powder over all the areas you've applied concealer. Let it sit on your face for 5-10 minutes to allow time for the heat from your face to set your foundation and the powder to soak up any oils, then dust it off using your Spectrum Collections Fan Brush. The result? A glowing, bright and flawless complexion.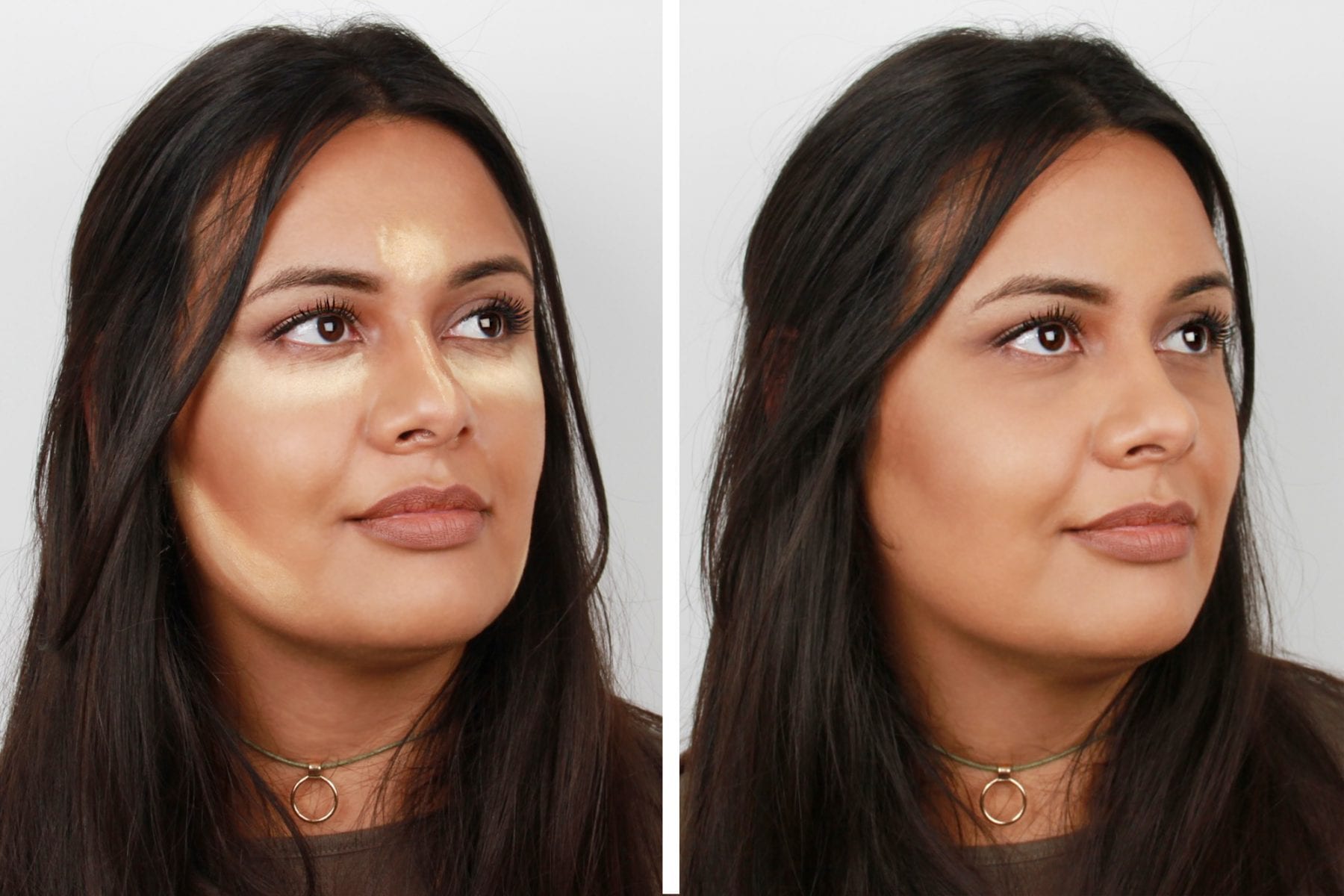 Subscribe to GLOSSYBOX from £10 a month. We have lots of exclusives from the biggest brands just for our GLOSSIES including GLOSSYCredits to spend at Lookfantastic! Join a community of over 1 million GLOSSIES today!