Summer has finally arrived Glossies, and that means the legs are coming out and the fake tan is going on (because, let's face it, if we're all staycationing in the UK, we're going to need it)! Whether you're a first-timer or a tanning expert, this five-step guide on how to fake tan will make applying your tan quick and easy. A smooth, patch–free and bronzed glow awaits!
1. Exfoliate 
My number one tip on how to fake tan? Exfoliate! By scrubbing away the dead skin cells on your skin, you'll not only create a smooth and uniform surface over which to apply your tan, but it will make your golden colour last even longer, as your tanned skin cells won't just slough away the next day!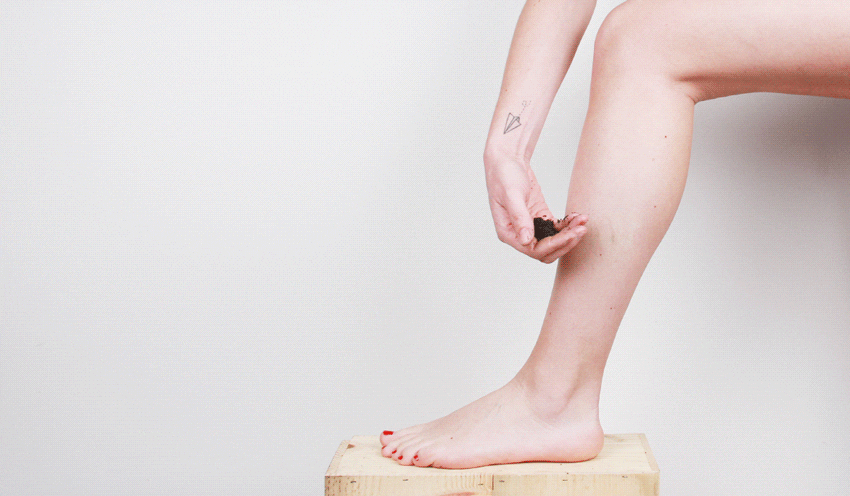 If you're not sure which exfoliator to use, I'd recommend a salt-based one. They offer the best deep exfoliation possible. You could try Mio Skincare's Heavenly Body Radiance Salt Scrub. Formulated with salt crystals and bitter orange peel, it gently buffs away dead skin cells, leaving you with fresh, smooth skin.