Another month and another dazzling look into our zodiacs. We can't wait to look into what's occurring this month for you – and, of course, evaluating your beauty needs and uncovering other exhilarating divulgences along the way!

As it's April, our Taurus Glossies are about to be in the spotlight. As always, all 11 other star signs have our attention – keep scrolling to see your horoscope and the best beauty buys for your sign this April.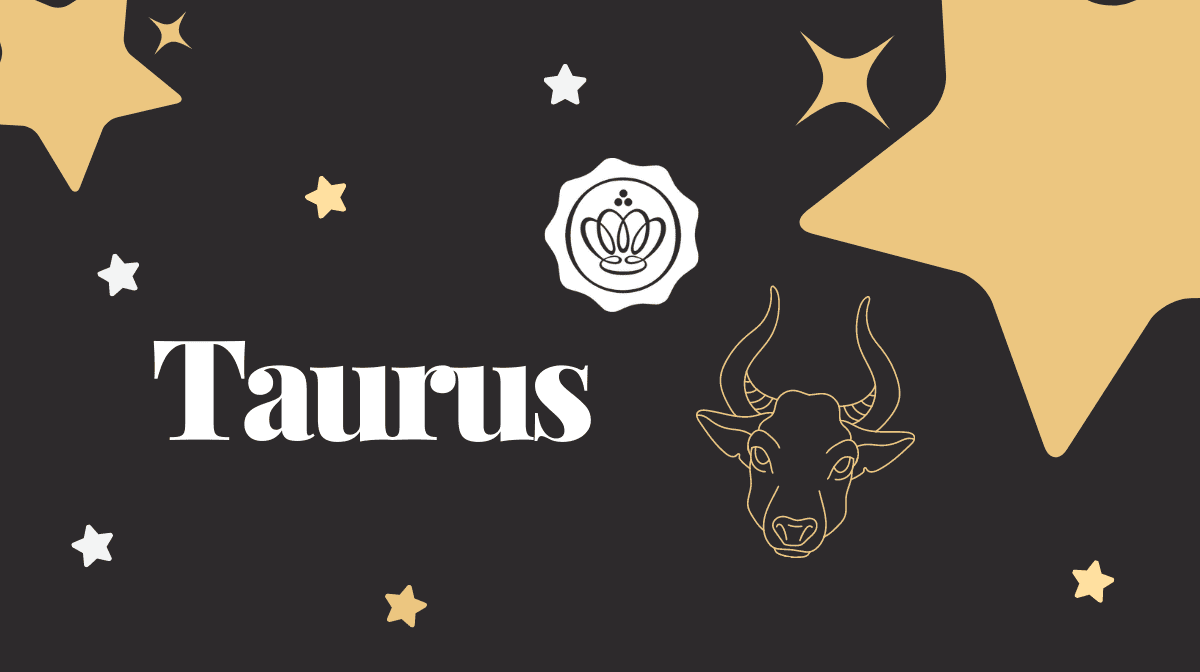 Taurus
Out of all the zodiacs, Taurus, you know the most about being kind! You put yourself in everyone else's shoes. You look after everyone around you and compassion is your second skin. What's the best way to celebrate this trait? Of course, it's no other than using products that are kind to the environment.
Start strong with Garnier Micellar Reusable Make-up Remover Eco Pads! Garnier is pushing the boundaries and supporting the cause of sustainable beauty, and the brand's reusable micro-fibre eco pads are the best new addition to your cleansing routine. A perfect alternative to single-use face wipes or cotton pads they stop unnecessary waste. You can use these pads over and over again too, by simply washing them with soap and water. So it's money saved as well.
I've been using these for a while now (honouring my New Year's resolution to make small changes to help the planet) and the pads are super soft. I wet the pad with my favourite micellar water and wipe over my face, lips and eyes. All my makeup and any dirt is removed and my complexion is left feeling ultra-smooth. 
Taurus, you know the real meaning of the term boss babe. As a Taurus, you embrace hard work, get involved and live the mantra – work hard, play hard! If you're anything like me, after a long working day, you want to chill out and have some 'me time'. My favourite way to relax is to take 15 minutes to myself and pamper myself with my favourite sheet mask. Not only do sheet masks aid your skin's hydration, but they also promote the ritual of relaxation. Meditate, take a moment of quiet or read a book for a short while and enjoy the benefits.
Holika Holika is my favourite Korean beauty brand due to its unique ingredients, cute packaging and the number of different products it offers! And my go-to SOS treatment from the brand is the Holika Holika Pure Essence Avocado Mask Sheet. More hydrating and brightening than any other face mask I've tried so far, and with key ingredient avocado firming and lifting the skin, you'll get instant visible results! With 12 unique masks to choose from – ranging from Acai Berry to Green Tea – in this Holika Holika collection, which are all priced just over £2, you'll be spoiled for choice!
Whether that's making an extensive list, having a beautifully neat fridge, or having a calendar full of reminders – you are an organised queen! So, to help you organise your makeup collection take a look at MYKITCO. My PVC Box Set – a professional makeup storage set that makes it much easier to keep your makeup collection organised. This 4-in-1 organisation storage set features a large PVC makeup bag that can hold smaller bags for travel or hold larger beauty products.
Crafted with hard-wearing PVC, the makeup bag offers an organised storage solution for your extensive makeup collection, while keeping your products safe. Now holidays are getting back to normal (get me back on a plane asap), this is the perfect travel companion too.
The Taurus Beauty Look Book