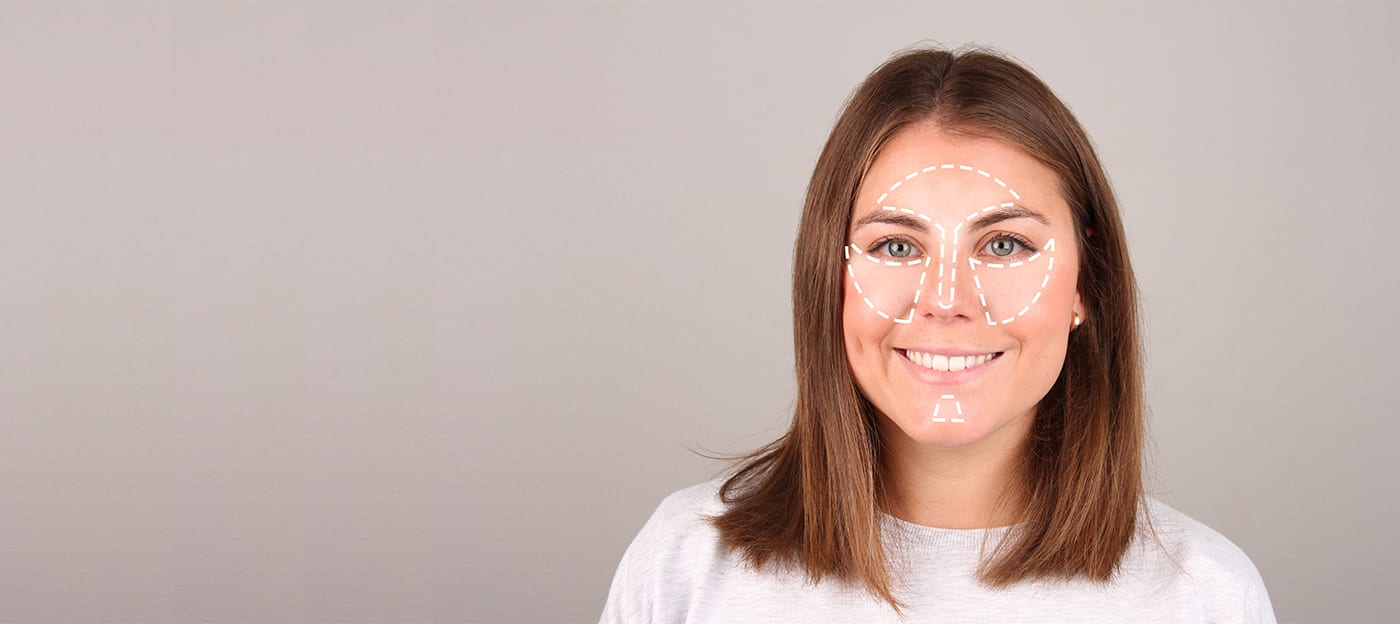 Contouring requires a palette of colours; a few highlights and ideally a couple of taupe-bronzes, right? Well, not necessarily anymore.
It looks like dirty bronze stripes and metal silver highlights have had their day for now, because there's an entirely natural way to highlight and contour. But how could you possibly create light and shade without using pigment?
Makeup artist to the stars Sir John, who has worked with Beyonce, says the trick is in using SPF strategically. So take note, a day in the park or your holiday to Spain could be the perfect place to try out this new trick.
Use SPF 15 all over your face when you're on holiday and then add a layer of waterproof SPF50 under and around the eyes, down the nose and on the chin – essentially everywhere you'd apply highlighter.
The effect: a natural, skin-true contour that gives a makeup artist finish without a single scrap of cosmetics.