Cacti and succulents are definitely having a moment, from earrings shaped like our favourite prickly plant to pretty neon lights – and we're betting their popularity will be long lived. So it seemed only right to make this month's upscale cactus and succulent-themed.
How To Make A Cactus Terrarium
Here's how to turn this month's GLOSSYBOX into a succulent and cactus garden…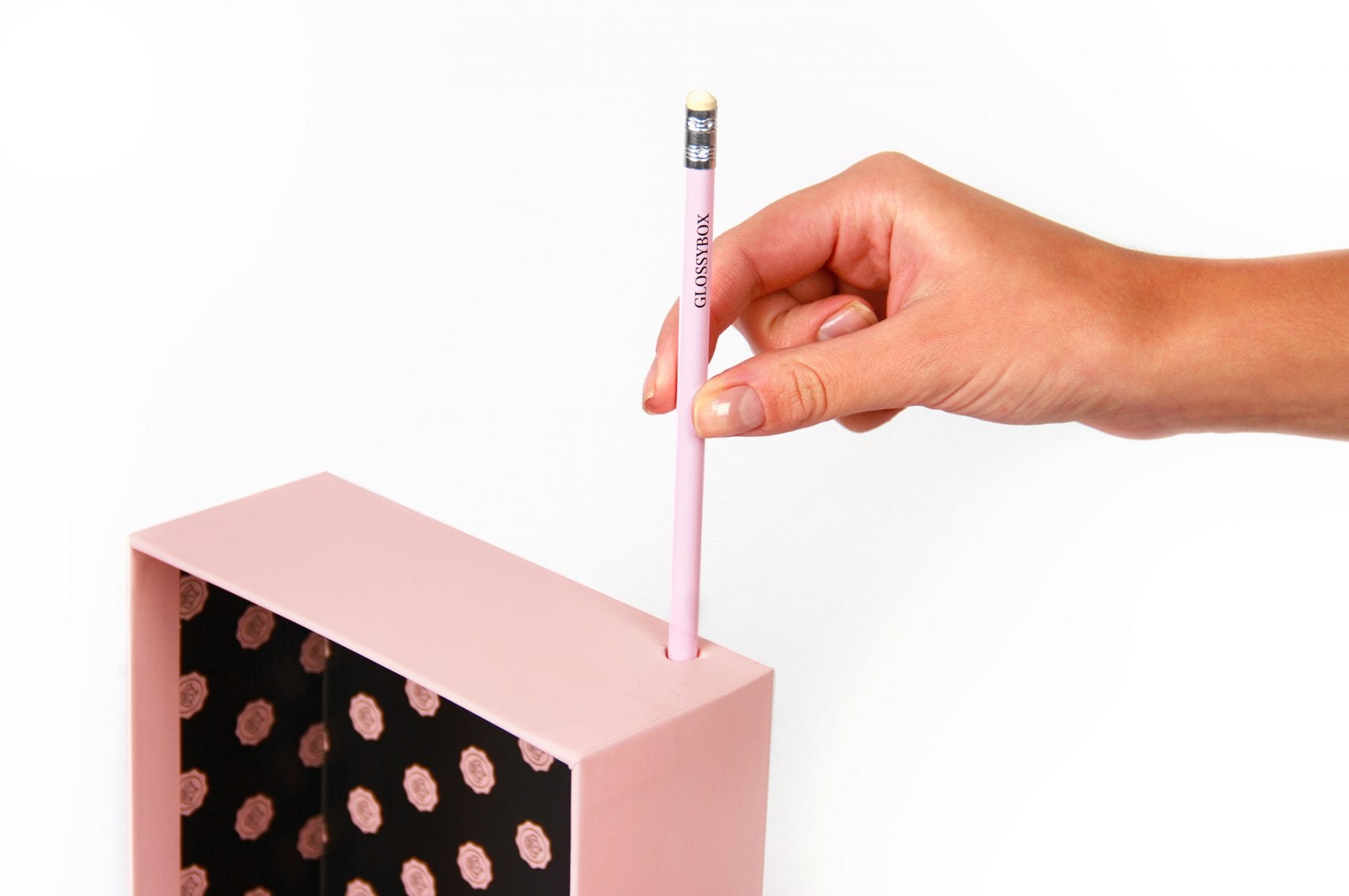 1. Take your box base and pierce a few holes in the side. While cacti and succulents don't need watering that often, it's really important when you do water them that it can drain easily.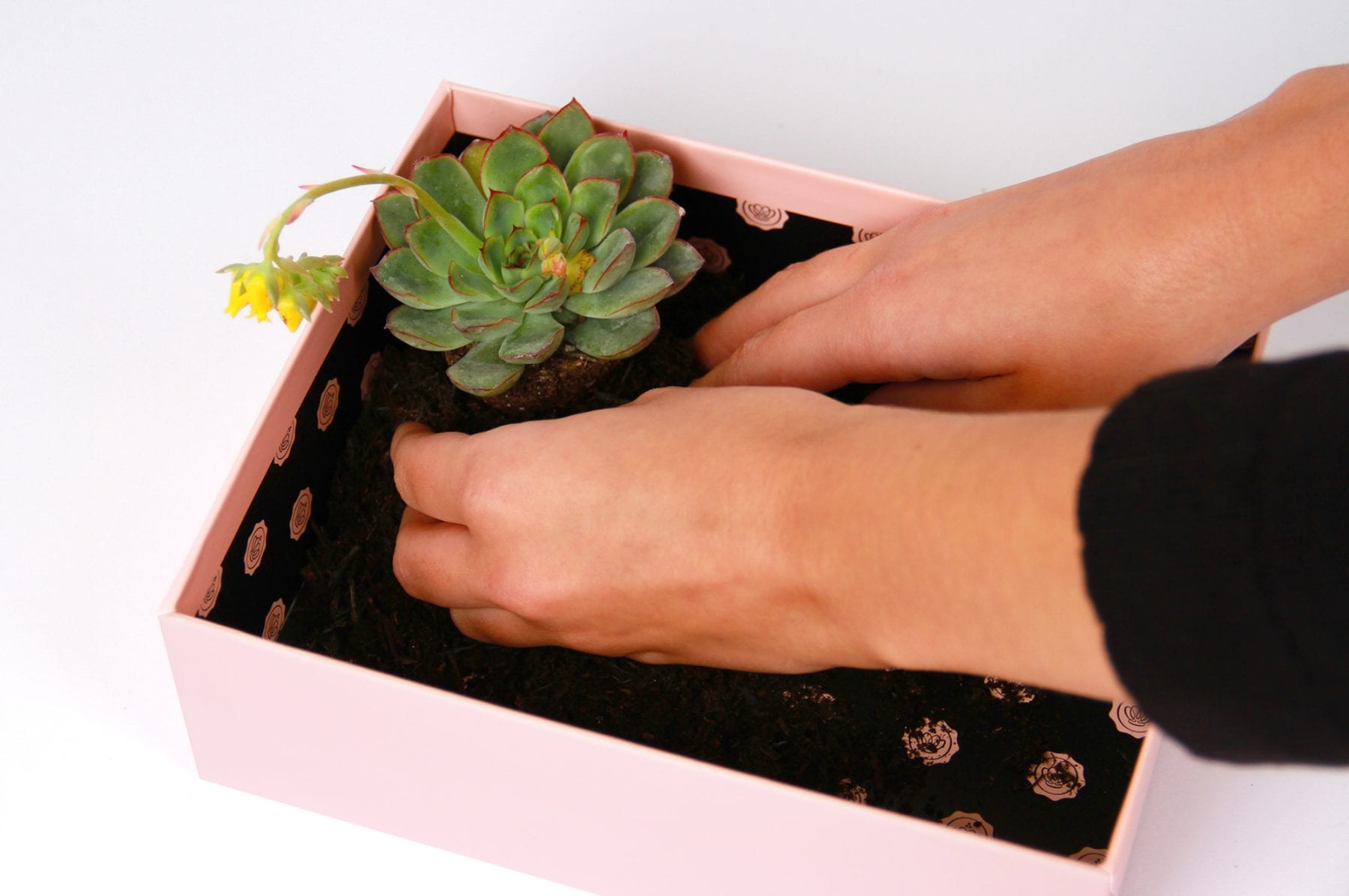 2. Remove your succulents and cacti from their pots and gently soften the roots. Decide where you'd like to place each one and make a small hole in the dirt for each one.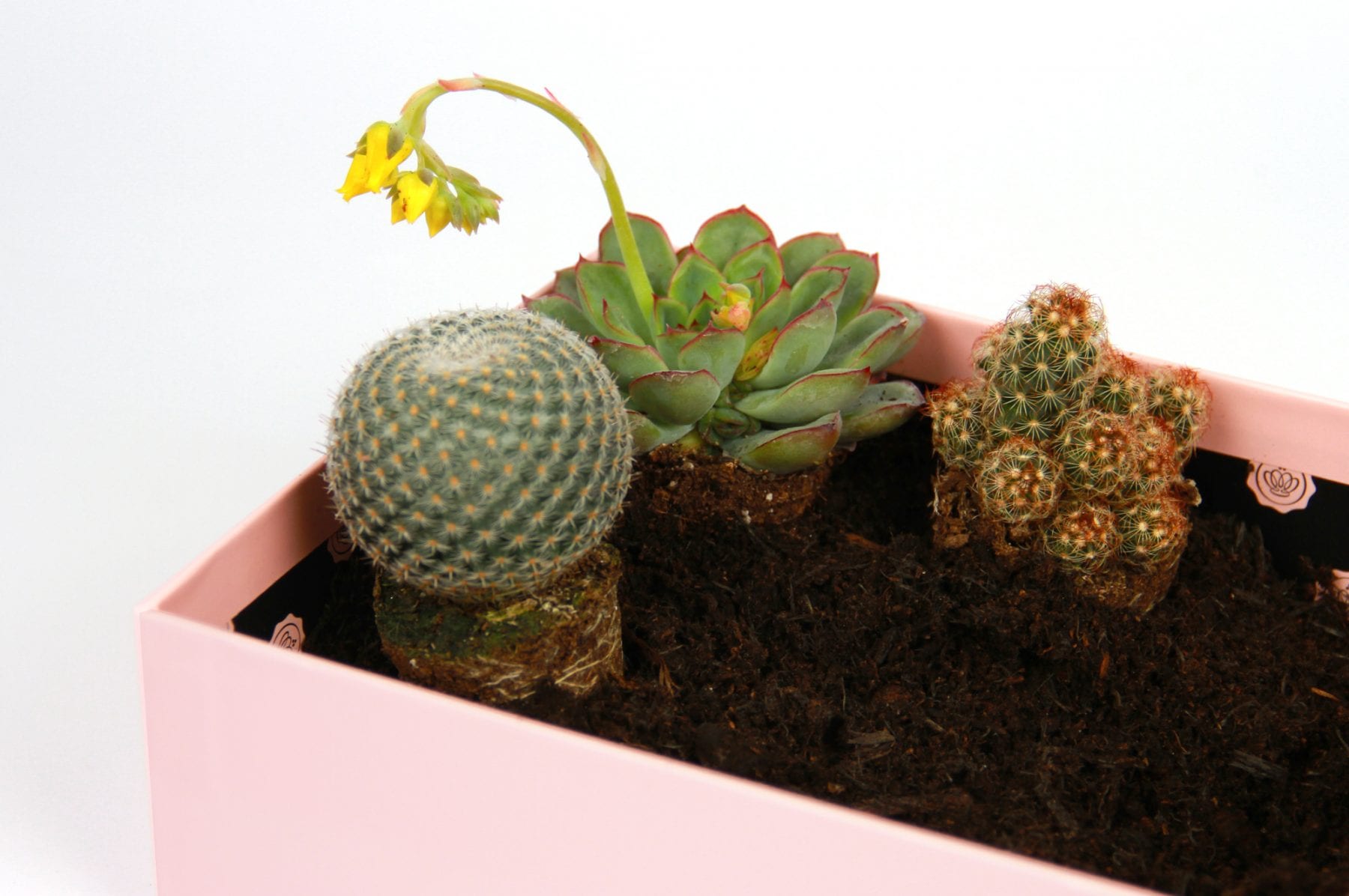 3. Place them in one at a time. Add another layer of soil over the top so the rest of the roots are covered.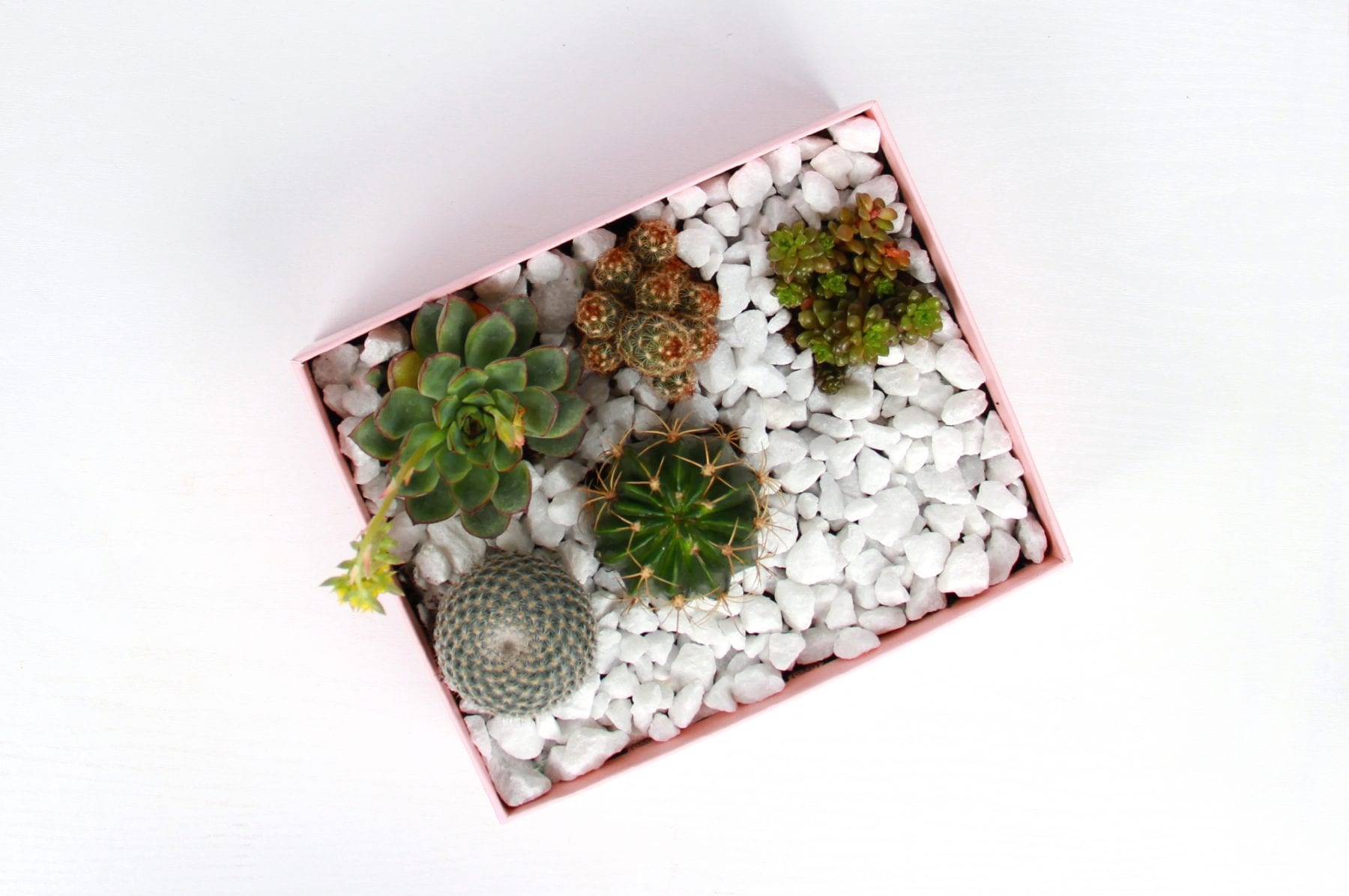 4. Sprinkle some tiny rocks over the top of the soil! And that's it… you're done!
Subscribe To GLOSSYBOX
If you'd love to try one of our upscaling ideas, but you're not a Glossy and therefore don't have any GLOSSYBOXes to use, subscribe today! As a Glossy you'll receive five incredible makeup, skincare and haircare products delivered straight to your door, as well as priority access and exclusive discounts on all of our Limited Edition boxes!