Nothing beats a product that can easily be used on-the-go, while still delivering A* results – and that's why you need to learn how to use a contour stick!
Whether you're on the train or sat in front of a mirror at home, it allows you to subtly warm your complexion, make cheekbones sharper and define your jawline within the swipe of a crayon-like stick. The creamy formula melts into skin, so you'll never be left with harsh lines – all you have to do is apply, buff and blend.
Our Top Tips On How To Use A Contour Stick
1. Emphasize Your Cheekbones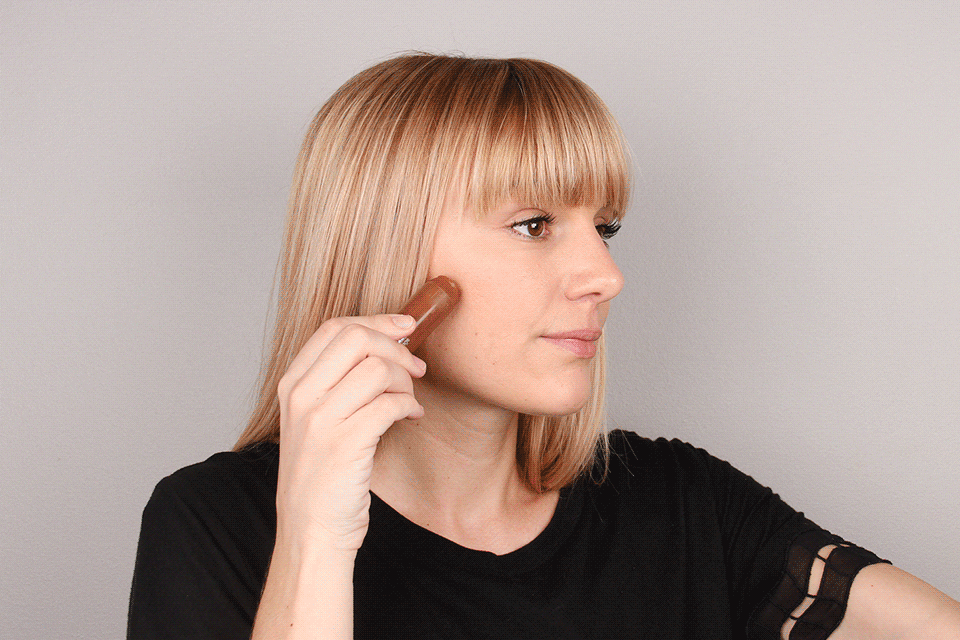 Start by using your index finger to work out where the line needs to be drawn. To do this, place your finger beneath your cheekbone to see where the shadow would naturally fall.
Then, use a contour stick to carefully draw a line under your cheekbones. Finally, use your fingertip to blend the colour in for a seamless finish.
2. Use A Contour Stick As Lipstick
While this may not always be the case, the soft chocolate tone of most contour sticks makes it perfect for your lips too!
Simply paint it onto your lips as you would with a lipstick crayon, then use a lip brush to perfect the edges.
3. Contour Your Key Features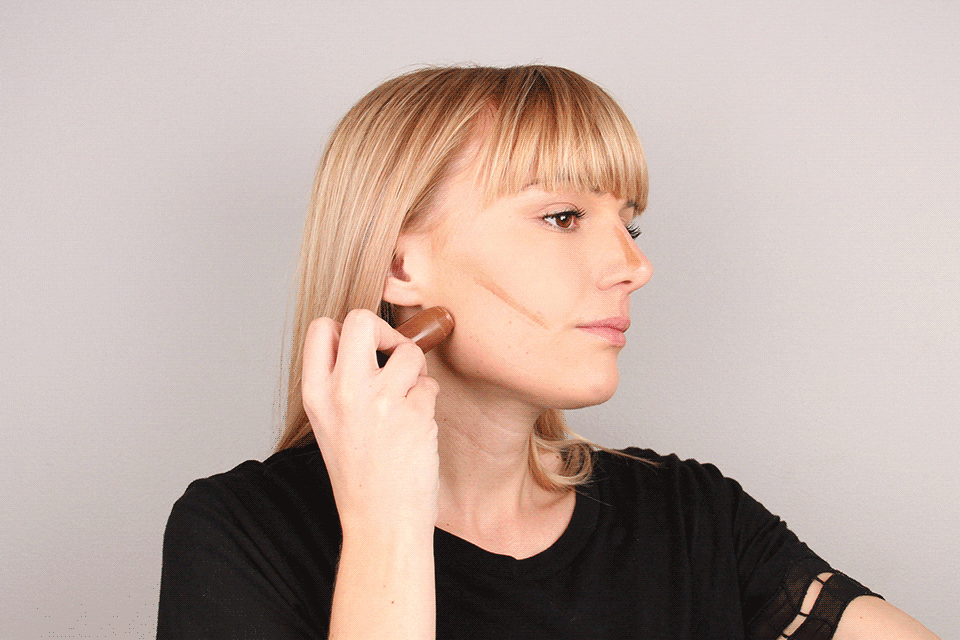 Trace the stick along your jawline, down the side of your nose and just above your temples.
Then, using a buffing makeup brush, blend the lines into your skin. Keep blending until any harsh edges disappear, but so just enough contour is still showing – you ideally want a suggestion of shadow rather than a definite line.
4. Accentuate Your Eyes
It also looks great as an eyeshadow, particularly on darker skin tones.
Use the tip of the stick to draw a thick line along your upper lash line, then use your fingertip to blend it upwards. Holding the stick angled, draw a thin line along your lower lash line and gently press it in. Finish with a slick or two of jet black mascara.
And there you have it, four ways to use a contour stick!
Join The Glossy Family
We deliver five incredible beauty products straight to your door every month, allowing you to discover the best makeup, skincare and haircare out there. What are you waiting for? Subscribe to GLOSSYBOX now!