After months of staying tight-lipped, we're thrilled that our latest limited edition box will be on sale February 20th and it goes without saying, it's pretty special. We've collaborated with none other than the #1 luxury skincare brand, La Mer, to bring you the ultimate indulgent skincare routine, boxed up as beautifully as the products themselves.
Featuring six of La Mer's cult classics and innovative new game-changers, the time has (finally!) come to reveal what's inside…
First up? The Micellar Water – the newest addition to La Mer's cleansing range. This cooling formula is light and fresh, yet deeply clarifies your skin by gently sweeping away any impurities and makeup (even waterproof), leaving it soft, hydrated and radiant.
Once you've cleansed, The Treatment Lotion will be on hand to flood your skin with moisture. Described as 'liquid energy', this rich and silky hydrator wakes up the complexion and preps the skin, helping any products that follow to penetrate more effectively, in turn boosting the potency of your overall skincare routine.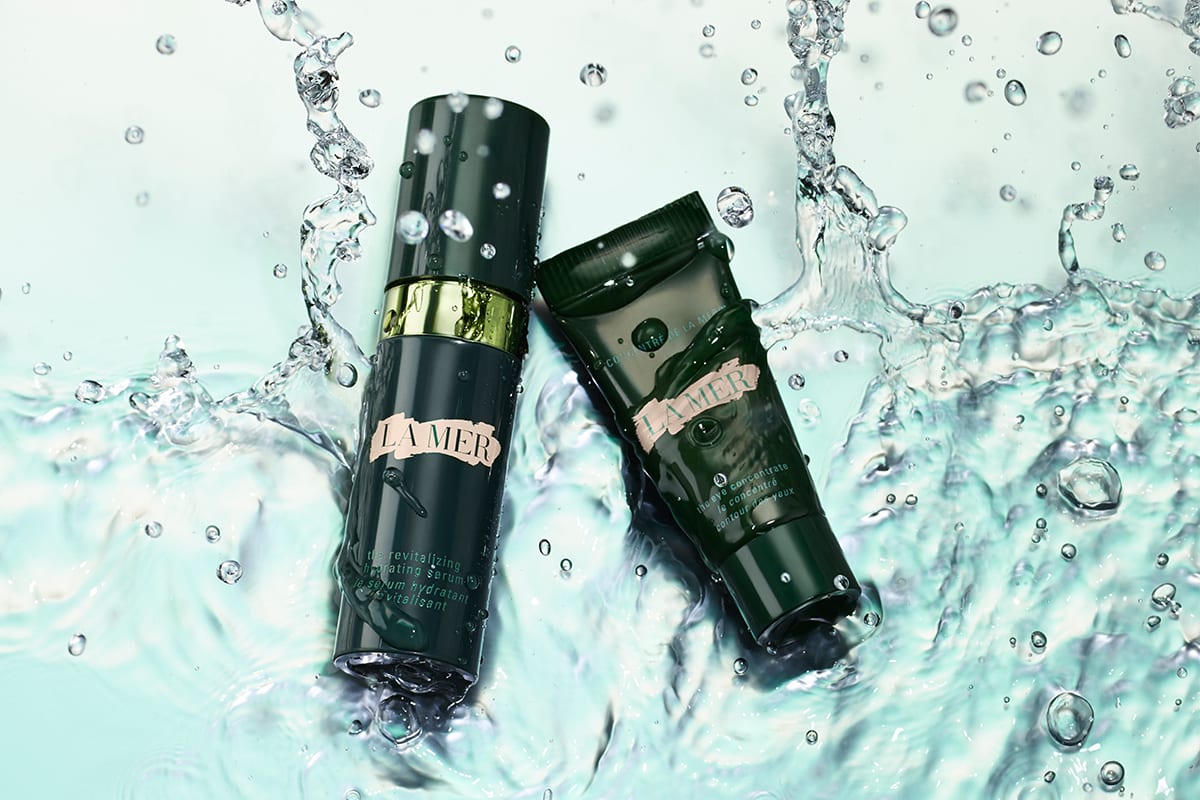 La Mer only launched its latest serum this January, so if you're yet to try it, this is the perfect opportunity. Instantly gratifying, it infuses the skin with energy and hydration for a smoother, softer and healthier looking complexion. The tiny micro-droplets it contains will help your skin hold moisture for longer and also deliver the formulas key active ingredients deep within the skin.
To ensure your eyes get the TLC they deserve, The Eye Concentrate infuses the fragile skin around them with a calming cocktail of sea algae and anti-irritants to relieve and balance, helping to combat unwanted signs of ageing and fatigue.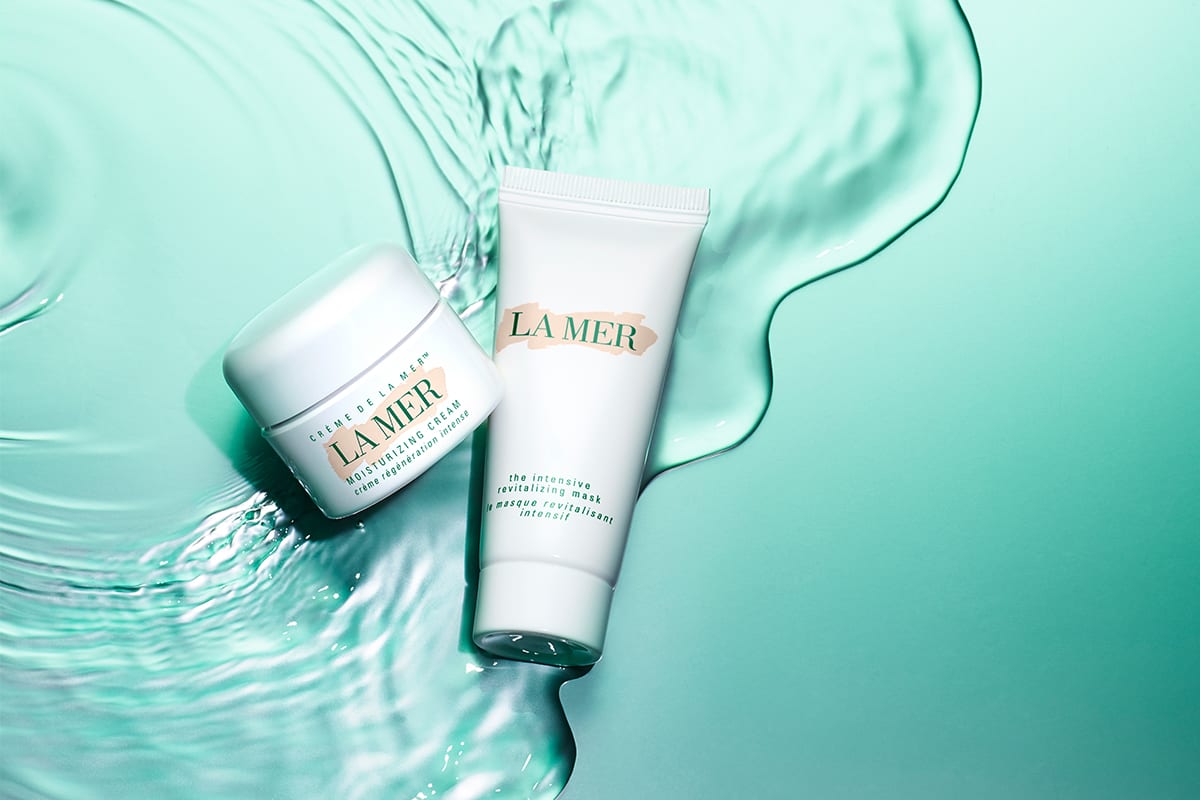 The Intensive Revitalising Mask detoxes the skin, leaving it fresher, plumper and overall, more luminescent. The indulgent formula drenches the skin in moisture, while the brands signature ingredient, Miracle Broth, helps actively encourage the skins natural renewal process.
Adding the perfect finishing touch to your routine – Crème de la Mer. This moisturiser is the very definition of a cult product, namely due to its skin transforming abilities. Once again, Miracle Broth ensures your complexion is revitalised and calmed, leaving it immersed in moisture and resplendent with radiance.