From cobalt liner to an aquamarine shimmer reminiscent of mermaids, the key colour to wear on your peepers this season is blue. Sure, it's a look that pushes the boundaries a little but trust us when we say that if executed correctly, it can look amazing.
At Diane Von Furstenberg, makeup artist Pat McGrath carefully applied a jewel-toned aquamarine shadow to each of the models lids, finishing up with lashings of mascara. The mermaid-esque look referenced high-spirited 70s nightlife and is a shining example of how blue shadow can look utterly beautiful.
So, we put eyeshadow brush to palette and got to trialing the look ourselves. Were we hesitant? Yes. Did we like the end result? Absolutely. While for some it may be a look reserved for the likes of festivals, if you like to adorn more standout aesthetics on a daily basis then add a blue eyeshadow palette to your spring beauty lineup ASAP.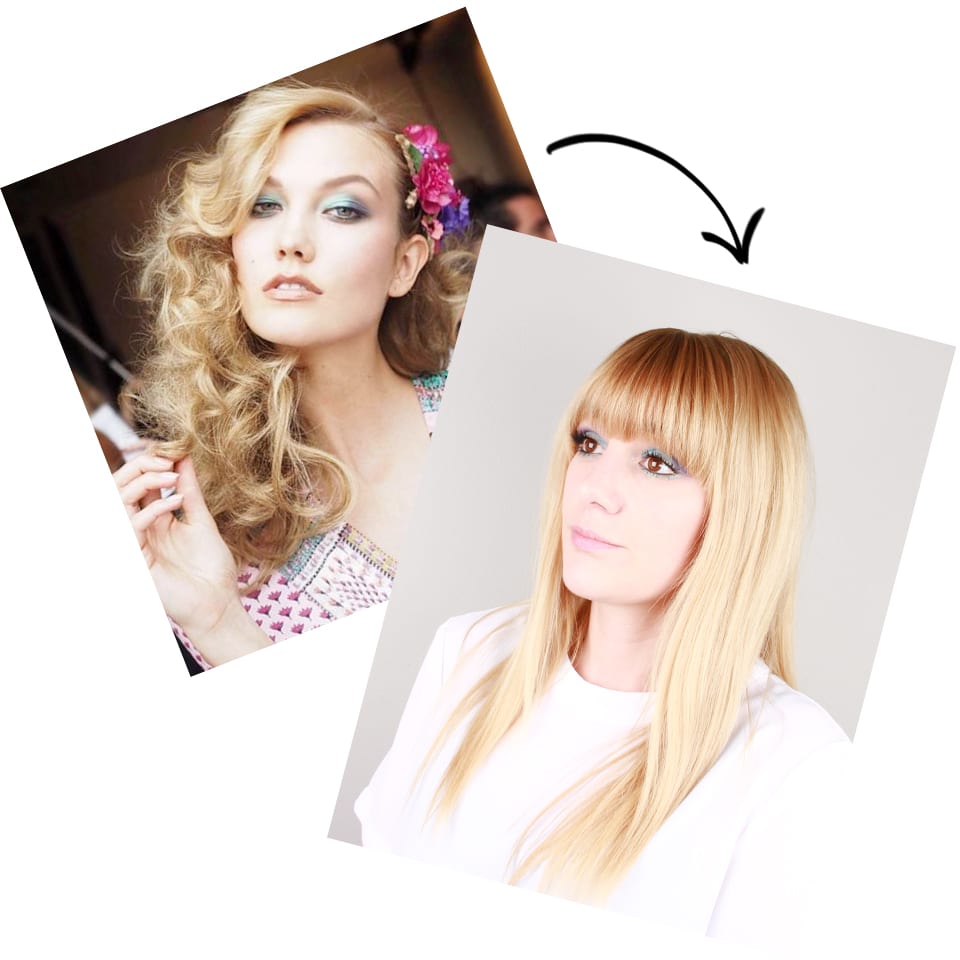 Here's how to recreate the look yourself…
1. Take a damp eyeshadow brush and dab it in an aquamarine eyeshadow, then paint it across the top of your eyelid. We used Next's Make Me Beautiful Eye Shadow Quad in Teal, £7.50.
2. Next, dab your damp eyeshadow brush in a slightly darker blue shadow – Next's Make Me Beautiful Eye Shadow Quad in Blue, £7.50, has the perfect hue. Apply this to the crease of the eye, for a dimensional finish.
3. Using a smaller brush, dab it into a lighter aquamarine shadow and paint a tight line along the bottom lash line, right up to the corner of your eye.
4. Finish with plenty of mascara!