At Glossy HQ, we're all about sharing our top tips and our beauty recommendations… it's pretty much a daily occurrence! And this week's topic of conversation; foundations!
So, for the lowdown on all things foundations and how to find the right one for you, listen up.
When chosen and applied correctly, base makeup leaves your skin looking flawless, smooth and free of imperfections. But, not only do you need to find the right shade of foundation, but you also need to choose the right formula for your skin's needs too.
And here's how…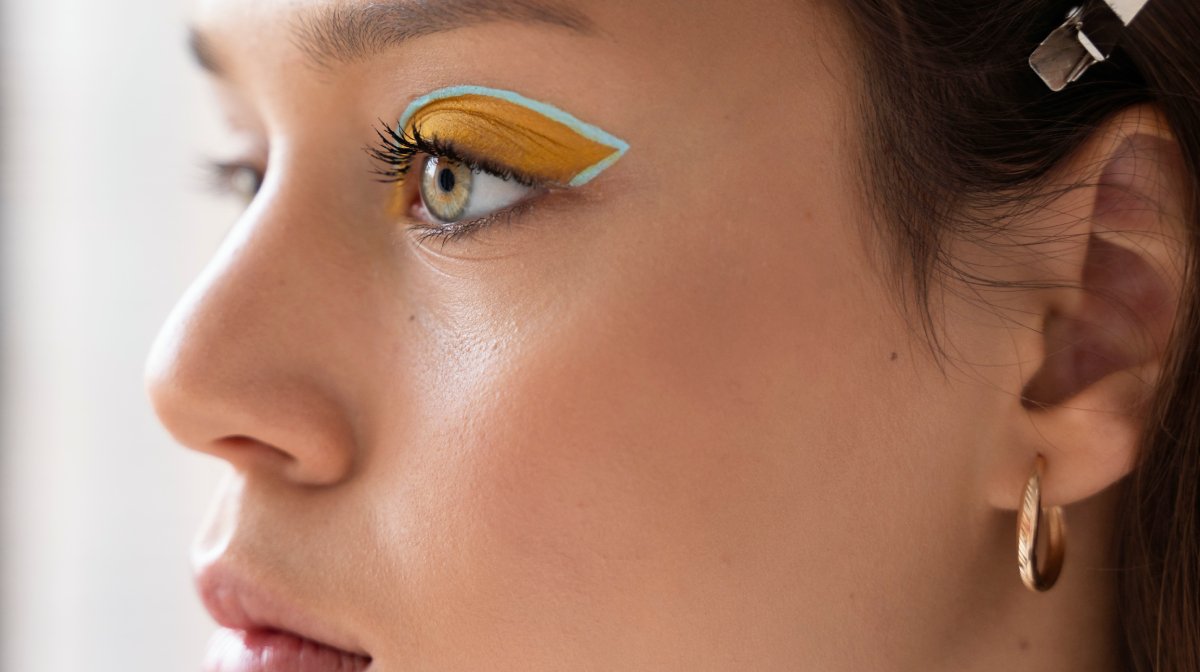 Why Is It Important To Match Your Foundation To Your Skin Type?
Matching a foundation to your skin type is so important in achieving the perfect base, which is – sorry for the pun – the foundation of your makeup look. And having the perfect base can give you confidence and make you feel like the best version of yourself.
It can also help minimise pores, cover blemishes and even out skin tone. However, if it doesn't match your skin type, it may slip and slide around your face, emphasise fine lines or pores and not be an effective base for any additional make-up products you may apply on top.
We all have different skin types and not every foundation works for every face. Some Glossies out there have oily skin, while some have dry or combination skin. Therefore, we're delving into which formulas you should be looking for for your particular skin type and what brands offer the foundations you may need.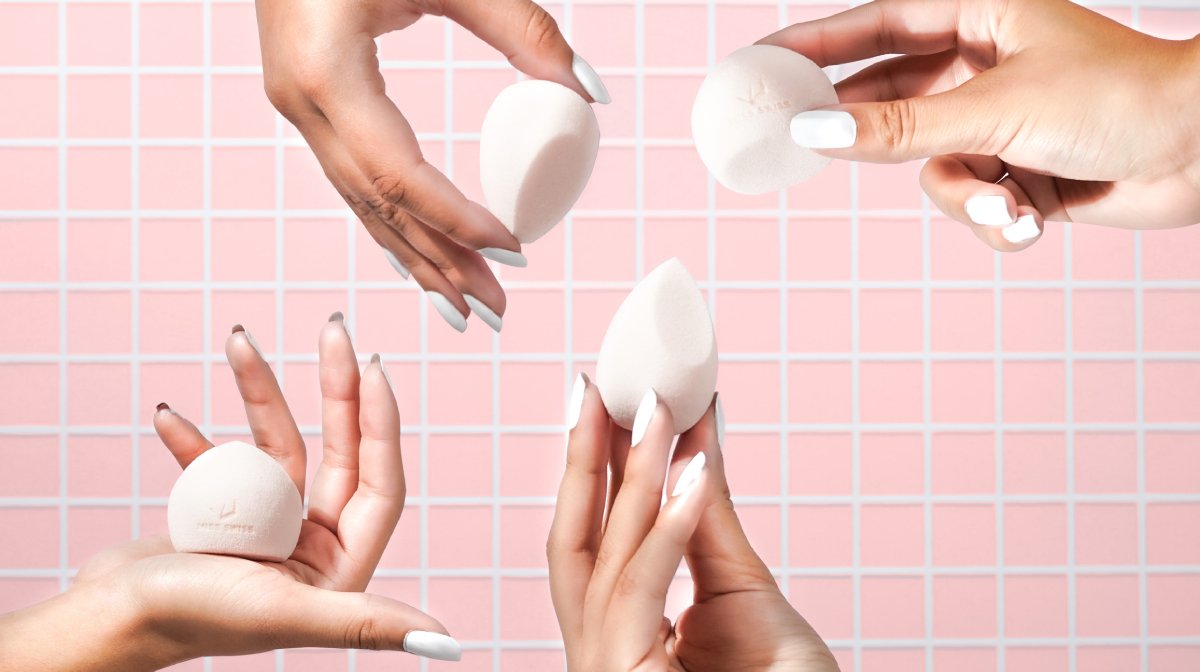 Best Foundations For Oily Skin
My fellow oily skin Glossies unite! If you're like me and have an oily complexion, then the best foundations that work for us are oil-free, liquid formulas. When shopping for foundations, reach for a matte finish or mattifying one – potentially with medium to full coverage too.
Avoid a powder foundation though, as it will cling to your pores. Instead use a pressed powder with a matte finish to set your concealer and foundation, after application.

Top tip: Apply foundation using a beauty sponge or make-up brush instead of your fingers, as these may transfer extra oil to your face.

Also, try to avoid words like glowy. Dewy skin might be sought after by some, but for those with oily skin, it may be best to avoid this look. As, after an hour or so, our natural oils will come into play and wreak havoc with any glowy foundation.

Top tip: Before applying your foundation, prepare your skin with a primer – preferably a mattifying one. This will help absorb excess sebum (oil created by your skin's glands) so that your base will be smooth and matte and ready for a streak-free foundation application.
Three Foundations Perfect for Oily Skin

Got oily skin? These foundations would be a good match for you!
1. Lottie London Full Coverage Matte Foundation Stick
Glossies, this creamy foundation is a bargain! For under £4, you get a blendable, buildable, natural-looking formula that, on application, glides effortlessly across your face. And, with its matte finish, it's perfect for oily complexions. I love the ingredients in this foundation – moisturising vitamins C and E – which you'll find in all your favourite skincare items too.
2. L'Oréal Paris Infallible 24hr Matte Cover Foundation

Looking for a matte, oil-free finish for up to 24 hours? Look no further than this £5 wonder by L'Oréal! This is one of my favourite foundations to apply. It melts onto your skin and glides smoothly over your face for effortless, even coverage. This foundation prevents 'shine' by absorbing all the undesirable oil on your complexion. With added SPF 18 too, as well as being sweat, heat and water-resistant, this foundation is perfect for spring and the warmer weather to come.
3. Maybelline Fit Me! Matte and Poreless Foundation

Maybelline has created a perfect, lightweight foundation for under £6! Marvellously matte, the end result is a shine-free, oil-free complexion with minimised pores. Even better Glossies, there are 40 shades to choose from. So you'll be able to find your perfect shade regardless of your skin tone.