So Glossies, we've got our makeup and face skincare routine down to a tee, but what about our shower skincare routine? Could this be something we need to focus on?
Showering can either feel like a rushed part of our day, or it can be the perfect time where we get to relax, practise mindfulness, and take a moment to pamper ourselves…
If you're a GLOSSYBOX subscriber, you will have seen the March digital magazine which discusses some of the amazing products included in the month's edit, including four magical beauty buys and one of two shower essentials!
The Good And The Bad…
Even if you're convinced that you're an expert when it comes to showering, it might be time for a refresher on the best in-shower beauty products for beautiful, healthy-looking skin. It may be worth reminding you all that a long, hot shower might not be doing your skin any favours. Too much hot water can actually be bad for our skin and skincare experts advise not to wash your face in the shower – is this new news?
However, of course, showers have benefits as well; they allow you to clean your skin, remove dead skin cells which help to clear the pores and allow skin cells to function. When you shower, it obviously washes away bacteria and other irritants that could cause rashes and other skin problems too.
Non Negotiable Shower Essentials
When you focus on creating a shower routine that helps improve your skin, you really will feel the difference, so let's discuss some shower essentials…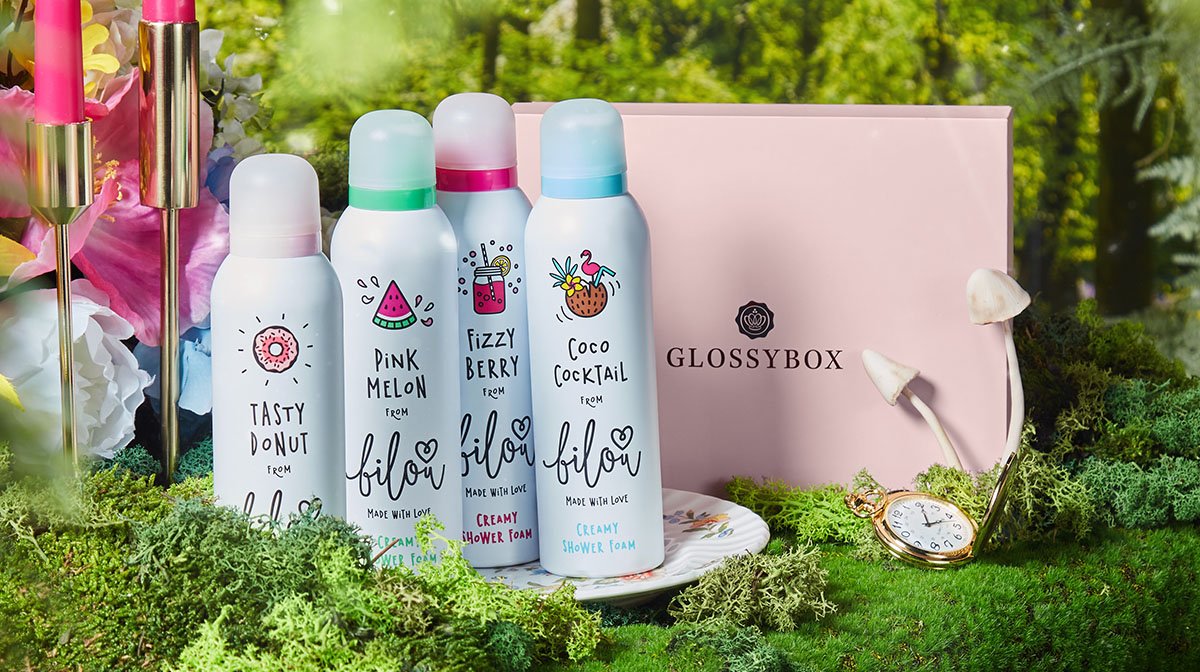 Bilou Shower Foam
If you're a subscriber, you'll likely already have one of these. But, if you're not, listen up…
You can upgrade your shower experience with ease, with a luxurious shower foam from Bilou. There are multiple gorgeously scented options available to buy – including Coco Cocktail, Tasty Donut, Pink Melon and Fizzy Berry to name just a few – which each have their own skin-loving benefits.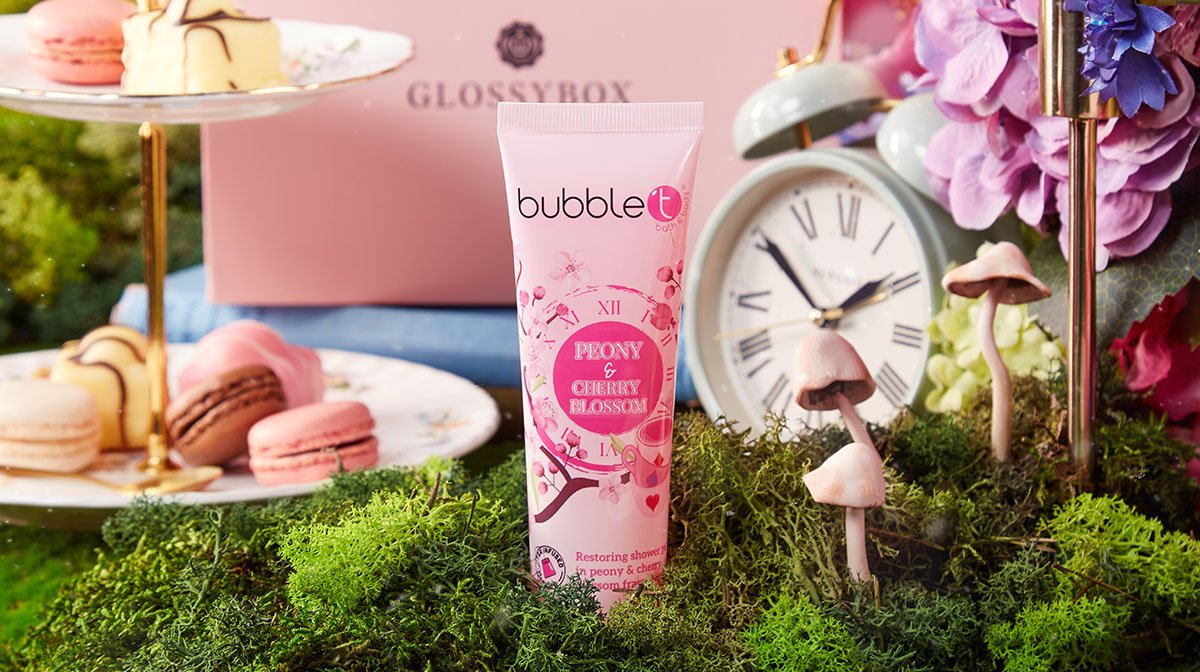 Bubble T Cosmetics Peony & Cherry Blossom Moisturising Body Wash
Containing a calming sweet floral fragrance accompanied by essential oils to aid relaxation, using this body wash will have you whisked away to wonderland. Not only this, but this uplifting shower gel also cleanses, hydrates and moisturises, leaving behind skin that's enveloped in a sweet scent and that feels velvety soft too.
Mio Clay Away Body Cleanser
The Mio Clay Away Body Cleanser will completely rejuvenate the look of your complexion. This 2-in-1 cleanser works to offer a deep and purifying experience, without leaving skin feeling stripped of its natural essential oils. It's perfect for people that are prone to body pimples or simply want to offer their skin a lit-from-within, youthful glow, as the cleanser is infused with gentle Green Clay.