Are you still trying to catch up on the sleep you lost over the festive period? Well, when it comes to our beauty routines, sleep may be the best remedy for our skin…
Not many of us need to be told more than once to have a lie-in, but the truth is, not enough people get enough sleep! We all know that good quality sleep is essential to make us feel more energised, but there are plenty more reasons it's so important for our skin.
Are there beauty benefits to getting a good night's sleep? Let's find out…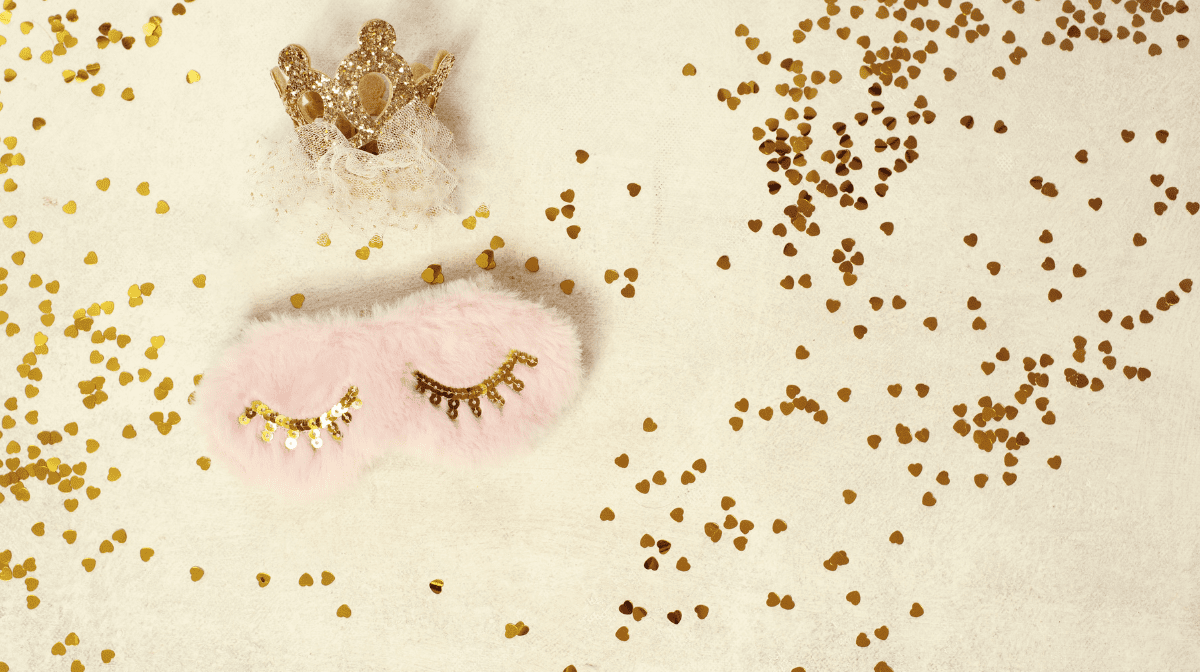 Six Benefits Of Sleep That Make Slumber So Worth It!
Your body repairs itself and recovers when you sleep and this leads to many benefits – including beauty! Adults are recommended to sleep seven to nine hours each night and if you don't get enough sleep, your appearance may be impacted
The Beauty Benefits Of Sleep
Glowing skin –

When you sleep, your body

boosts blood flow

which means your skin will be healthier and your complexion will be much brighter.

Skin cells regenerate –

Our skin switches to

recovery mode

when we sleep so it's a really important time for our skin to repair itself and regenerate.

Your skin is able to de-stress –

A lack of sleep increases your stress hormone so

sleep is a great stress reliever

for your mind, body AND your skin.

Puffiness reduced – 

Who else gets big bags under their eyes if they're tired? I think we all do! So, the more sleep we get, the less likely we are to have

dark circles

– win-win, right?

Fewer wrinkles and younger-looking skin –

The skin repairs itself overnight, producing

collagen

; this makes the face look plumper, more hydrated and also prevents sagging. The more collagen that your skin produces, the better as this will

reduce fine lines and wrinkles.
Skin is more receptive to products overnight – 

A lot of products these days recommend applying at night because many ingredients will absorb into the skin and work quicker whilst you sleep. The

regeneration process

during the night can be up to three times faster than during the day, so if you do cut back on sleep or go to bed late one night, you are basically reducing the amount of time that your skin has to repair.
Want to up the quality of your sleep? The following products are perfect for inspiring your nighttime skincare routine.
£2.99 Buy now

with GLOSSYBOX Beauty Unboxed

This mask is perfect for that instant boost of hydration; enriched with hyaluronic acid and deep sea water, this mask will moisturise, relax and restore your skin before you go to sleep.

Buy now with free delivery
Subscribe to GLOSSYBOX
You can start your own GLOSSYBOX journey by subscribing today! You'll receive five unique skincare, makeup or hair products every month straight to your door! Also, you'll get the chance to start earning Glossy Credit, by completing your surveys, reviewing products and referring your friends to GLOSSYBOX. You can spend your credit on any of the products above and much more on lookfantastic.