Glossies, we're making sure ALL the presents you need to gift are covered with ease! We've already got the man in your life sorted with the GLOSSYBOX Grooming Kit, your mum will love our heat Winter or Yours Serenity edits, and we've even made sure there's something for you with our Christmas Limited Edition.  
For the young beauty lover in your family, we've got our hugely popular Generation GLOSSYBOX edit!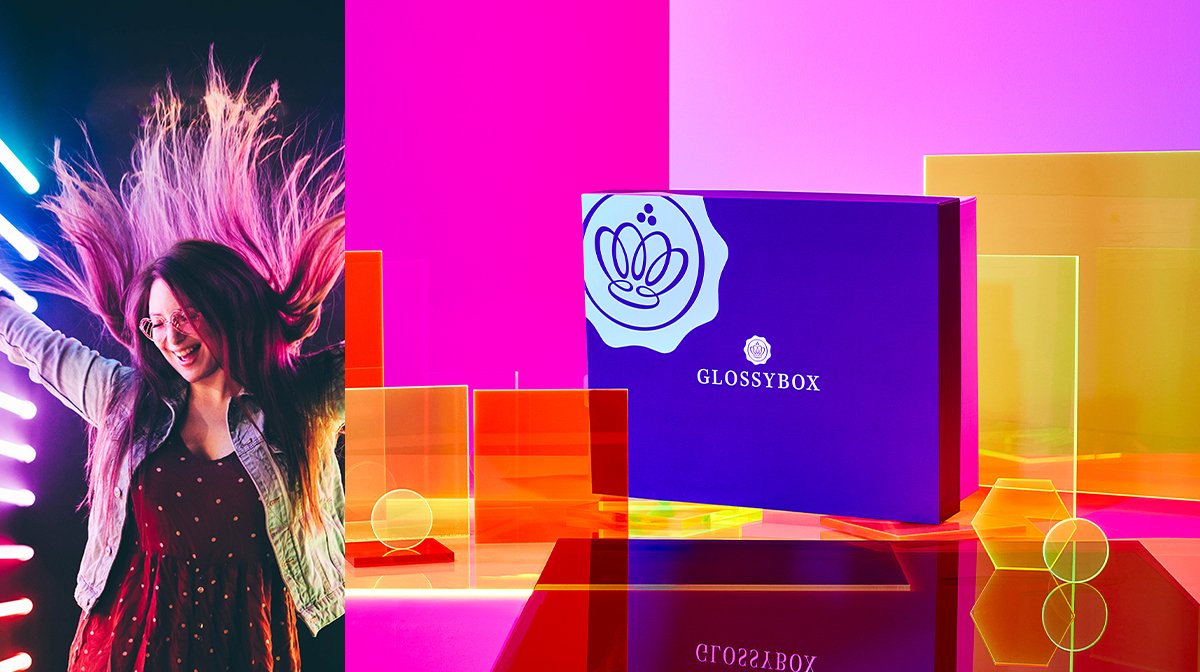 The Story Behind Our November Generation GLOSSYBOX!  
Aimed at teens who adore all things beauty, our Generation GLOSSYBOX is back.
Allowing young beauty lovers to discover new brands and products they're sure to love, this edit is all about bringing them the most fun products from the world of hair, makeup, skincare and more. 
What's Inside Our November Generation GLOSSYBOX?
Open the lid of this edit and you'll find nine of our favourite products right now. This box has an amazing EIGHT full-size beauty buys too. 
Plus, there's also an additional 10th product in the form of an extra little treat we know this box's recipient deserves! Worth over £115, we know you'll be eagerly waiting for this launch! 
Want a little spoiler into the brands inside too? Three of our favourites in this Generation GLOSSYBOX are Steve Laurant, Lottie London and Figs & Rouge. We know these names are popular with all loyal Glossies, so we're sure teens will adore them too! 
To see this edit's full lineup really soon, keep an eye on the GLOSSYBOX blog and on our social channels too!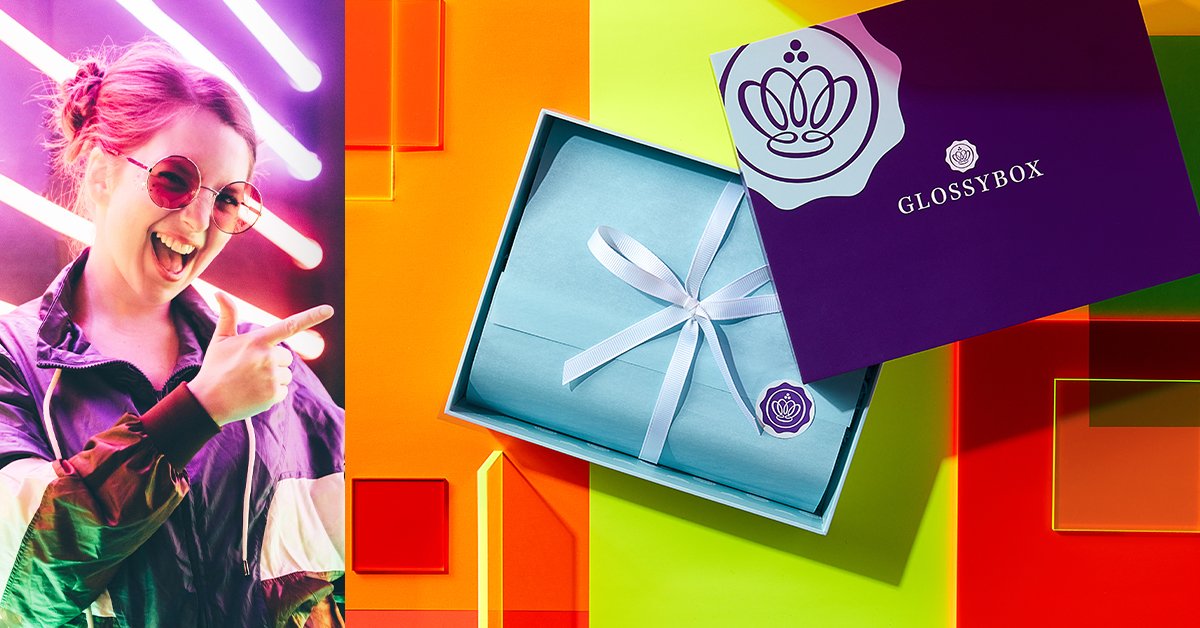 Buying Your Generation GLOSSYBOX Limited Edition!
Our November Generation GLOSSYBOX Limited Edition goes on sale on Sunday 28th November! 
As Cyber Weekend is super busy – we're sure you've read all about our Black Friday plans by now! – both subscribers and non-subscribers will be able to buy their Generation GLOSSYBOX edits at 9am. 
Subscribers however will be able to buy theirs at a discounted price! Glossies can buy their Generation GLOSSYBOX for only £15, while this Limited Edition is £20 for those not subscribed.  
Want to stay up to date? Sign up to our waiting list to receive updates on this Limited Edition as well as all the others we have coming in the near future!   
Subscribe To GLOSSYBOX 
Sign up to GLOSSYBOX today and you'll get your hands on our incredible monthly boxes immediately (as well as instantly get a discount on this fab Limited Edition edit too).  
There are also plenty of other amazing benefits, including discount on GLOSSYBOX Skincare and access to our exclusive members-only Glossy Lounge!