If you ask us, jewellery finishes an outfit. Just like makeup, it really helps to complete your look – whether that look is for a night out with the girls, Sunday brunch with the family or for simply hitting the shops for a little retail therapy alone. 
And our favourite jewellery brand right now is one we think you NEED to know about… Clogau!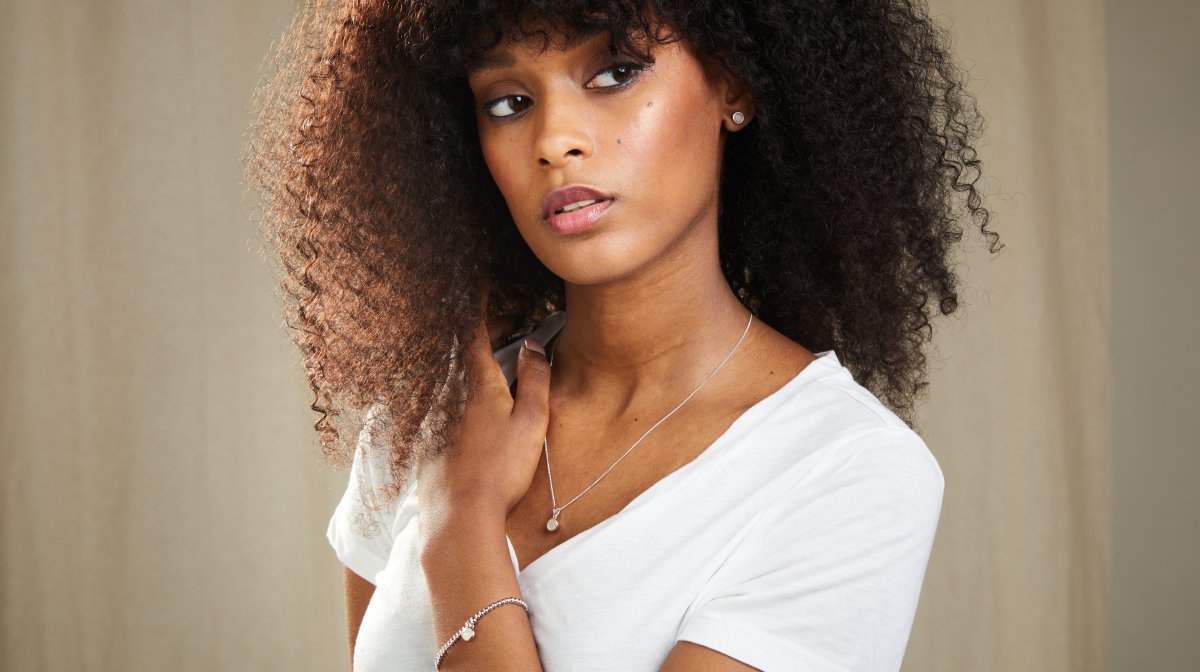 What Is Clogau?
Clogau jewellery is seen as an heirloom. Jewellery with both a personal and cultural meaning and a permanent tie to Wales – something valuable to you'll want to pass down generations. It's Clogau's heritage that defines what it is as a brand, and provides the cornerstone for its future – a future that will hopefully be as successful as its story so far. But how has this story panned out to date? 
In 1989, a local man named William Roberts made a very unexpected and exciting discovery – an abandoned gold mine in the mountains of Snowdonia. The Clogau St. David's mine in Bontddu. Despite its disused state, he planned to transform it into a tourist attraction. However, when this idea was opposed, he instead decided to gamble on the idea that there might be some undiscovered gold still buried within.  
To make best-use of this precious gold he did find, William created jewellery of the very highest quality, beauty and originality. And in 1994, his first range of jewellery emerged and was sold in a handful of small gift shops near the Clogau St. David's gold mine itself. 
Today, every piece of Clogau jewellery still contains rare Welsh gold. It also carries a unique Welsh Dragon and "CG" mark, stamped during its creation. Crafted using traditional jewellery-making techniques, and painstakingly hand-finished, Clogau jewellery will always remain as special as the day you received it, no matter how many years later it still belongs to yourself or a loved one.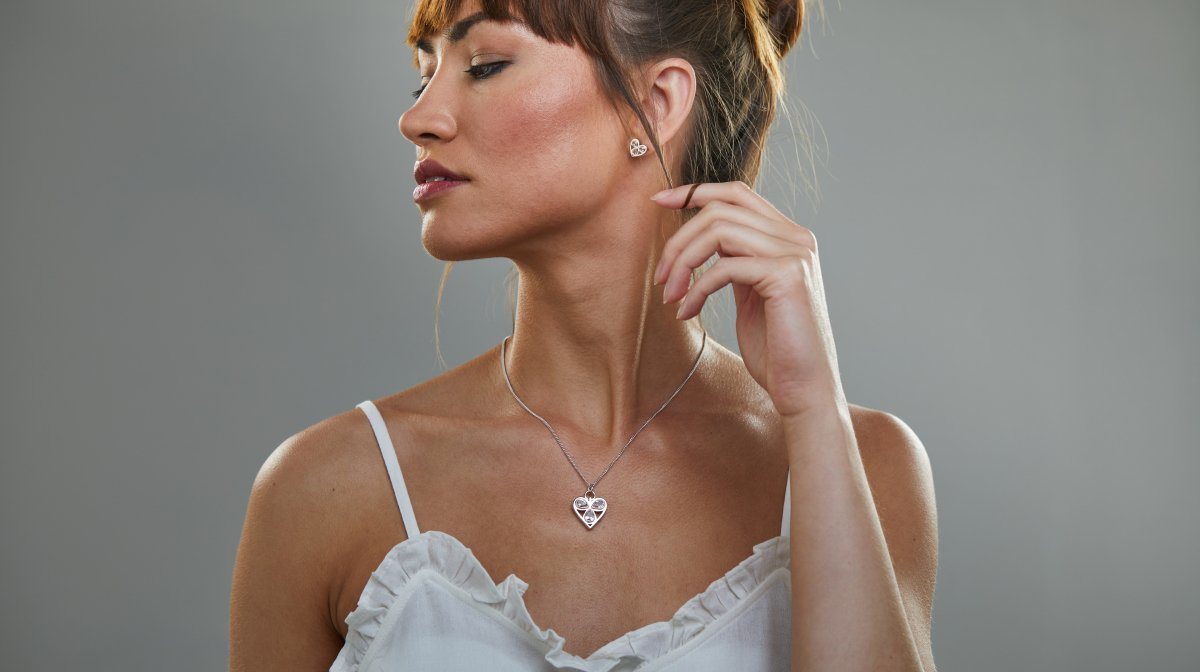 Win With Clogau!
Want to be the one and only lucky Glossy who'll win two birthstone sets from Clogau… one for them and one for their bestie? Worth a total of £892, this is a competition you most definitely have to enter!
The lucky Glossy who wins this prize will get to choose from a range of pendants, earrings and bracelet sets with meaningful stones for every month of the year. These fabulous birthstone sets are good luck symbols steeped in centuries of tradition. Twelve months, twelve zodiac signs, twelve special gemstones – the perfect one for you (and your lucky winning friend) is waiting!
As this competition is exclusively for subscribers, to enter you've got to head into the Glossy Lounge. The competition ends on 14th October, so make sure your entry is in before closing! 
Subscribe To GLOSSYBOX
Don't have access to the Glossy Lounge because you're not a subscriber? Sign up to GLOSSYBOX today! Not only will you be able to enter this fab competition, but you'll also – of course – start receiving our incredible beauty boxes straight to your door every month. Filled with five products worth over £50, it's not something you'll want to pass up!