Sometimes, summer heat and makeup just aren't a vibe – especially after all these months of being makeup free. But, if you did spend your lockdown(s) working on your makeup skills, you may have stumbled upon one of our favourite makeup trends of the year so far… a minimalistic base!
So, let's talk about tinted moisturisers, BB creams and CC creams – the perfect products for mastering this much-loved makeup look.
What's The Difference Between Tinted Moisturisers, BB Creams and CC Creams?
From the outside, these three products are all pretty much the same thing. But, if we dig a little deeper and get a little more technical, there are some minor differences…
Tinted moisturisers – They do exactly what it sounds like they do. They hydrate your skin and give it a subtle tint to smooth out skin tone and texture.
BB creams –

These usually contain vitamins for your face and include a good SPF. They also add slight coverage to your skin.

CC (colour correcting) creams –

These often even out a complexion with a very very light coverage, whilst also providing your skin with the goodness it needs.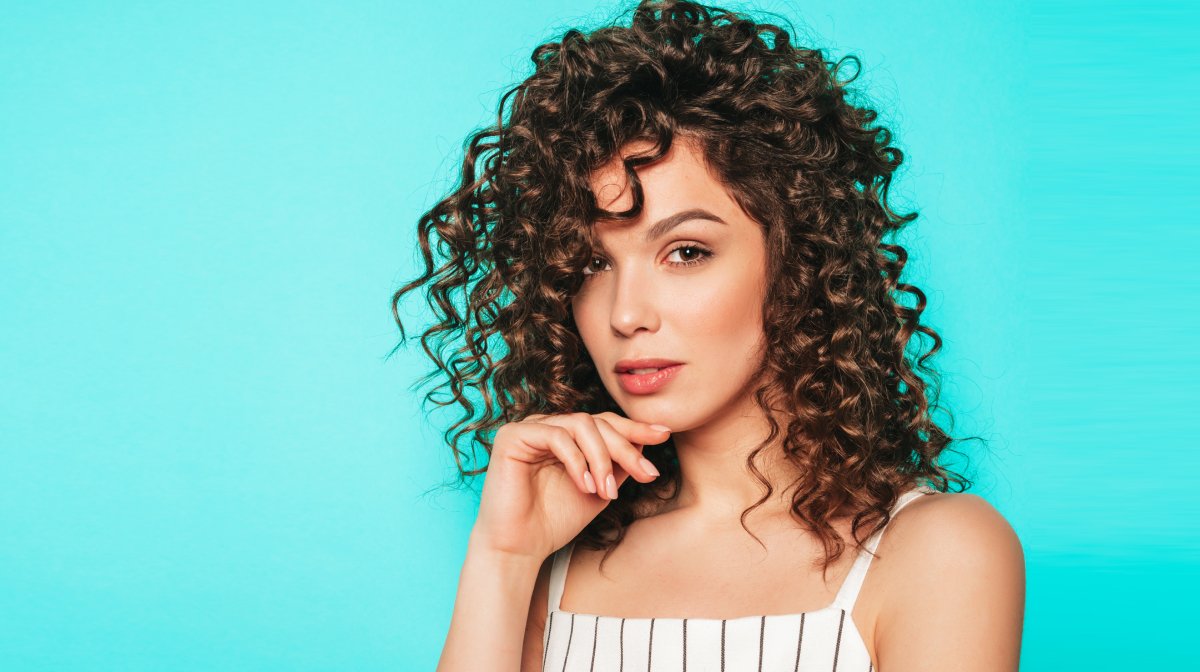 So, on those makeup free days we all love (and often need from time to time), what are your best options for subtle coverage that also offers serious skincare benefits?
NYX – Bare With Me Tinted Skin Veil 
First off, we couldn't talk about a strong, yet subtle base and not mention NYX. The brand's foundation game has been on the rise for a while, and one that's great for a light, hydrating look is the Bare With Me Tinted Skin Veil.
This BB cream comes in a squeezy tube for easy application, that you can master with your fingers, a sponge or a brush. Providing up to eight hours of hydration, this skin-loving cream is infused with aloe and cucumber extracts which soothes and create a perfect barely there makeup look. This product unfortunately doesn't include SPF though, so we highly recommend using one before applying (Don't have an SPF already? These are some of our favourite SPFs for your face!). However, at only £10 for a 27ml tube, you cannot go wrong!