I have come such a long way since I first fell in love with makeup, nearly three decades ago. Back then, makeup brushes were never heard of!
The only thing close to an eyeshadow brush was one of those little spongey applicators that would be put into palettes, while my fingertips were my biggest makeup tool for applying foundation! There was no need for a brush but, fast forward to today and the mere thought is sacrilege. 
In today's ever growing beauty industry, the makeup brush or brush set has become a staple in everyone's makeup bag. In fact, it is now a guessing game to work out which brush is used for what, which can be confusing for a makeup-loving newbie. They can also be quite costly, therefore finding the right brushes can be a minefield…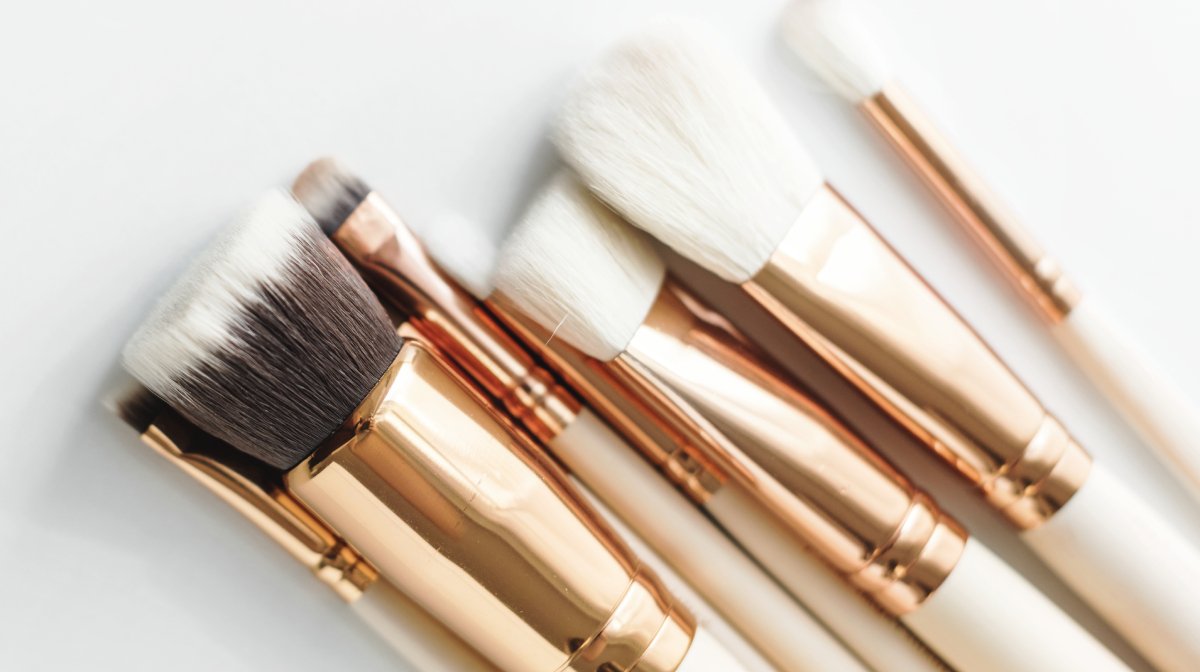 Do We Need Makeup Brushes?
I guess the question is 'do we actually need them?' and my answer to that is 'hell yes!'. A makeup brush is your tool for creating a perfected, airbrushed look. Gone are the days when only a professional make-up artist could give you this flawless look – with the likes of YouTube and Instagram, there are makeup tutorials everywhere to help you learn how to perfect those looks by yourself, at home.
Natural Or Synthetic Makeup Brushes?
You may be thinking, should you opt for natural bristles or synthetic? Well this is really just a personal choice and, for me, it comes down to ethics. I won't use products tested on animals (I feel that today there is no reason to be testing on animals at all) but I think both bristle types work just as well as each other.
Looking After Your Makeup Brushes
My best advice to you is, once you find your holy grail of brushes, to look after them! Clean them every week with a good brush cleaner, and they will serve you well for years to come!
Want more help on how to look after your brushes? Have a read of our How To Clean Makeup Brushes blog!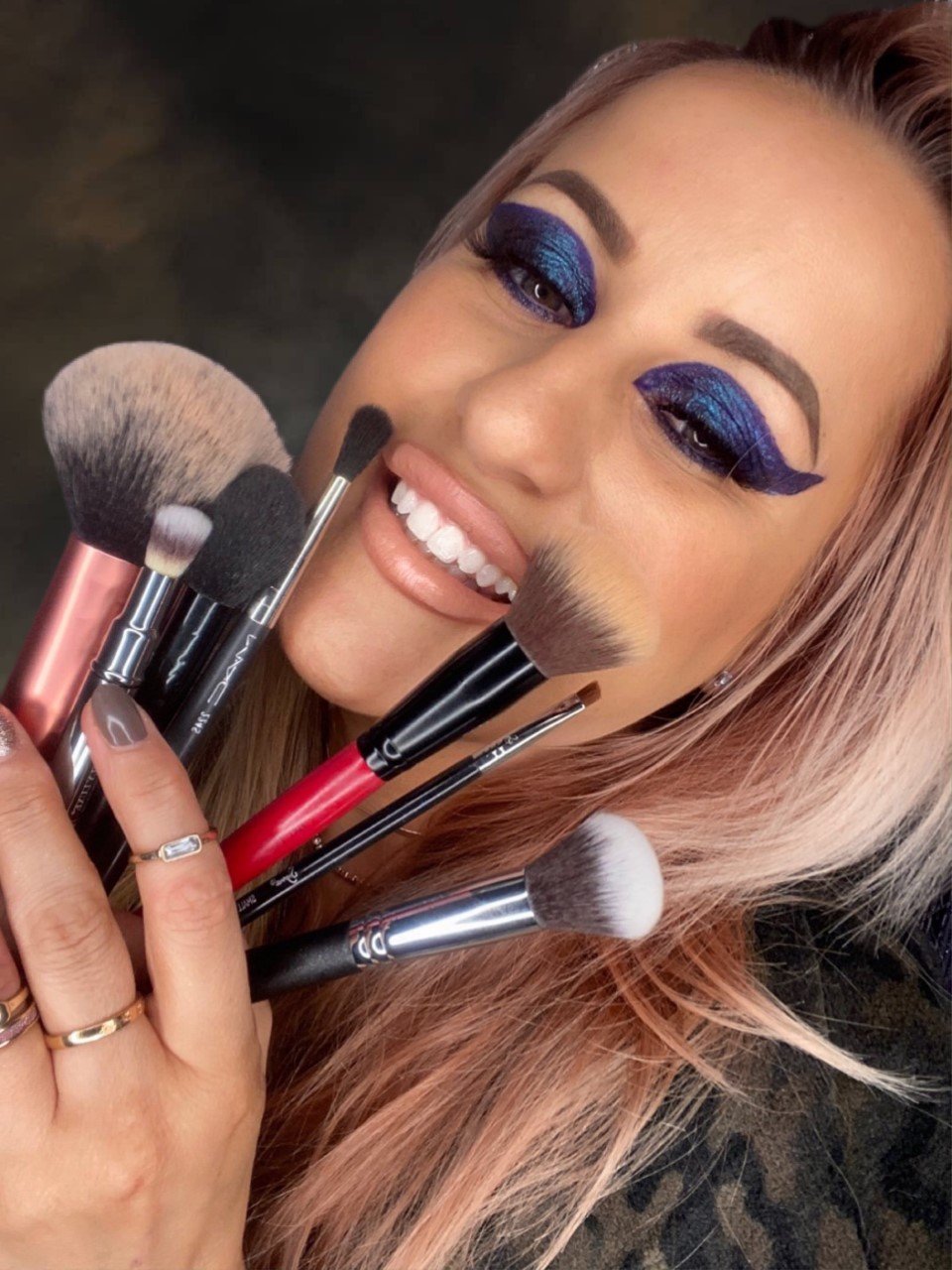 If you are someone who has either never picked up a makeup brush or someone who has, but still can't figure out what they are all used for, look no further. Because I buy brushes like they are going out of fashion, and I can point you in the right direction…
Foundation
After applying my relevant skincare, I apply my foundation. And the brush I reach for most frequently right now is the Smashbox Blurring Foundation Brush. It's cruelty free, synthetic and works well with creams, liquids and powders. A middle of the road price point of £25 also makes it appealing, and with its domed shaped head, it reaches everywhere easily dispersing product for a smooth and even application.