Want another sneak peek into our August '10th Birthday' GLOSSYBOX? 
Worth over £75, this edit includes five of our ultimate beauty must-haves. And at least three of these are full size products! And, as well as the incredible Pro-Collagen Marine Cream from ELEMIS, you'll also discover much more…
Including an amazing party-perfect eyeshadow palette from Steve Laurant!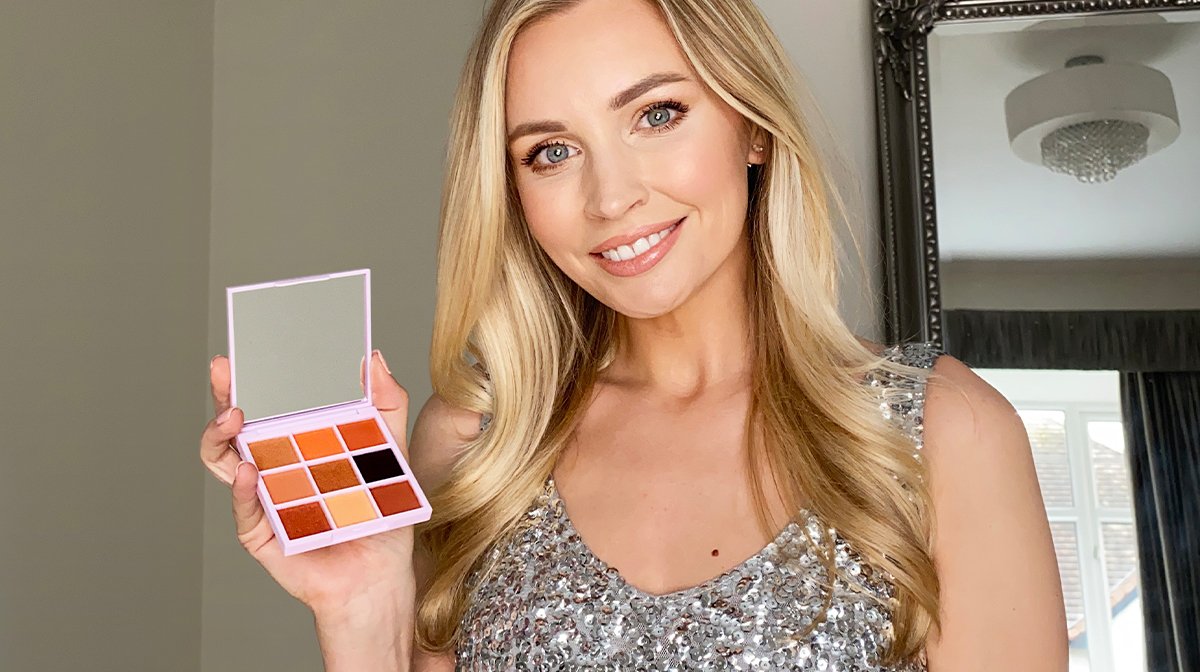 Party-Perfect Eye Makeup Looks That'll Turn Heads!
Want to grab the attention of those around you this month? Well, with this nine-shade eyeshadow palette from Steve Laurant you'll be able to do just that!
Aptly named the Celebration Eyeshadow Palette, you'll be able to create the most glam eye looks you could ever imagine – all thanks to a mix of seriously seductive browny-orange shades that include both matte and shimmer! Highly pigmented, these shadows apply evenly and feel ultra-velvety and silky smooth. Oh and they're extremely lightweight and long lasting too. So your shadow won't shift at all – even if you're out dancing the whole night long!
Five Top Tips For Creating Your Party-Ready Eye Look!
To make cleaning up shadow fallout a breeze, always apply your eyeshadow before your foundation base.
Want your eye colours to pop? Use an eyeshadow primer before crafting your look to help your chosen colours stand out!
Use at least two makeup brushes (maybe more!) when applying your shadows. This is so you won't have to compromise on precision or flawless blending!
Start with a neutral base (this should be easy with the shades on offer!) and then work light to dark, slowly building up your colour and shimmer!
If a primer isn't enough to make your shadow bold and bright, to further intensify a shade, just add water. Simply dampen your brush and work the eyeshadow into a paste before applying!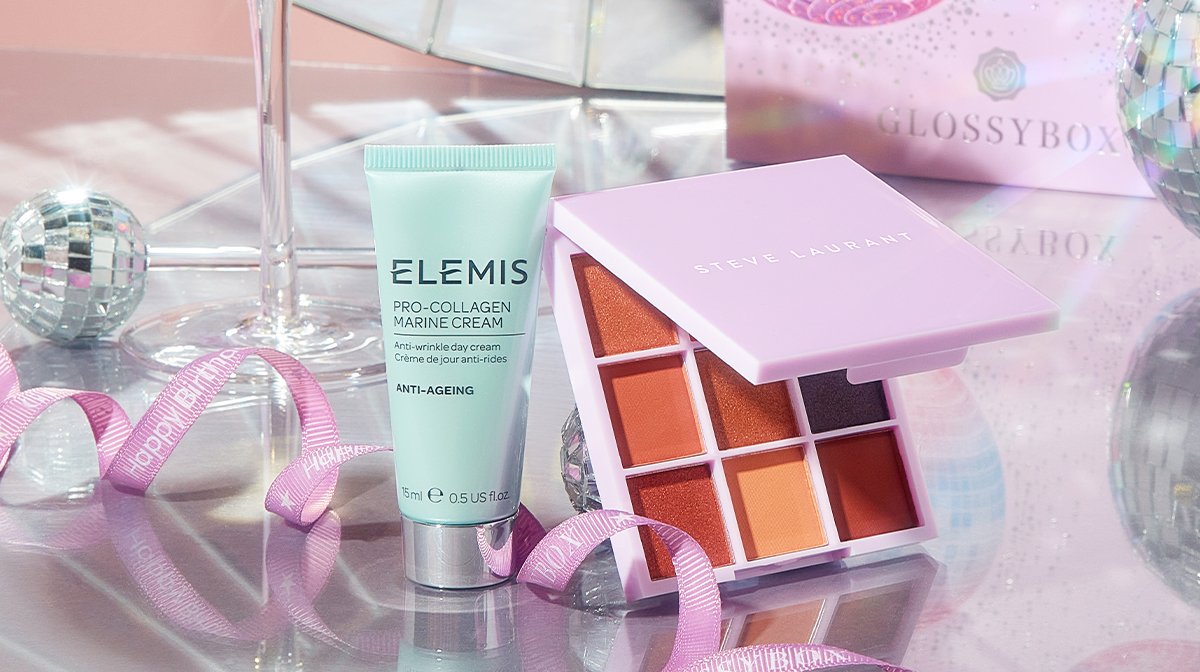 What Else Will You Find In Our August '10th Birthday' GLOSSYBOX?
Getting you ready for all GLOSSYBOX party celebrations is the contents of our August '10th Birthday' edit! And, as well as featuring skincare from ELEMIS and makeup from Steve Laurant, there are three other beaty buys you'll be eager to unwrap. To see our August full line up, check back on the GLOSSYBOX blog in a couple of weeks read our full reveal! 
In the meantime, there's plenty to read… Not 100% clued up on our first product reveal – a skincare saviour from ELEMIS? Have a read of our ELEMIS sneak peek blog right now! 
Make sure you have a read of our August '10th Birthday' Story Behind The Box too! Not only does it tell you more about this month's theme, but it'll also give you a little look into all the birthday related plans we have instore over the coming weeks!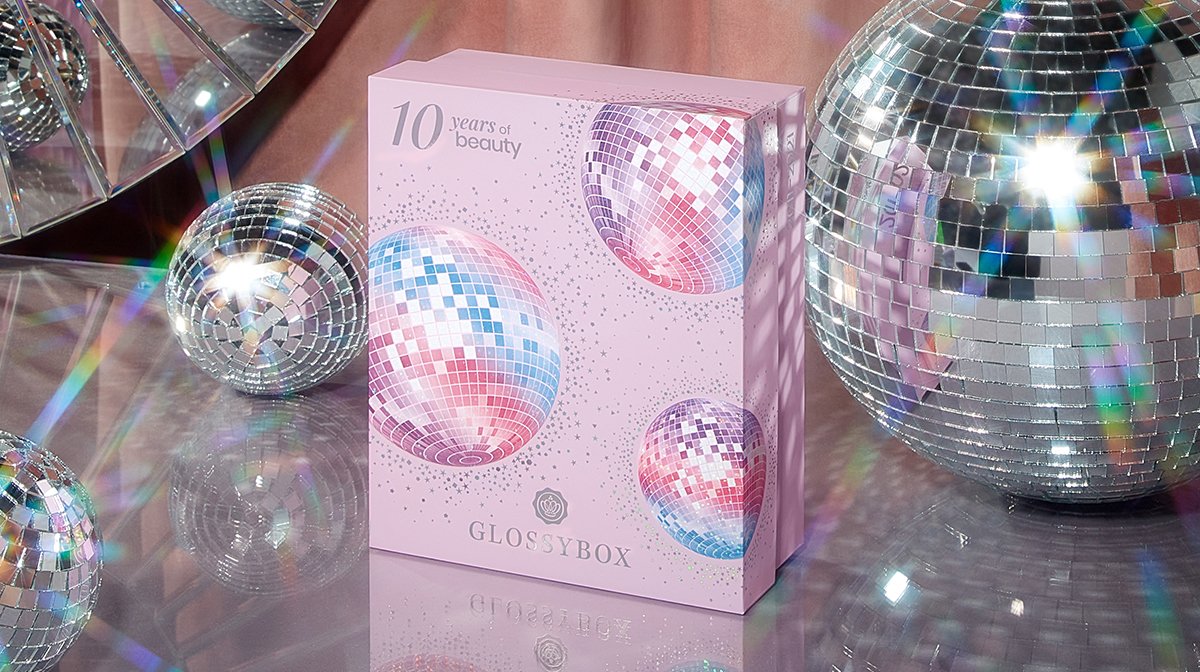 Subscribe Now To Get Your August '10th Birthday' GLOSSYBOX!    
Get in on the party celebrations with GLOSSYBOX! As a Glossy you'll not only receive our first two sneak peeks from ELEMIS and Steve Laurant, but you'll also discover three other glorious party-perfect products. Oh, and don't forget about all the other Glossy benefits, like Glossy Credit, access to the Glossy Lounge and discounts on our Limited Editions and the GLOSSYBOX Skincare range!    
Don't forget, as an avid blog reader, if you become a Glossy today you can get your first box for only £11, including delivery! Just use code 'GLOSSYBLOG' at checkout!