Whether your teen is only just discovering their love of beauty, or they've been raiding your makeup bag for years, our Generation GLOSSYBOX is something they're not going to want to miss out on!
We've already revealed nine of the 11 beauty must-haves that make up this Limited Edition's incredible line up (that's worth over £85!). So, we've obviously got a final two to share… 
Are you ready?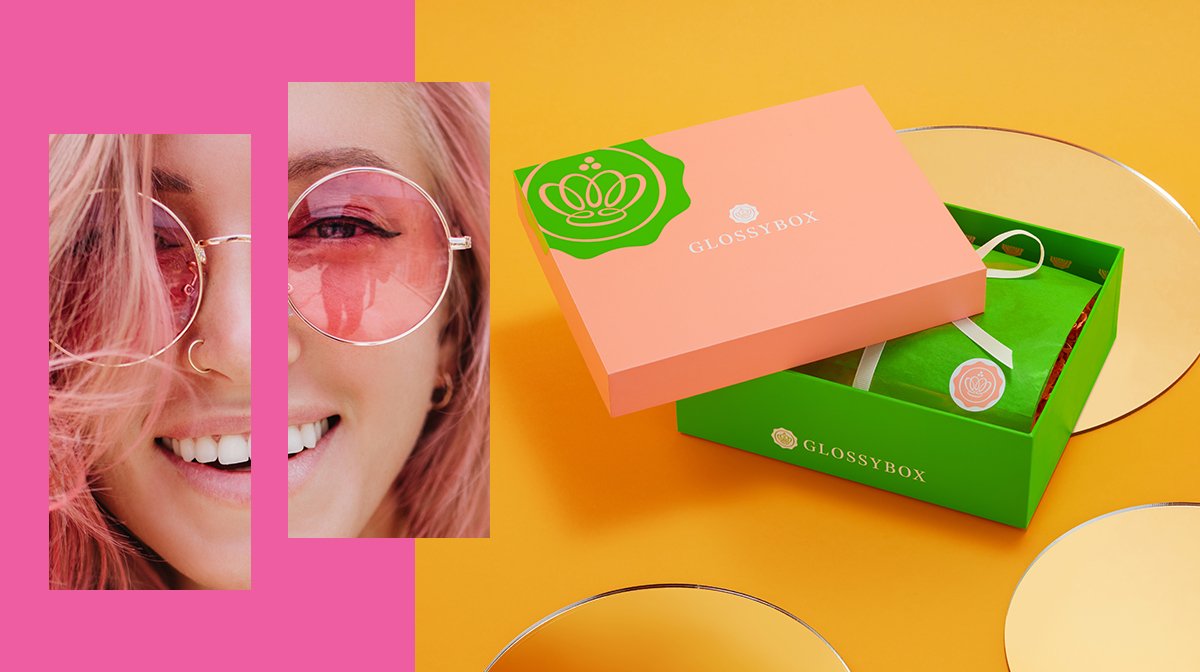 Dots For Spots – 24 Dots
Conceal, heal and protect your spots with these miniature, sticker-like dots from Dots for Spots. Harnessing hydrocolloid technology, these stickers absorb impurities from your spots in a gentle, clean and effective way.
Worth £5.99 and containing 24 dots, this pack of pimple removing patches will ensure your zits will have never been so easy to beat!
How Does Dots For Spots'

Hydrocolloid Technology

Work?
It may sound complicated, but it's actually pretty simple. Hydrocolloid is an all round super-powered material – it's adhesive, flexible, absorbent and waterproof – that creates a moist environment that provides optimum conditions for your spot to heal. It can also help prevent scabs from forming, which can reduce the possibility of scarring!
How To Use Your Dots 
For
 Spots 
To
 Battle 
Blemishes
Cleanse and pat dry the area you want to target. (FYI, Dots for Spots work best on spots that have come to a head!)

 

Remove a sheet of dots from their protective pouch and, using the perforated line, carefully tear the sheet to peel off your dot.

 

Place the dot over your spot and press down gently for a couple of seconds. For best results, wear 

your dot 

for 

six plus

 hours or

, if 

it's

 easier,

 simply leave 

on o

vernight!

 

Once you've left your dot on for the suggested time, s

lowly peel 

it 

off

.

 

A tip for knowing when it's ready to be removed – you'll be able to tell it's worked its magic once its 

translucent centre has turned opaque white.

 
Nu Thing – Green Shimmer Wax Strips
If your teen has been talking to you about hair removal, it's only right you introduce them to the best – and the easiest to use – products around. If they're a beginner, it's always best to ease them in of course! So, why not show the young beauty enthusiast in your life the amazing long-lasting results they can achieve with these fruity fresh, Green Shimmer Wax Strips from Nu Thing. 
Enriched with real fruit goodness and natural vitamin E, these strips are suitable for even the most sensitive of skin on your body – legs, underarms, wherever – and produce results that last up to four weeks! Worth £6.99, they even have a beautiful black cherry and kiwi scent that's sure to make your waxing process a little more enjoyable. 
How To Use Wax Strips – Beginner's Guide
Want amazing long-lasting smoothness – even if you've never tried waxing before? Well, following these three simple steps makes wax strip hair removal as easy as shaving!
Separate each strip slowly and carefully.
On clean, dry, non-irritated skin, apply a strip to your skin in the direction of hair growth and smooth down gently.
Hold your skin tight with one hand and remove the strip with your other, pulling firmly against the direction of hair growth.
Top Tips For Hair Removal With Wax Strips
#1: Remove any excess wax residue on your skin using the wax wipes.
#2: Moisturise and gently exfoliate your skin regularly in between waxing to help prevent ingrowing hairs.
The
 Full Generation GLOSSYBOX Line Up
All of the products in our May Generation GLOSSYBOX have now been revealed! Have you seen them all?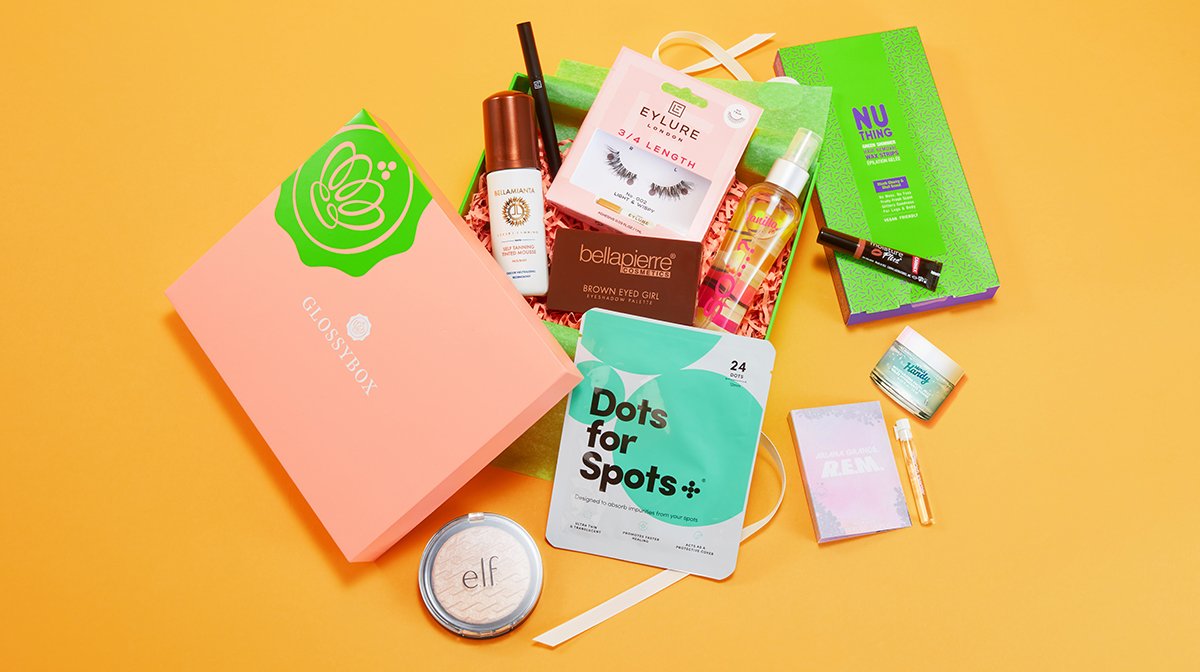 If you've missed out on any, have a read of our sneak peek blogs below… 
If you're after more information about this Limited Edition's price, launch date and time, then make sure you read our Story Behind The Generation GLOSSYBOX Limited Edition blog too!
Subscribe To GLOSSYBOX
Subscribe to GLOSSYBOX today and you'll get priority access to, and an exclusive discount on, our Generation GLOSSYBOX Limited Edition! You'll be able to order yours three hours before it goes on general sale and for £5 less! 
You'll also get your hands on our May 'Let The Sun Shine' GLOSSYBOX, as well as the opportunity to take advantage of plenty of other Glossy benefits!