If you've got little ones already or you've got one on the way, you deserve some pampering! We know it must be hard work, therefore we believe you've truly earnt some me-time to sit back and relax…
Which is why we created our Mother&Baby Limited Edition!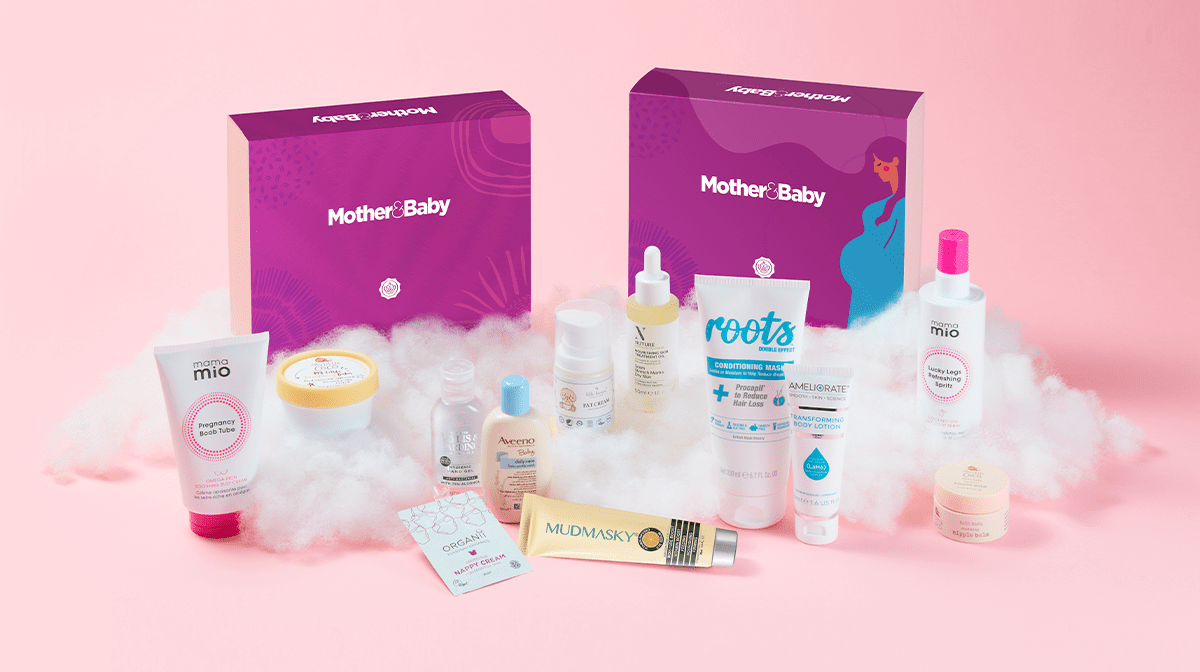 About The Mother&Baby Limited Edition
Featuring 10 products worth over £110, this box is ideal for ALL mums. Lift the lid and inside you'll find six full size, two deluxe minis and two extra special little treats from big name brands, including My Little Coco, Aveeno and Ameliorate. 
Oh, but what's really wonderful about this Limited Edition is there's two to choose from, and which you get it entirely up to you! We curated one full of products for new mums, and another especially for mums-to-be! All you have to do is pick the box you feel best suits you and your little ones needs at checkout! 
We've already revealed all of this box's line up in our Mother&Baby full reveal blog post, but to really show you how special it is we spoke to two Glossy mums! These women are the ones who will truly benefit from the contents of this box, and this is what they had to say!
New Mum Jacqueline
Meet 27-year-old Jacqueline, who's a first-time mum to six-month-old Aurora.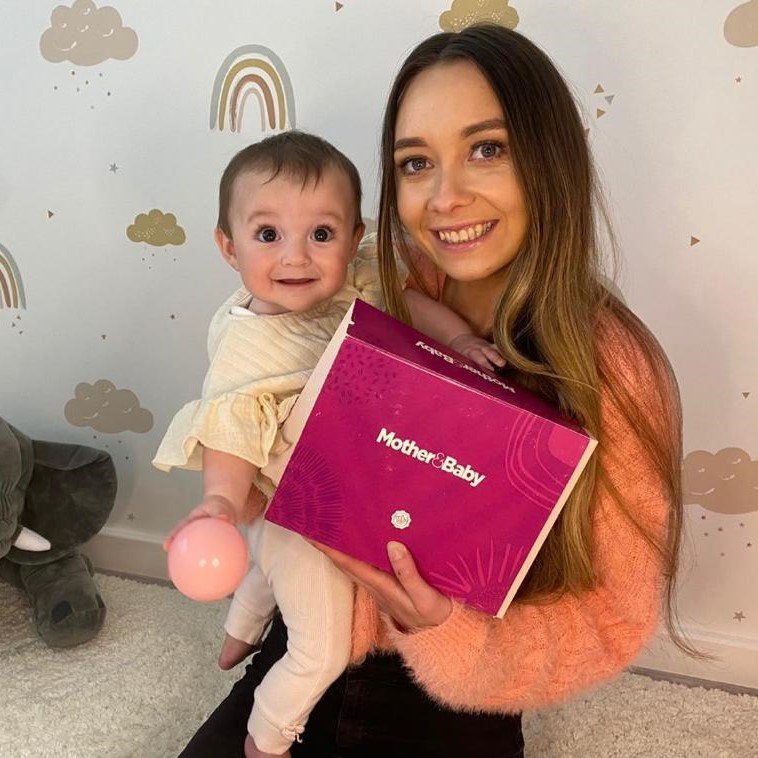 I made sure I took the time to pamper myself whilst pregnant, especially towards the end, as I felt it made me feel better within myself. When I felt tired and my bump was getting heavy, it made such a difference to have a little bit of me-time to relax. This could be anything from a nice relaxing bath to a face mask… I also enjoyed putting a rich moisturiser on my skin and bump everyday, as it helped with keeping my skin soft and smooth – especially with a growing belly.
Now I feel as though it is even more important to take time for myself, because you can easily forget about yourself when you have someone else to care for. When your up all day (and night!) and recovering from the birth, you're genuinely exhausted. Having some me-time to recharge and make myself feel, makes me feel a little bit more like myself again!
My favourite product has got to be the My Little Coco My Little Everything Balm. It can be used for so many different things and we both can use it too,  which makes it even more amazing. I also feel like it will last a long time, as you only need to use a small amount of product each time you apply it.
Mum-To-Be Samantha
Glossy Samantha is currently 23 weeks pregnant with a little girl, however is already a mum to another daughter who's five years old!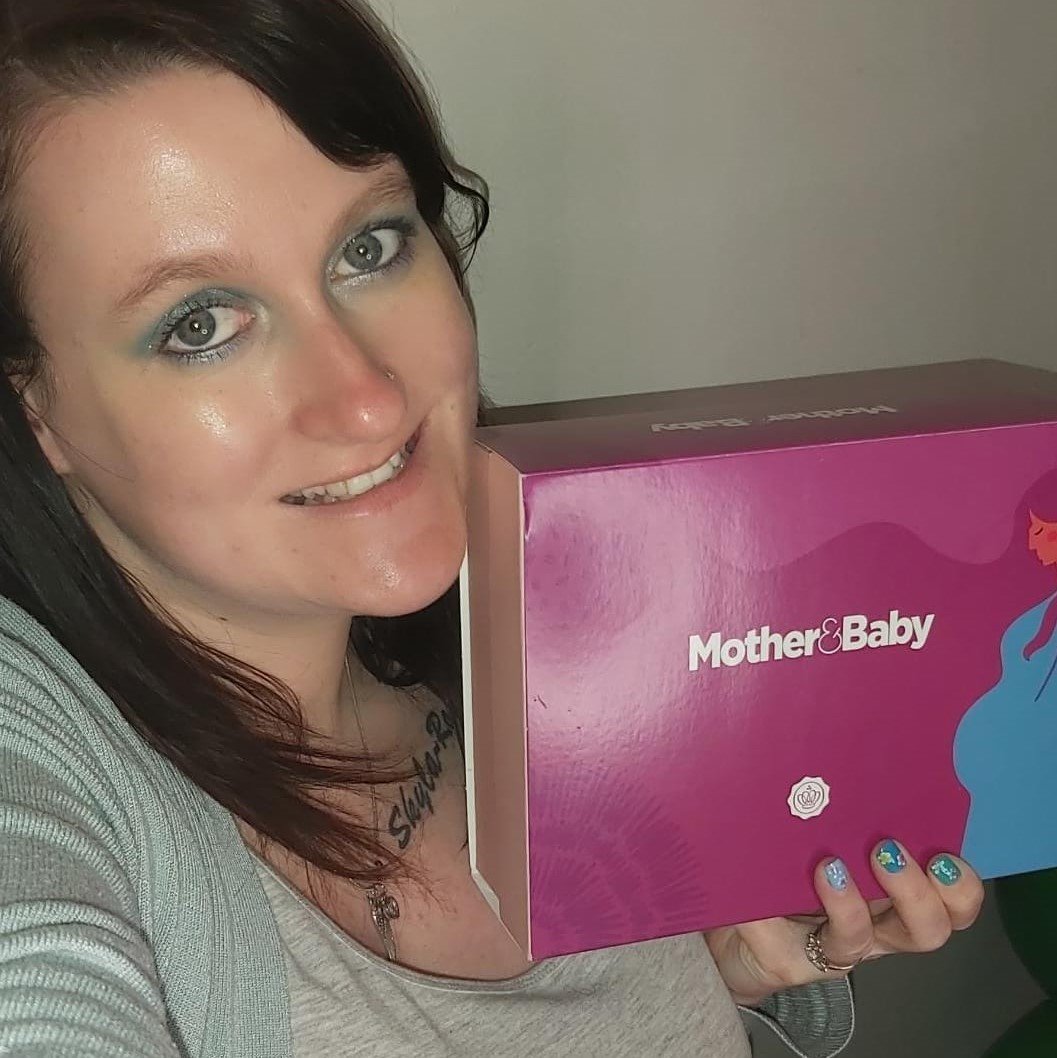 I've had a rough pregnancy this time around, and taking a little time out to pamper myself really helps lift my mood so much. I believe it's still important to carry on this pampering once having a baby too. I'm a mum, but I'm still human, and I think if I can still have 10 or 20 minutes 'me time' once the baby is here, then it'll make all the difference to my energy and mental wellbeing. And happy mum means happy baby too!
My favourite product in this Limited Edition is definitely the Mudmasky Vitamin-Infused Eye Serum. Because, even if I don't get a lot of sleep, people will never know as the serum makes my eyes so much brighter!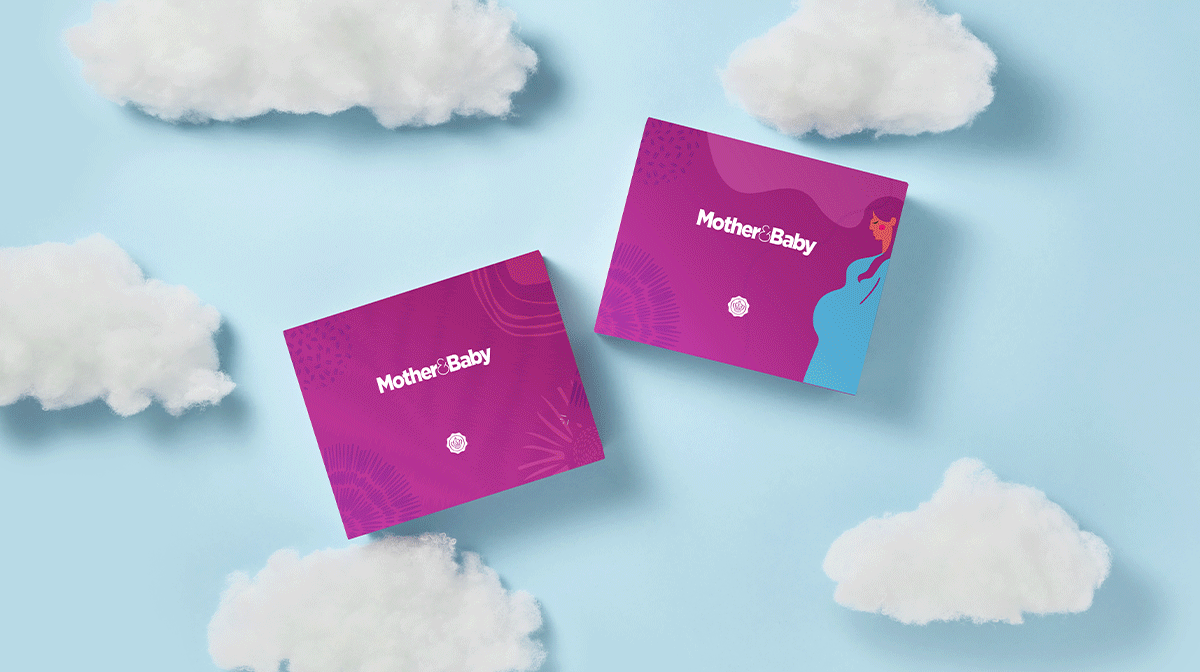 Purchase Your Mother&Baby Limited Editon Now!
The GLOSSYBOX x Mother&Baby Limited Edition is on sale right now for £30 for both subscribers and non-subscribers! 
Subscribe To GLOSSYBOX!
For even more beauty fun, subscribe to GLOSSYBOX today! You'll receive five hair, skin and makeup treats delivered straight to your door every month, as well as get to take full advantage of loads of Glossy benefits! Glossy Credit, access to the Glossy Lounge, exclusive discounts on our Limited Edition boxes and on GLOSSYBOX Skincare… what more could you want?