We love a chocolate Easter Egg, but our absolute favourite egg is indulgent in a completely different way – because it's jampacked with beauty treats! That's right, our Easter Egg Limited Edition is back for 2021, and it's got so many exciting products inside…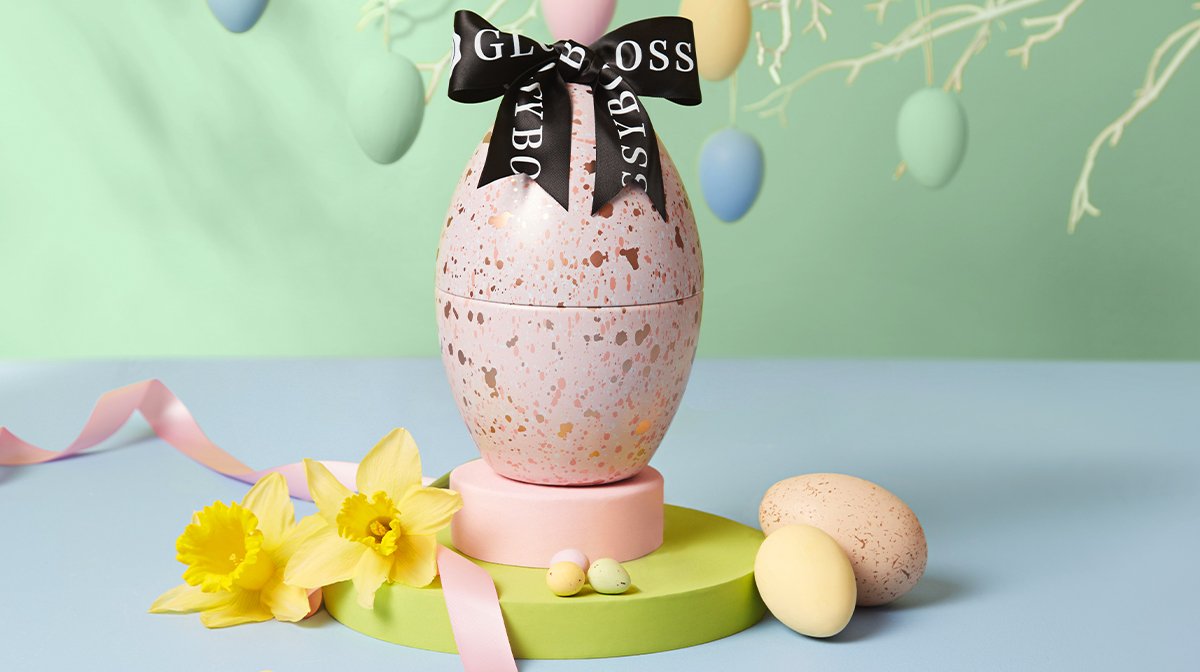 The Story Behind Our 2021 Easter Egg Limited Edition box!
With 10 standout products beneath its shell – including skincare, cosmetics, haircare, tanning and fragrance! – our Easter Egg Limited Edition has something for absolutely everyone. 
Either pink and speckled or rose gold, both of our two special design Easter Eggs are worth over £80 and feature three full size products as well as seven deluxe minis!
What's Inside This Indulgent Easter Egg? 
Want a sneak peek of what's inside this Easter Egg? As always, we'll be sharing everything inside this 'box' very soon, on both our blog and across our social channels.
We'll be revealing the brands, products and all the information you need to get the very best out of them! Keep your eyes peeled for more!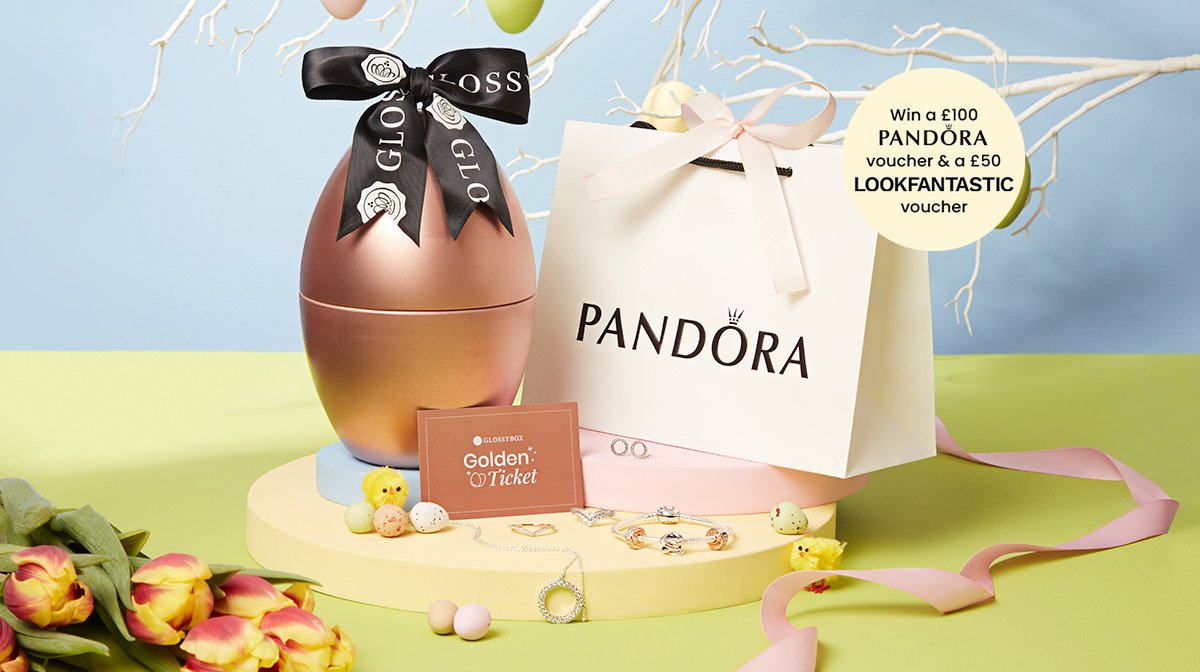 Win BIG This Easter With Our Golden Ticket Competition
Our Easter Egg Limited Edition also brings with it the return of our Golden Ticket Competition! Hidden away inside 50 of our Easter Eggs will be a golden ticket that, if found, wins the owner £100 to spend at Pandora, as well as £50 to spend on lookfantastic! Will you be one of the 50 lucky Glossies? Fingers crossed! 
How 
To
 Purchase Your Easter Egg Limited 
Edition
Our 2021 Easter Egg Limited Edition will go on sale Friday 26th March. As usual, if you're a subscriber you can purchase yours at 9am, while non-subs can get theirs from 12pm the same day. Our Easter Egg Limited Edition will cost £20 for subscribers and £25 for non-subscribers. 
Subscribe To GLOSSYBOX 
To Get Yours First!
Become a GLOSSYBOX subscriber today to get priority access to this box. Our Limited Editions sell out fast, therefore this will ensure you don't miss your chance to purchase! As a Glossy, you'll also receive an exclusive discount (it's £5 less if you're a subscriber!).