Bored at home and fancy a little home décor refresh? How about making a gorgeous light up letter, that'll look beautiful on any shelf in your house.
Using a string of battery-powered fairy lights and the base of a GLOSSYBOX, you can create your very own light up letter at home – and it's so easy!
Upscale Your GLOSSYBOX Into A Letter Light
1. Using a pencil, sketch the shape of your chosen letter on the inside of your GLOSSYBOX base.
2. Next, draw dots along the outline of your letter, making sure they are equally spaced and you have the same amount of dots as you do lights.
3. Using a scalpel, create a hole over each dot, making sure they're large enough to fit your fairy light through. Pierce the holes from the inside of the box outwards.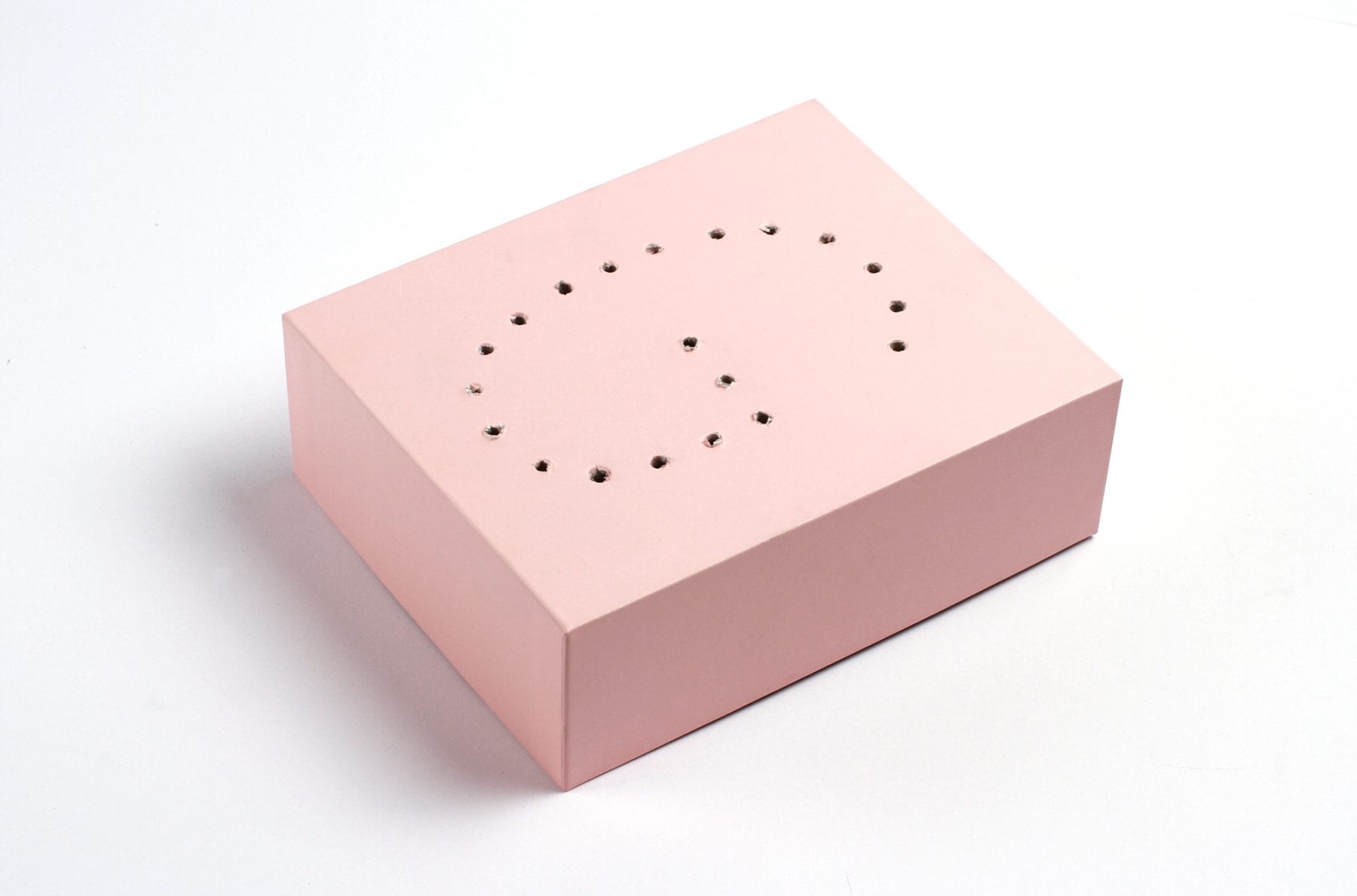 4. Using battery powered fairy lights, gently push each light through the holes from the inside of the box outwards.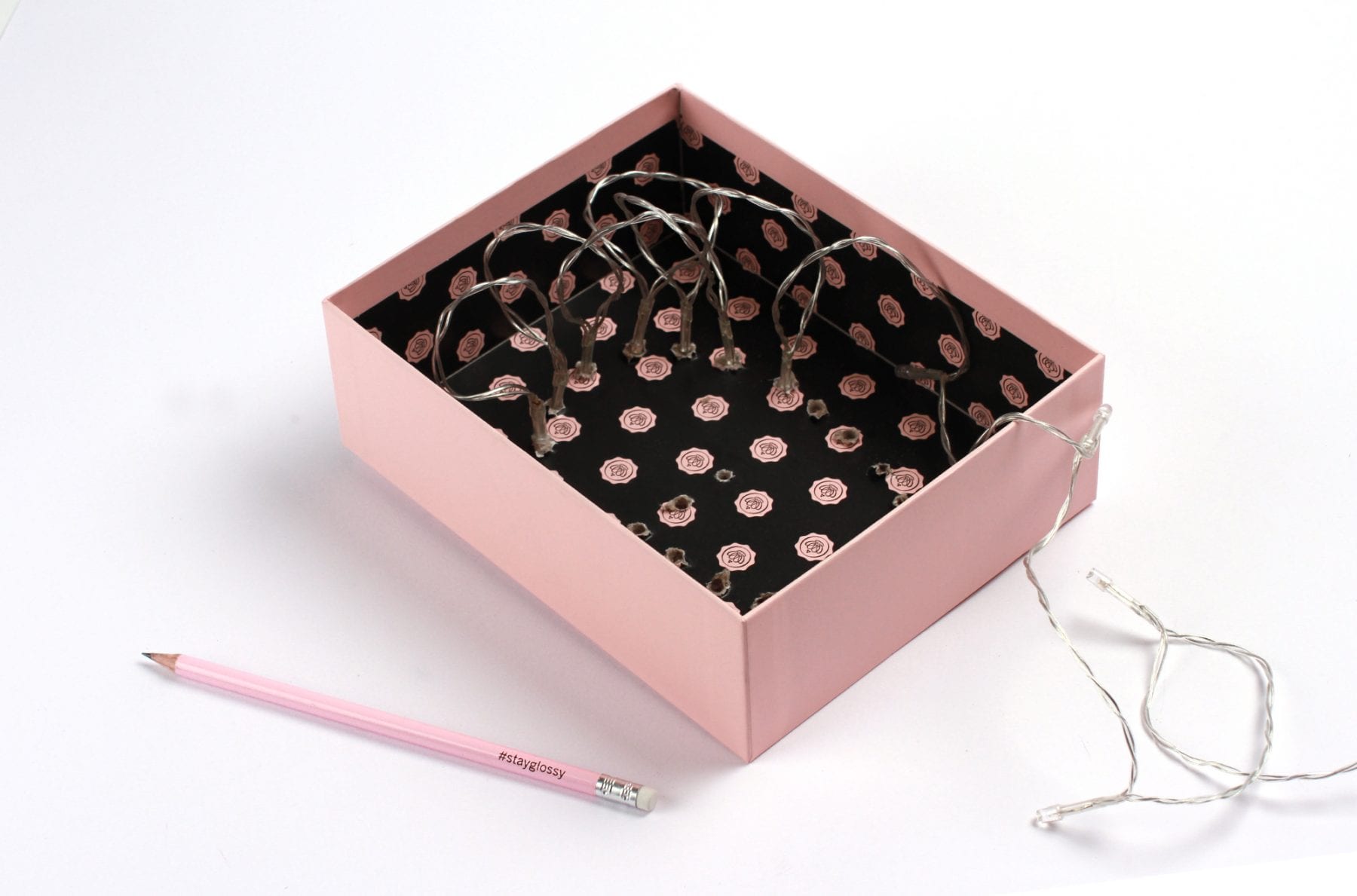 5. Fasten the end of the lights to the box with sellotape and display it where you wish- we've hung ours on our bedroom wall!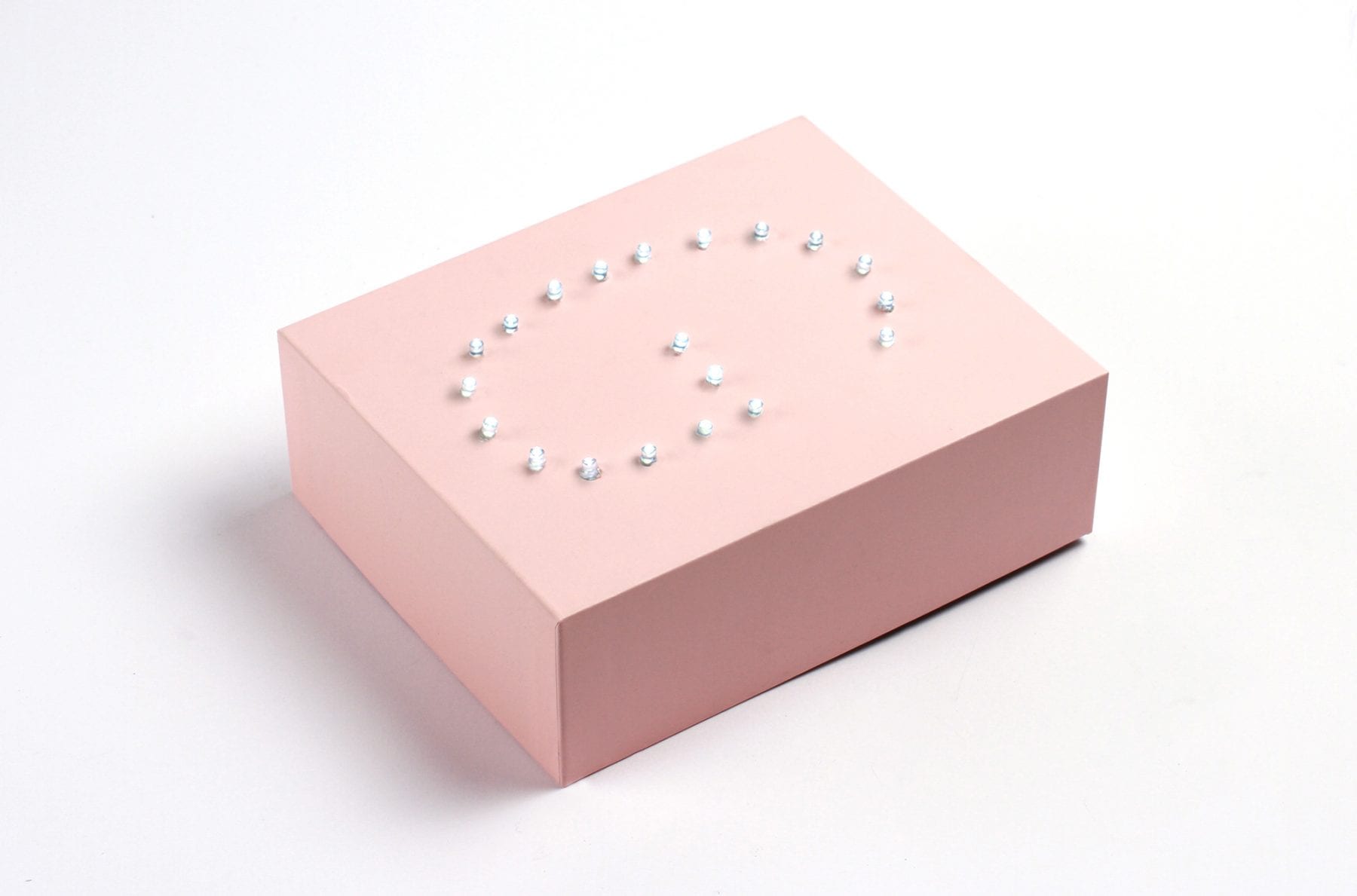 Subscribe To GLOSSYBOX
If you'd love to try one of our upscaling ideas, but you're not a Glossy and therefore don't have any GLOSSYBOXes to use, subscribe today! As a Glossy you'll receive five incredible makeup, skincare and haircare products delivered straight to your door, as well as priority access and exclusive discounts on all of our Limited Edition boxes!