The world of music has always been a place in which people can truly be themselves – portraying their individuality through their songs, their outfits and of course their beauty looks.
And some of our favourite singers and artists have had iconic looks over the years. So, to continue our 'Sing, Dance, Love, Repeat' theme for a little longer, we thought we'd share some of our favourites!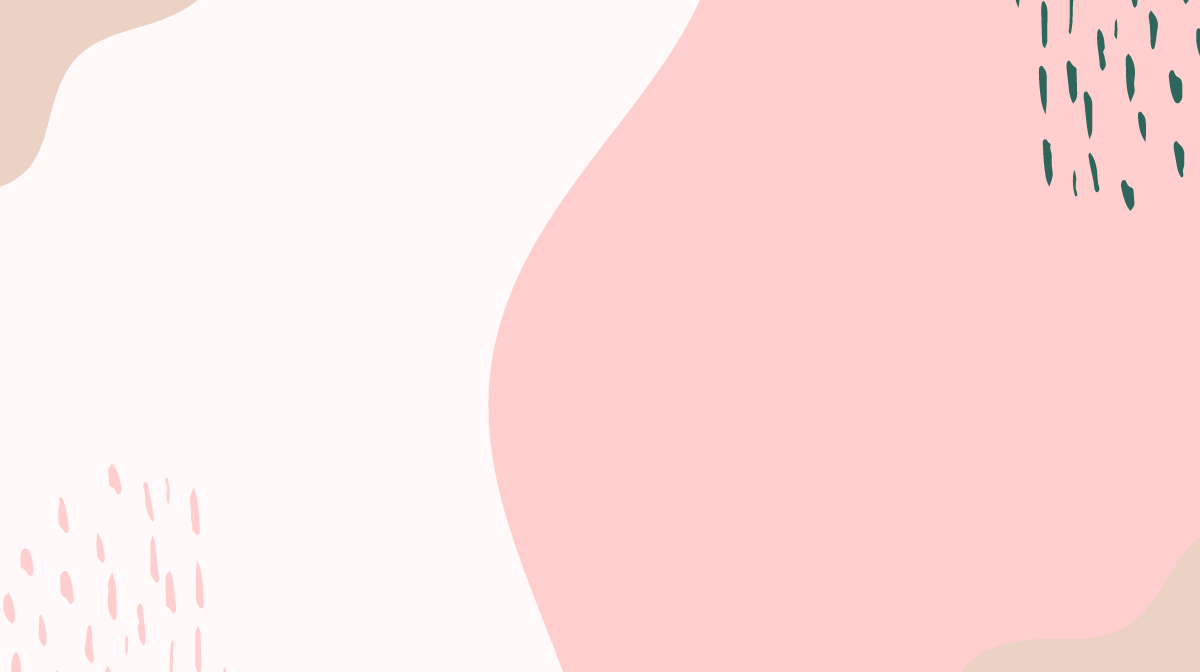 Katy Perry
It's not only in Katy's 'California Gurls' video that her hair and makeup is candy coloured! A bright eye, a bold lip and, of course, perfectly pastel locks is clearly a loved look of this pop megastar when she's not in front of the camera too. Especially during her pixie cut days in 2018!
Whilst many of us would only be brave enough to wear either a bold eye or a stand out lip at once, Katy Perry has never shied away from rocking both at once. And she always looked incredible whilst doing so!
Copy Katy Perry's Look
Katy's colourful style made you want to spice up your look? Us too! And if there's one big change we really wanna make, it's the colour of our hair! Colourful locks are easy to achieve – even without hitting the salon – and, in case you're intrigued but not sure you're 100% committed, can be semi-permanent too.
Also add colour to your look through eyeshadow and eyeliner! Pair either of these bright products with black and you're good to go! Or, if you're feeling brave, why not mix two completely different, yet still extremely complimentary colours (think opposites on a colour wheel – blue and orange, purple and yellow)!